Yep, I'm failing at this miserably.
Use the poll to vote, I'll let it run 72 hrs from the time this post appears. etc. etc. etc.
Entries thread is here:
OK ladies and gents, once more I'm about a week (or several) behind. I WILL get you winners those t-shirts. I had a massive system crash a little while back (like "no system disk" crash) and I'm just now getting the thing back to where I can do all the stuff I need to.... Everyone's eligible...

gbodyforum.com
wingnutks
87Aero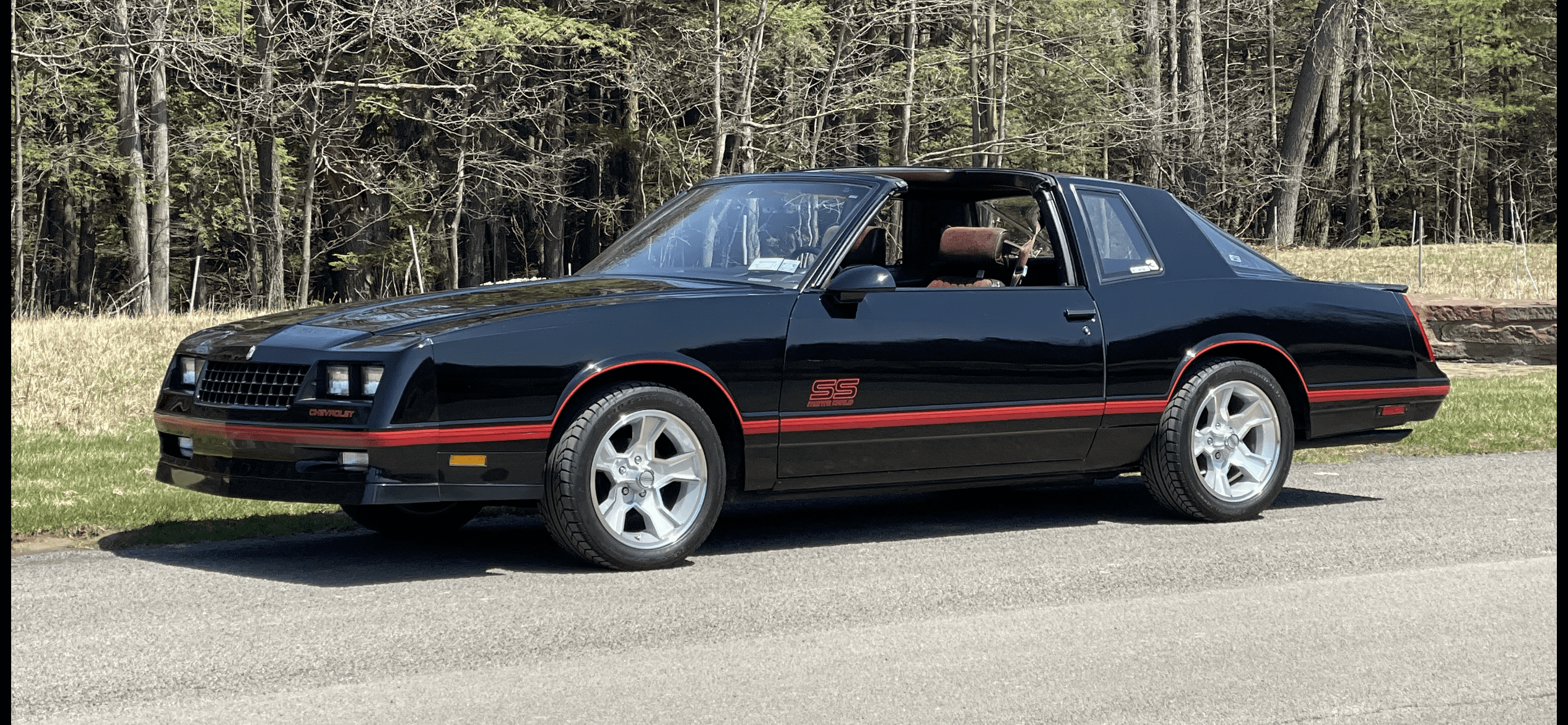 383_StealthRam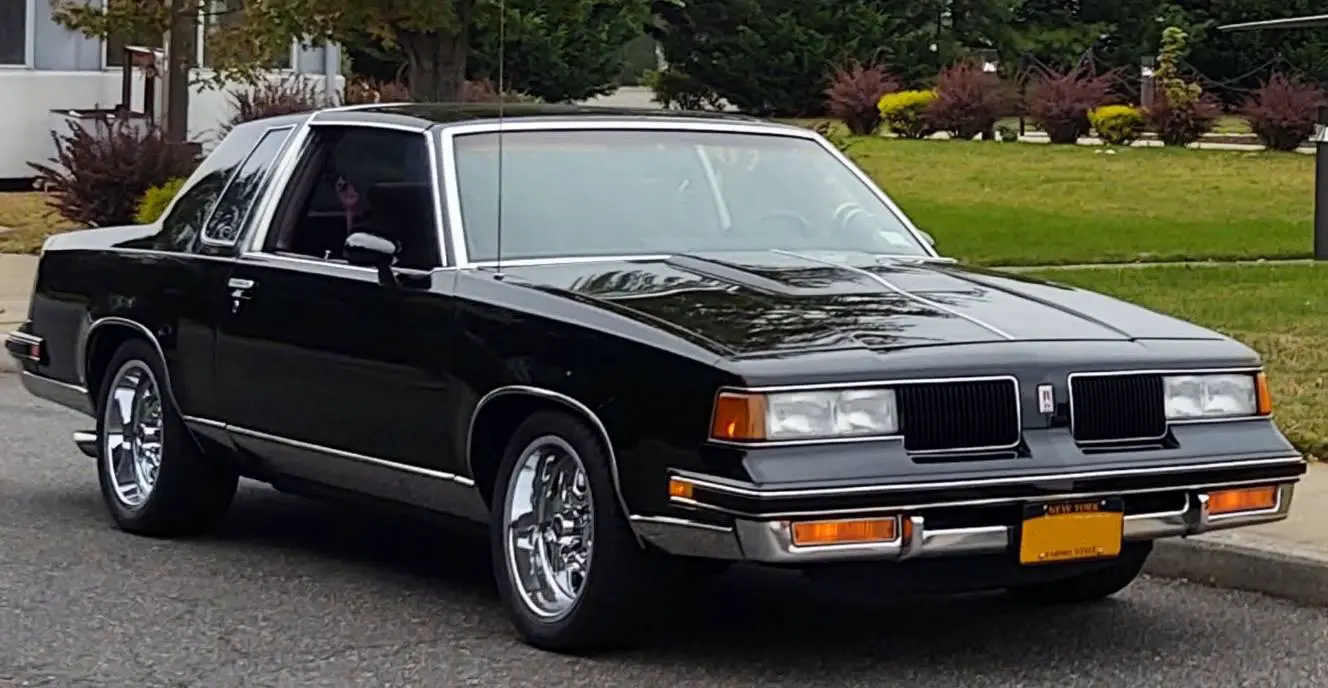 Built6spdMCSS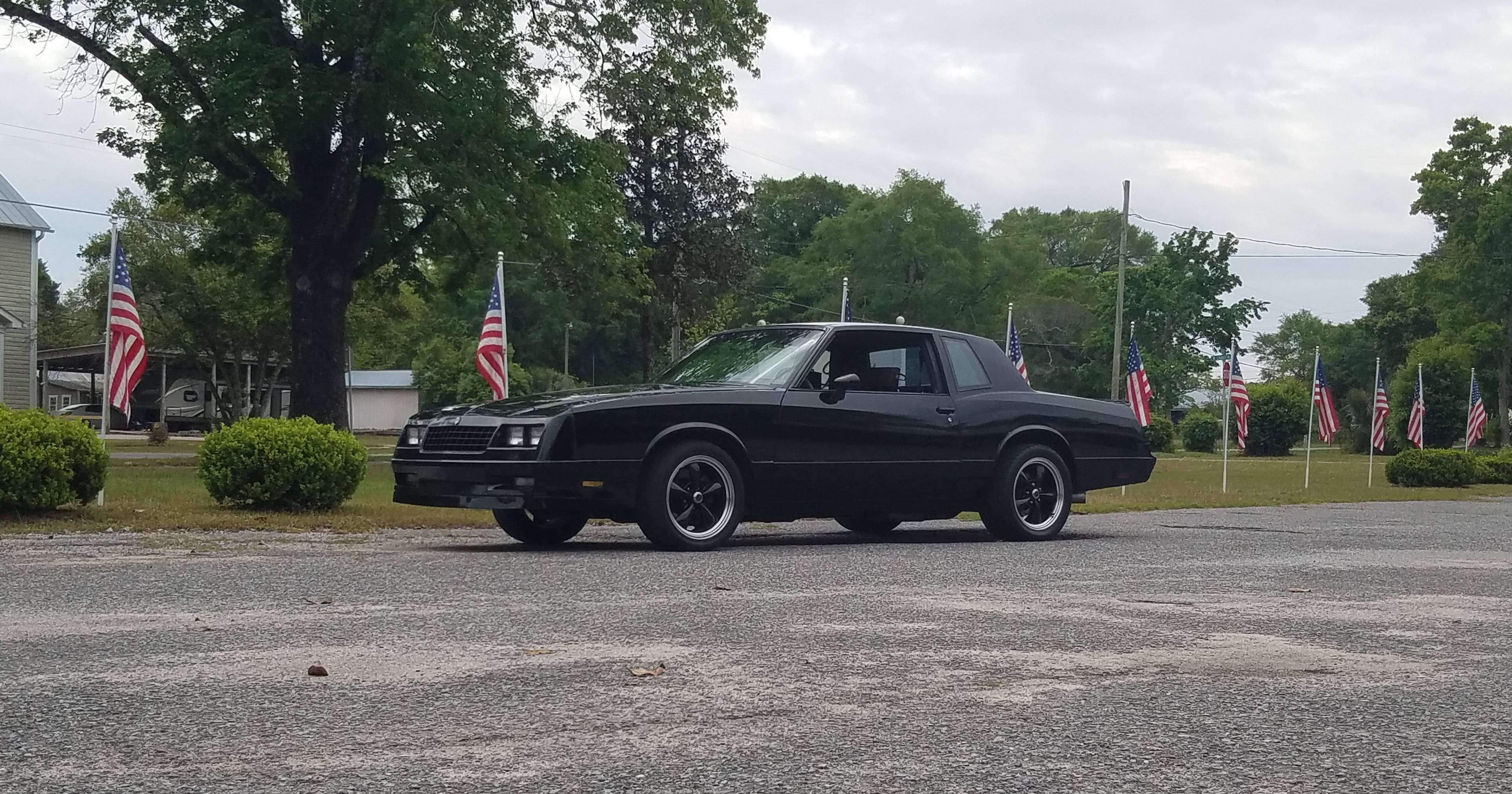 mclellan83




1evilregal