I admit, since I've never owned an 86 442, I don't know all the nuances of that model year car. But I'm trying to learn. If you're an 86 442 expert, by all means, hop in and school me if I'm saying something out of turn. I've been known to do that. A lot.
March 86 build car. Purportedly only 3,559 miles and a price to back that up, although something is a tad odd with it. Has the beaded lid and 198 A/C compressor, and the 84-85 style distributor cap decal but with the roller cam distributor 1103677 vice the 84-85 VIN 9 1103457. 87-90 had the same distributor number, but had a longer and narrower decal on it. Note too, this car has it's original distributor cap decal on one of the pictures you can see some of it hiding on the driver side of the distributor.
Find classic cars, collector cars and vintage muscle cars on ClassicCars.com. Search, sell or buy and Drive Your Dream today!
classiccars.com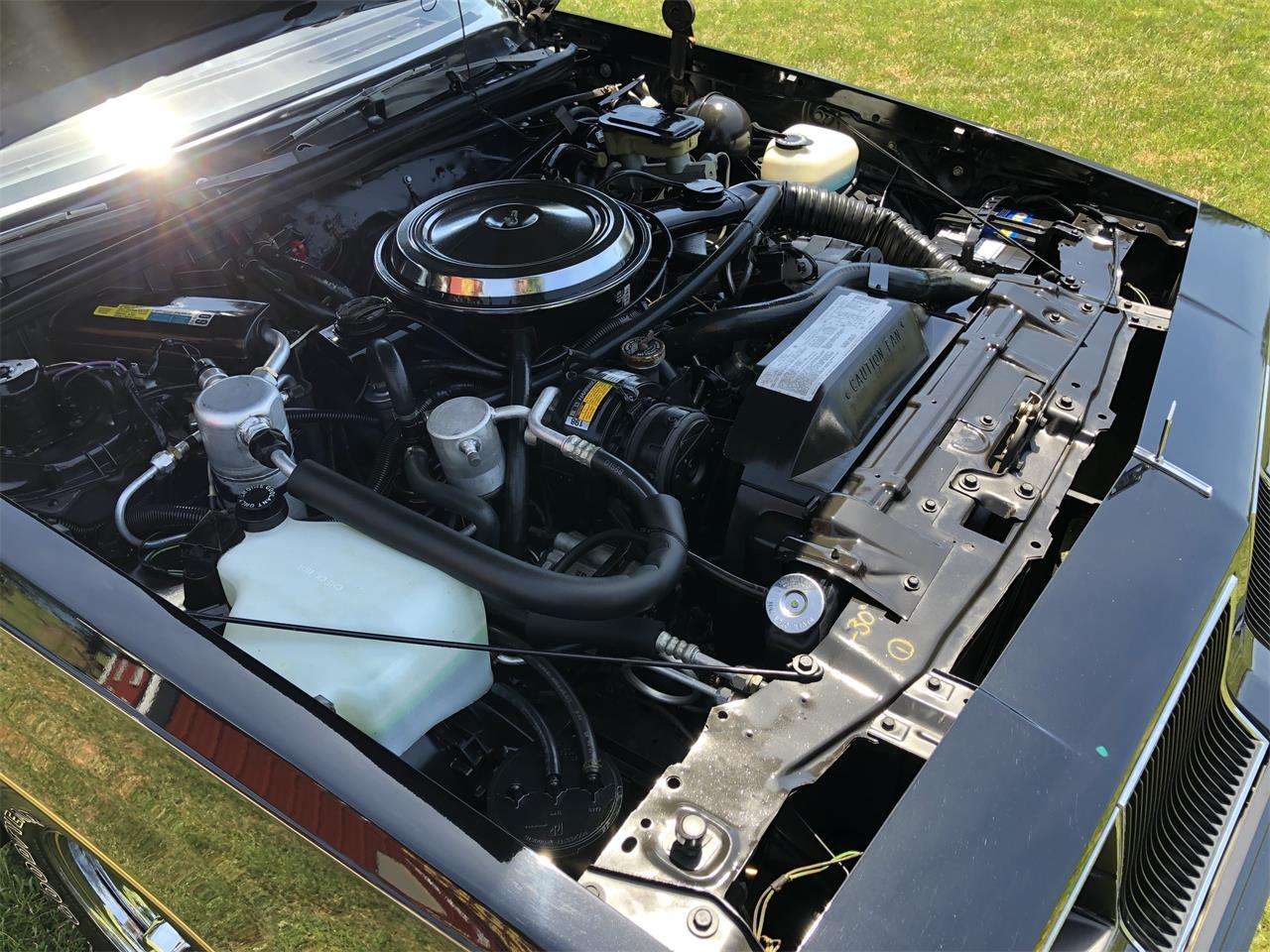 Somewhere between VIN 389- - - and VIN 391- - - they went to the 622 A/C compressor. I haven't found an original example closer between the VINs to that.
And...at least up through VIN 397488 they still used the beaded air cleaner lids. Although I don't have a build date for it.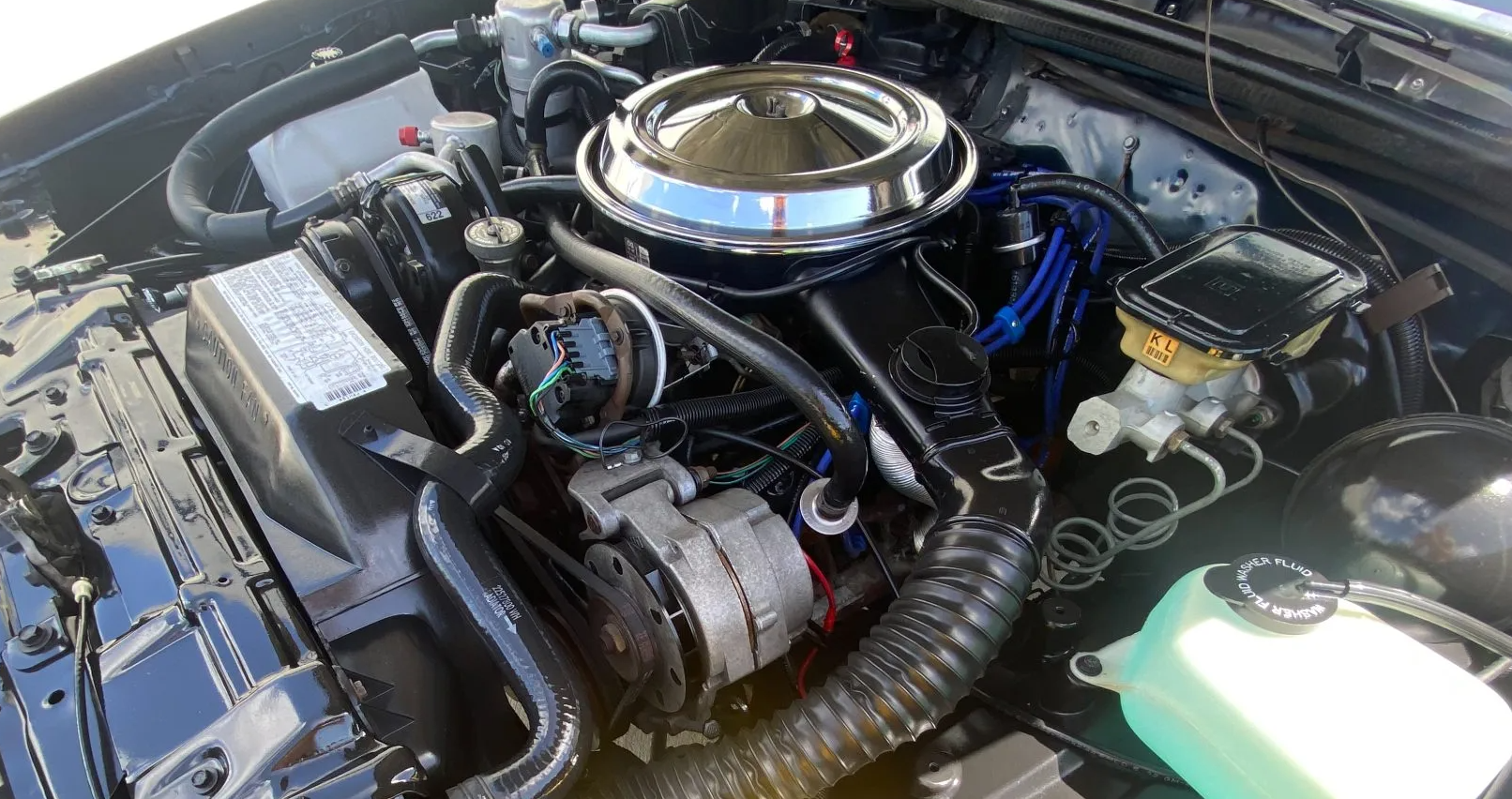 From some low mile 86 442s I've seen at OCA shows many moons ago, they started using flat top air cleaner lids like the 87 models at some point late in the model year as I had seen both types of lids on the 86s. And this was before the repros hit the scene. But both 86/87 years used the OG code decal and same part number for the air cleaner. Although, I don't know 100% on that as it's only anectdotal evidence for everything. I have no build sheets or anything on the cars to verify for sure. Additionally, there is evidence that the same part number was used for the chromed lid over the counter for both the beaded lid and the non-beaded lid.
So be on the lookout for that.
Oh, one more thing I've noticed by looking at 86 442s in general. It seems that some of the early cars had the C60 HVAC housing decal pasted on the sides AND the tops of the housing. I've seen several examples of this. 99% of all other 81-88 G-bodies have the C60 HVAC decal more on the side of the housing. But as we all know, they weren't that picky on exactness when popping the decals on these cars.
Does all this make much difference? No. But it's the details that can make or break a nice car and an outstanding car.
Last edited: