Just wanted to say hello and I look forward to reading old posts and picking your brains for tips and experience.
My son bought his first car about a year ago, a running and complete, 1986 El Camino with the 305 and 200r4 (I believe). Paint is garbage, but very minimal body damage and surface rust on the frame, otherwise solid. Interior was pretty wrecked.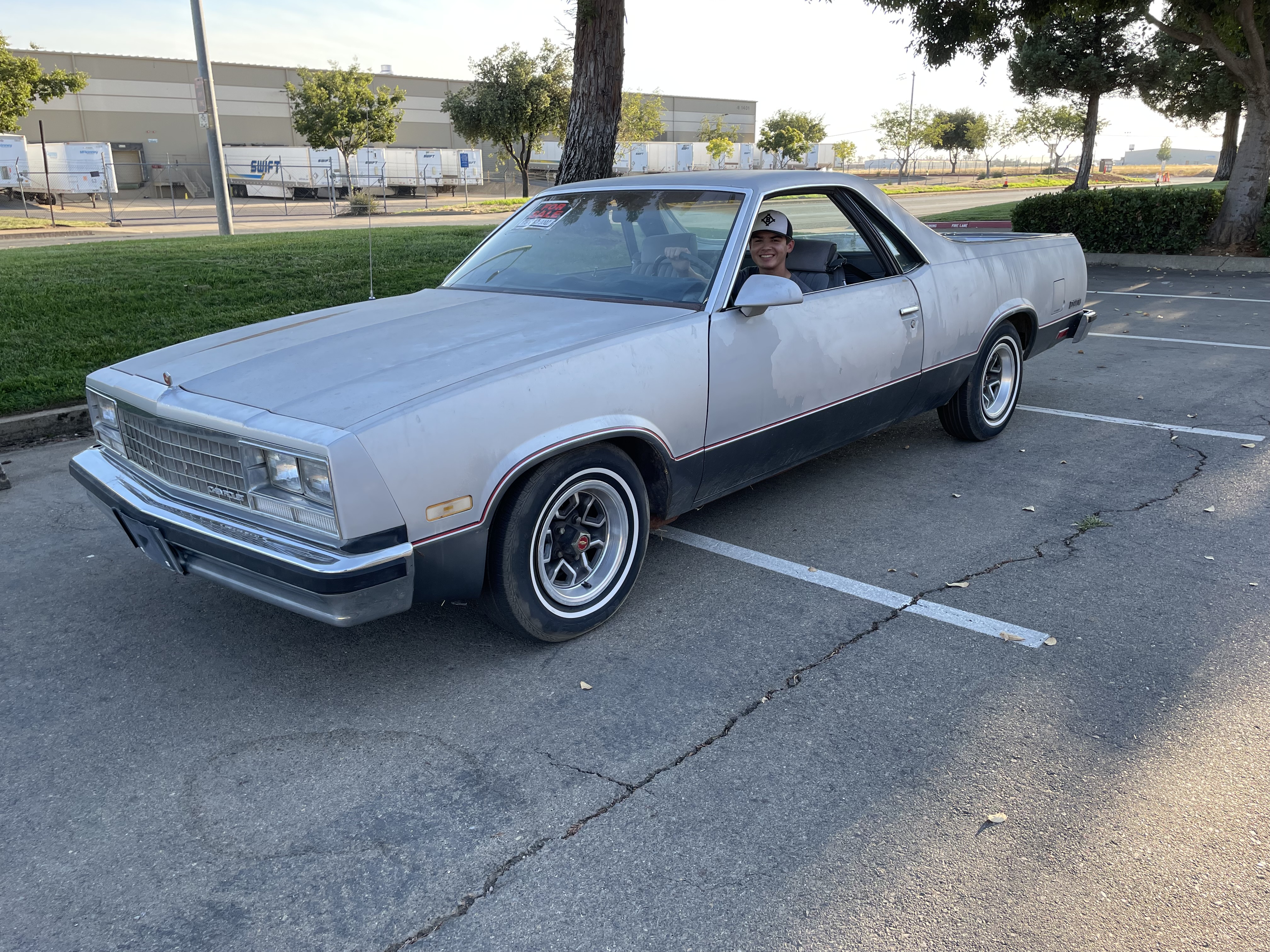 Our plan was to improve the dependability for him to drive to high school and baseball practice/games, and for him to learn how to work on cars.
First big project (still in progress) was restore and update the interior from the grey/light blue worn out and disgusting interior.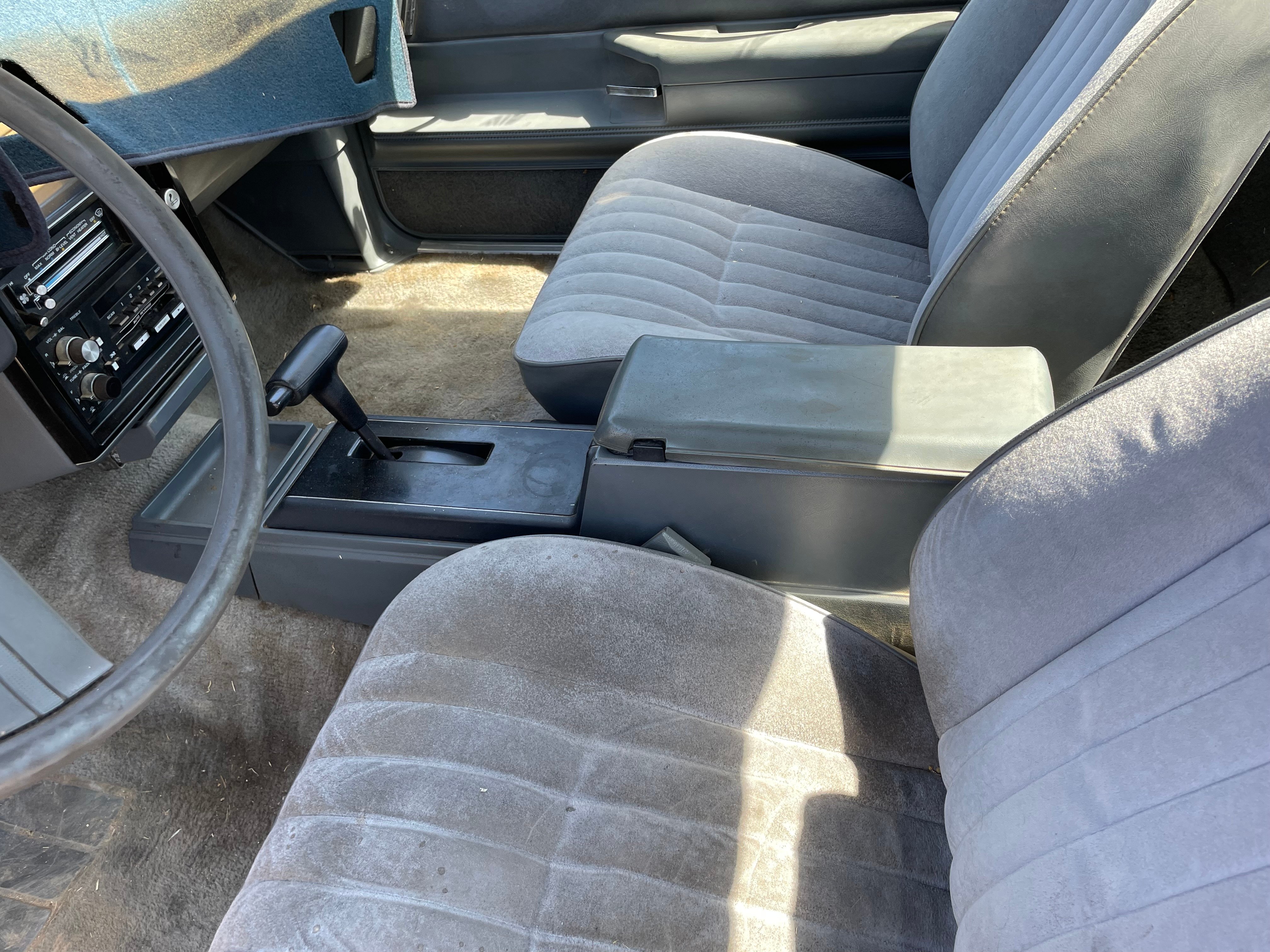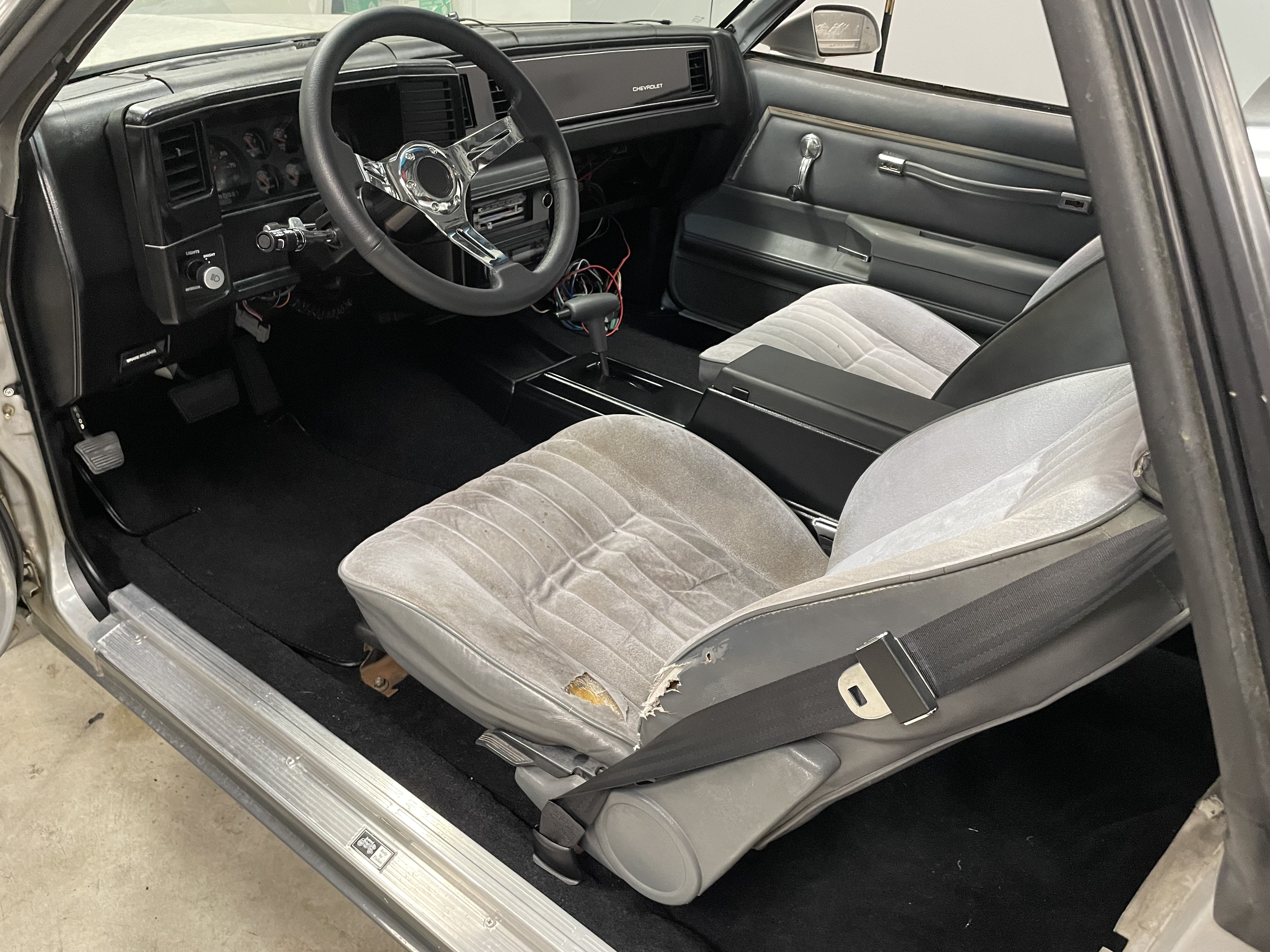 Stripped both doors down to the shell and replaced or removed and cleaned everything, including door pins/bushings, and adding factory door bellows to run speaker wire and power lock wiring.
Haven't got the new headliner to fit yet, plan to replace the dash with a re-pop, and still need to rebuild the seats (foam and seat covers).
Ended up pulling the passenger fender off to properly align the pass door and continued down what seems like the unending addiction of "while we're in here" pulled the nasty HVAC box off the firewall and am almost done rebuilding and resealing it. (I'll post a question about that in the appropriate forum later).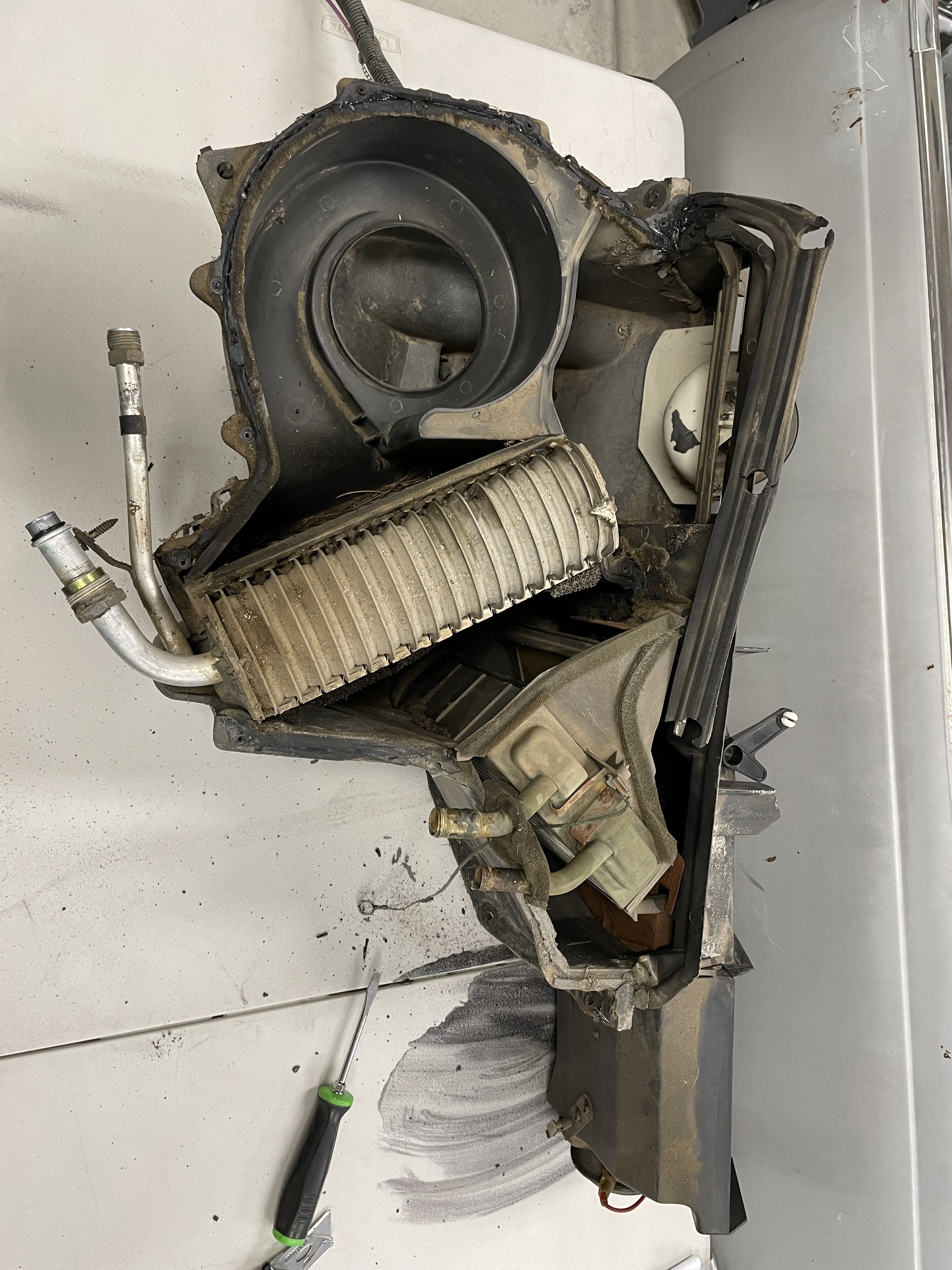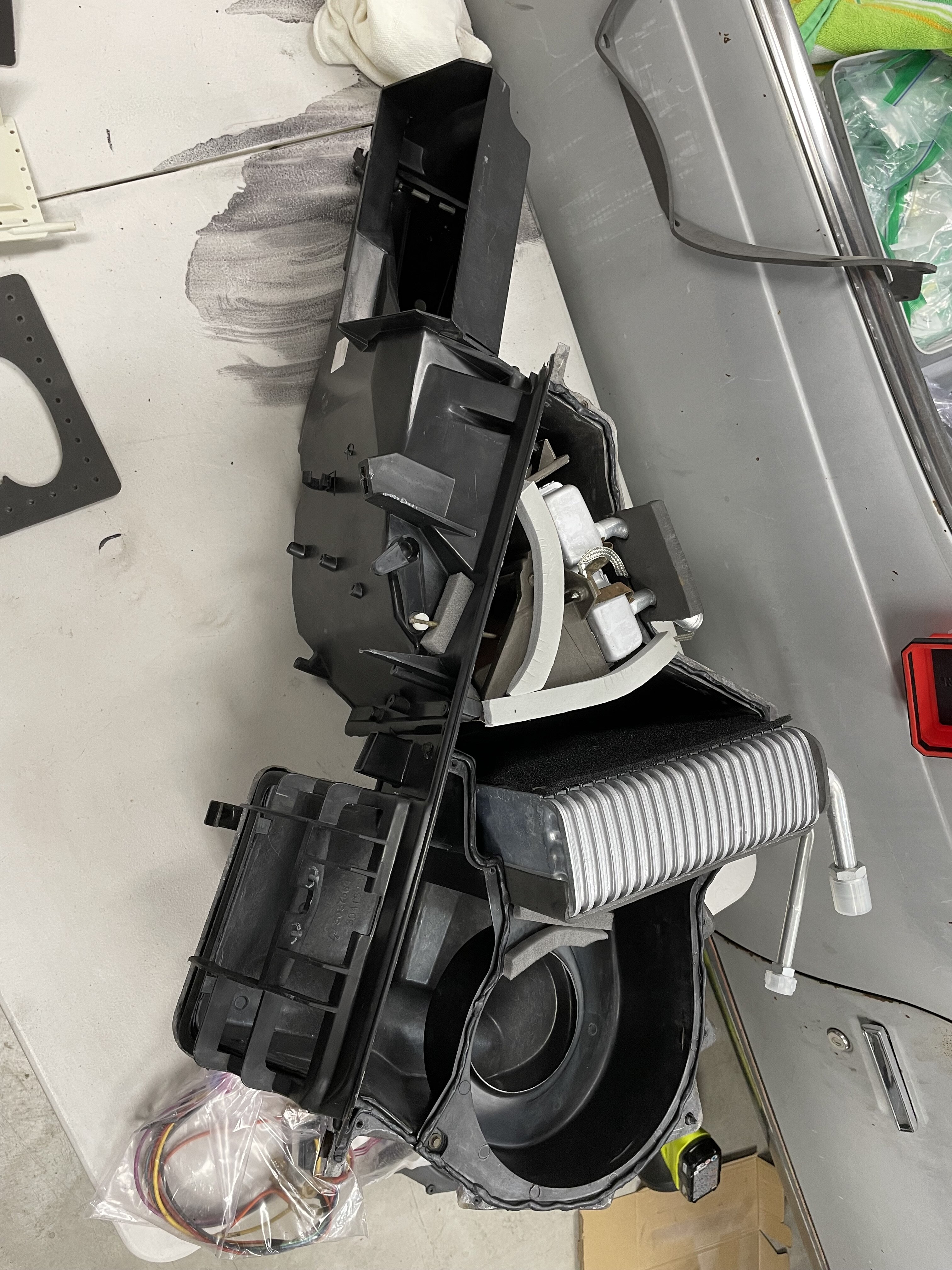 Long term plans (hopefully before he graduates High School) are 17" or 18" wheels with C5 brakes (already yanked a pair of the 2wd Blazer spindles from a Pick&Pull), replace/upgrade all of the suspension and steering, and finally drop a 6.0l 4L80e and a 9" in it. Already been collecting parts for the motor swap.
Brian (and Gavin)