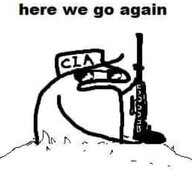 Apr 20, 2020
954
2,679
93
So young man, will this be of any use? It's a piggyback one to allow another one to plug in but still will work.

View attachment 203940

Let me know since I'm still holding a FTP high-low switch if you want it.
I actually managed to snag the right fuse box tap from an 85 Blazer, couldn't find the single cavity accessory plug though.
And since I forgot about it, I'll send you a PM about that FtP switch later.