Its way past time, should have had this up a couple of days ago but it is what it is.
Use the poll to vote, will leave this up for 4 days. I'm only putting ONE pic from each entry, and many have A LOT of pix in their entry post, so be sure to check those out in the entries thread here:
OK, lets get the ball rolling on April's(!) contest! SUSPENSION! If you've made significant modifications to your suspension, this is your month. Don't worry if yours is still stock(-ish) we'll get you soon enough. A photo showing your "stance" will do nicely ( and for the home page) but...

gbodyforum.com
and go!
DROLDS 84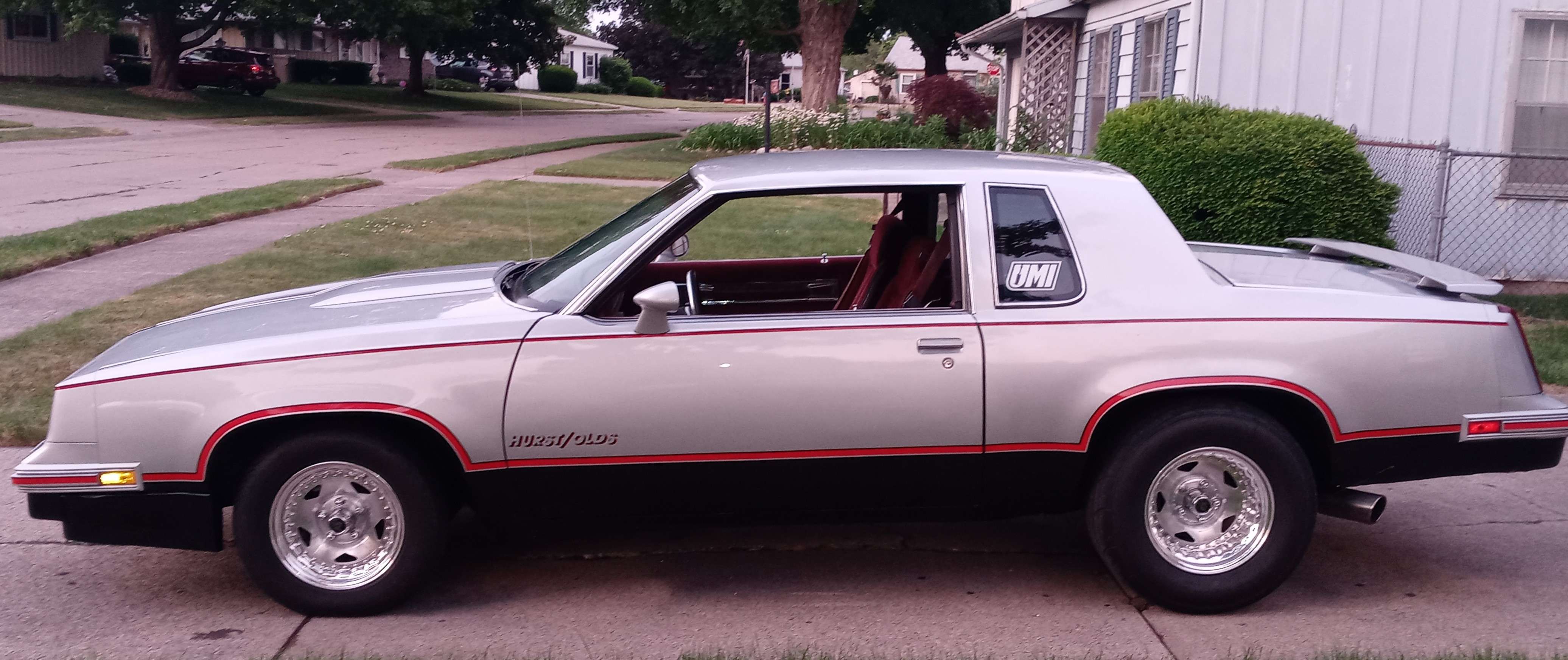 Streetbu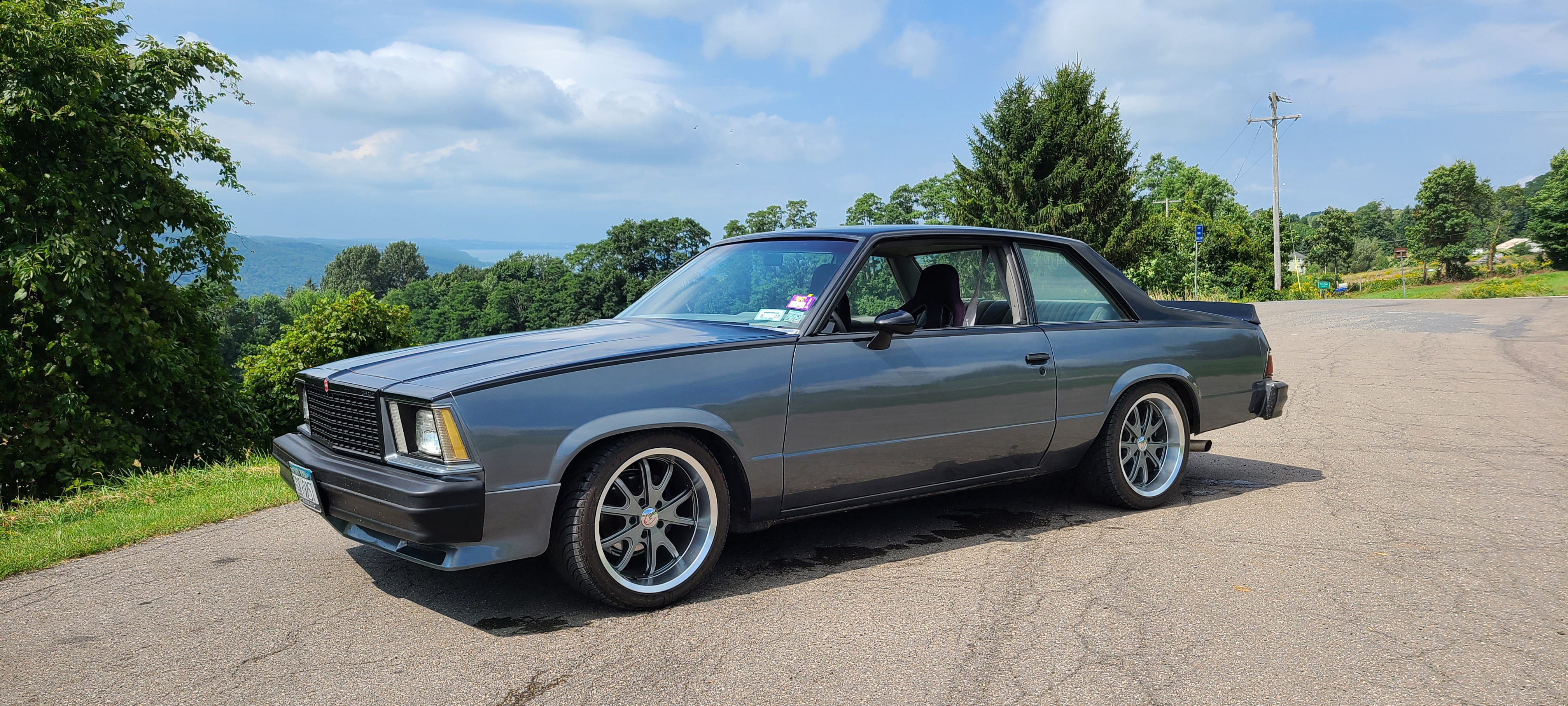 GroceryGetter83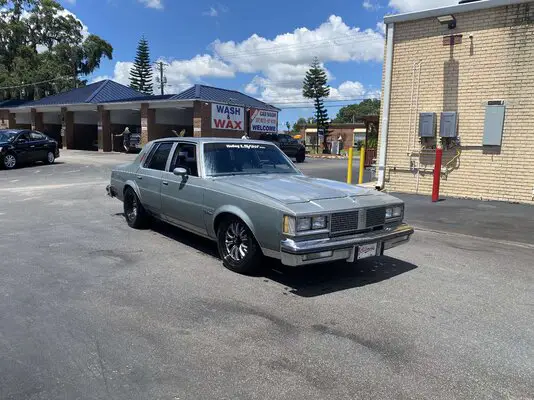 bruisedbanana79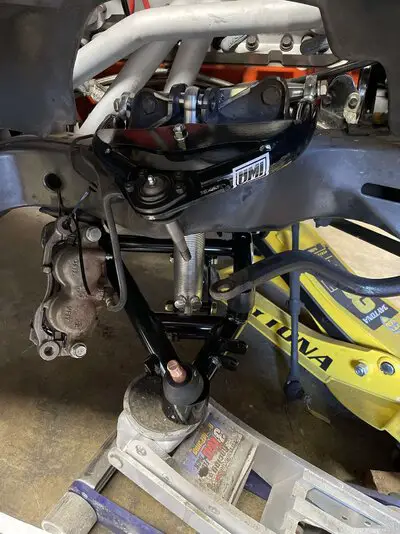 injectedcutty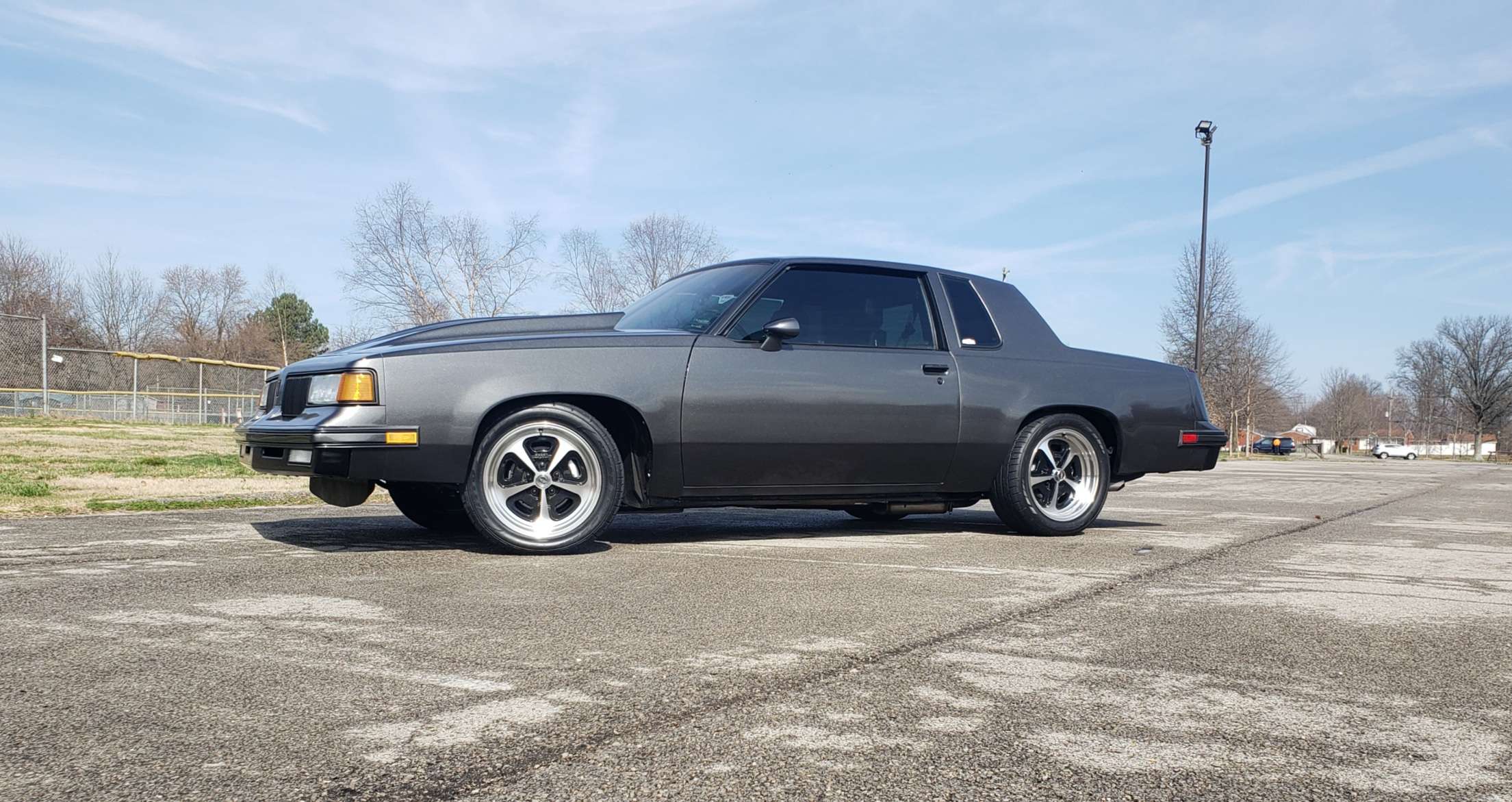 Rt jam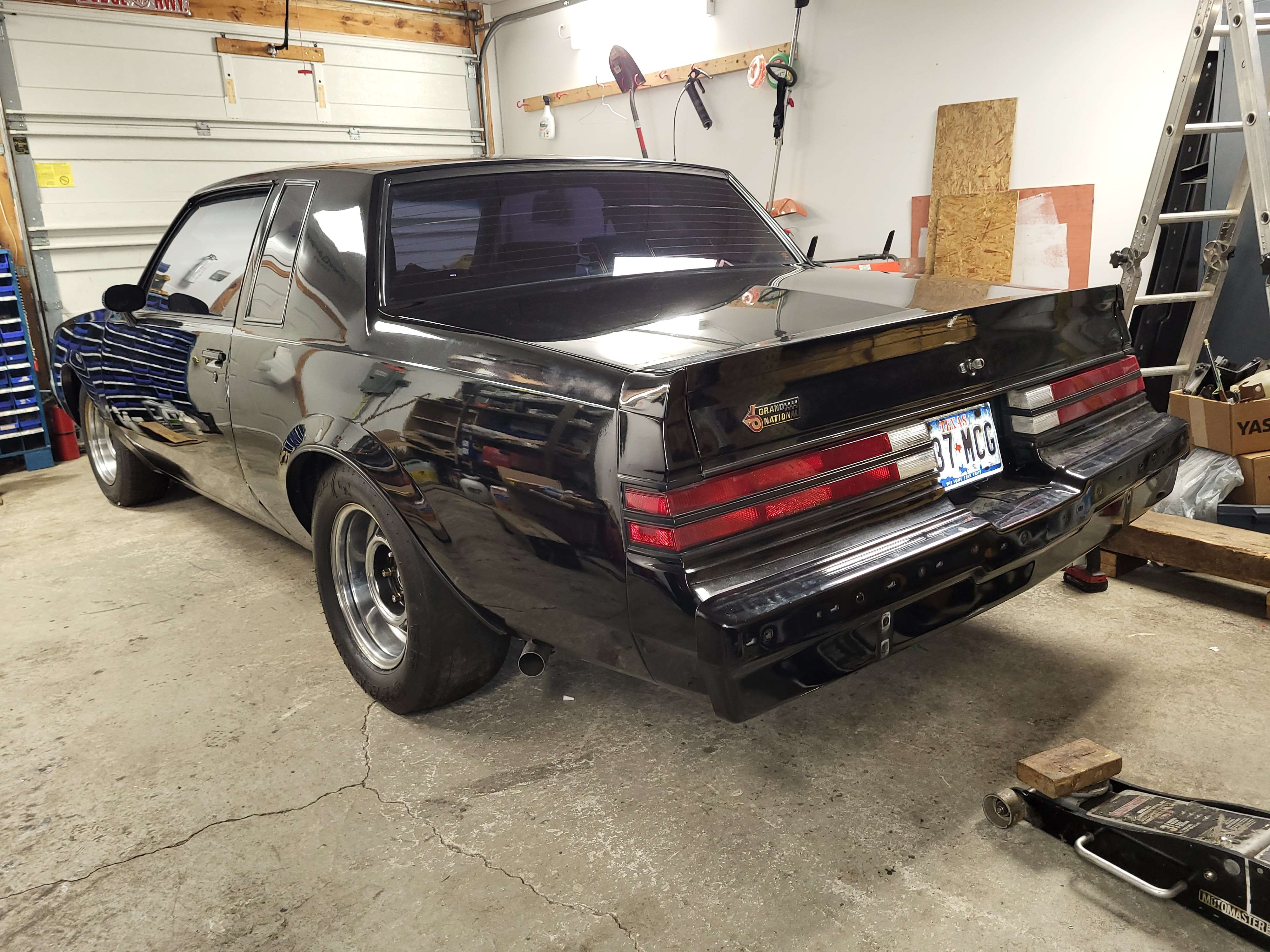 RICKDIZZLE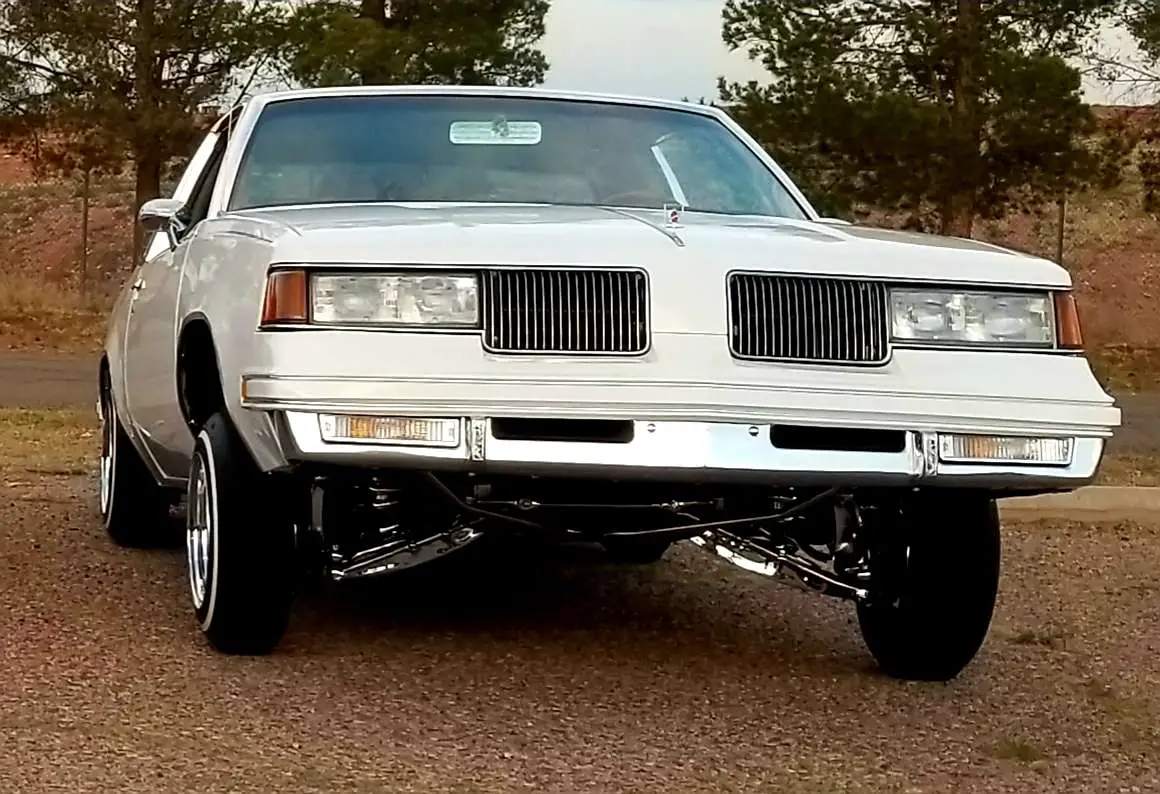 Last edited: