Here they are, your September 2023 nominees:
mclellan83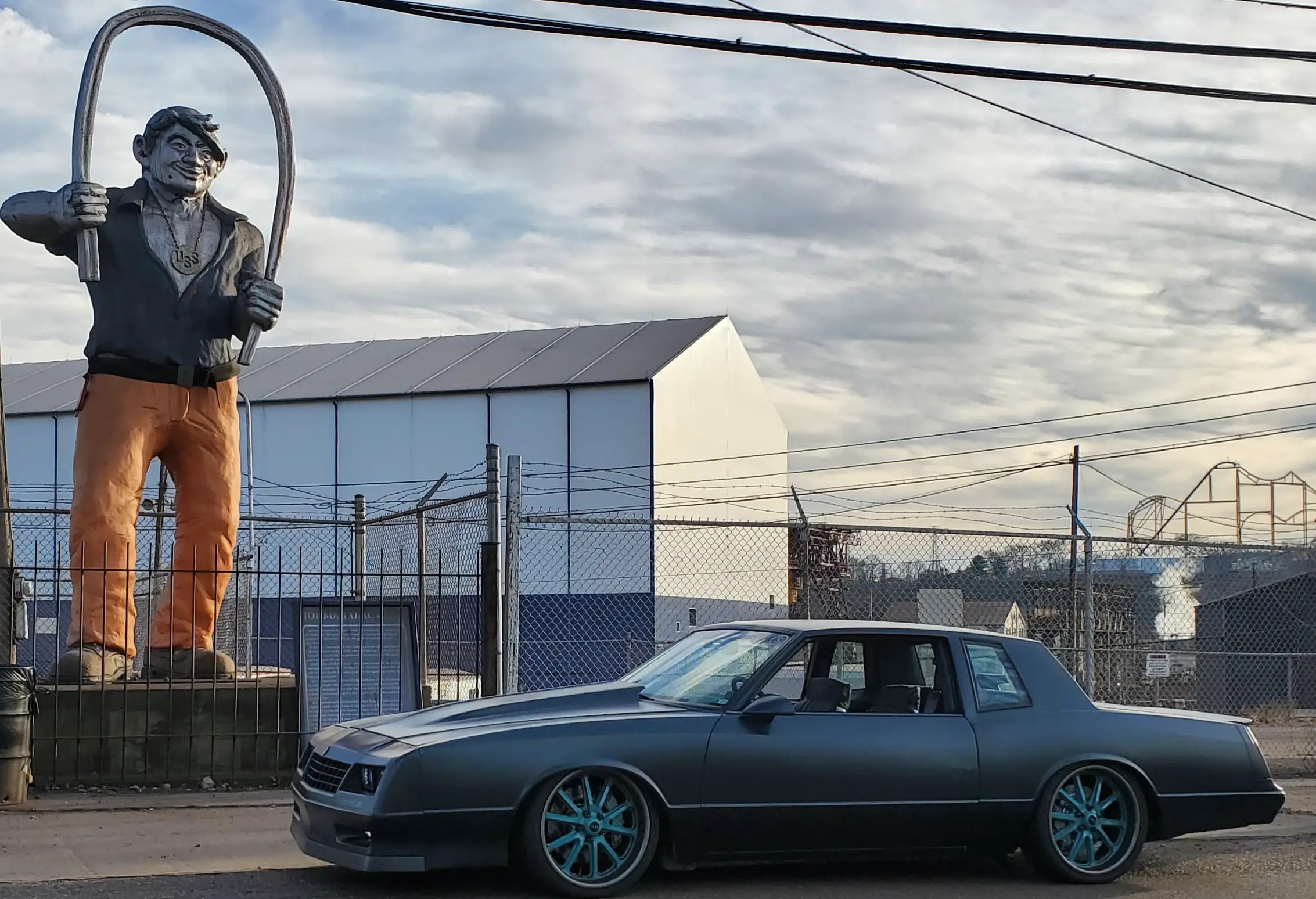 Located by:
https://www.atlasobscura.com/places/joe-magarac-statue
One statute flexes it's brawn in a pipe bend, while one car flexes like it has the power of a true quadrajet!
79 GP 4 speed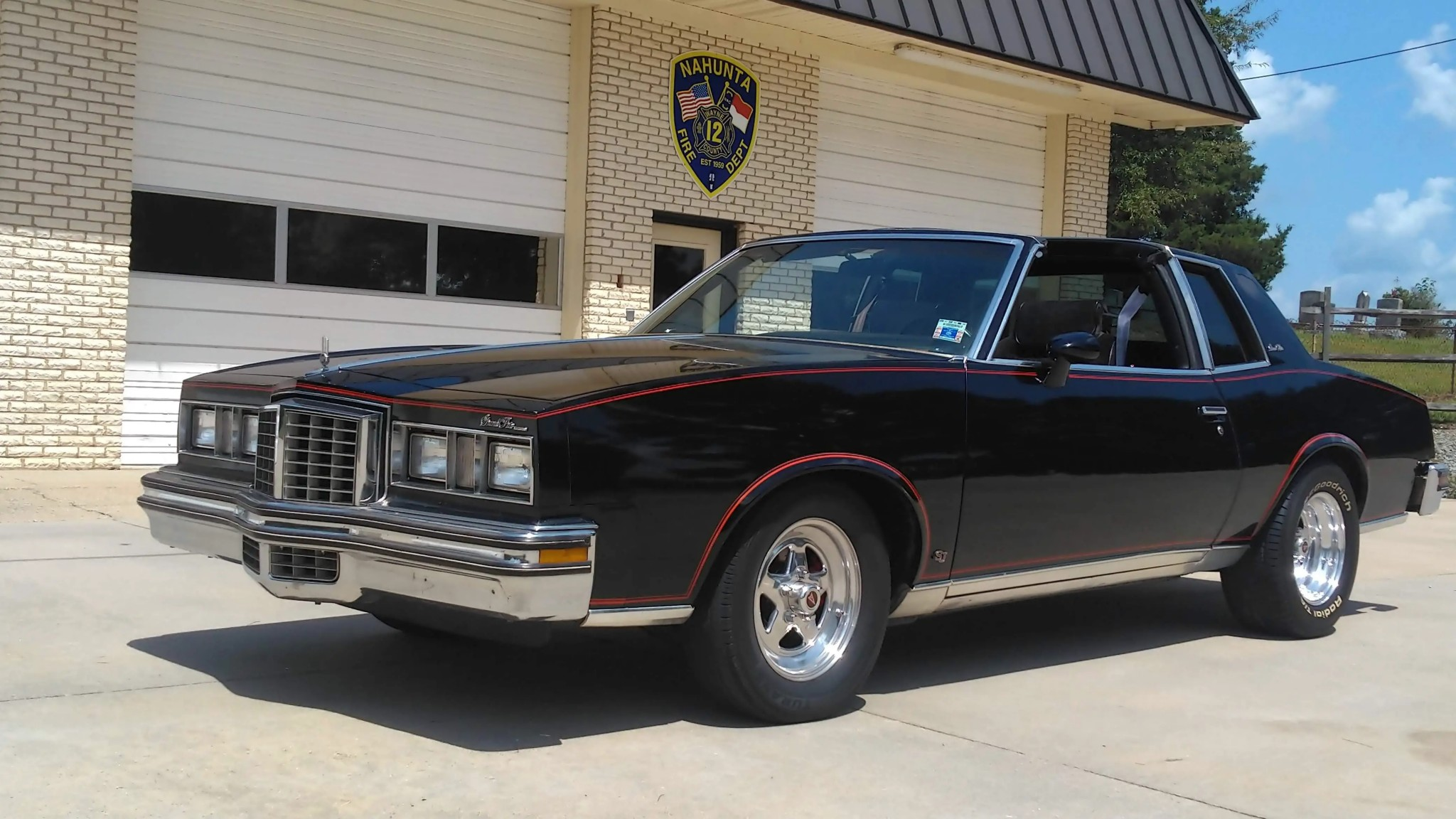 Our first representative of local Fire Departments, and all they do to protect and serve us all. Pure coincidence there's red pinstriping, perhaps making it an honorary member.
UC645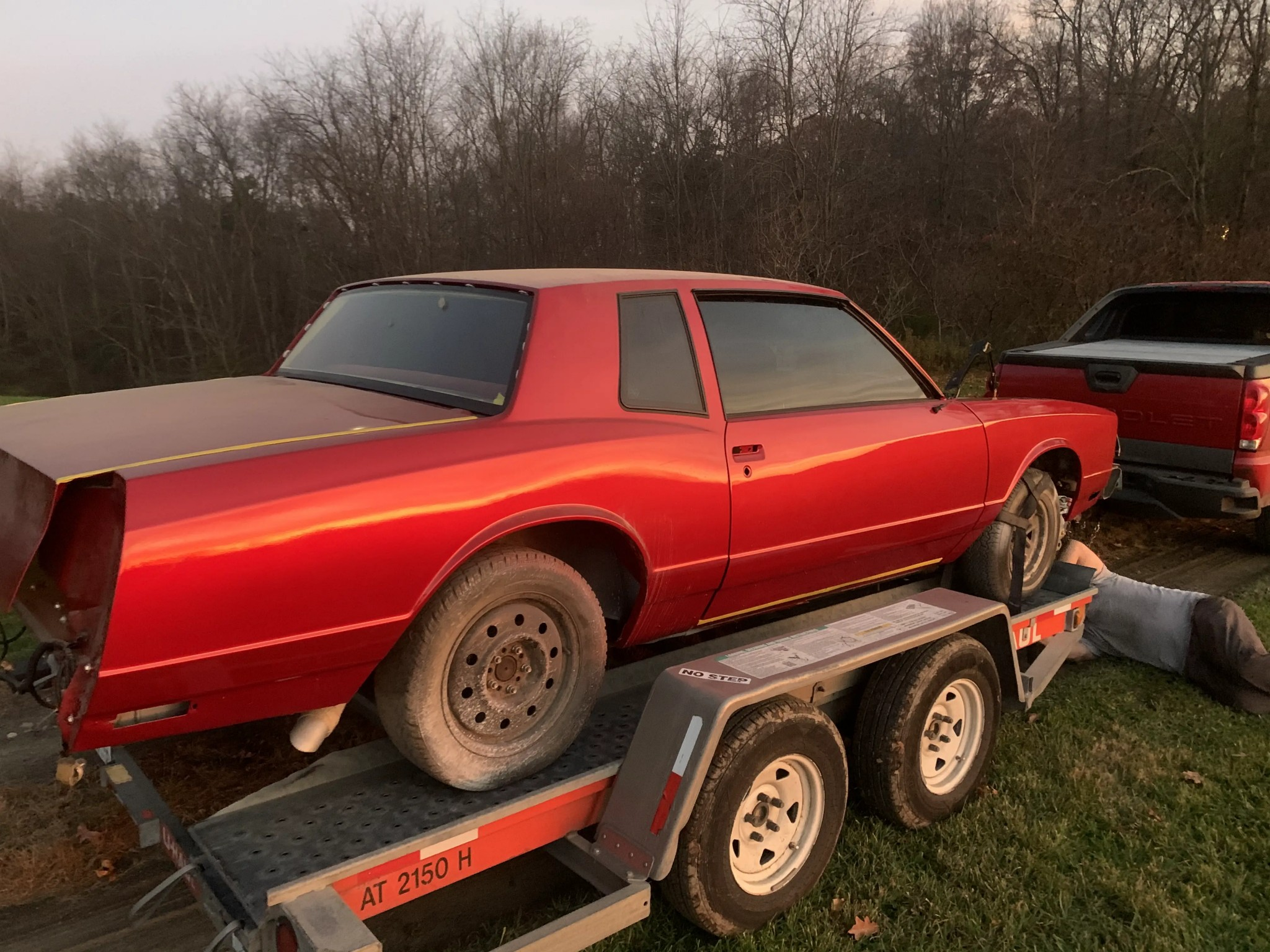 Showing off the hard workin' man, which anyone with a gbody knows the amount of blood, sweat, and tears it takes to keep them running right.
Ribbedroof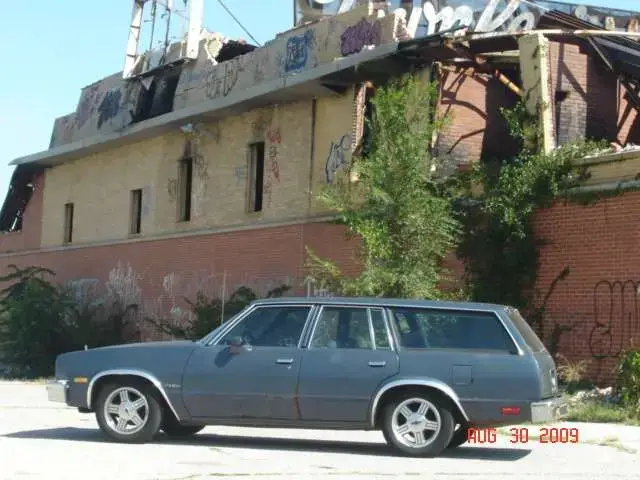 On the scene of the old Townley Dairy fire aftermath. Did a smokeshow from this Lil hotrod start the fire? Billy Joel would say no, but you be the judge.
CaballeroCanuck
A survivor stands sentinel: watching over a plaque dedicated to some whose loss advanced the rights of millions to follow.
CM1SCW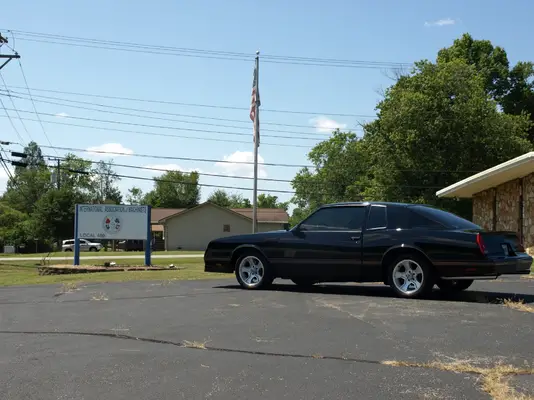 Here we've got a cool aerocoupe hanging out at Machinists Local 480, no doubt seeking help with some trick custom-machined parts to keep the speed faster than the looks. Next time you need a precision part, remember the guy who make it possible.
Built6spdMCSS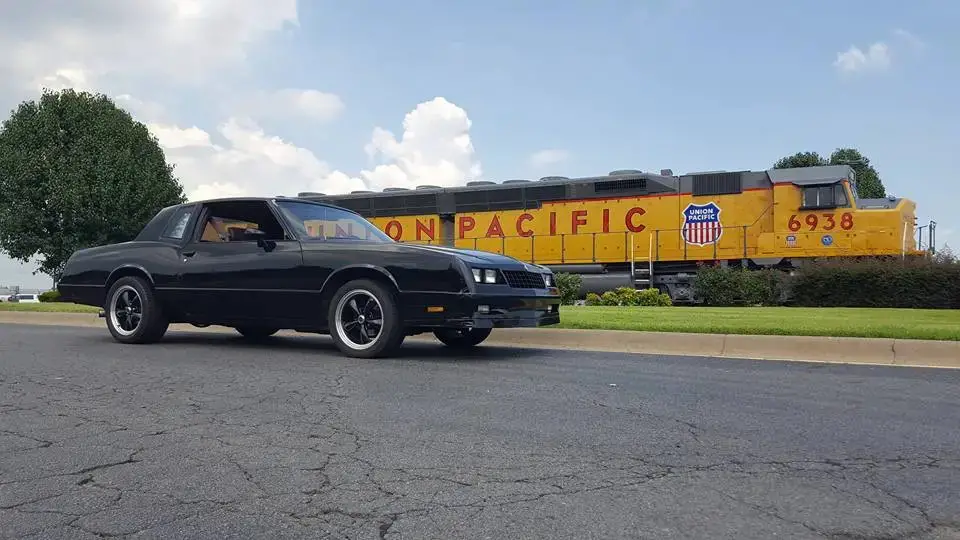 Honoring those workin' on the railroad all the live long day. Both of these are built to haul ***, but only one has Union Pacific lettering.
SS_Malibu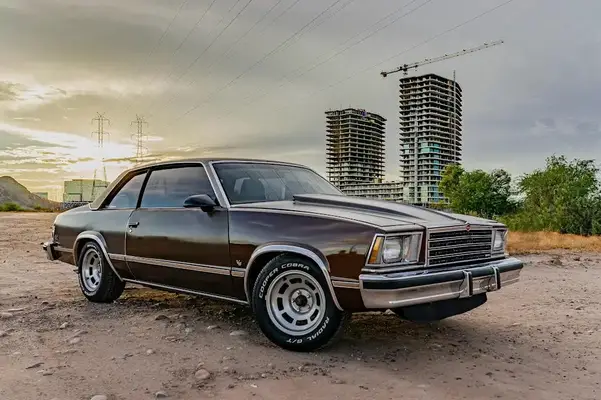 Combining past and present parts and technology, this photo also blends visual elements of the past and present while honoring all the workers who come together exercising the same attention to detail and craftsmanship in construction as this example received from its builder.
brrian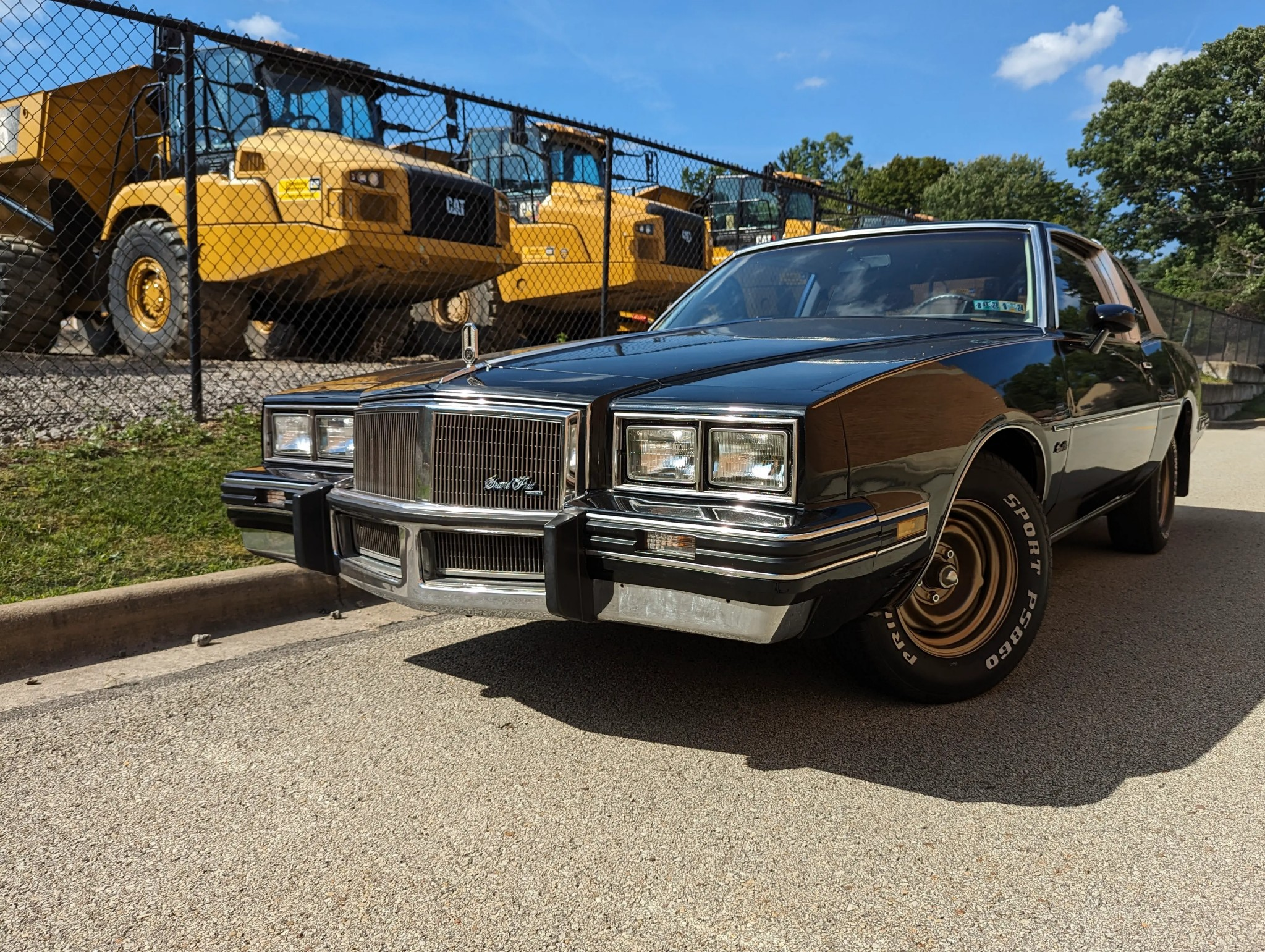 Who says Grand Prixs aren't built to haul? Not these heavy haulers who put up a fence to protect themselves out of fear for its prowess. Honoring all the workers who job it is to work with the heavy iron day in and out.