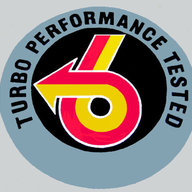 Feb 7, 2019
1,388
1,883
113
I have been continually following all aspects of the G body value increases in the past few years, conservatively speaking, it's been extremely impressive. With economic turmoil, our beloved G's are still fetching good coin, even the "undesirable ones" some may claim to be.
I've been following an auction on a 1979 CTC, this can be considered a "true value" assessment according to the "so called experts" on the forum, because it is an auction, where people will pay what something is worth, and from the looks, its obvious there are many who think it is, or are willing to pay decent monies for this car, NO ARGUMANET. I will post the link. The few lucky owners of these cars, can rest assured the values are coming around to our favor, ENJOY! Posting link below for your pleasure, and proof of course, because proof is substance where opinions are not.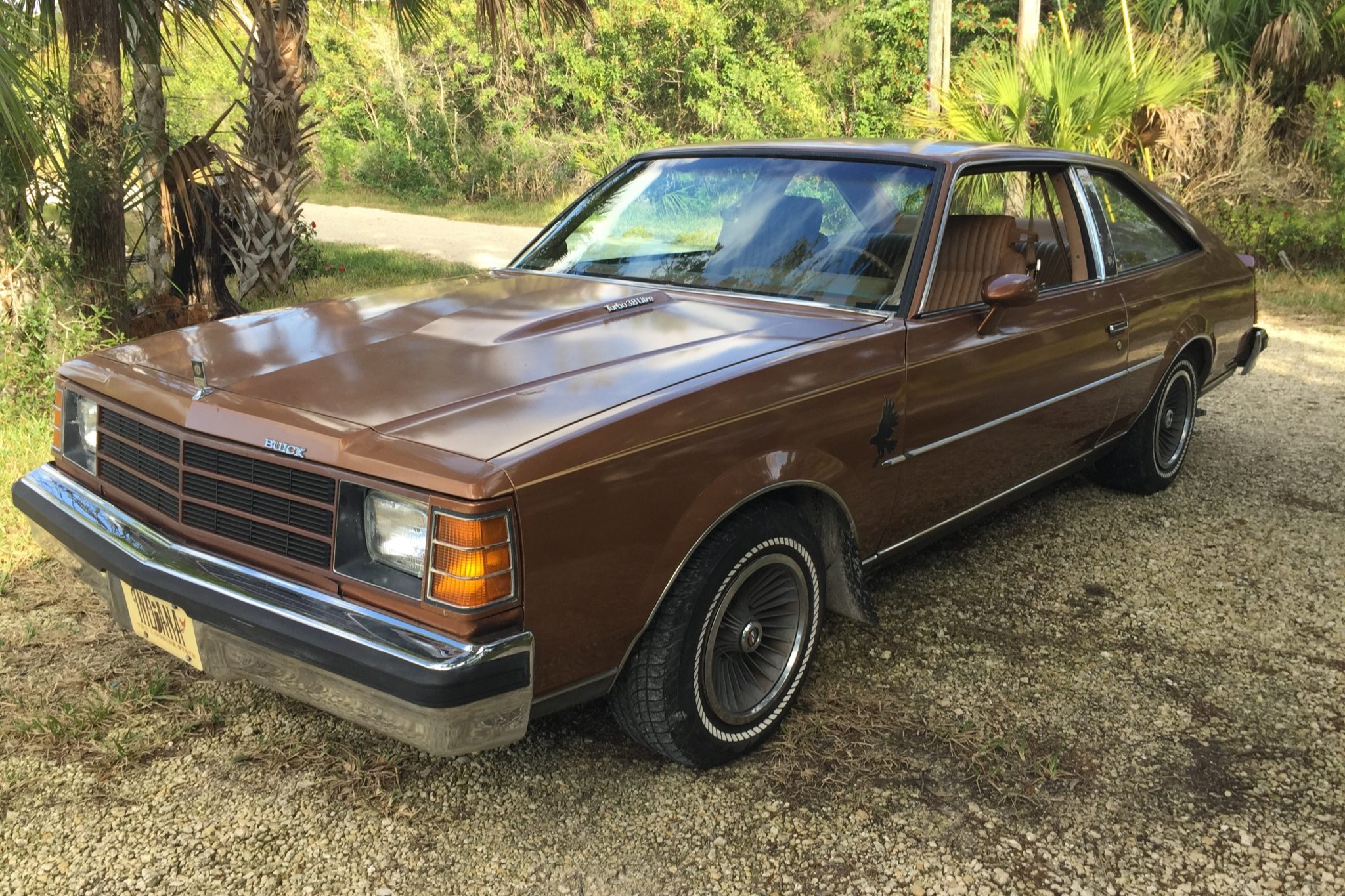 Bid for the chance to own a 1979 Buick Century Turbo Coupe at auction with Bring a Trailer, the home of the best vintage and classic cars online. Lot #101,276.
bringatrailer.com