Use the poll to vote. This should run until the 30th sometime. ALL of the entry photos are here:
Party in the front, business in the back. Enter your city farmer trucks for July's GBOTM! I'll leave this open until we get 7-8, it gets to be Friday, or I forget and we wind up with 50 entries lol. Also how is this year half over already wtf

gbodyforum.com
Entrants if I pick a photo and you'd rather me use another, just let me know and I will change it out.
These are listed in the order they appear in the entries thread.
aaaaand go!
bruisedbanana79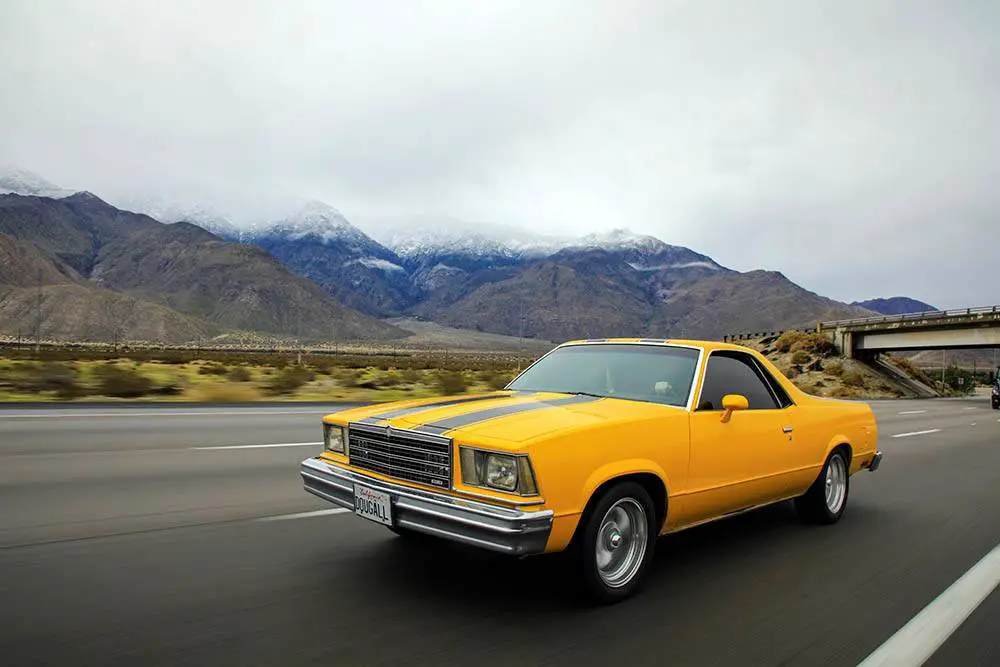 melloelky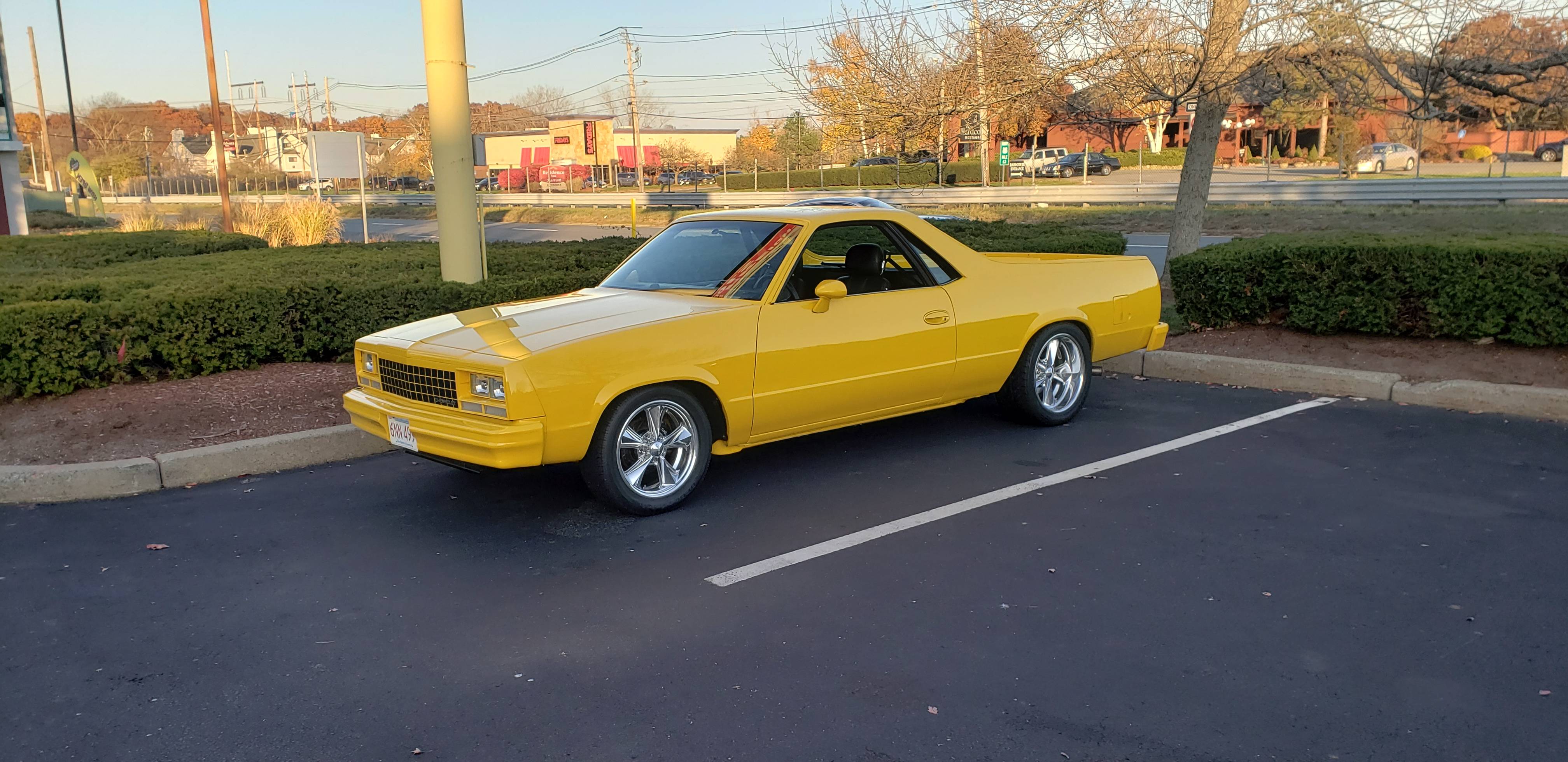 Steve 82 Elly




oldsmobile joe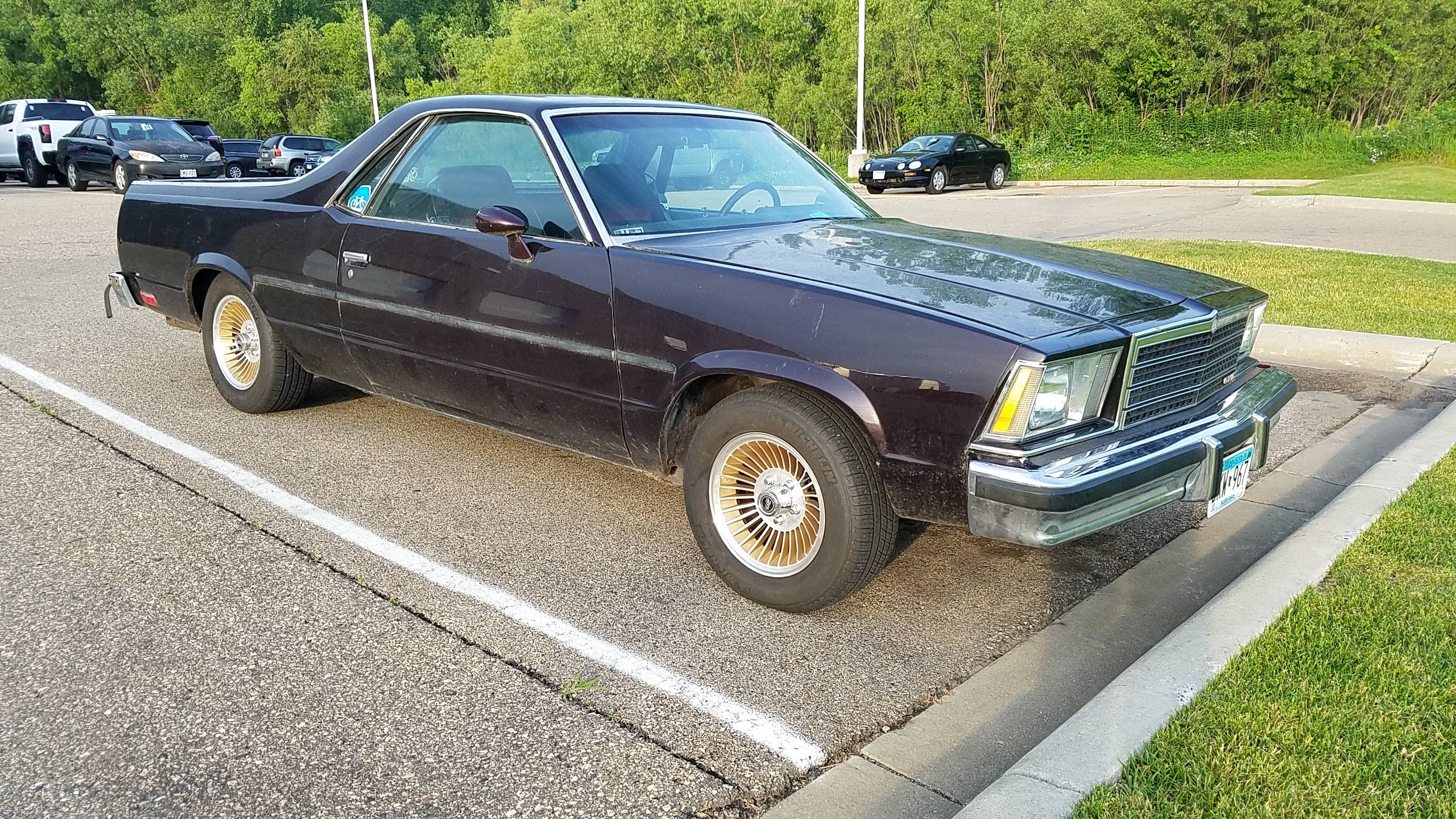 5spdcab (using the later photo)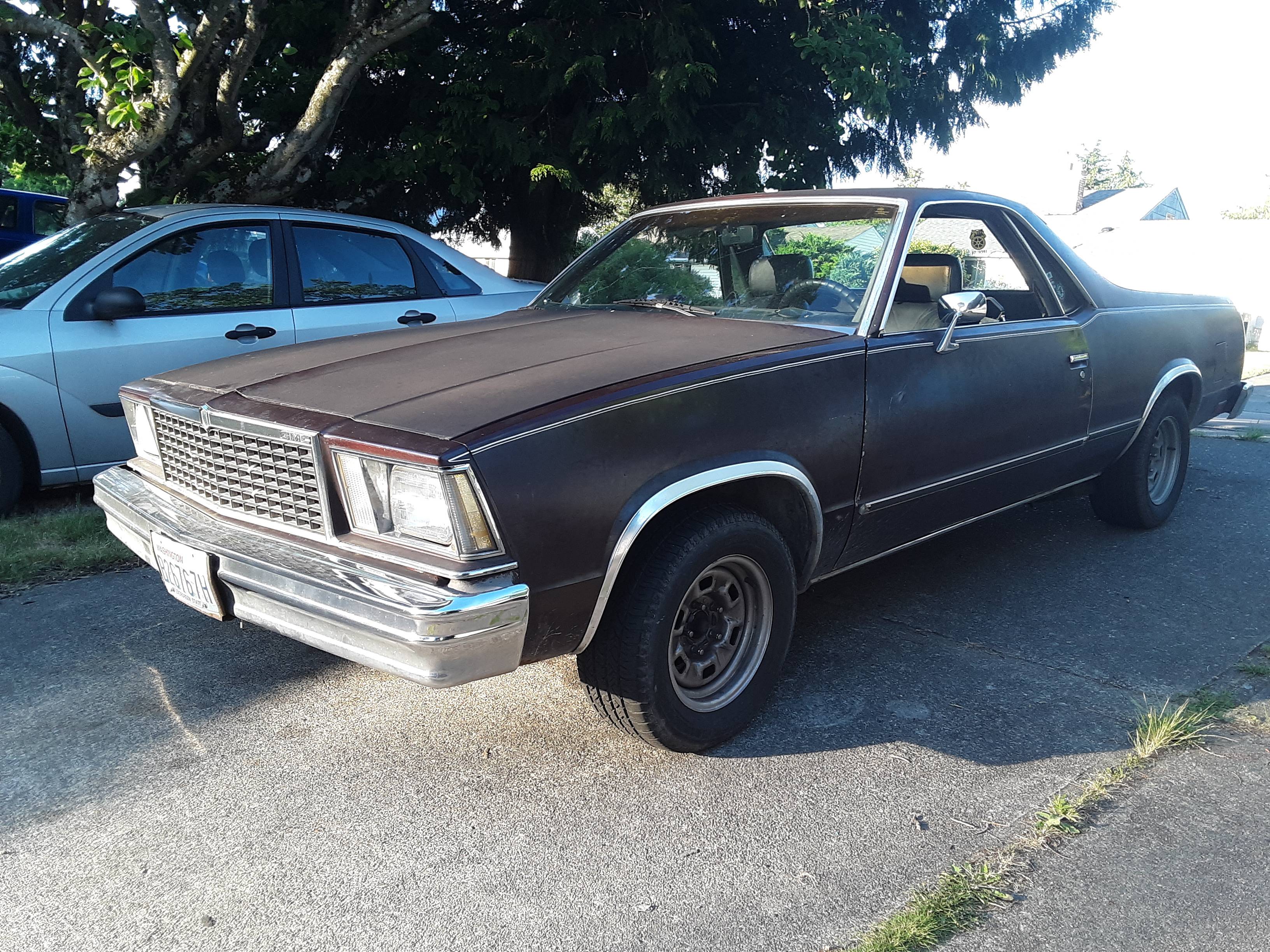 Screwz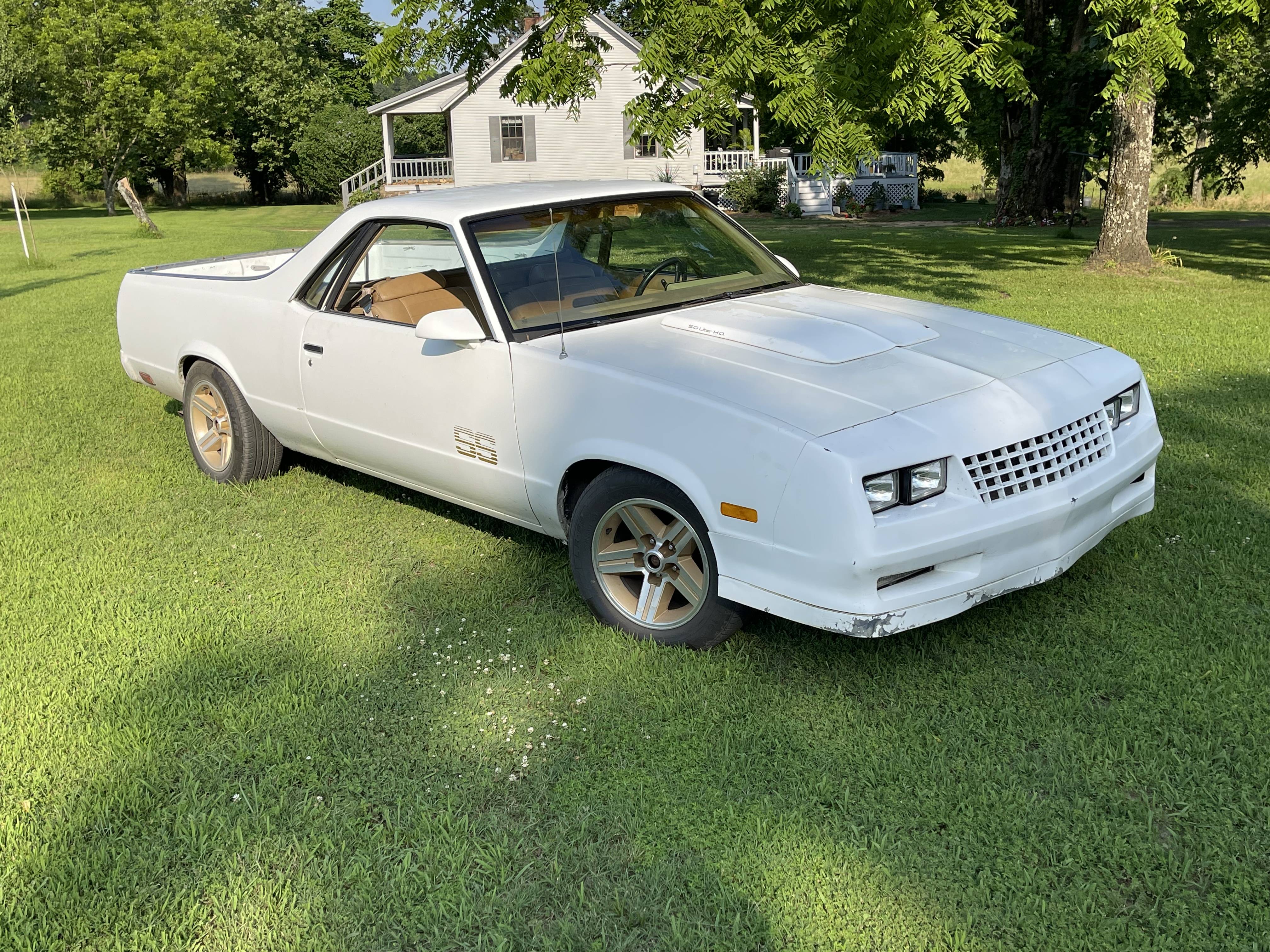 Twistedwrench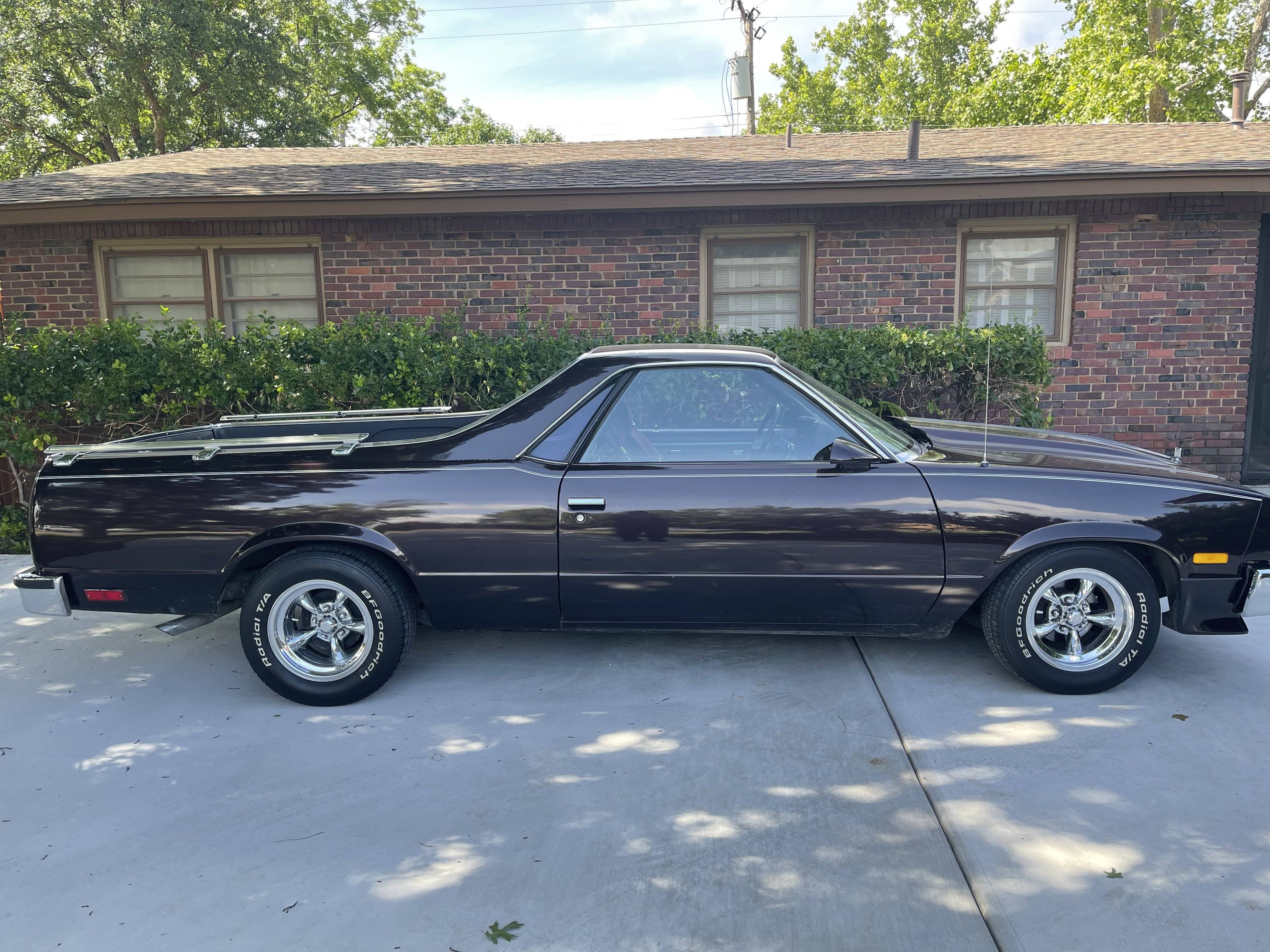 billyjack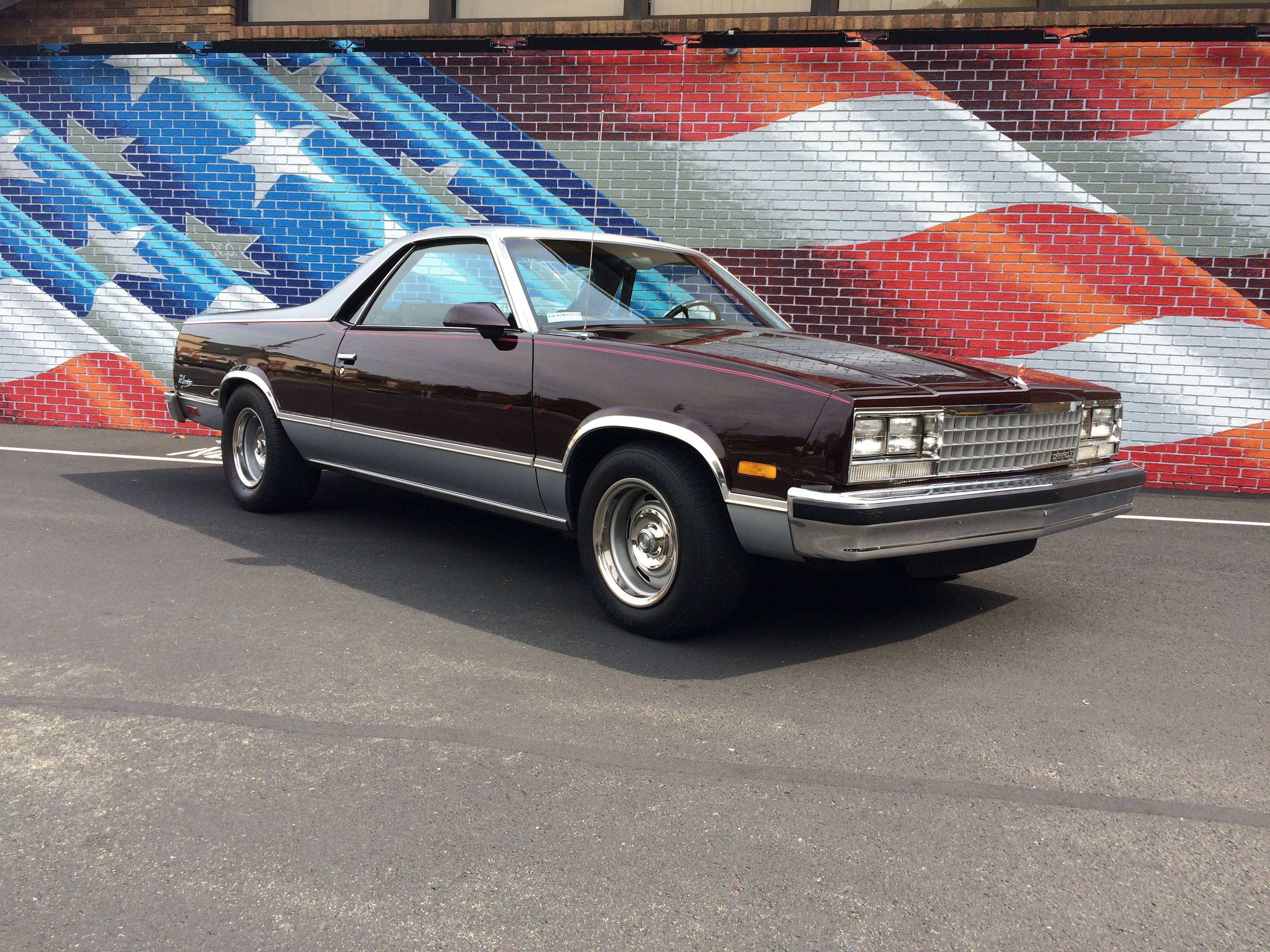 whew the IMG tags got all out of sorts there for a second but its fixed now.