Whymee
Not-quite-so-new-guy
Hiya cats & kittens!
Just purchased a 86 Choo Choo. On the way home (2 hr. drive) I had plenty of time to evaluate the driving mannerisms.
Pulls to the left & harder turning the wheel to the right. After a FEA I have come to the conclusion that I need a new steering box.
Other than that the only thing that concerned me is the lack of power thrown down by the 305. Got home, researched what I thought the approach might be. Decided on a vortec 350 to slip in place of the 305. One just happen to fall in my lap yesterday. Mounted it on my stand and the research will continue as to what I need to complete this swap.
This is what I am starting with...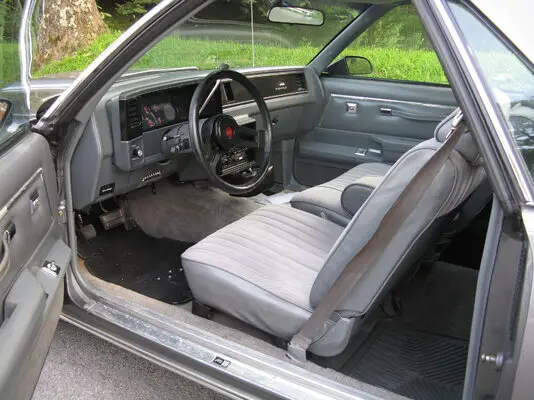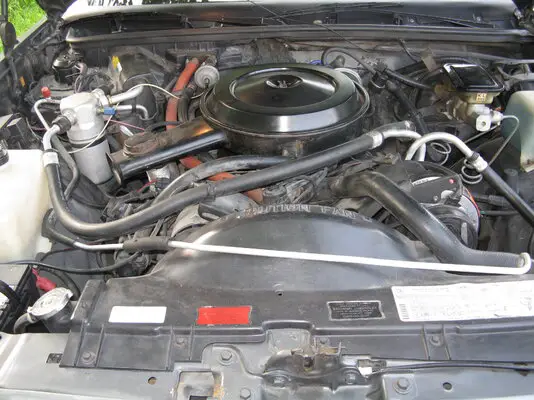 Last edited: