"Out for my own, out to be free
One with my mind, they just can't see
No need to hear things that they say
Life is for my own to live my own way~"
Let me take you back to 2011 - Tony Stewart is on his way to upset for the NASCAR Cup Series championship. Metallica just released their most disappointing album since St. Anger called Lulu, and the Navy SEAL's just got Osama Bin Laden. Life is... well, life. And there I was, just six years old and completely oblivious to the world around me. There was only one thing I could focus on -
racing.
My father was an
Iowa Sportsman Series
champion before then, having won for the first time in 2007. But this was the first time that, with my own eyes, I got to watch my dad drift around the banks of places like
Stuart
,
Brooklyn
or
Adel.
And I remember those wins so vividly in my mind - they meant so much to my dad, but they meant
more
to me. My dad was my idol then, and watching him race and wrench ultimately got me passionate about cars.
Four years ago, I convinced my dad to pull out and let me fix a would-be racecar that never was. Sitting in the weeds besides our shed was an 84' Grand Prix LE, and before I even had my dad's blessing, I was
convinced
that it was going to be mine someday.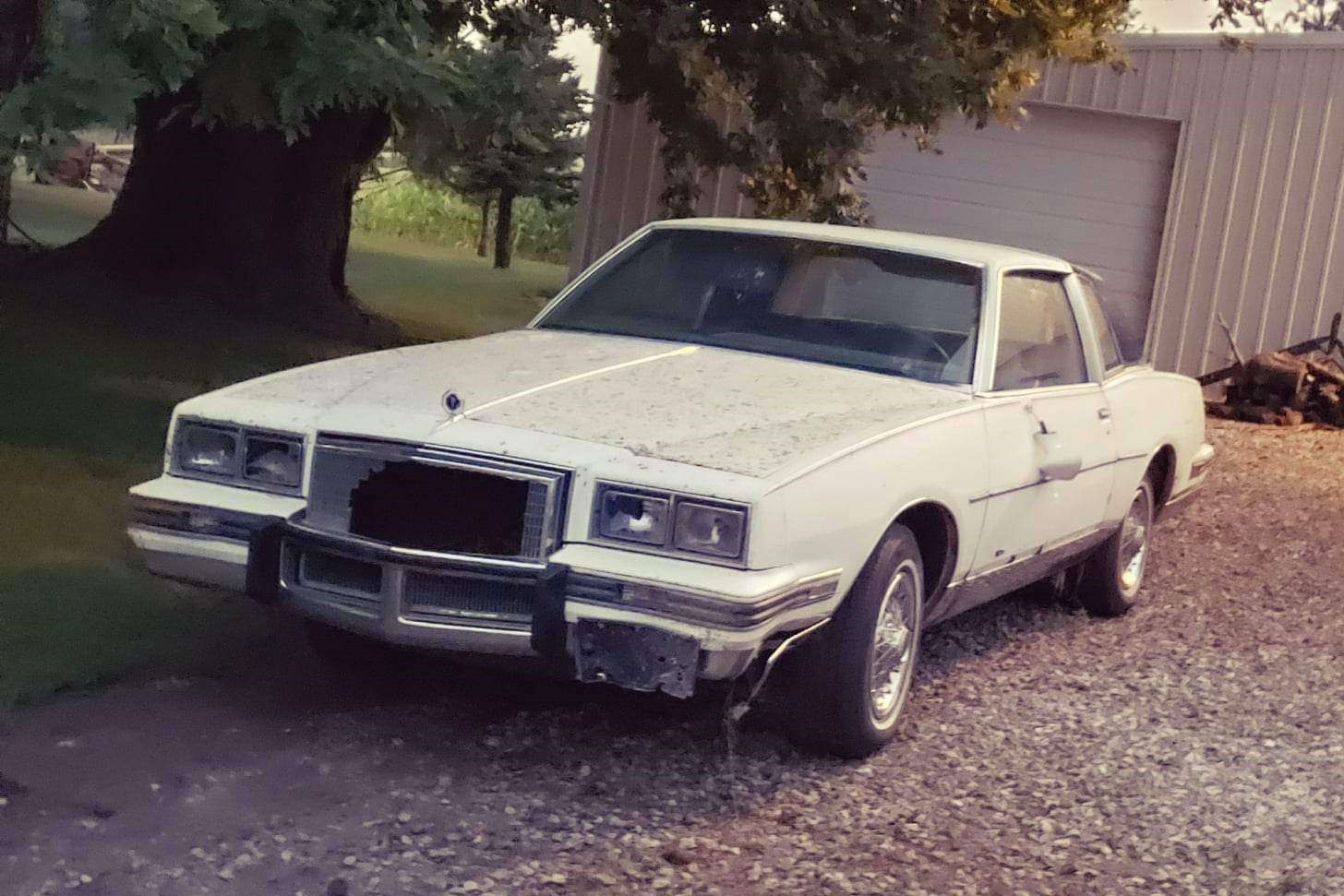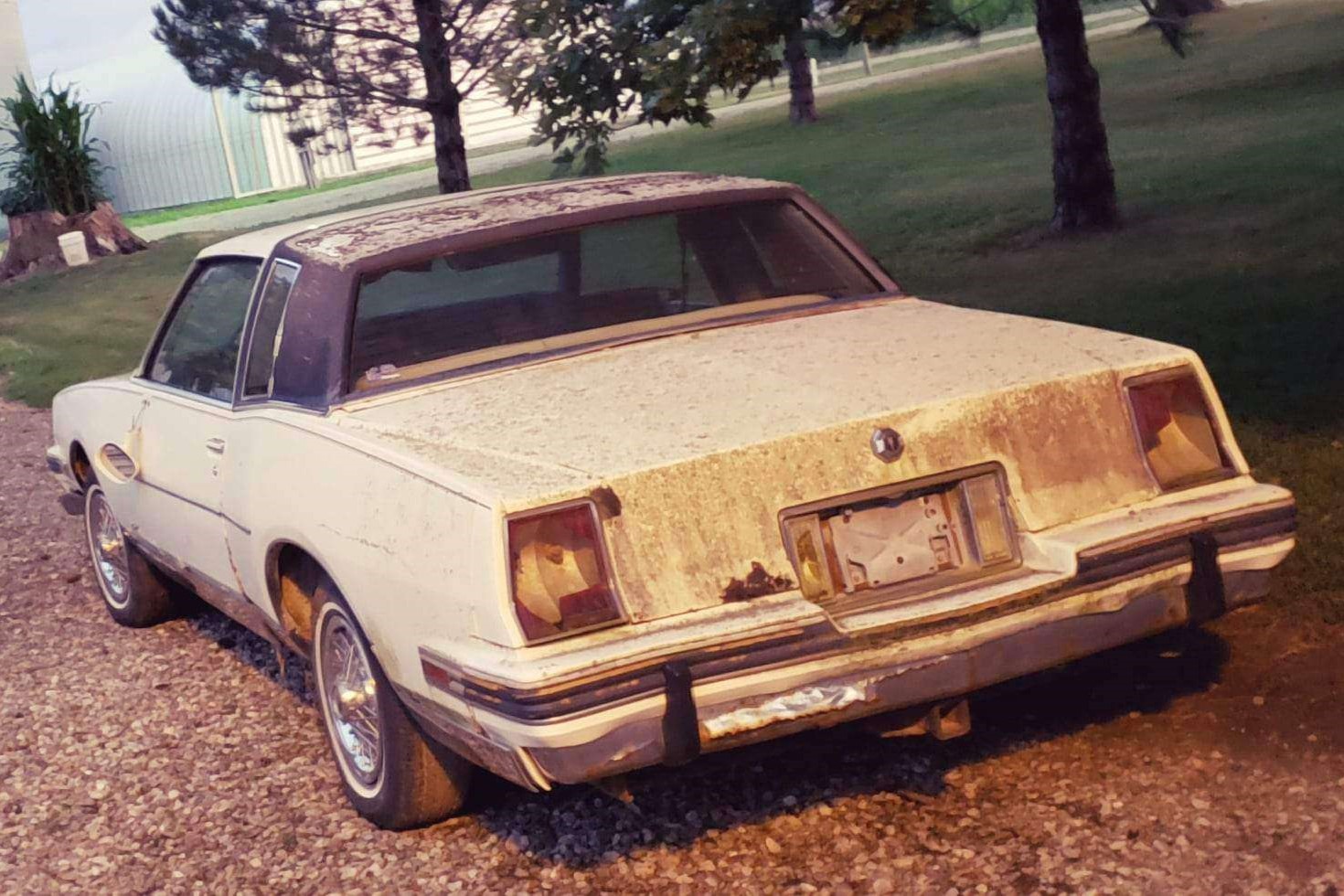 Woah. Definitely didn't come from the factory that way. Broken parts, stubborn mildew, constantly leaking tires and a hardly alive Buick V6.
Ew.
Not a lot of documentation on this process, so I'll quickfire. Flushed engine and replaced fluids. Got brand new trim + lights. Accidentally broke dome light (oops). Cleaned up mildew. Engine blew up on the way to our shop. Ups and downs were plentiful and abundant. So we yanked the drivetrain, my dad let it sit for 6 months, I stole the engine and transmission that used to be in aforementioned Sportsman Series car (383 Stroker / Turbo 350), we installed it, put a bunch of racing goodies in the suspension, put a Ford 9" rear end and 3.50 gears with a locker in it, found a gas tank leak (which just returned maybe three days ago), patched said leak (didn't work), got exhaust and wheels put on her and off we went.
And
whooooooo boy, this thing is FUN!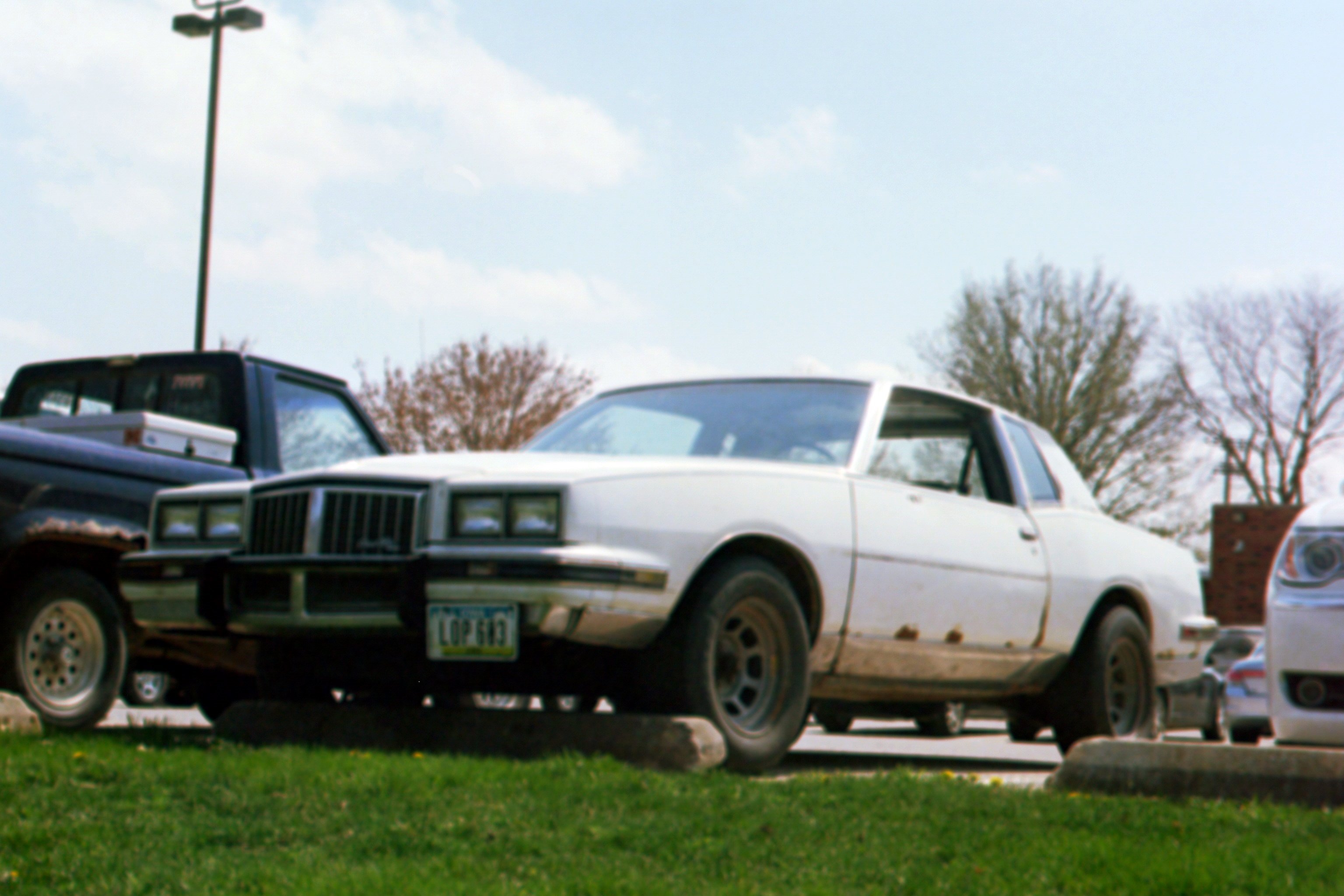 I may have driven a 02' Grand Cherokee to school more often than not, but this car became
synonymous
with me on the first day I began driving it. The aggressive rake, the cackle from the exhaust, the instant ability to burn rubber. What 16-year-old
wouldn't
want something this cool? Sure, it broke down. Like, a lot. Let's not talk about it. But it's cool and is responsible for the first and only two warnings I've ever been given by the cops. Super lame.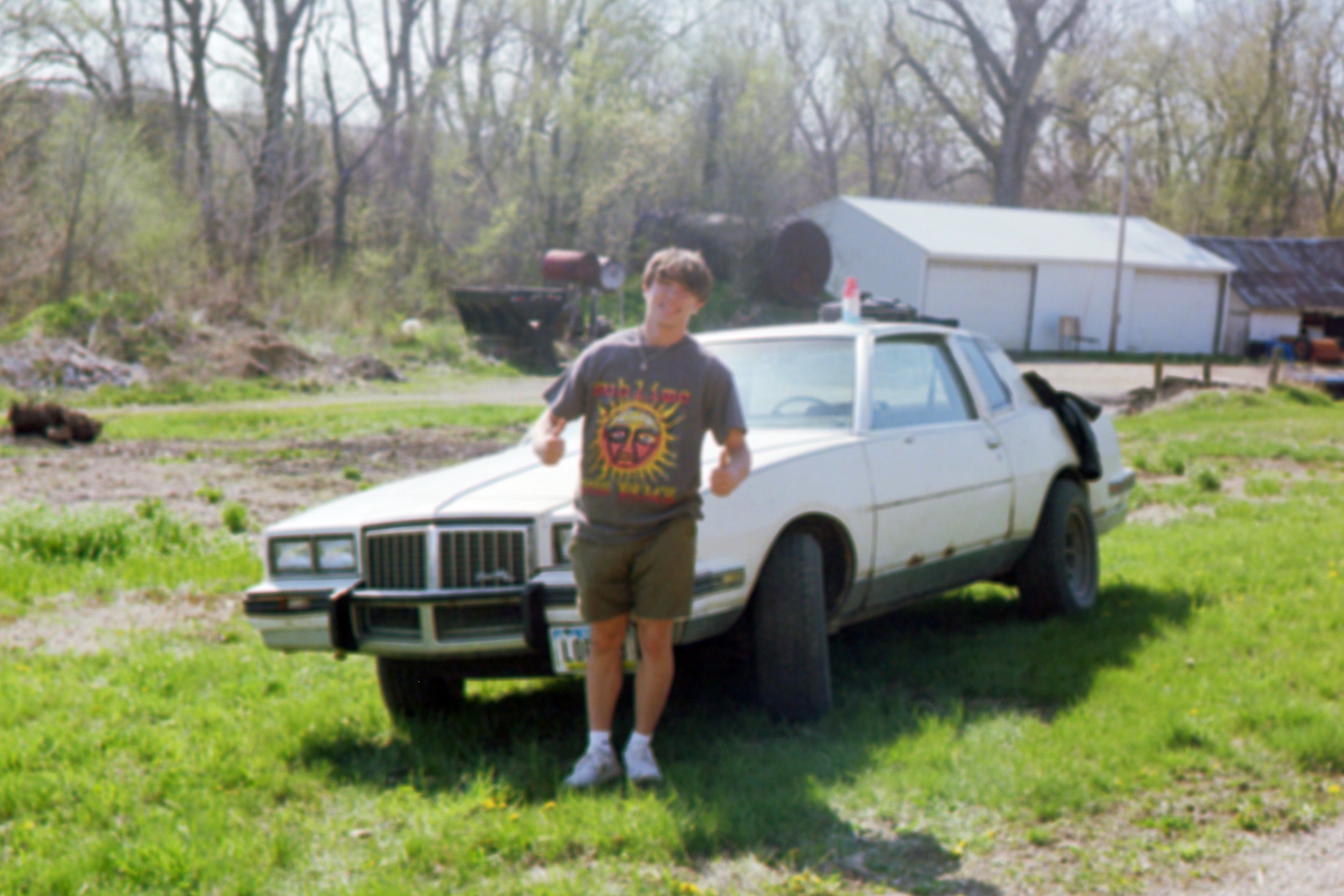 Here's a picture of my buddy and the car this one time we broke down (the starter broke). Also note, every current photo of this car was taken on a film camera. NEAT!
Will keep this thread posted with various photos, progress, event updates and such soon!