I still have the original factory-installed battery out of my 85 442, although the battery has seen better days. I was hoping that at some point, I could get it "restored" or "rebuilt" and use it to start the car once again. But I've abandoned that idea.
So I started to look elsewhere to see what could possibly be used. Maybe an updated battery that could be modified to look like the original. Who knows.
As y'all may be aware, an individual that frequents many of the GM forums has produced several versions of the Delco Freedom battery topper, pretty much as a 78 series common battery topper.
They're very nice quality, but while there's plenty of different Delco Freedom batteries that are out there that can be topped, there just wasn't any out there using the 1985 battery style like mine.
I was told that since demand was next to nearly nothing for my decals, I would have to pay the $100 for the digitizing and such for making the decals. While I don't have too much of an issue with that, I'm not going to do it to fund someone else's business unless I get all the rights to those decals. Which for $100, I think I'll be the one eating it in the shorts.
Anyway, I'm not going to discount the low demand of said decals, so sometimes it's worth it to take matters into your own hands. I've developed some rudimentary digitization skills of my own in Photo Chomp over the years. So working off the original battery, I made some conversion decal prototypes for the black Freedom II topper that's being sold. There is a slight difference in that the original battery is a smaller 75, so the 78 caps are a tad different in size, but not by much. However, it did take a little tweaking to flesh it all out. Still have a bit more to do.
I'm still tinkering with the exact color match of the grayish/silvery looking parts of the decal. But that's easy enough to figure out once I get there. And once I get the decal made itself, I'll be stamp cutting out the round hole to go around the "eye". I just imprinted a picture of an "eye" for the paper copies just to get the idea what it will look like. The label for the size at the top is a bit different than original so I left it alone. But still has the same info. Not sure I'll mess with that yet, but I might.
The prototypes are on printed paper, as I do all my prototype decals. No sense in making the actual decal until I get it where I want it to be.
Original battery: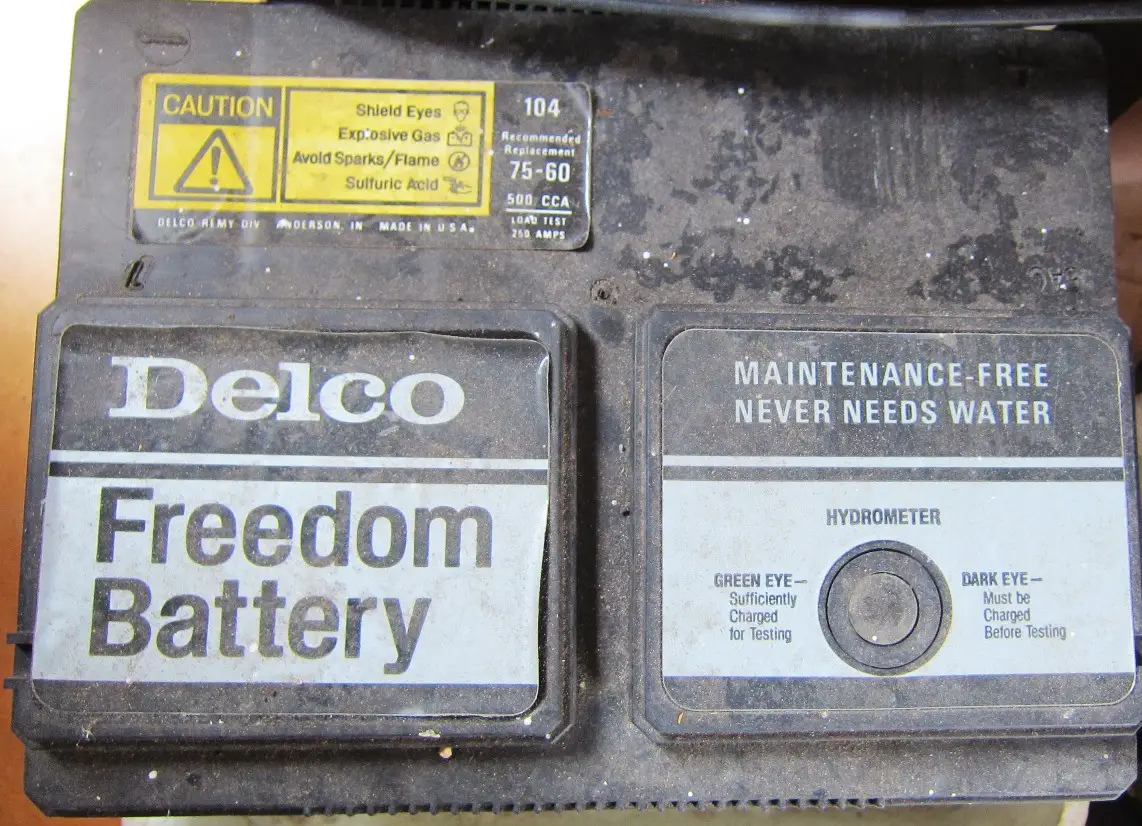 My "new" topper decals: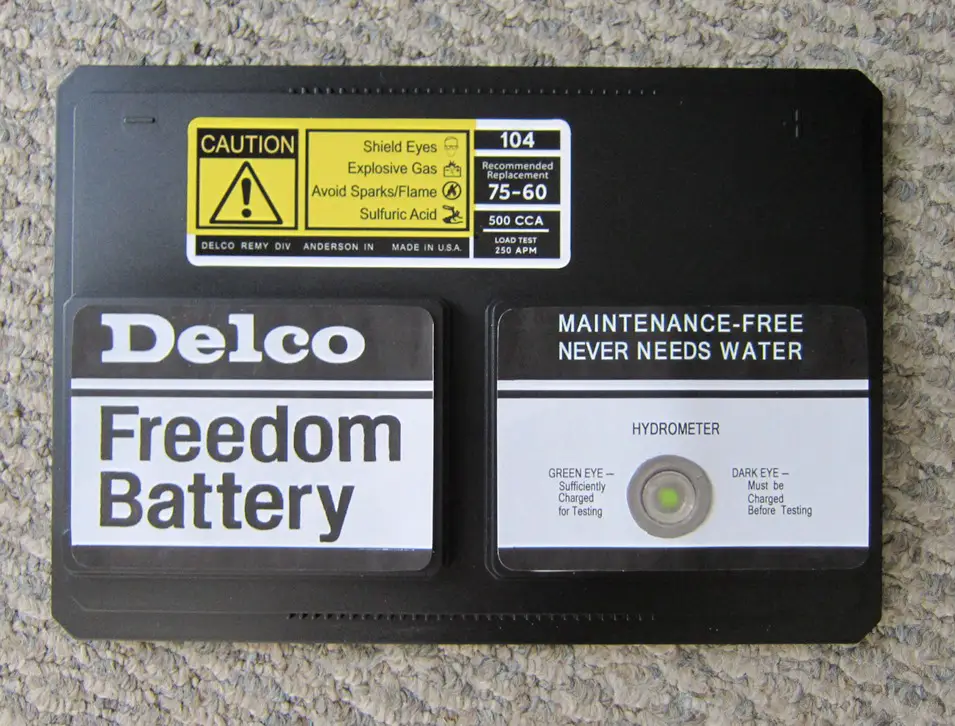 Also, I did make some decals for making up an 87 442 battery. Still haven't put all that on the battery yet. I believe the 730 battery is the standard battery and the 601 was the heavy duty. Either way, I made decals for either, so I'm set.