OK, lets get the ball rolling on April's(!) contest!
SUSPENSION!
If you've made significant modifications to your suspension, this is your month.
Don't worry if yours is still stock(-ish) we'll get you soon enough.
A photo showing your "stance" will do nicely ( and for the home page) but if you want to add more i.e. the view from under etc. go for it.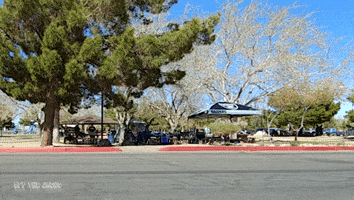 (and FYI, yeah that ^^^ counts, mods are mods)