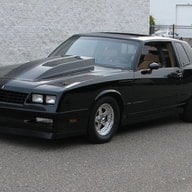 Aug 8, 2011
9,485
12,305
113
but some reason I hate the aftermarket 3 gauge cluster placement. Maybe it's that they're only 1 1/2 in. in diameter or its the style but they just don't fit.
I made what I called a "Trio Gauge" for my 86' Regal about 5+ years ago, I feel something like this blends in better to look more factory than the typical store bought 3 gauge panels plus I used 2-1/16" gauges with angled bezels to aim them up to see them better.
Here is the thread I posted back then:
So I wanted to add a set of 3 gauges to my Regal without making a custom dash set up like I did for my Monte but I wanted something that blended in for more of a factory look and made this set up for under the dash. I also finished de-wooding my dash bezels.

gbodyforum.com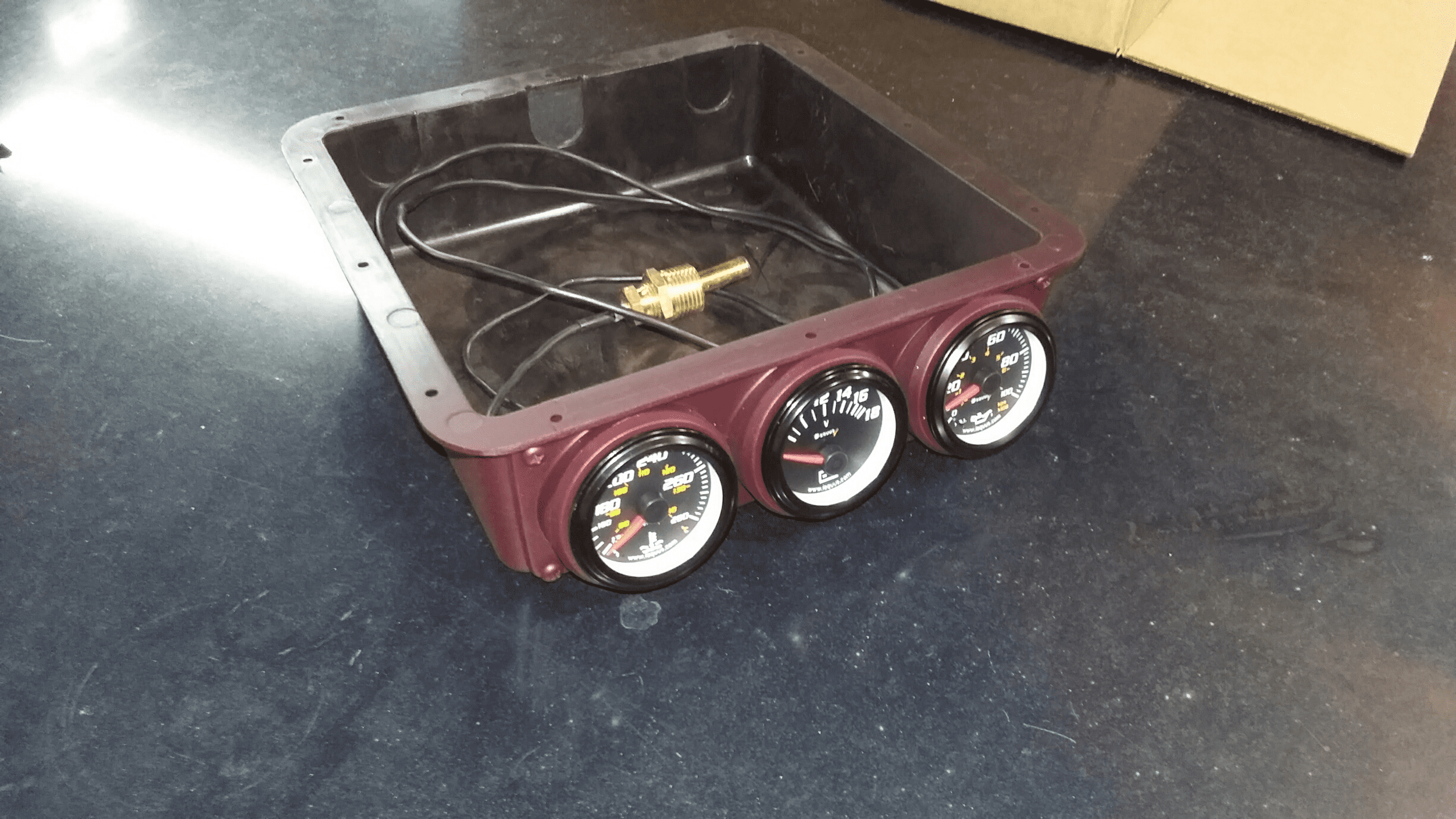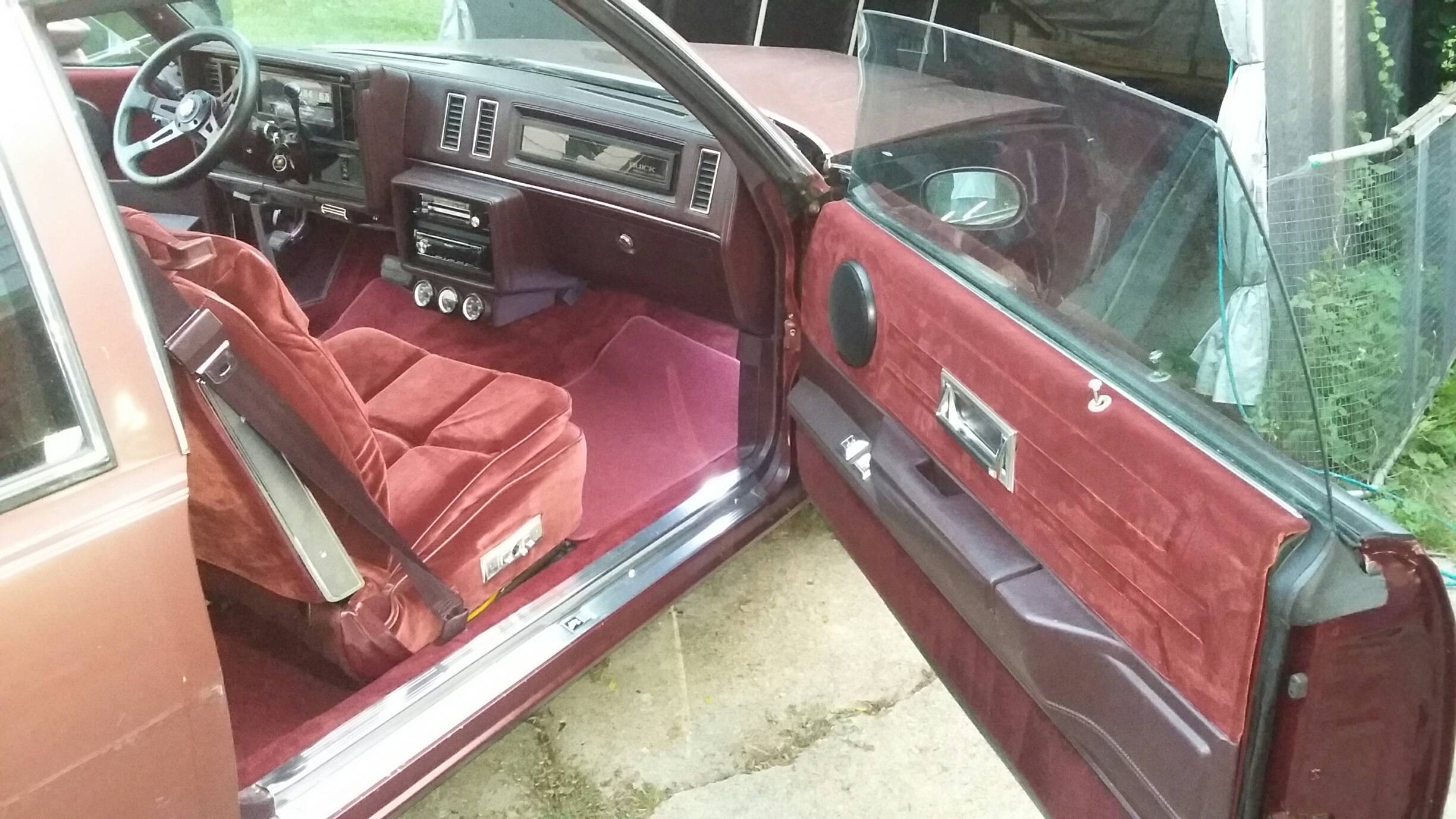 Last edited: