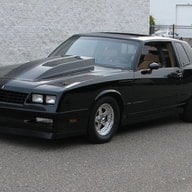 Aug 8, 2011
9,485
12,301
113
Do you use that only for the brakes and not for crankcase fumes evacuation?
I use that one only for brakes which is what it was designed for, the upper part of the picture shows part of my Moroso crankcase vacuum pump.
Here is a better view of where both vacuum pumps are mounted.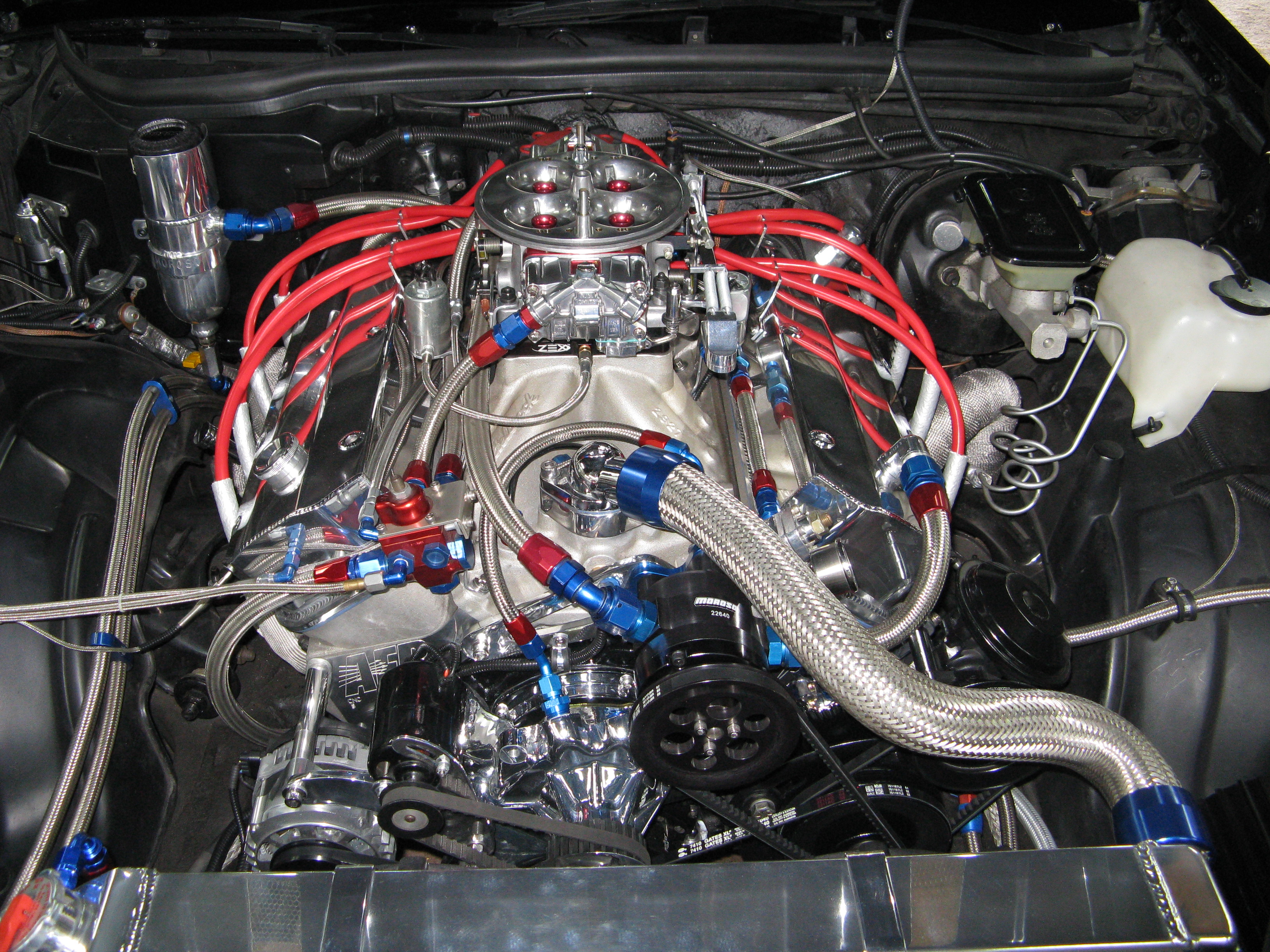 Last edited: