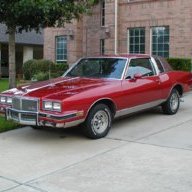 Just-a-worm
Supporting Member
I don't remember looking closely enough at crank when I installed it but even if the holes for flexplate go all the way into the crank case wouldn't thread locker still stop oil from seeping out? I mean it's thread locker. It's in the threads and it can't go anywhere?
Check out the picture of my 5.3.....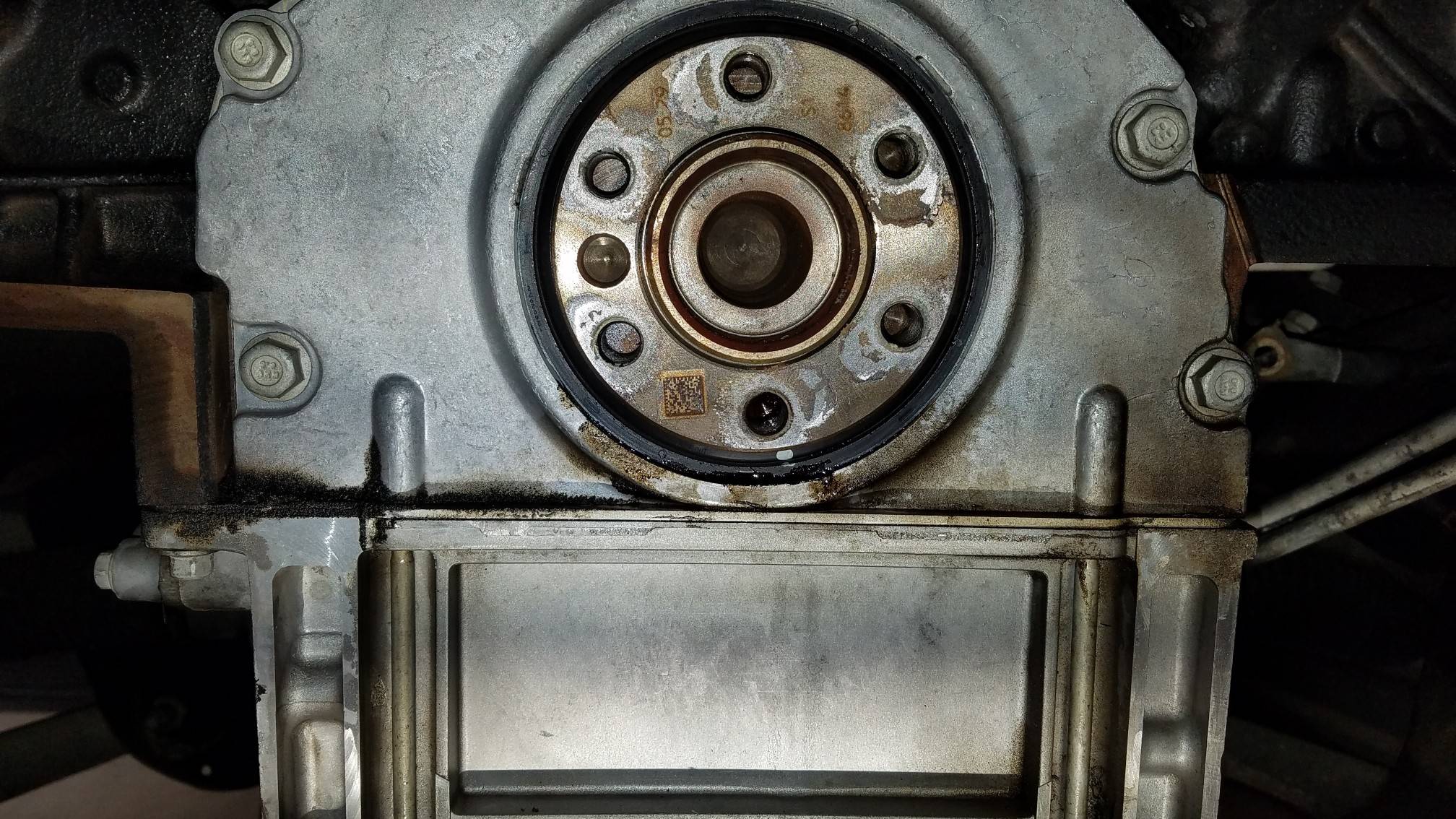 Now I don't think those are blind holes. What say you all, friends?