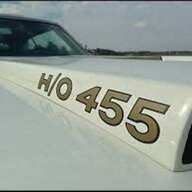 69hurstolds
Comic Book Super Hero
Supporting Member
I was GOING to go check out some 17" tires for Old Red (2010 GMC Sierra).
Then I saw an ad for some really great deals on some new wheels.
Ended up with some 22" all the way around....but already attached to a truck which was loaded to the gills.
Meet Big Blue (technically dark sky metallic)....sorry Old Red...Over $13,000 in employee discounts/cash back, I only borrowed 19K. Didn't need to really, but I put that other 19K to work. What's better is that they gave me a very good trade-in for Old Red. I should make more than the interest I'll pay by borrowing.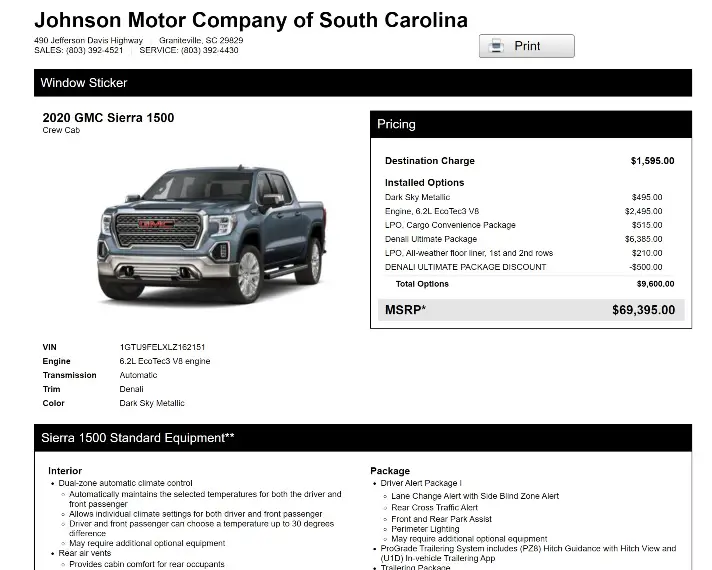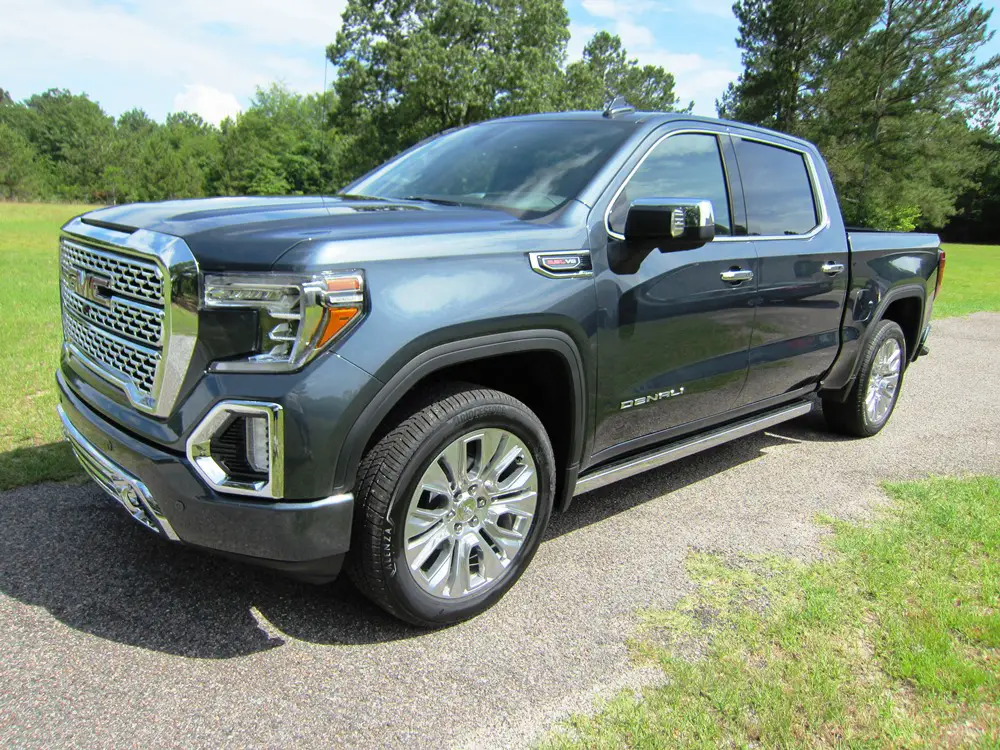 4x4 Denali had two engine choices, the inline diesel, and the 6.2L. I like gas.