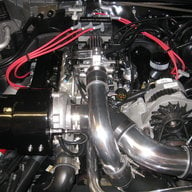 JAMCAR223
Royal Smart Person
Does anybody have this exact headlight switch knob? I can't get it off. I have looked at all the videos saying " it's so easy, just press the button on the top, and it will release it". I can barely get myself under there ( I have the seats out ), and I can't find any button. I can barely see under there, and it seems like the switch is surrounded by plastic. I've had to walk away several times yesterday, and today...I'm pissed.. It's the only thing holding me up from removing the dash assembly. I'm about to saw off the knob, so I can get the gauge bezel off and continue.... Any advice??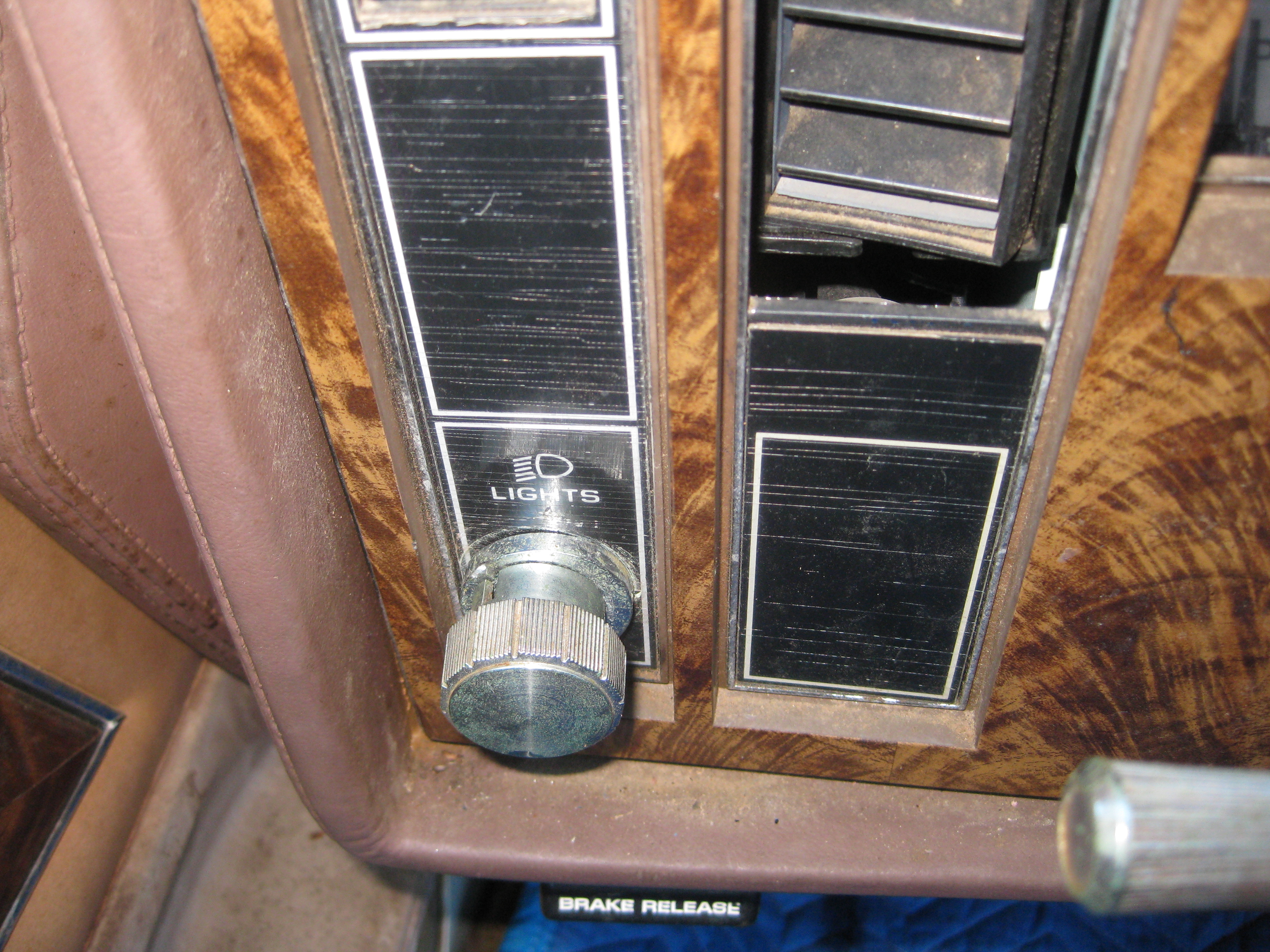 See that little keyway..does that have anything to do with it?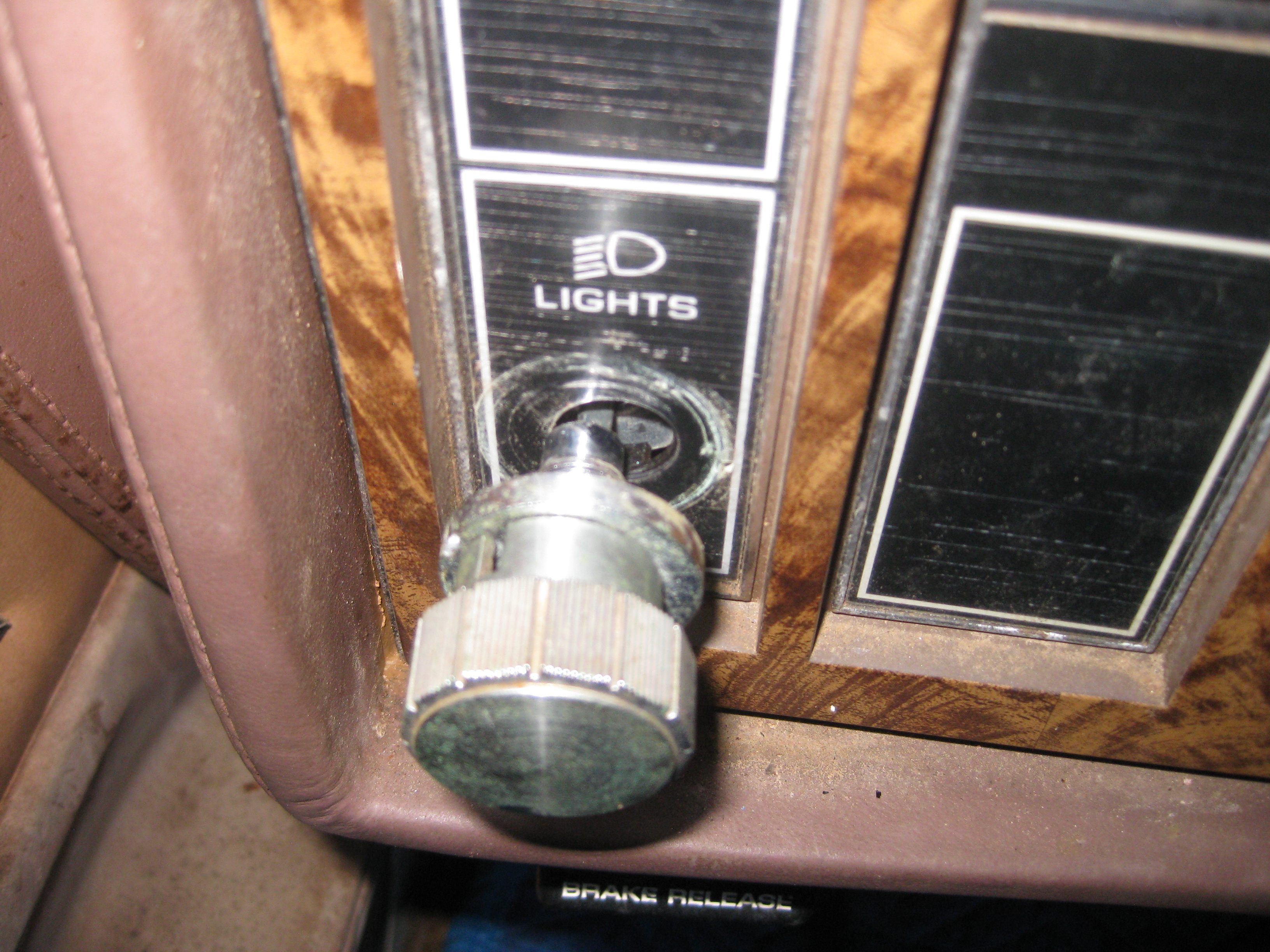 As you can see, I've already removed the round nut, so I could move the bezel as much as I could, hoping to see better back behind...