I went back and forth for a long time on whether to get a box truck that had a roll up door on the SIDE, or a van of some sort.
Ultimately, the insurance and maintenance differences between a gas 1 ton g30 and a diesel commercial HD rated f450/f550 (and saving a ton of cash) won me out.
So, like I said, it's pretty basic:
1 ton, engine is the basic L05 so it'll share parts with my 87 burban, has a 4l80e trans, 4.10 gear 14 bolt out back.
Ac works, starts, runs, drives, stops, does what it's supposed to do on the cheap.
Won't get the burb dirty inside, and won't get things wet from being in the bed of the pickup. Seems like it'll work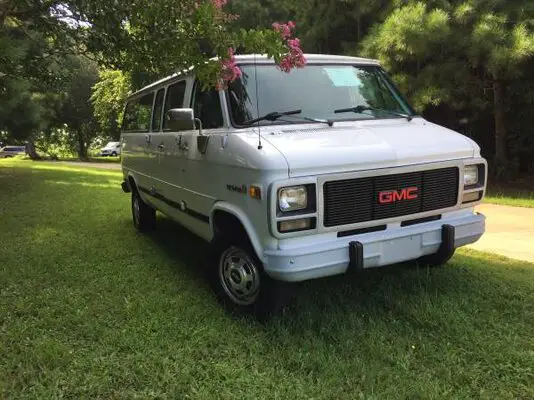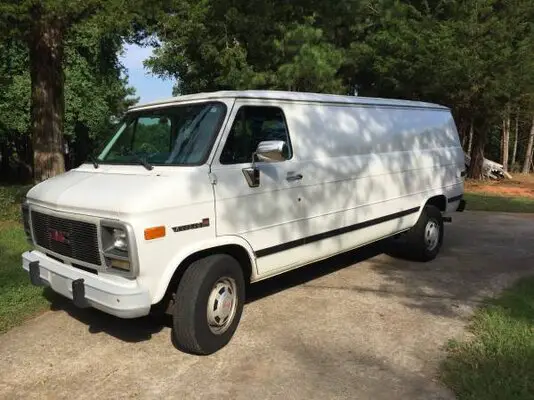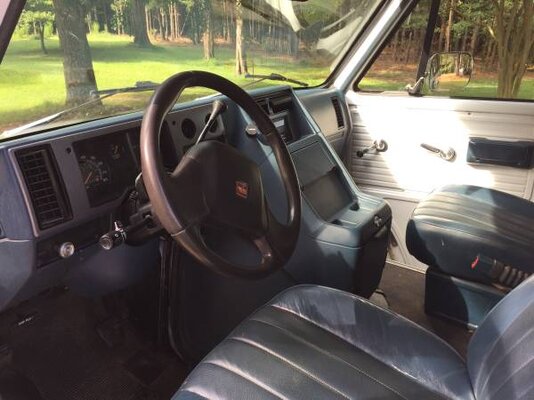 9