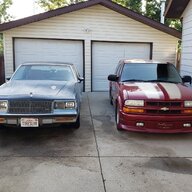 Floater of Valves
Supporting Member
Well as some of you know or have seen the post on other socials my crippling Carcaine addiction struck again.
I went back to my home town for a visit with family and ended up dragging back another Regal, Otherwise it was destined for the scrap yard. So for the cool price of $400 I picked up this running/driving beauty. Judging by the wear on the pedals we figure it only has 73K miles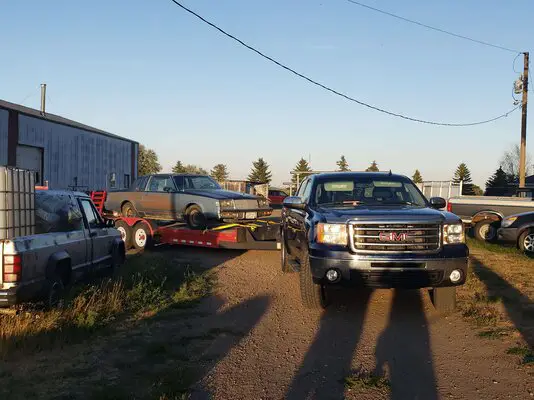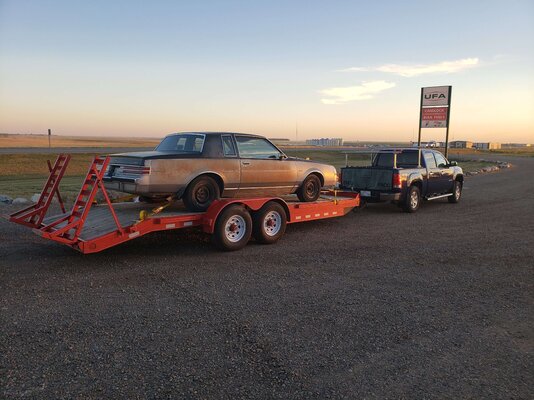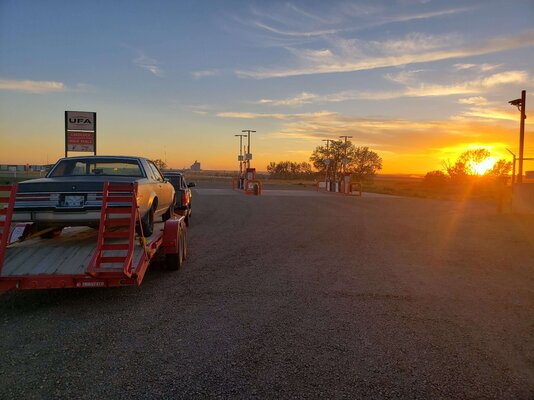 The first step after unloading was wash the neglect off it from sitting for over 7 years.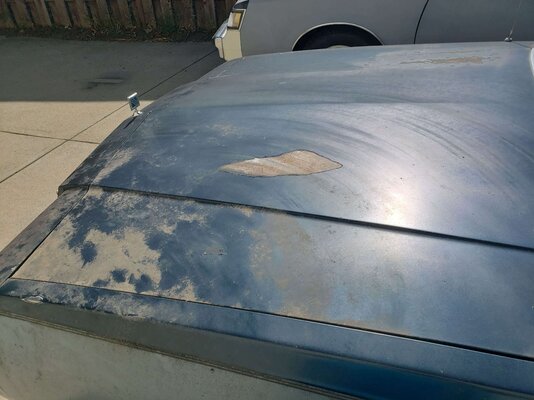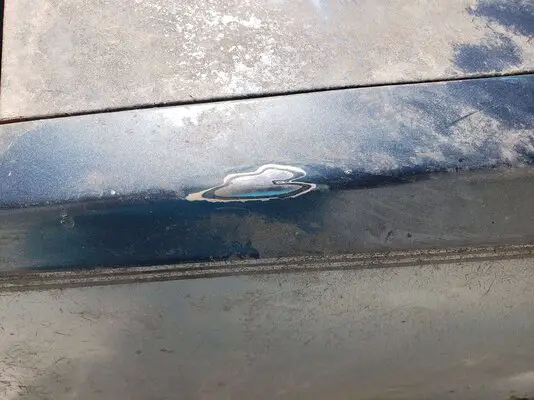 As soon as I hit the sides of the car with soap some of the rust embedded into the light blue stripe began to run down the side of the car. It was at this point I decided to switch from a mild soap and went with Comet and 0000 steel wool.
Nearly all of the rust staining pulled off the paint.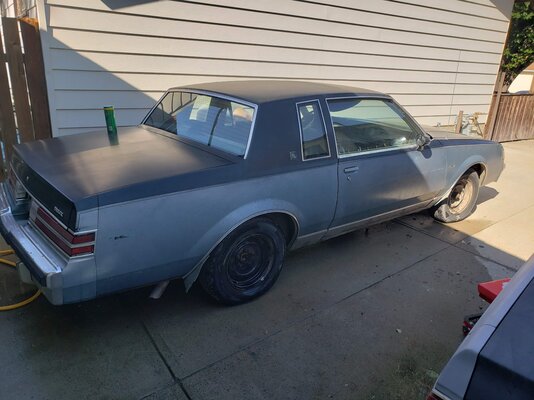 Here is a little before and after on the drivers side for comparison.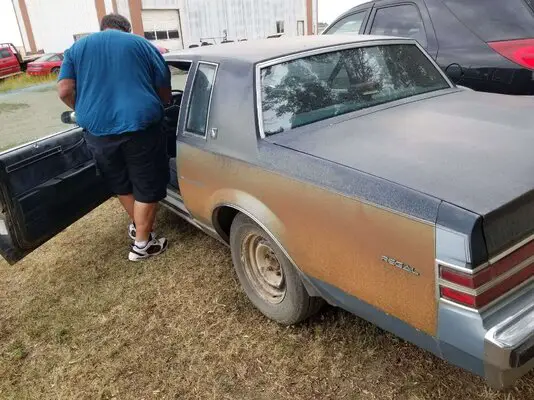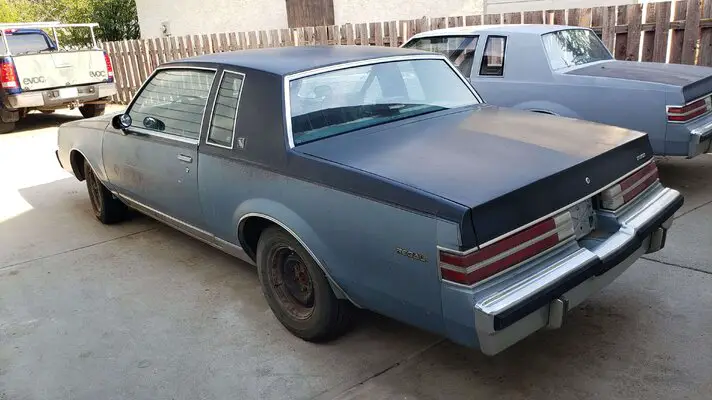 There is still lots of character left in the paint and I absolutely love the look. I still need to clean it up some more and clean off the glue where the bumper strips were.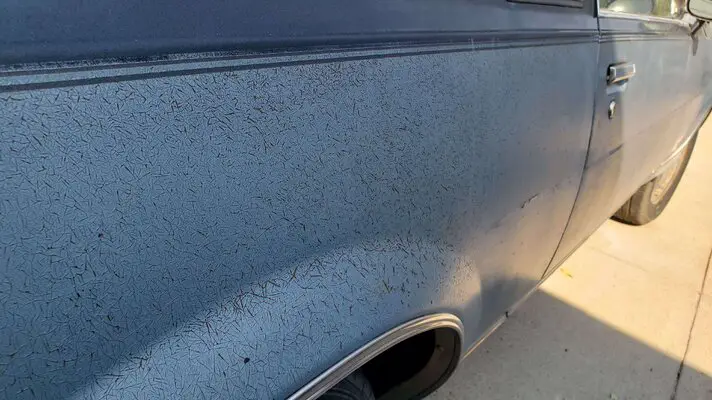 Next up for cleaning will be the Interior and under hood....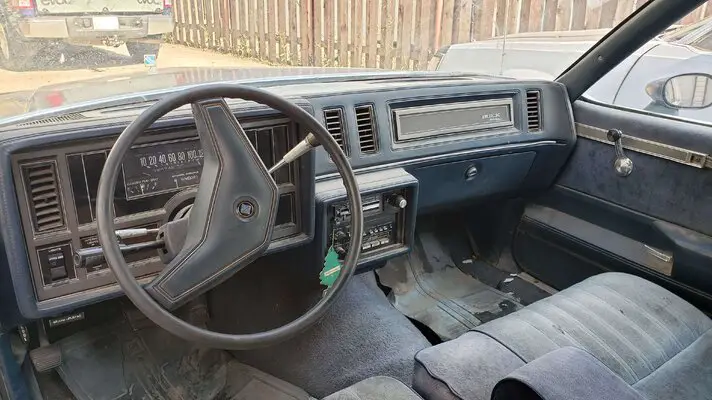 I did take my M18 blower and evicted as many spiders as I could but this is where I stopped for the day.