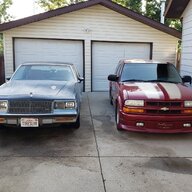 Floater of Valves
Supporting Member
Update: There has been some shuffling of cars/parts and this car finally lives in my garage.
I did a final mow/mulch and put the yard equipment away for the season. It was way too nice to go back into the house. So I cleaned the shop threw on some tunes and got to working on cleaning the car.
Great album Highly recommend.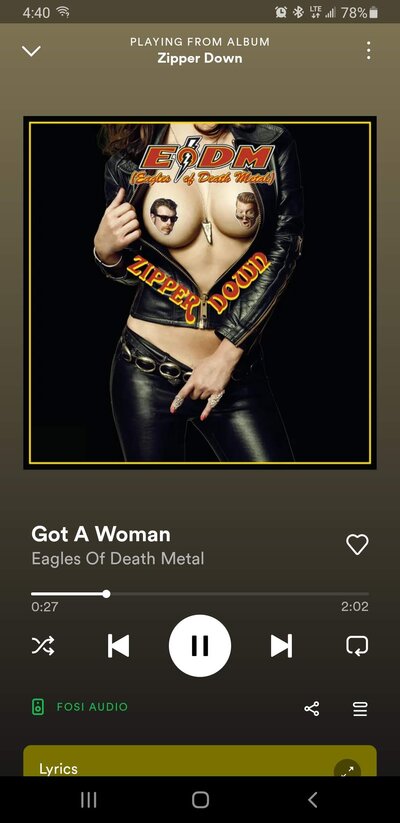 Didn't take any before pictures of the Jamb But it cleaned up really nice.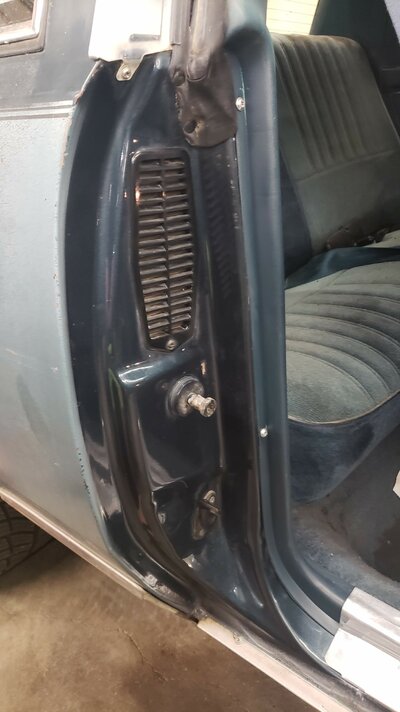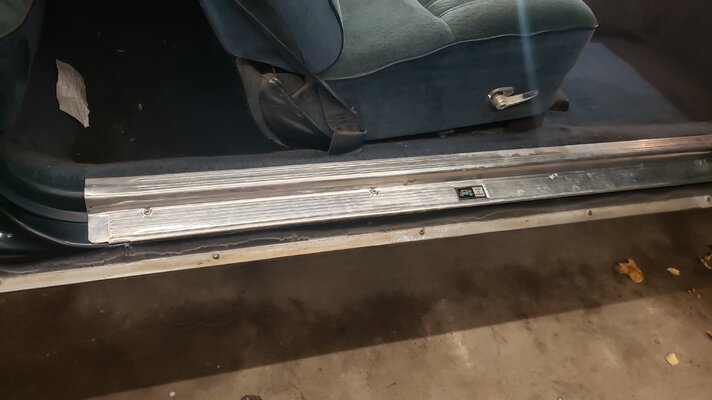 There is so much dust on everything in this car.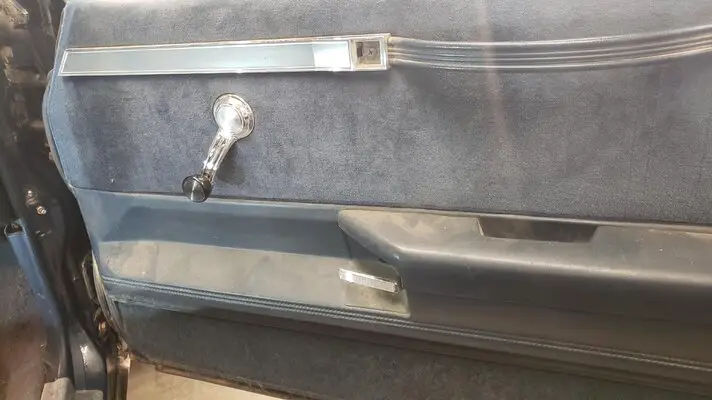 After just a quick wipe down.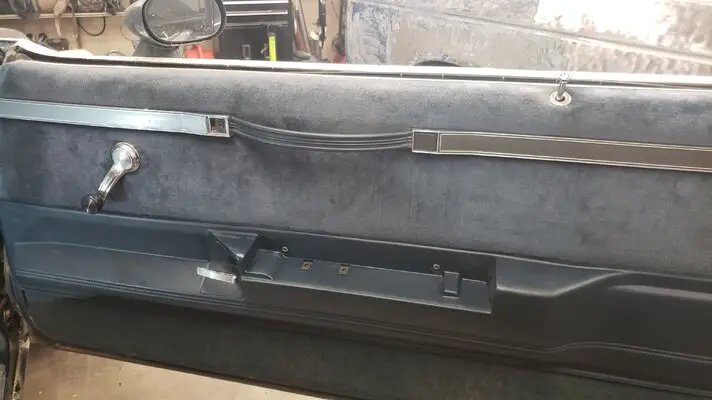 Wiped down, vacuumed and and the armrest put back on. I need to see if I can find some of the covers for the door pull strap screws.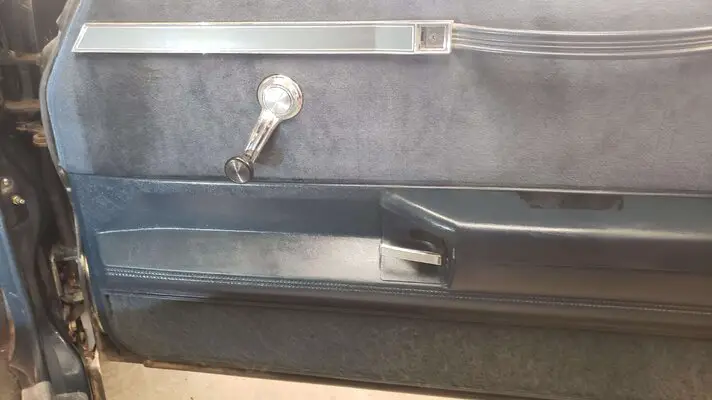 With hardly any cleaning wipes left I figured Id move on to the radio and dash face.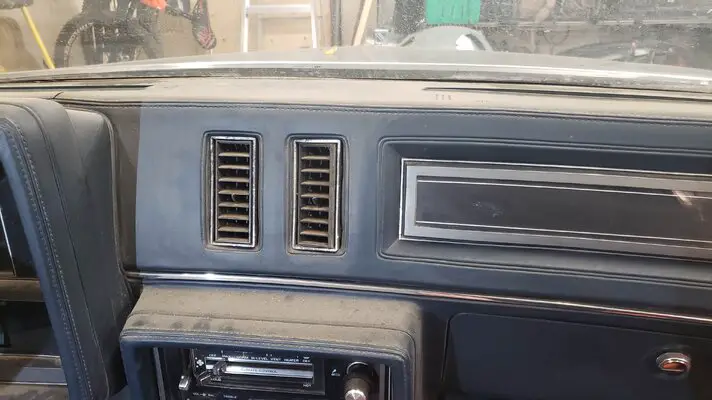 I wiped the radio down quickly. Looks way better, I really wish I still had some of my cassettes because I really don't want to change this out.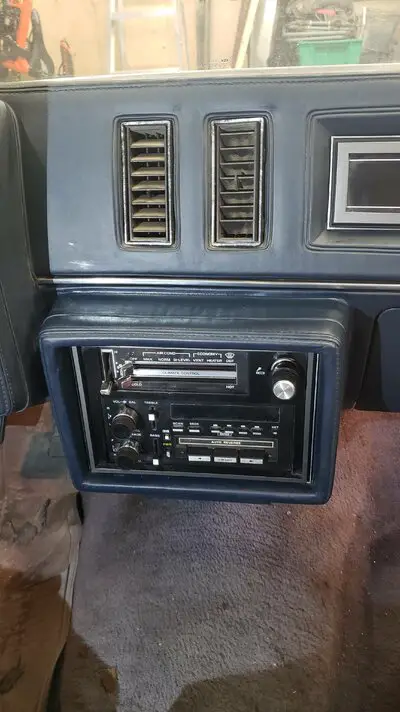 Figured I would pull the ashtray and see what kind of messterpiece was in there. I was pretty surprised to pull this out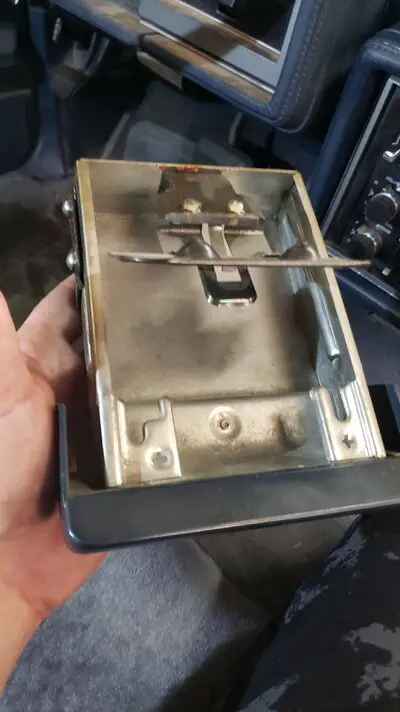 Not sure if it was ever used. Still has all the factory shmoo on the bearings.
Ill pick up a few supplies on the way home tomorrow and hopefully get the rest of the car cleaned this week. Ill move on to draining the bad gas and look into the carb/plugs/wires next weekend with any luck.