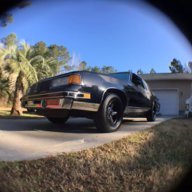 Nov 22, 2011
1,173
661
113
I've been a forum member for quite a while now, and well here is the start of my build thread. Its a 1988 Cutlass Supreme Classic Brougham. I'm only 16 and so far this whole build has been done on a 16 year old's budget. Here is the car (so far).
383 SBC with:
TRW flat top pistons (10:1 Compression)
Comp Cams Thumpr Cam
1.6 roller rockers
Comp Cams beehive valve springs
Edlebrock Torker intake
Edlebrock 500 CFM Carb
Jegs long tube headers
Jegs 2-1/2" exhaust all the way back
Jegs noisy gear drive
Built 700R4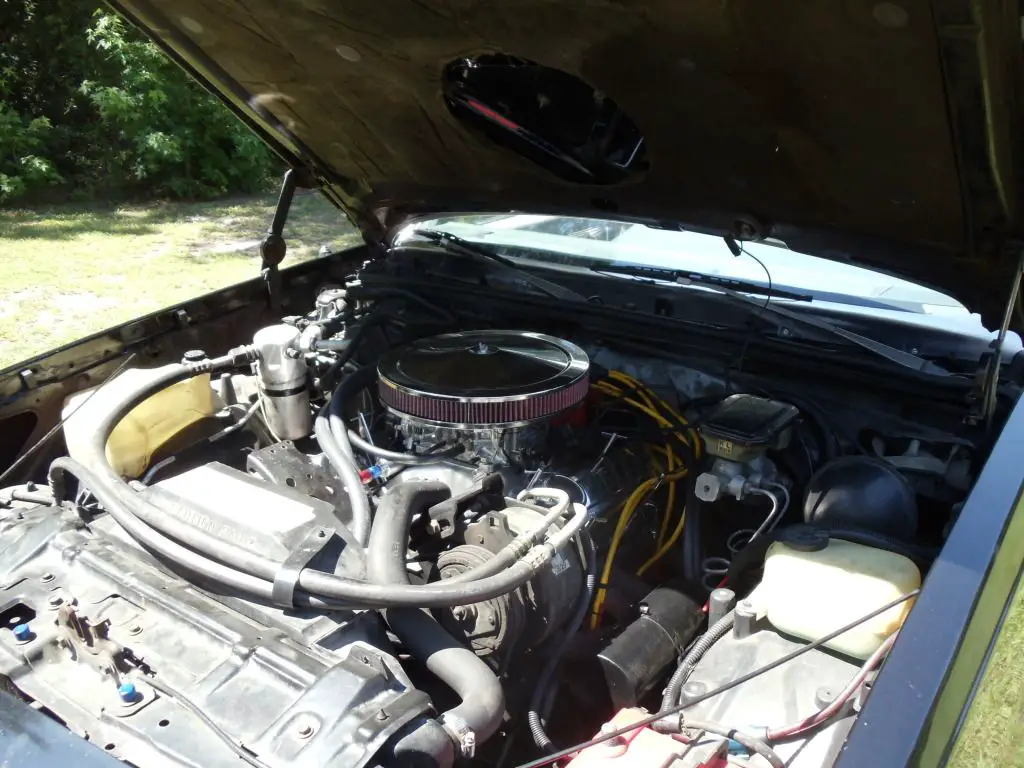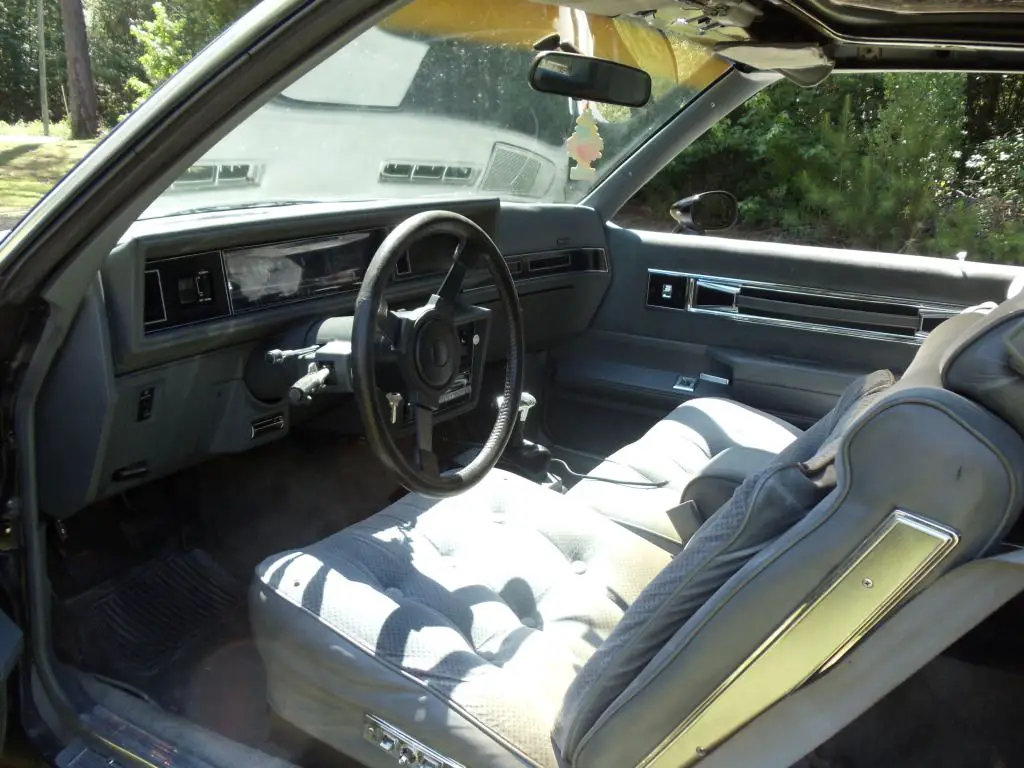 Right now I've had a little episode with a trunk leak. So I decided to rip the back seat and trunk apart to not only find the leak, but wire brush all the rust and undercoat everything. I'll post details and pics tomorrow.