alright, had one of my monitors take a dump on me so I've been trying to get back in the swing of using one screen and I hate it... but I'll do my best.
Use the poll to vote, will run for 5 days from the time I hit "Submit..."
The original entries thread is here:
Theme o the month is exactly what it appears to be. BOOSTED. Turbo, super, leaf blower, whatever... Will run the entries until we get ~8 or so, or 3 days have gone by. Pics of the non-natural aspiration should probably be a requirement, as well as the car itself, just to make it interesting.

gbodyforum.com
I will include a pic of the car and of the engine in this voting thread, so you don't really need to head over there unless you want to...
JAMCAR223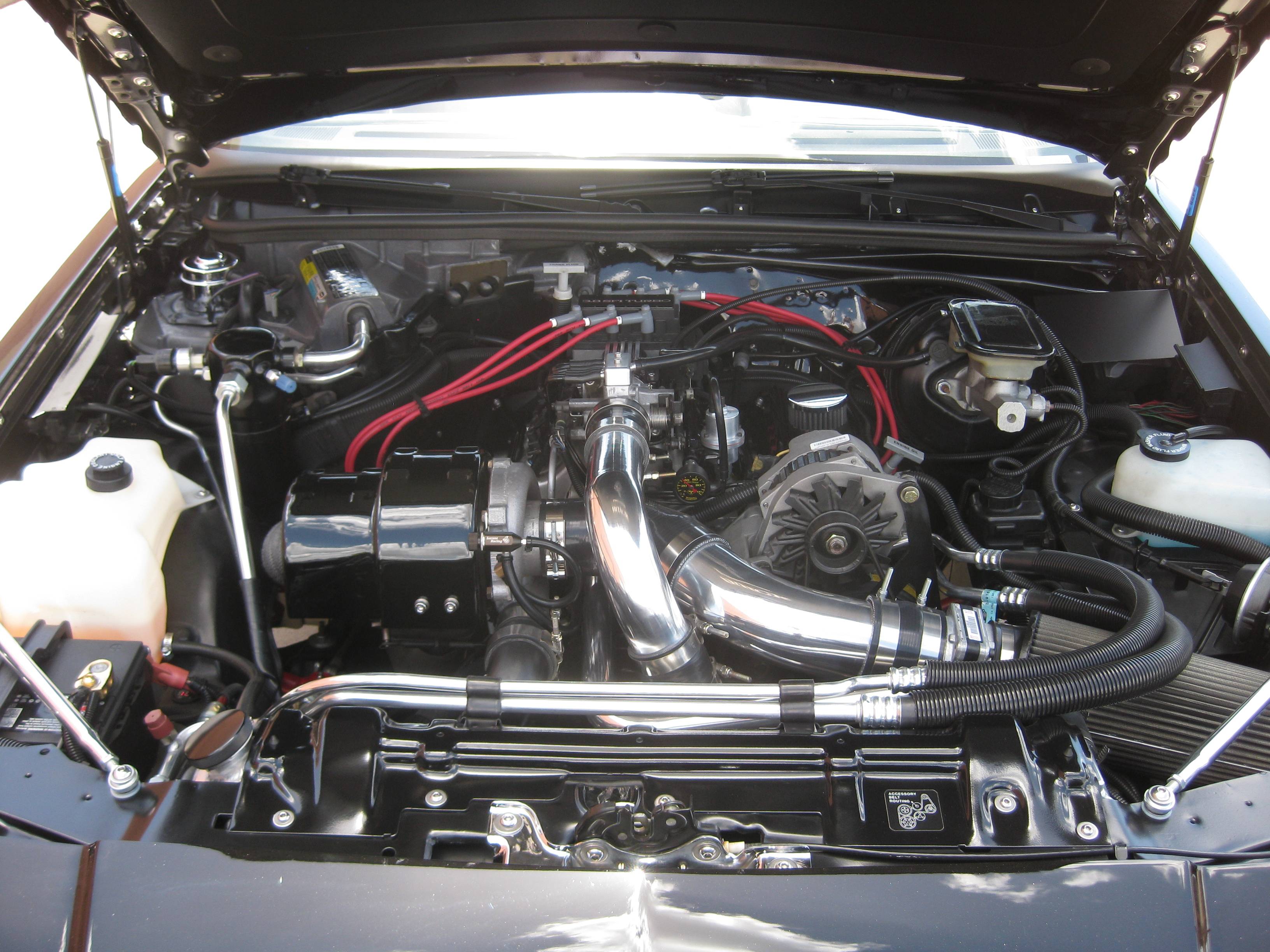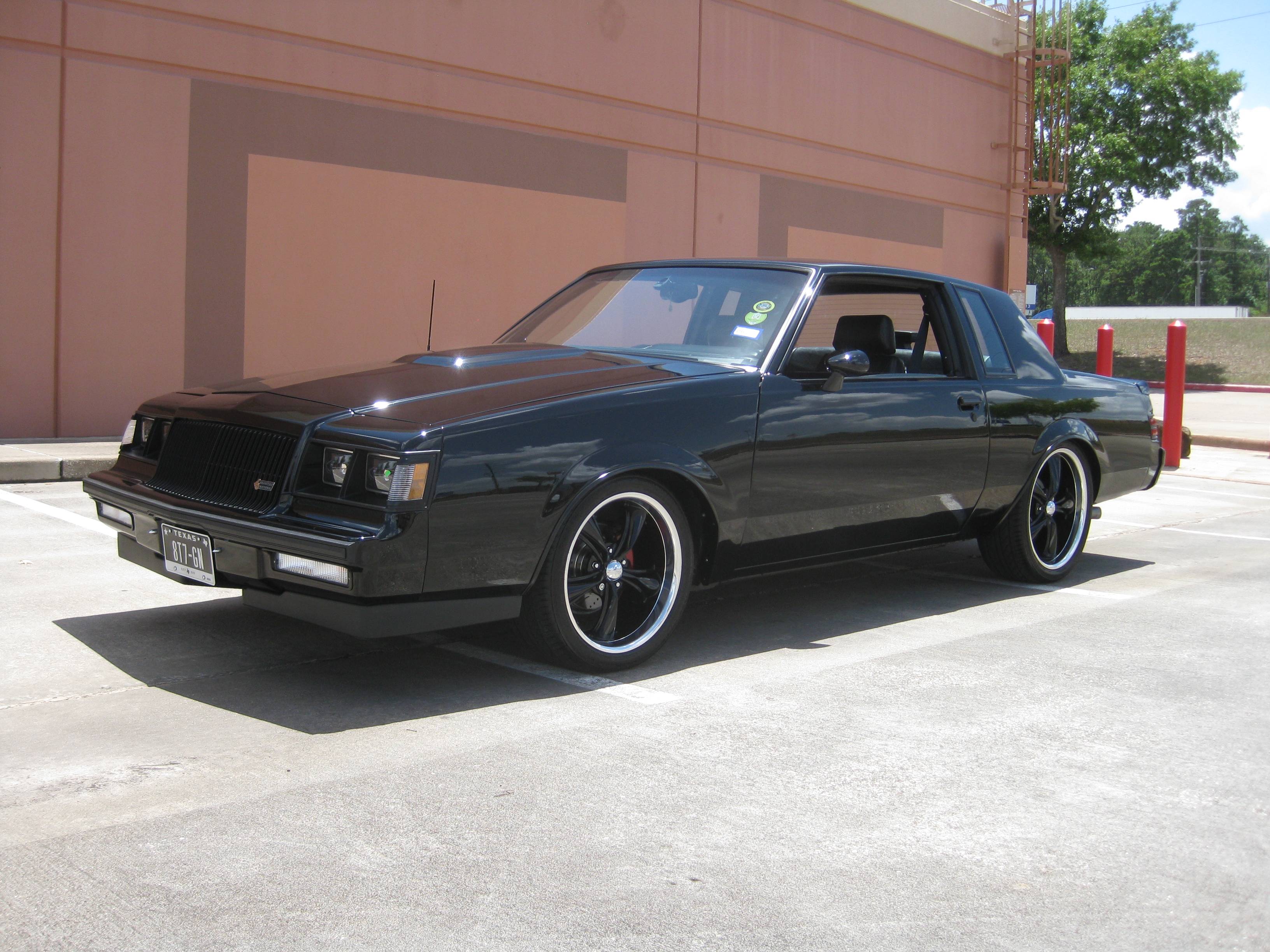 motorheadmike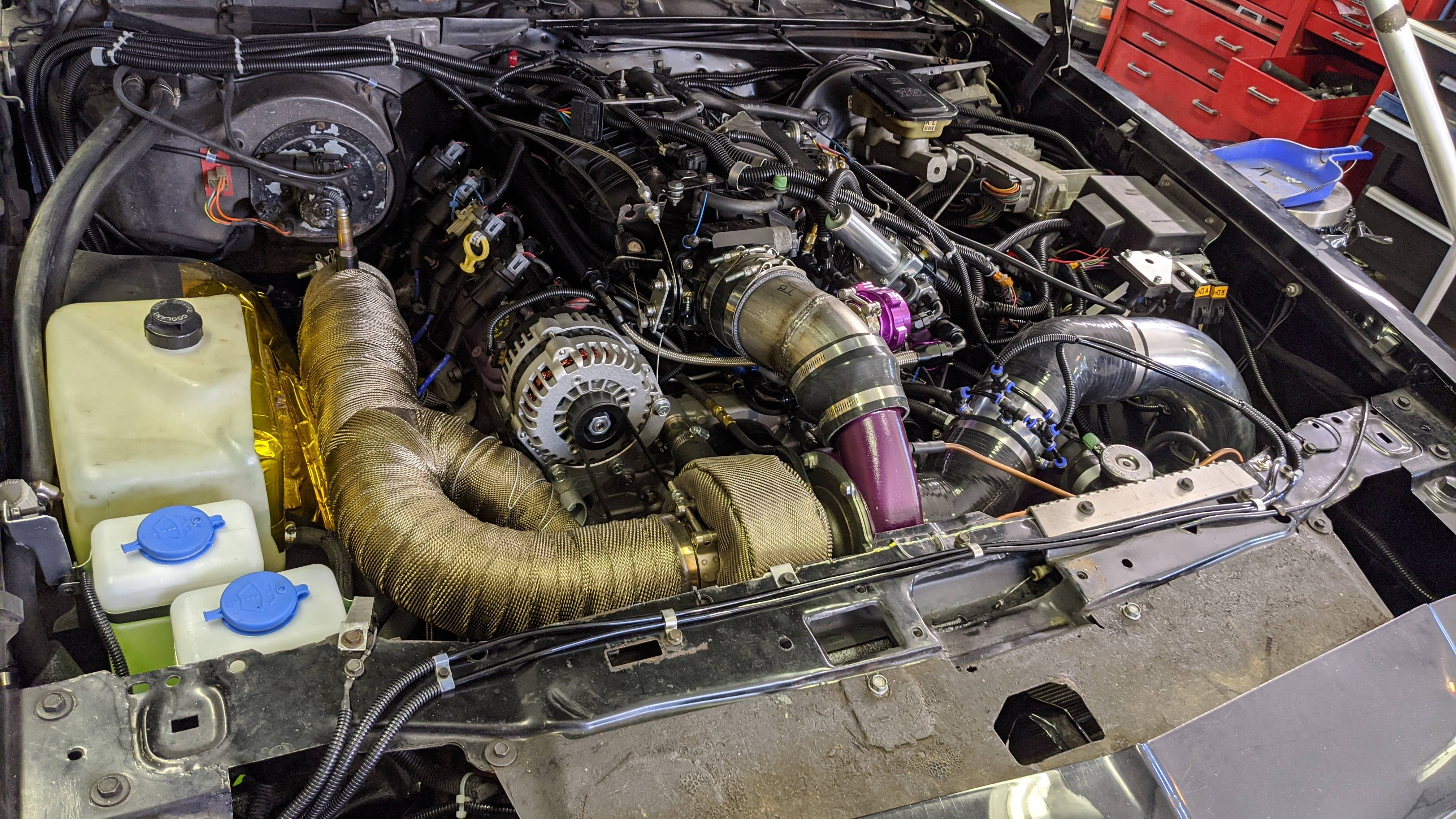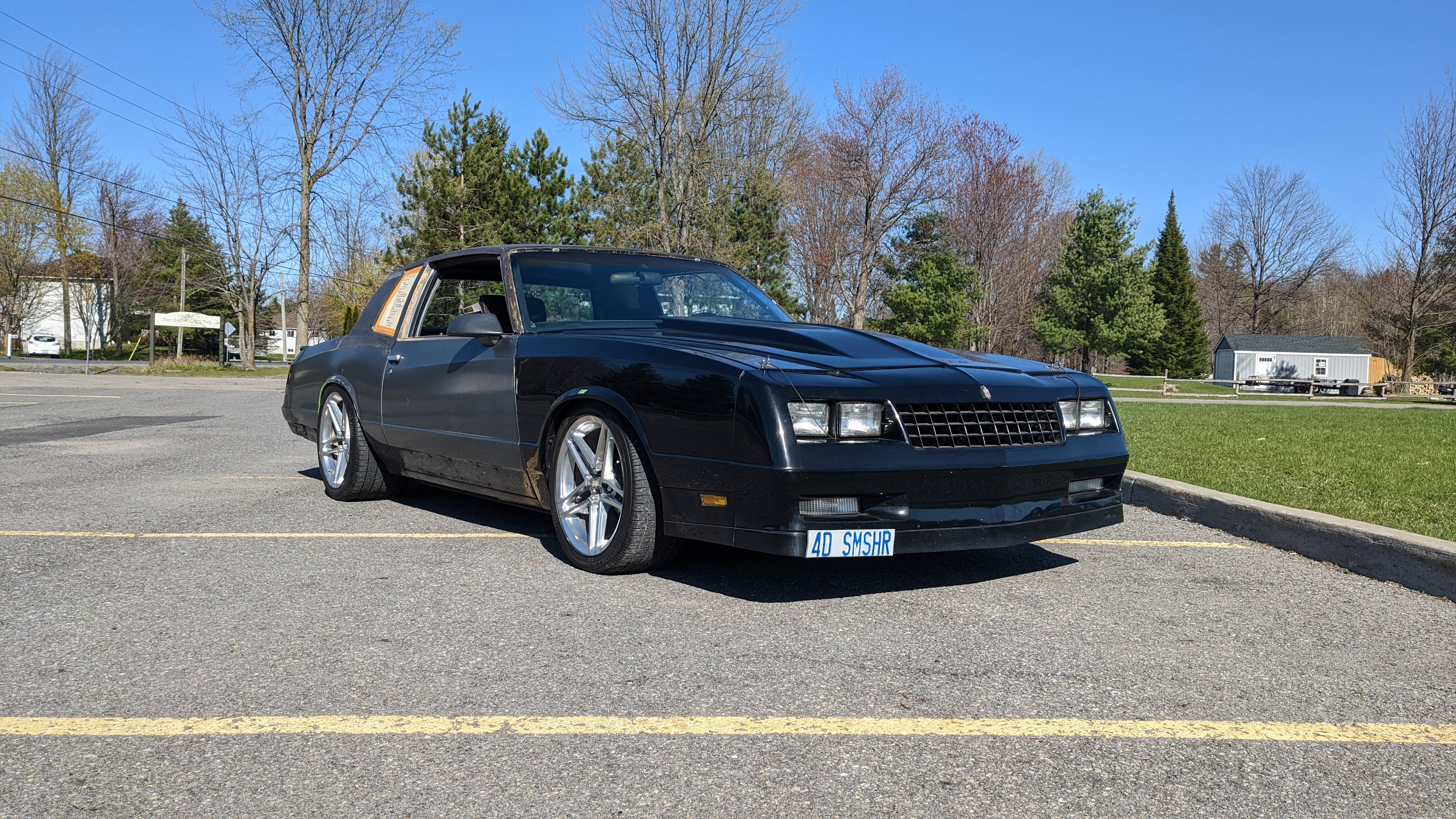 81cutlass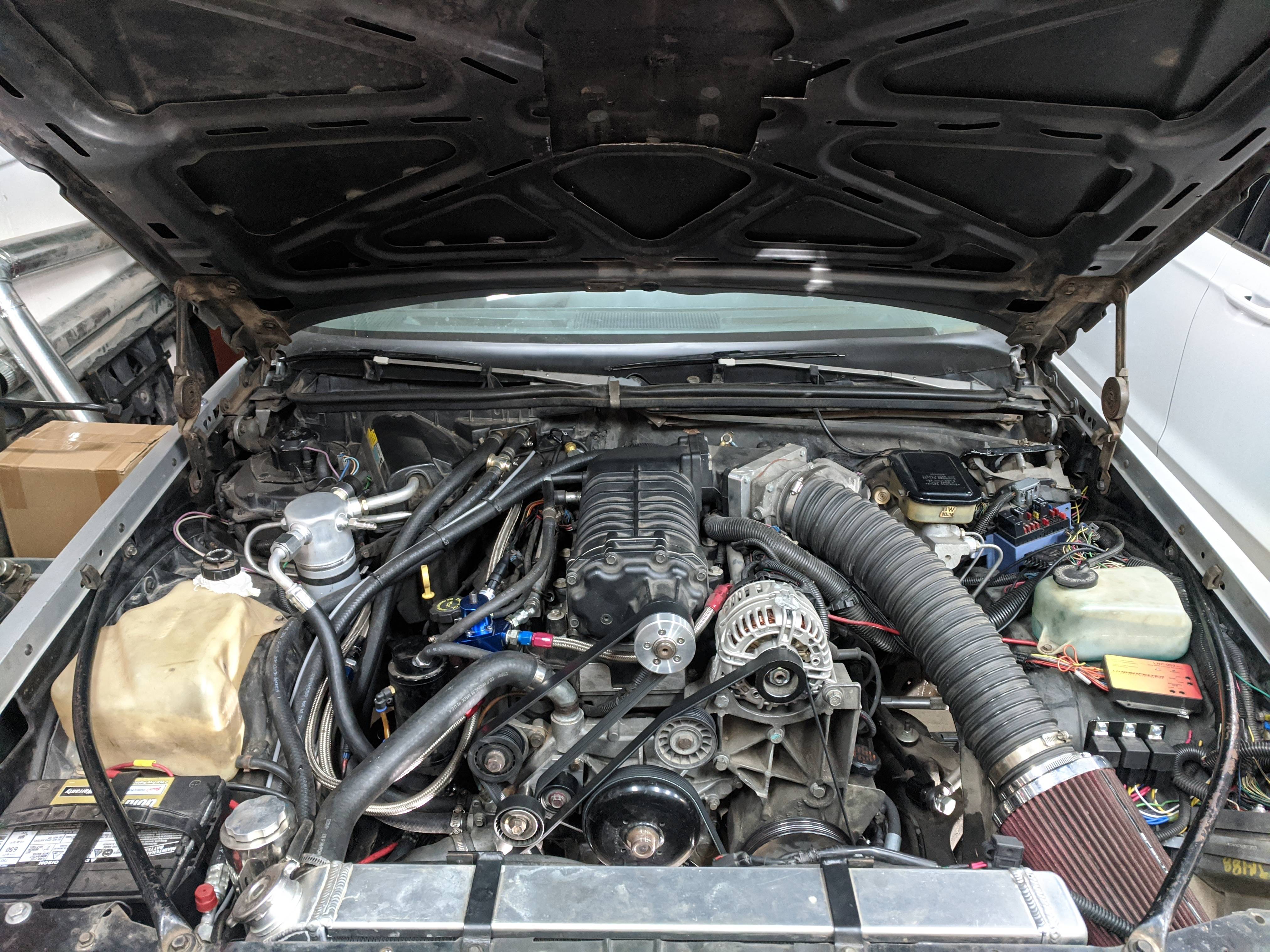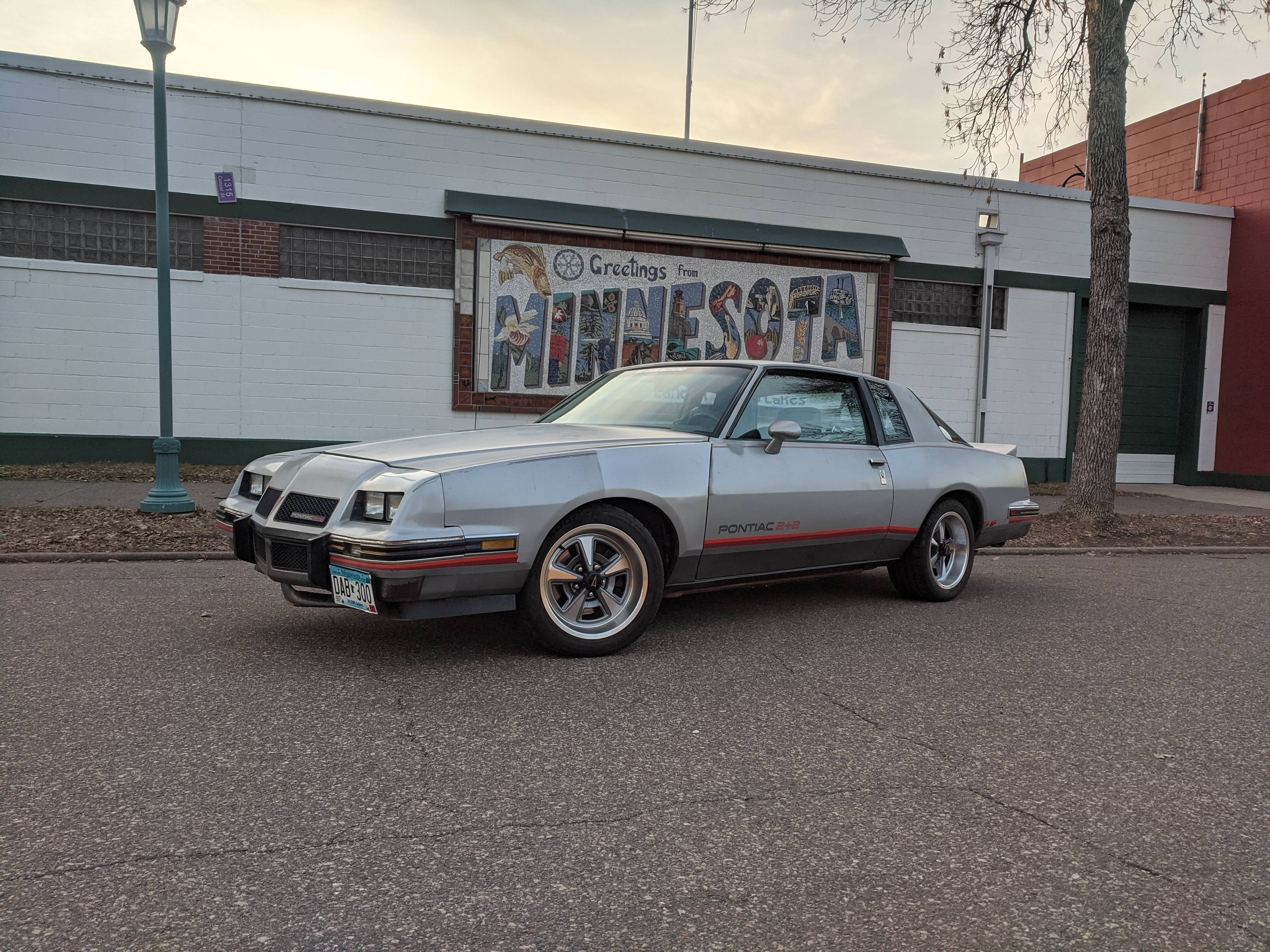 Kemper1976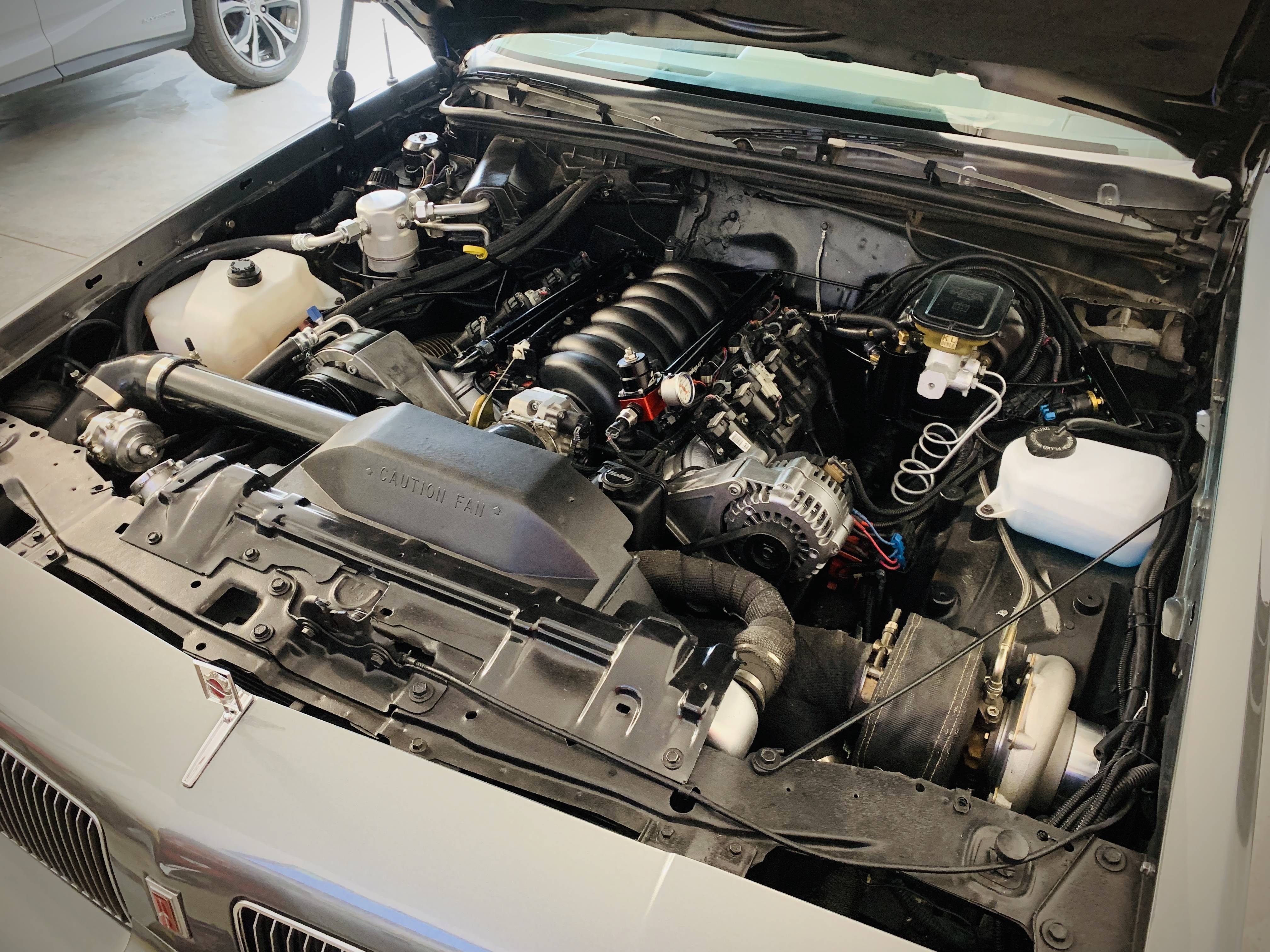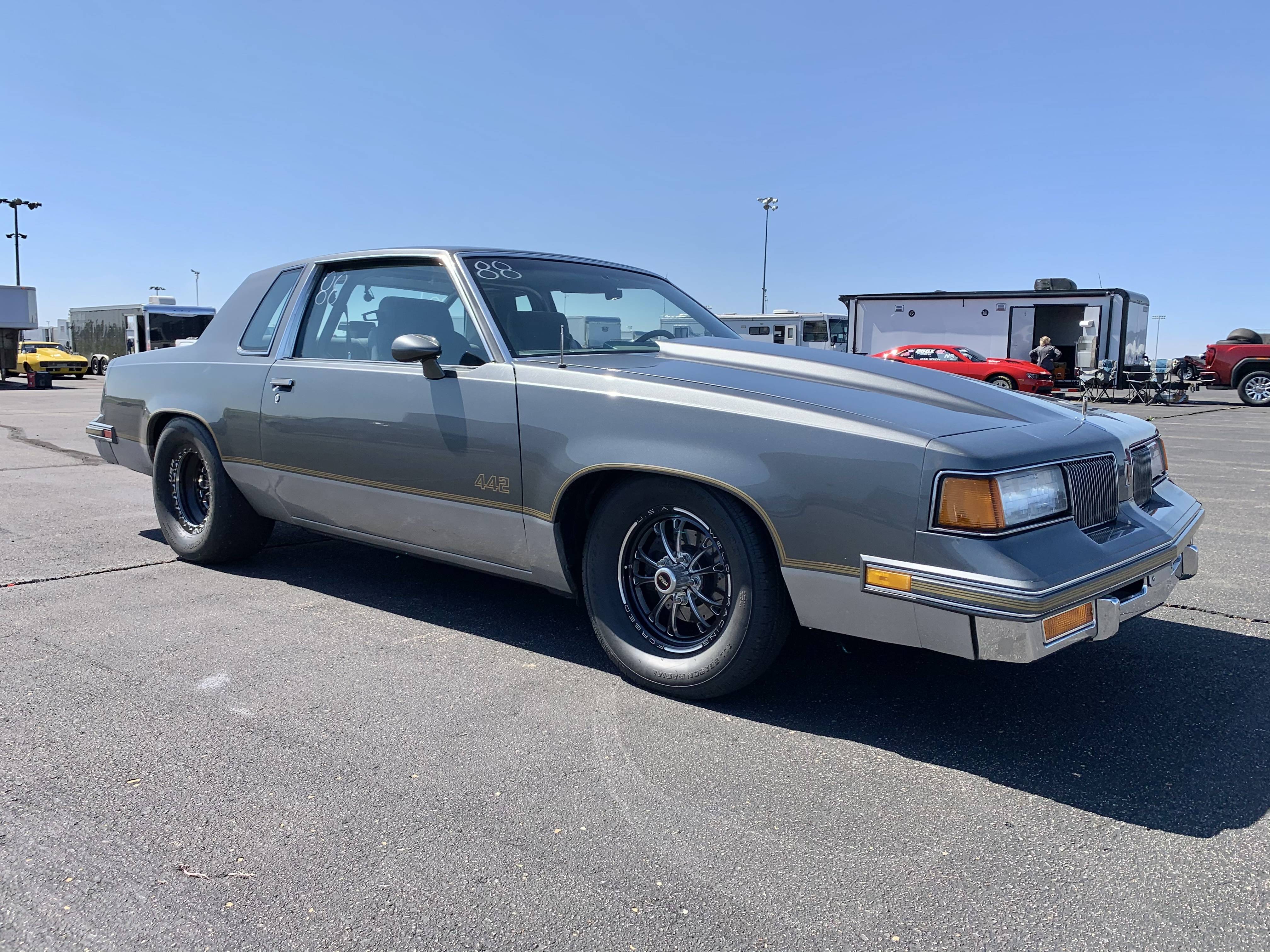 Turbo Zach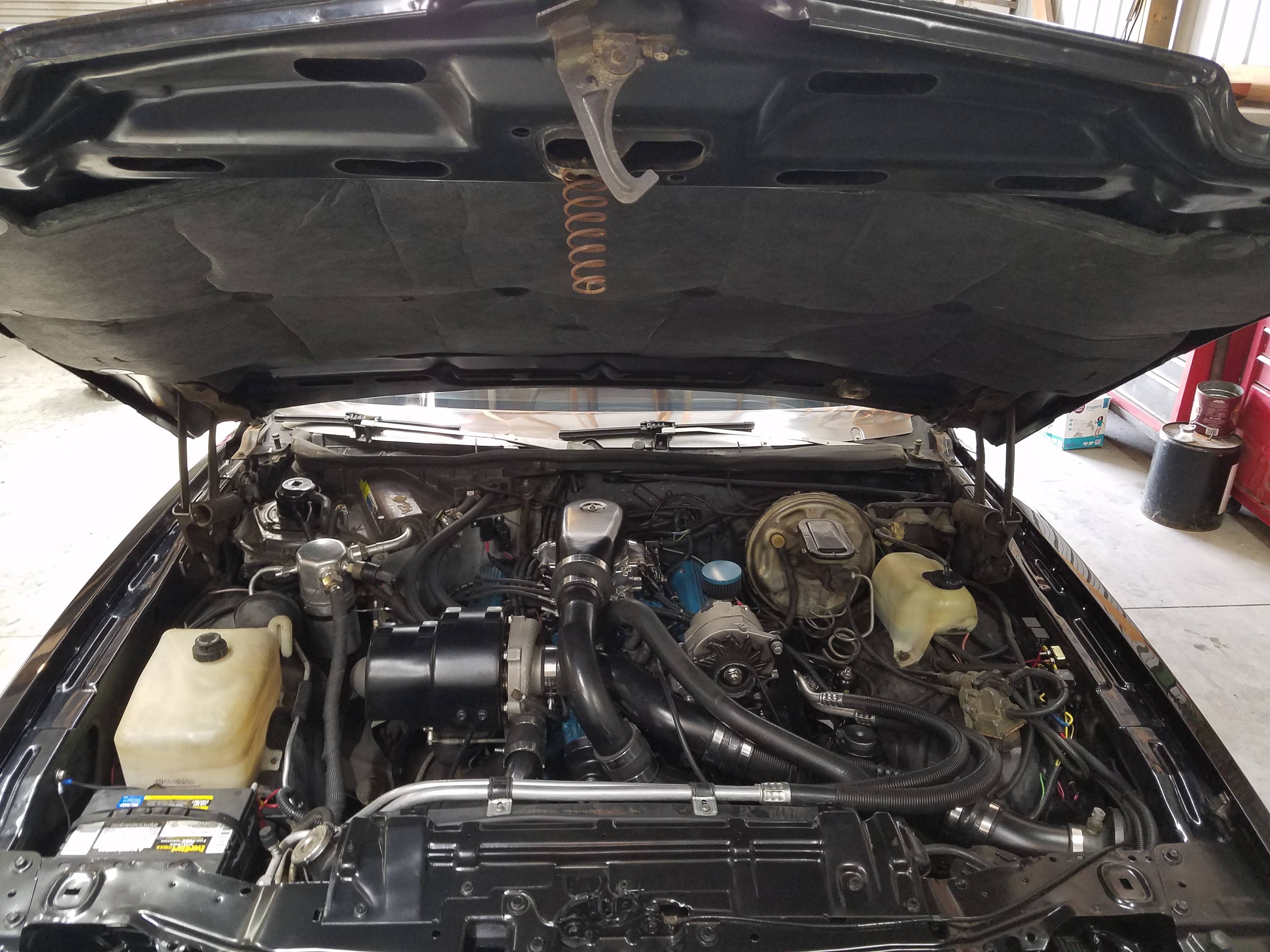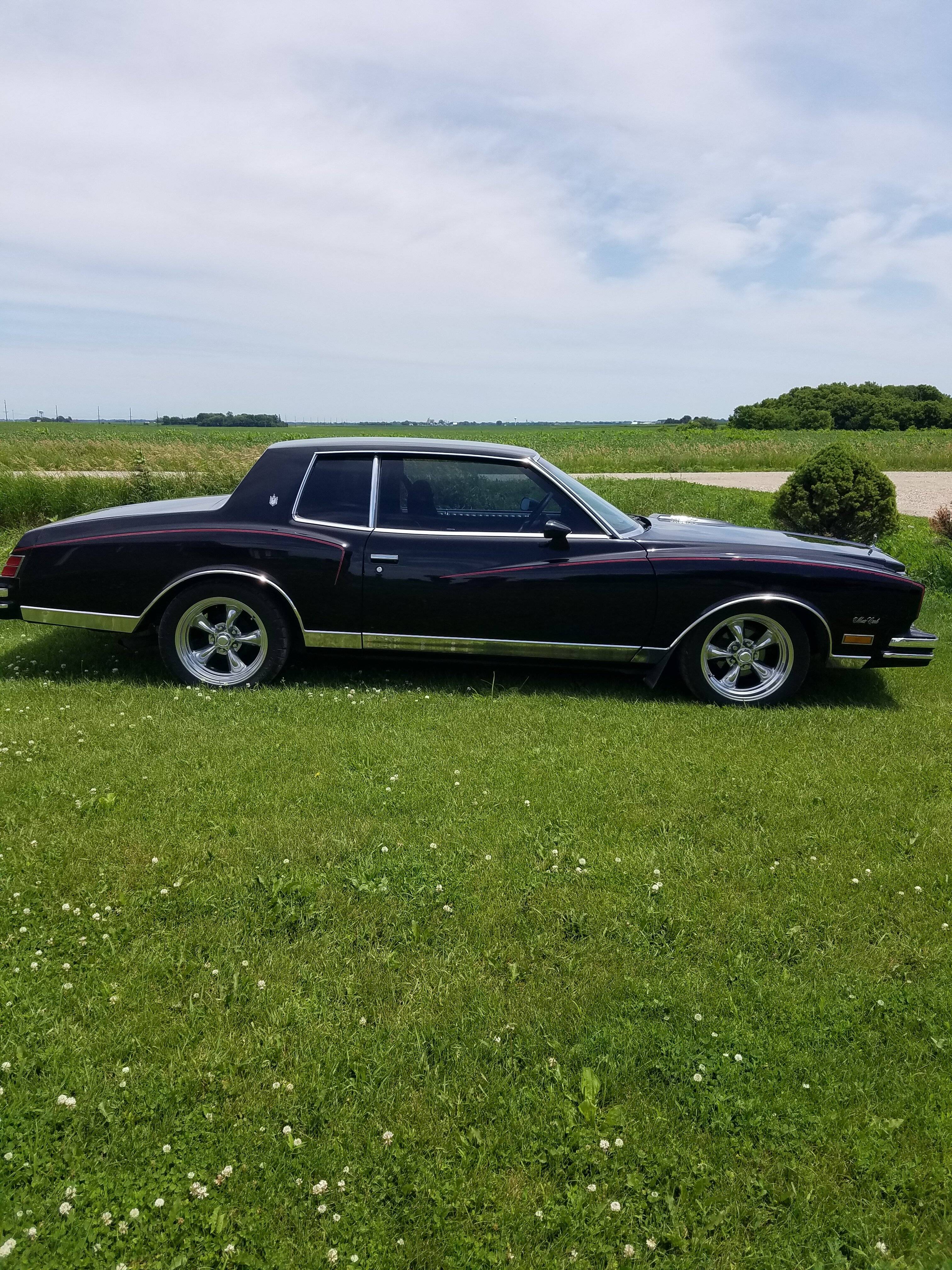 Last edited: