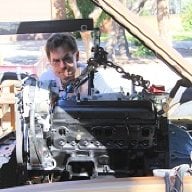 Living in the Past
Supporting Member
Thread starter
In my earlier post, I neglected to mention that I started down the road of using the TBI system that came with the 305. I had the car in the air at KAFB, and dropped the fuel tank with some help from my friend Dave.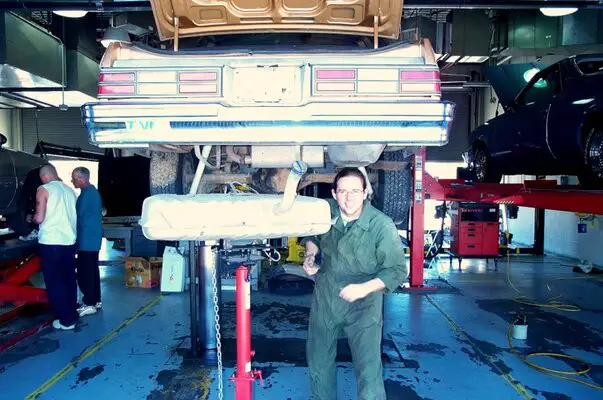 I also tried fishing the plastic Caprice fuel lines down the frame rail.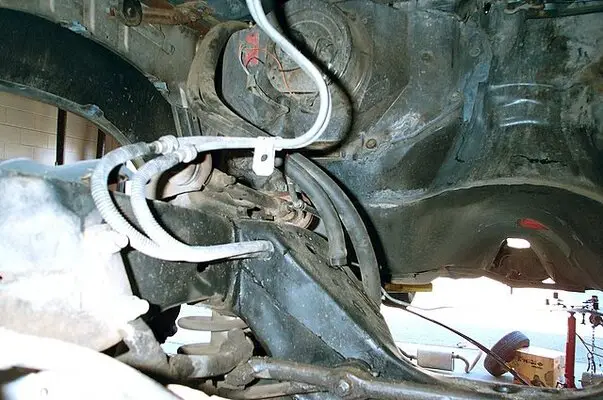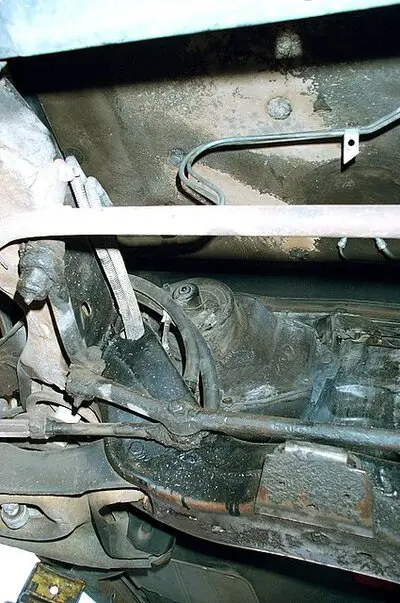 And horror of horrors! I used and electrical box punch to put a strategic hole in the toeboard for a computer harness.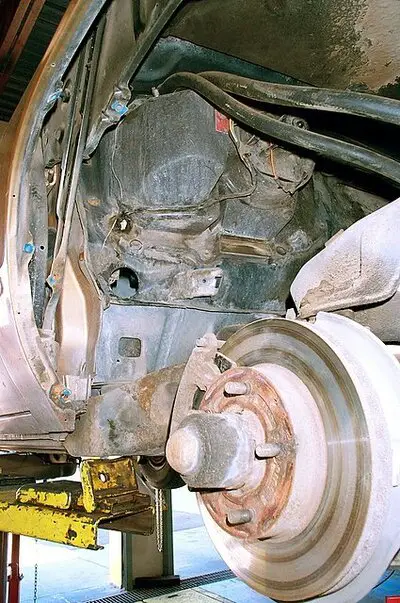 I decided the plastic lines were more hassle than benefit, as GM set them up for a diferent chassis. The TBI remains boxed. More on the 305 later. I did plan ahead, though, and made sure that I had one of those plastic filler plugs, RTV'd in place after the experiment.