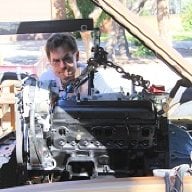 Jul 19, 2009
5,499
6,548
113
If no one minds some time travel, I will start a build thread for my coupe. In 1999, I went back to college to earn a mechanical engineering degree, a decade after having the screen door slap me in the *ss. Across the street from the ME building was a church parking lot I used as a commuter. In the apartment building I walked by every day, there was a sad little gold coupe with a windshield that someone had decorated with a cinderblock. After passing it every day for about 3 weeks, I left a note on the windshield. About four months later, there was a voicemail that said, "Bring $150 and a battery. Leaving town at the end of the week." I showed up with my flatbed and a battery, put some gas in it and drove it up onto the trailer.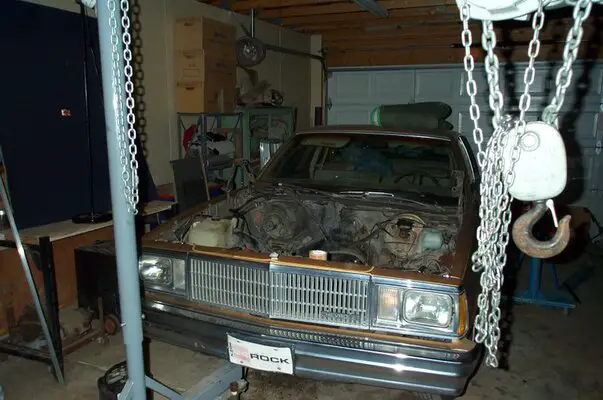 When I bought the car, I got the original title from 1980, signed over by the guy's grandmother. It was a 3.3L V6 with a 3-speed.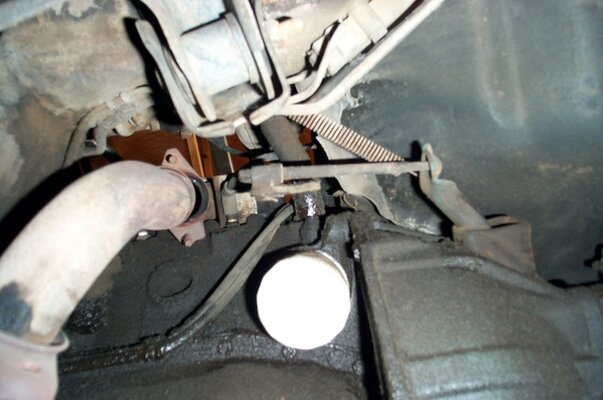 Granny car with a heater and windup windows and a bench seat. But absolutely rust-free.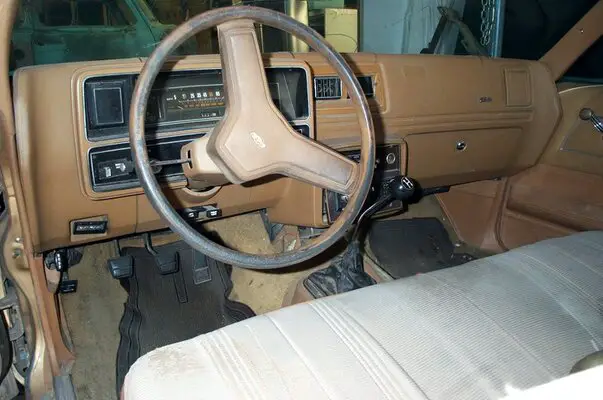 After pulling out the engine and transmission, I cut out the shifter hump, since I planned to go with a T-5. I sold it on EBay for $75. Those were the days.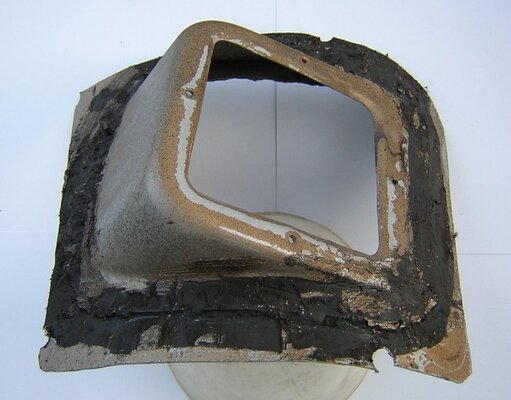 So begins the saga.
Last edited: