Im bringing this over from Maliburacing.com and Yellowbullet.com:
As some may remember I bought a 79 Malibu 2 door. Well it lasted less then the about of time it took to bring home as I sold it to a man at a car show in town. So in a effort to replace it, I scored a very clean but needs some work 88 Monte Carlo LS. It took 2 weeks to get with the seller Dan to make this deal happen due to both of our schedules but we are both very pleased with the outcome. So as stated before in what was deleted, I had a emphasis on a complete car with AC and overdrive to cruise in. The car will get a 350 small block, suspension work, brake and be kept as clean and stock appearing as possible. Work has already started with the addition of a factory rear sway bar, rear frame tie bar and new lower arms with poly bushings. Up next is the front sway bar upgrade to a 34 mm hollow unit, dual piston blazer brake upgrade, front frame bar (under the core support) and some wheels. Here are some pictures of what was sold quickly and what has replaced it.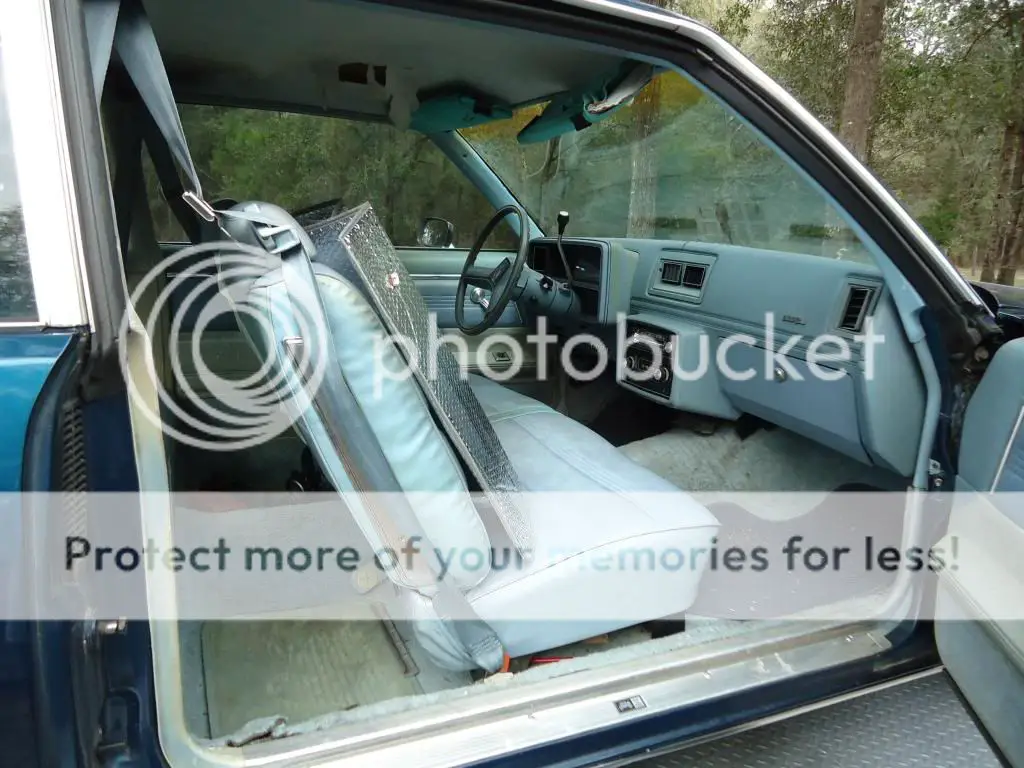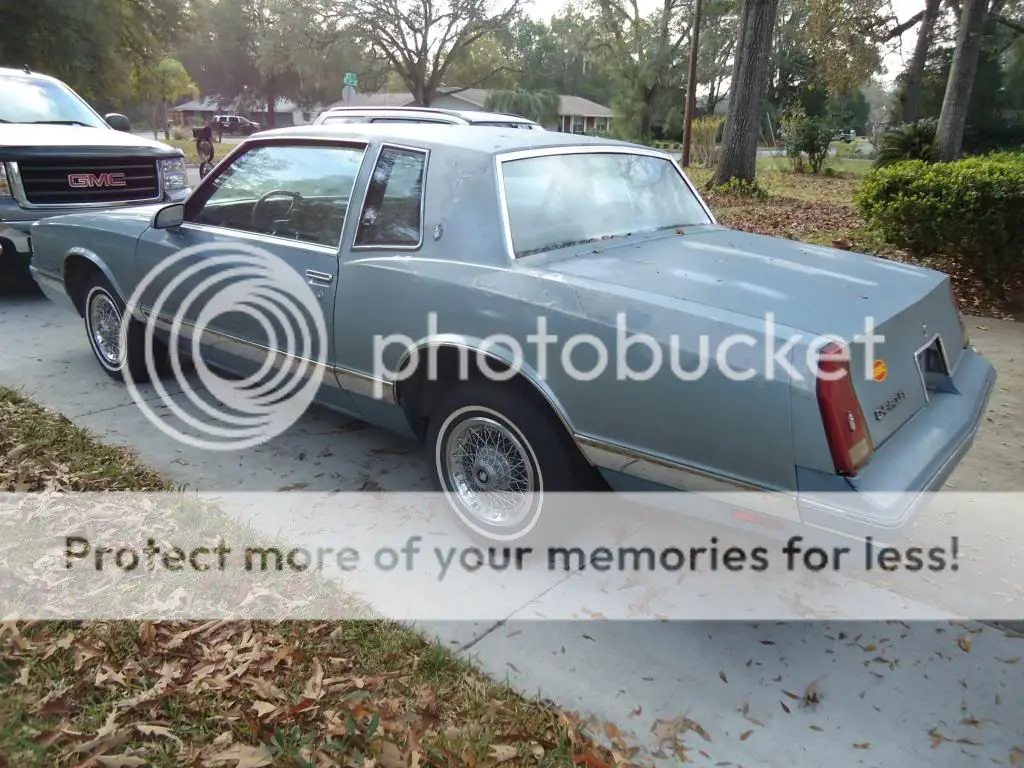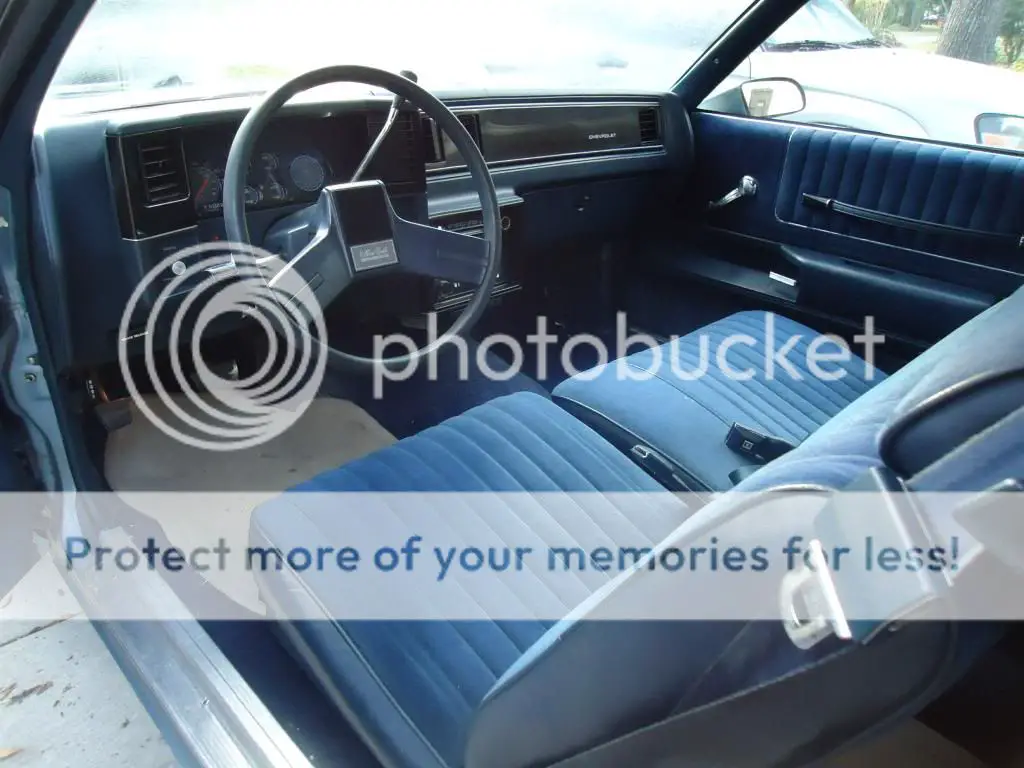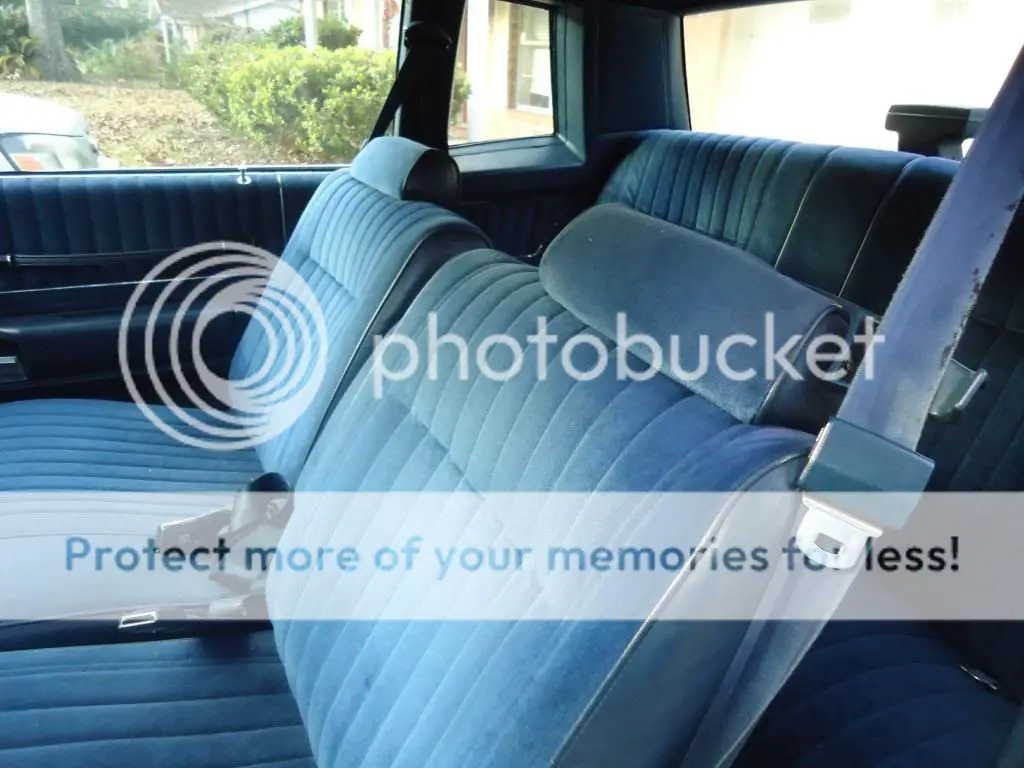 And no, I dont plan to make it to fast as I still have this. My 87 Blazer.
Well I picked up my wheels and brakes on Thursday. Here is a quick mock up and a how they will look photos.