82_elcamino
Not-quite-so-new-guy
Hey everyone. This is my 1982 El Camino.
I bought it back in 2016 when I was still 16 years old. I've always had a thing for el caminos since I was younger. When I picked her up she had a 305 HO out of a Z28 camaro, a th350 and a 10 bolt. It was in questionable condition when we first brought it home but I couldnt be happier!
But first a couple notes: I am new to posting to forums so not sure if there is a way to alter the size of images, I like pics in threads so I will be posting a lot, I am doing some cool stuff so I will try to explain everything that I had trouble figuring due to a lack of info on the internet, and if you have a question please ask!
The motor had a pretty load tic and after my dad and I tried to fix it and what not I think we ended up making things worse. The tic turned into a quiet knock so we pulled the motor.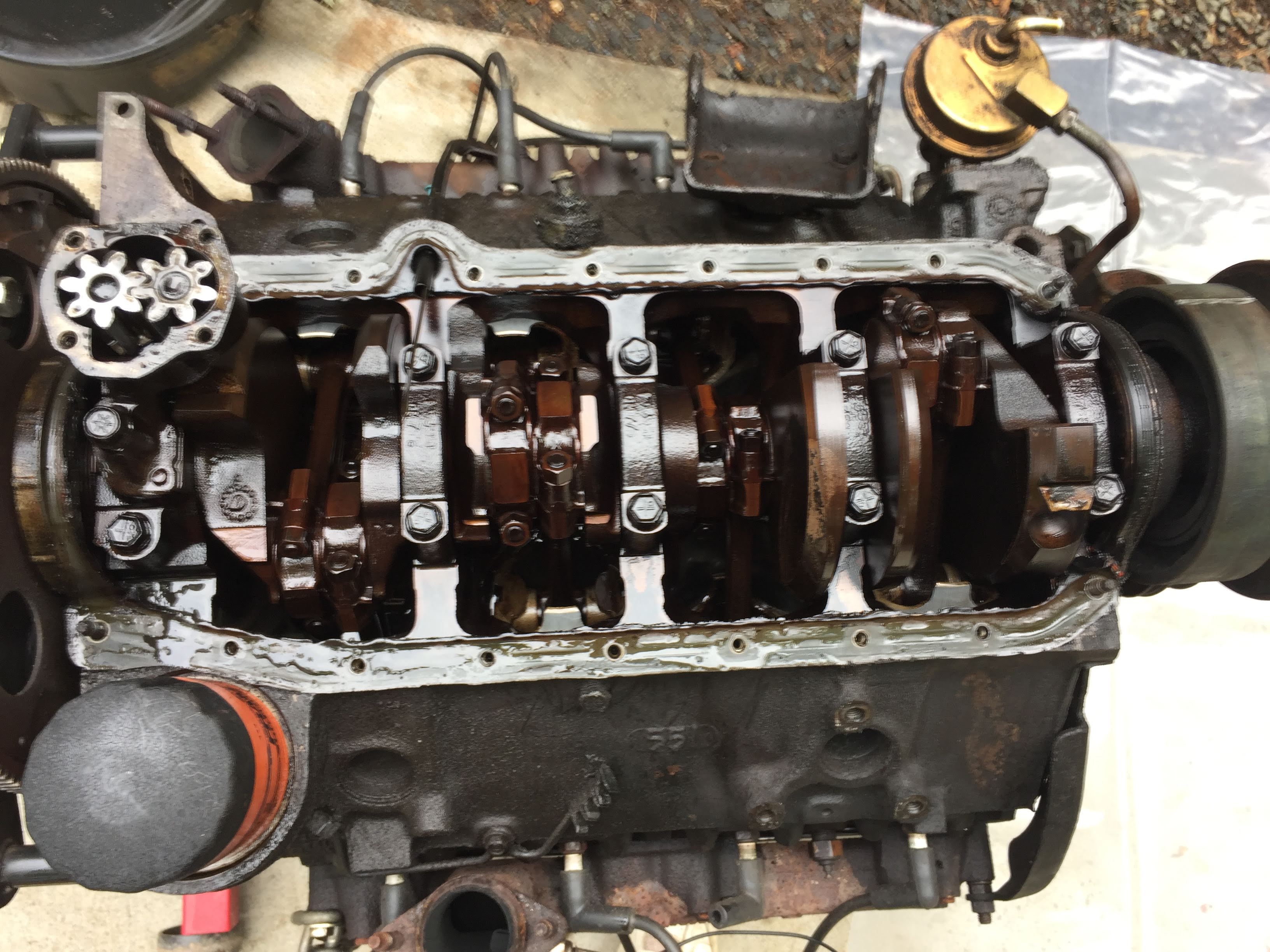 The crank was shot and there was no way I could run it as is. So one day my dad surprised me by buying me a goodwrench crate 350. It was a bare bones 250hp/350trq sbc. So the crate came and a short time later the new motor went into the car.
So at this point I had replaced all the bushings, tie rods ends, and brake components in the front end of the car to make sure it was 'road worthy'.
So here I am still rockin the th350 and the 10 bolt. With living at home and being around 17 my dad set a few rules for the car. A major one was since the el co didnt come with an airbag I had to have harnesses. So me and my brother went about fabbin a harness bar to go off the seatbelt mounts.
So the harness bar bolts to the seat belt mounts and bolts to the body right behind the middle seat on the bench.
My brother layin down some dimes
The bar sits super flush under the molding . After paint it blends right in.
Tied into the seat belt mount.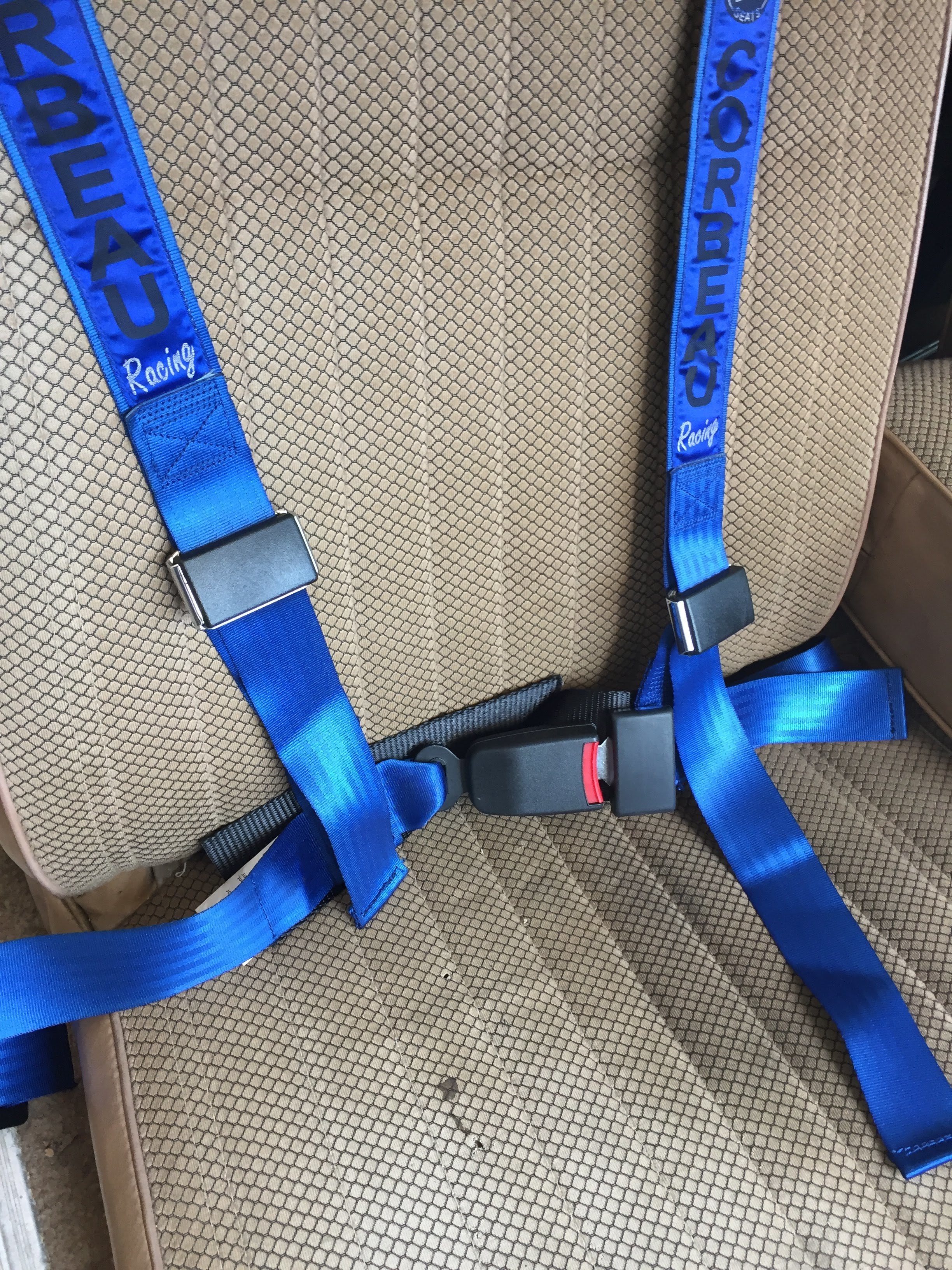 Some simple 4 point harnesses.
After all this work we did some burnouts and I drove it occasionally around town for about 2 months. This pic is from Thanksgiving 2017.