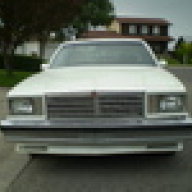 Feb 6, 2009
2,710
2,528
113
Here's my wagon: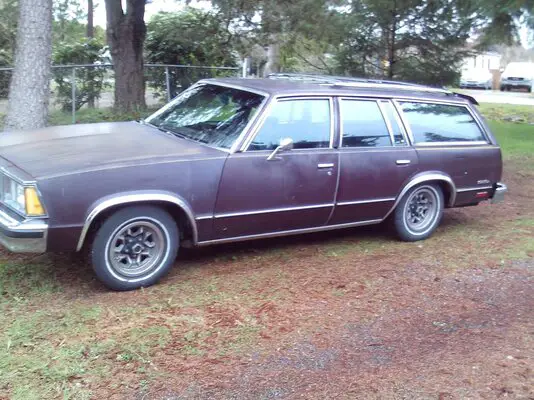 Why is it odd?
It's a 1980 Malibu Classic with all the chrome trim.
But everything else is pretty bare bones: 229 V6, Factory 3 Speed manual, no A/C, no power windows, no power door locks, AM/FM radio, no tach. Supposedly it was special ordered by the original owner, I bought it from his son.
One thing I can't figure out. Has my gauge cluster been swapped out or is this an unusual enough setup that GM didn't bother to make a version of this dash without "PRNDL" on it?
View attachment 111340
I think all the speedos got the indicators, normally the standard shift cars got a block off plate to cover them.