Remember my old Shotrod Sedan project that I sold before my move?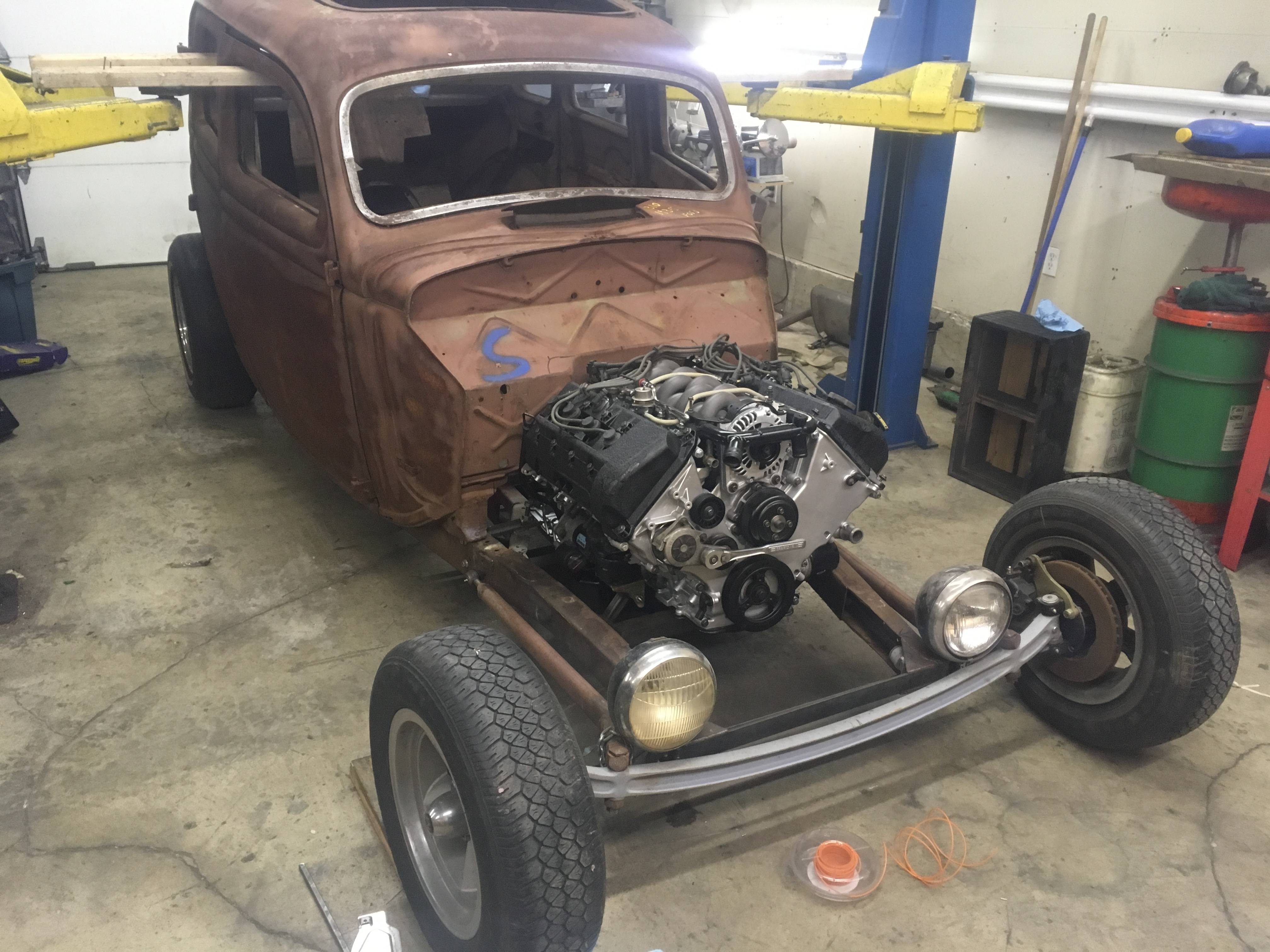 I was perusing CL this morning and had to do a double-take. Looks like someone built the car I had in my head. Seller is just a few miles from the guy I sold mine to. Stance was right. I even had those taillights and mirrors for mine. But it's not my old car.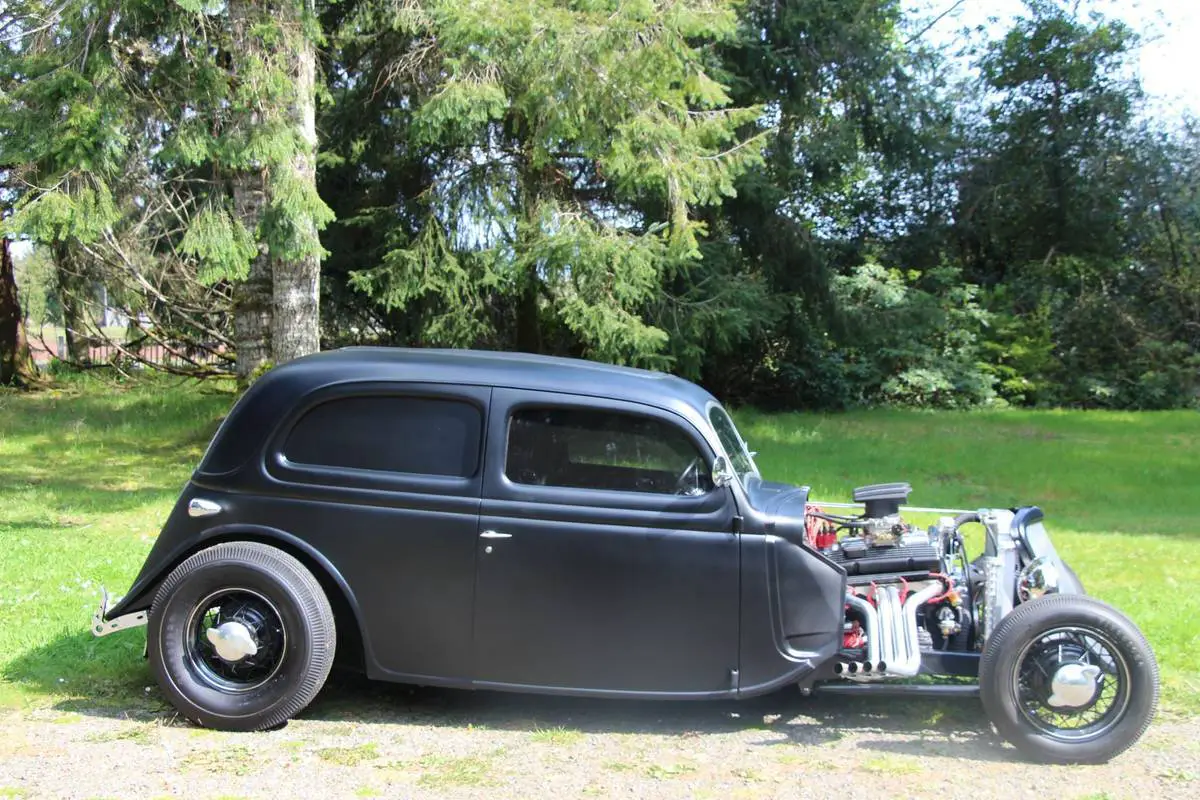 One of a kind. Pure hot rod. all steel, channeled. 5'' over frame,drop axle, rebuilt 350 motor with cross ram 2-4 barrels, zommie headers, s-10 5-speed trans. Nova rear end. Every thing new-paint,...