3rd chapter of the Compound / Prison Planet saga...
I've posted up some pics of my place that I refer to as "The Compound" in a couple of garage threads. It consists of my house, a 24X48 pole barn that I call the paint shop, and a 2 story 30X36 with man cave upstairs that sits on an acre. I grew up here and bought the house from my parents...

gbodyforum.com
Part 2 of The Compound Saga https://gbodyforum.com/threads/projects-from-the-compound.35069/ The Manifesto; There was just not enough to keep me here anymore. My daughter is done with school. My wife has topped out at her job. My job is going nowhere. Every day it gets more crowded and the...

gbodyforum.com
Specs: 36X48 plus 12X36 lean-to addition, 4/12 pitch. 13'6" walls to accommodate 12' single roll-up door. All windows, skylights, and clear fiberglass panels omitted both for privacy and security reasons. Insulated wrap between framing and sheeting. 6" slab with 2'X3' footers under main bay for hoist support. Plumbing stubbed to add bathroom at later date. Basic 200A service with 220V drops.
I will be providing the lighting and will likely add sheetrock and additional insulation later. Eventually a bathroom with a shower too in order to accommodate the RV spot where the manufactured home used to be.
Construction began 1/29/2020...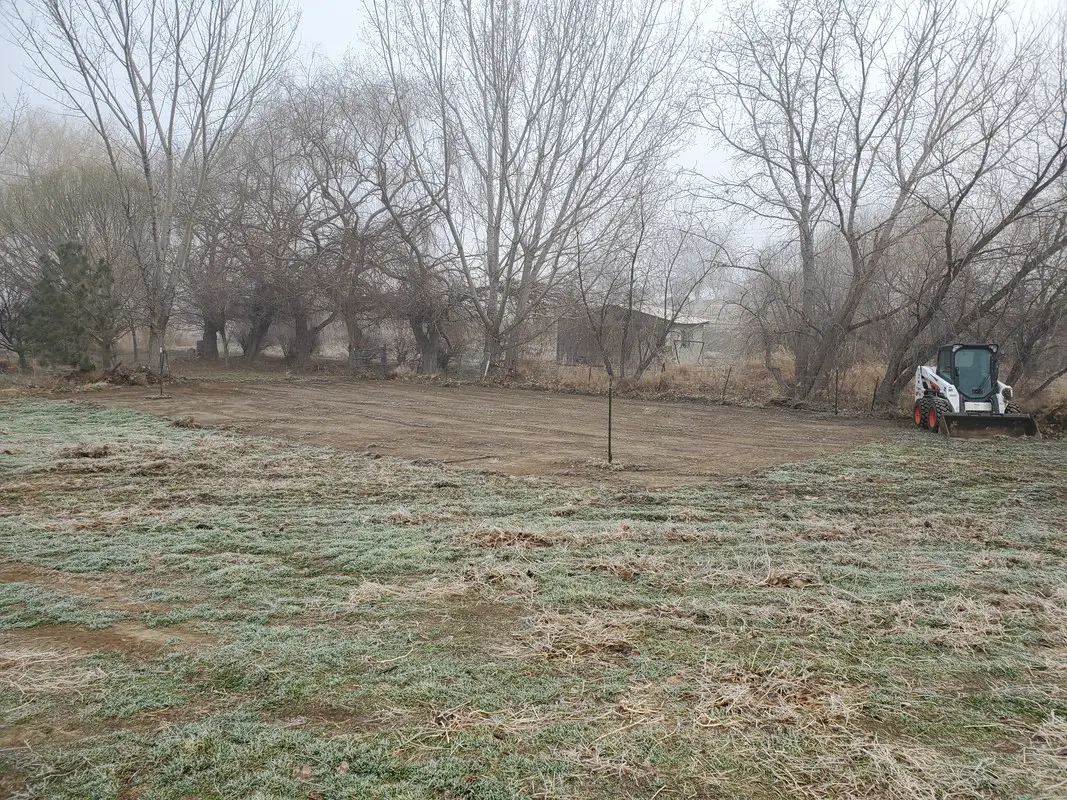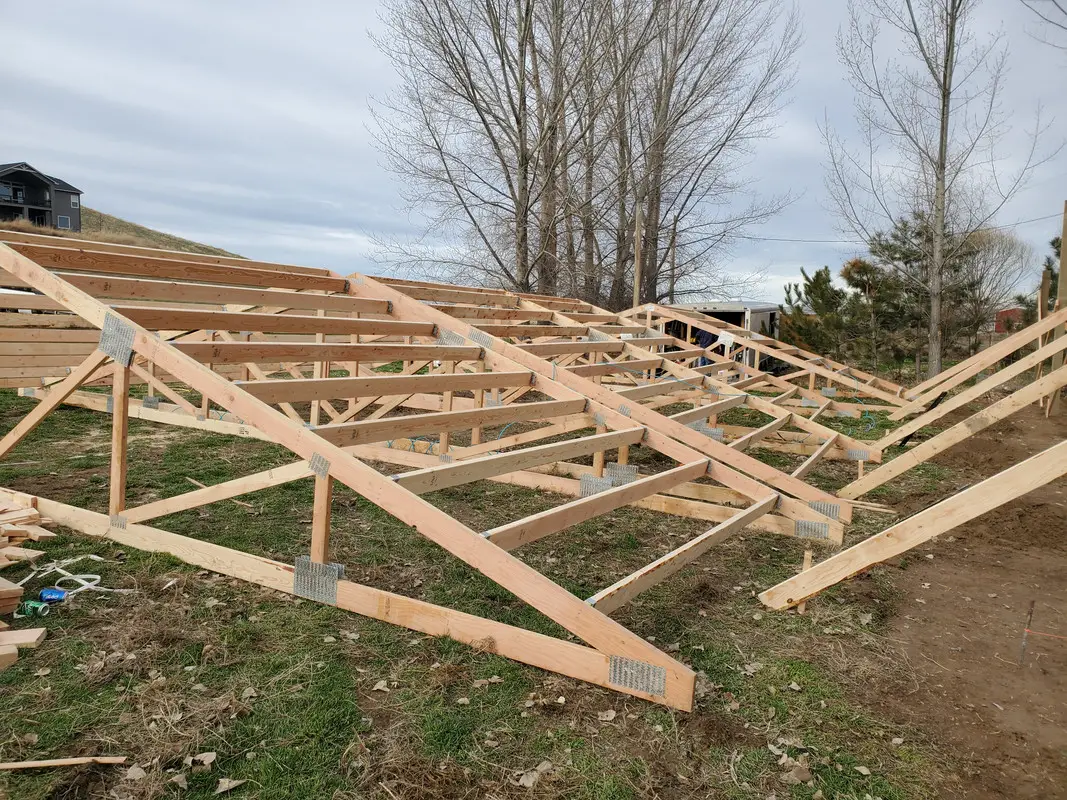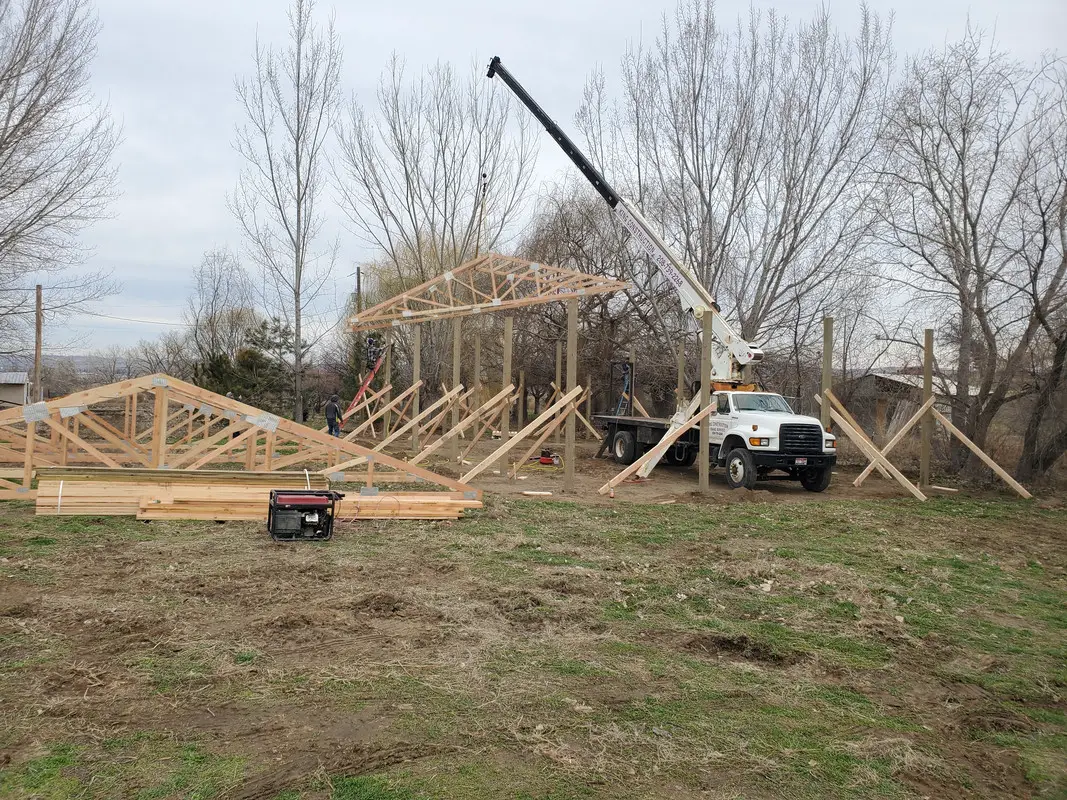 These guys move really fast and even work weekends. Buildings like this is their specialty and the contractor owns the truss company and the crane. Pretty well vertically integrated. If they didn't have to wait on building inspections, they could probably pound this out in three days.
Updates as they unfold. There may be some overlap with the Prison Planet thread but it'll be closed once this building gets put to work.