Just sold my El Camino :/
It was time to let her go - feels bittersweet. On one hand, it's the car that started everything for me. Got me into cars, wrenching, learning how to do things by myself, all that. She was my first car, got me through high school, college, and was still my daily driver after that up until I bought my Tesla. Made a lot of good memories too. On the other hand though, I just haven't been able to give her the love she needs right now. She needed engine and transmission work, and could use a little body work too. I'm happy to say that I sold her to someone who will get her road worthy again (motor and trans swap too) and only lives a few minutes away, so maybe I'll still see her driving down the road haha. I think he's swapping a 406 in place of the old 305 so it'll feel like a whole new car!
Getting ready to move soon and just have too much stuff so I'm trying to thin it down a little bit.
I always swore I would never sell her but I suppose things change. Would love to know if any of you regret selling your first car, or if you kept it!
I don't think this is the end of the G Body life for me - would love to get another when I have the time.
Here's one of my favorite pics of her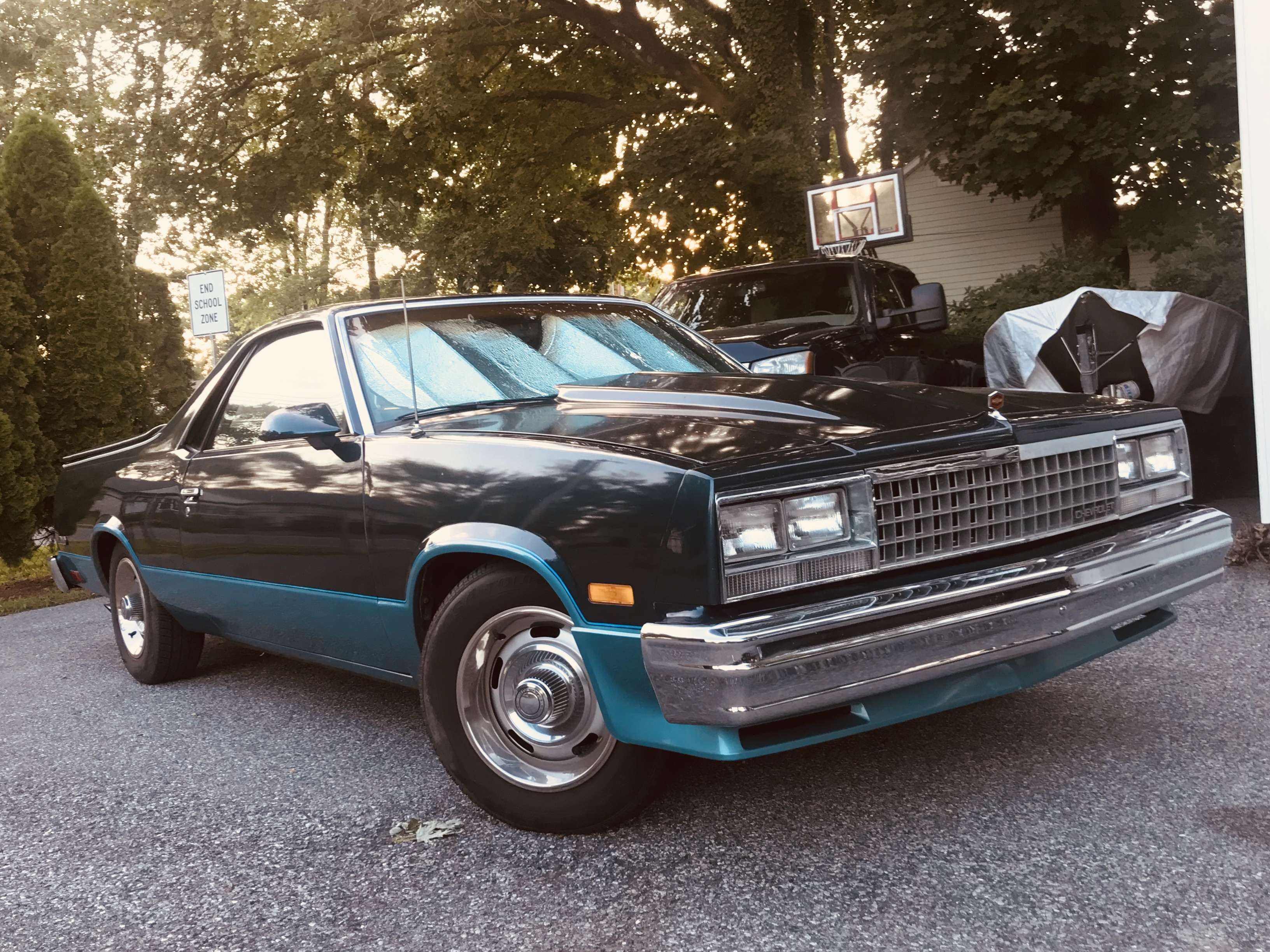 Still have a couple other toys to keep me busy though - this is actually the only picture I have with them all together.
Don't mind the cardboard in the El Camino passenger window - kept the sun from fading the interior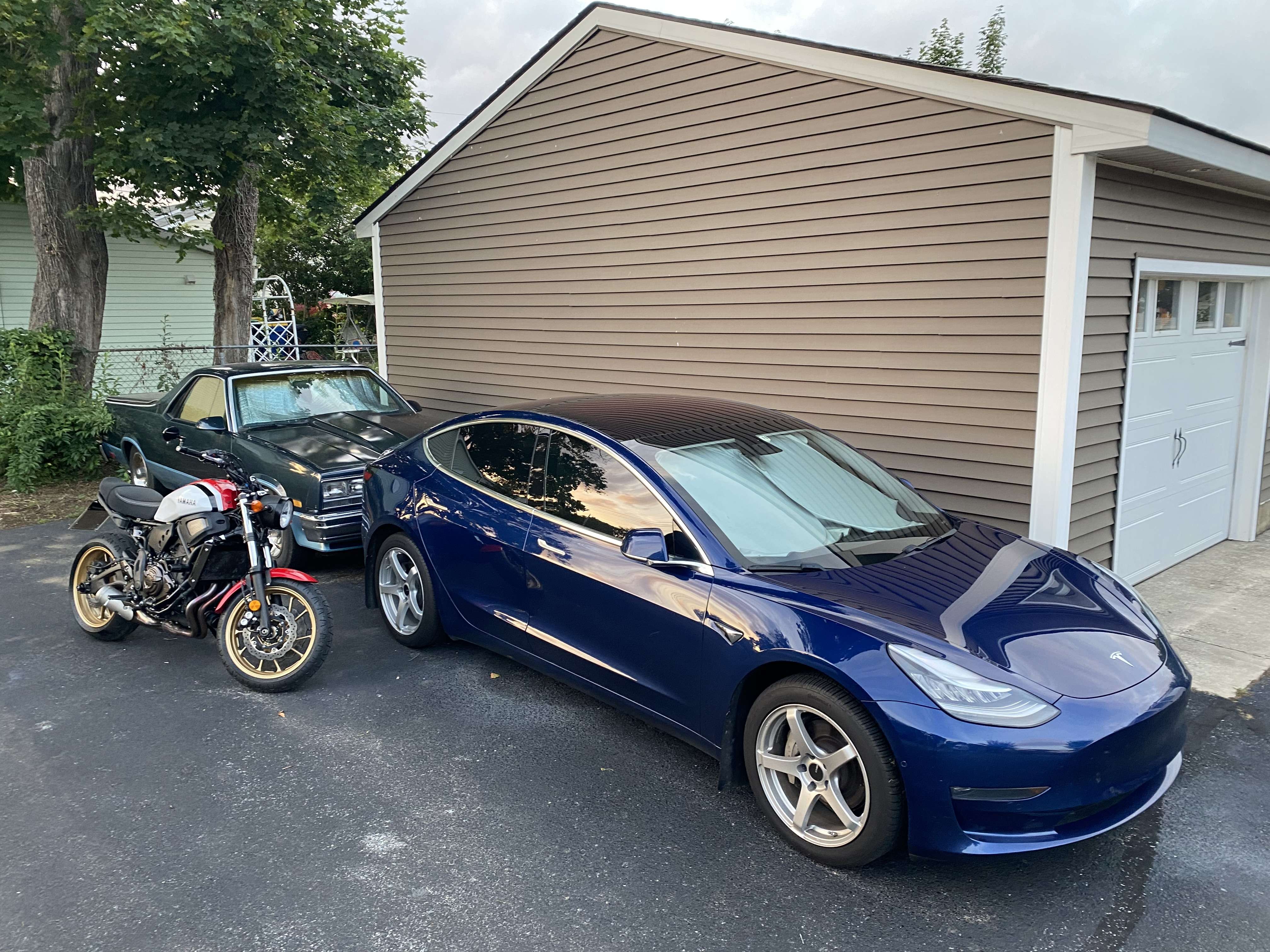 Felt a lil emotional so thought I'd post about it haha!
I'm not too active on this site these days but really appreciate everyone here who's helped me out with troubleshooting the El Camino over the years.