Got an idea from a post on this site wondering if there was a Photo Reference Library. I think there should be and as such I will begin what I hope will be a long running and valuable thread.
In the interest of space, specifically for those trying to search the thread, I'd prefer to keep the chat to a minimum. If you have a photo of a bona-fide original fastener or component, or maybe even an array of components in their original setting and factory configuration, let's see them. Ideally, we would show a photo of the location and then a photo of the specific component. I don't have site editing capabilities nor am I sure I really want to be that particular. I just know that on numerous occasions throughout my build process, I have sought out what the original fasteners looked like and what the original orientation of components looked like. Hopefully this will help some of us with less than perfect memory. …
Keep in mind that General Motors had and has numerous suppliers making the same hardware and components. This is why you will see slight variations to the hardware, more specifically, the head markings. It's not uncommon to find numerous different head markings on the hardware from a single vehicle. One nearly empty box gets emptied into the next box and so on.
There are also build variations from plant to plant. Usually they're subtle enough that no one ever notices however they can and will be found on vehicles manufactured in different plants. Anyone that thinks otherwise has never worked in an automobile assembly plant.
It's not as common these days but back when these cars were built, keeping the line moving was the number one assignment for management. This is why you will find morphidite variations of option content with no real explanation of why or what for.
The reason I've stated all the above is because I don't want this to turn into a pissing contest of who's right or wrong between high testosterone individuals. If there's a glaring error, send me, or whomever posted the error a PM so we can resolve it. Lets try to argue about it on a different post. ...
-----------------------------------------------------------------------------------------------------------------------------------------------------------------------------------------------
Chassis
F41 Bars To Frame Hardware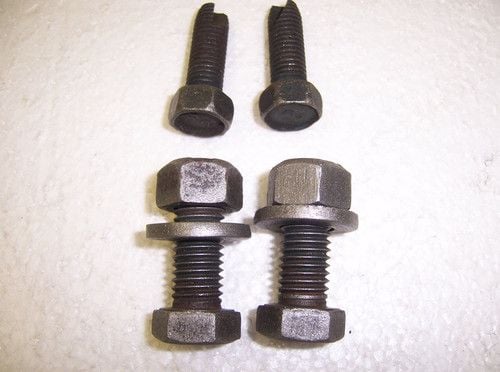 F41 Rear Trailing Arm Stabilizer Shaft Spacer and Shim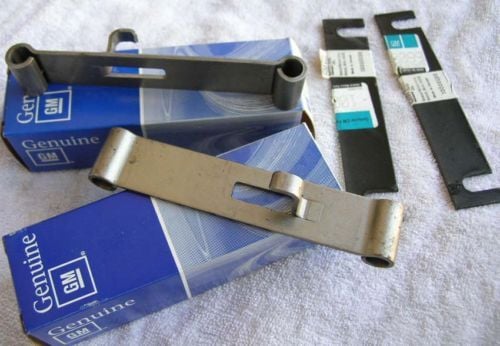 Front Stabilizer Bar End Link Hardware
Front Shock Hardware
(Four Bolts and Four U-Nuts Required)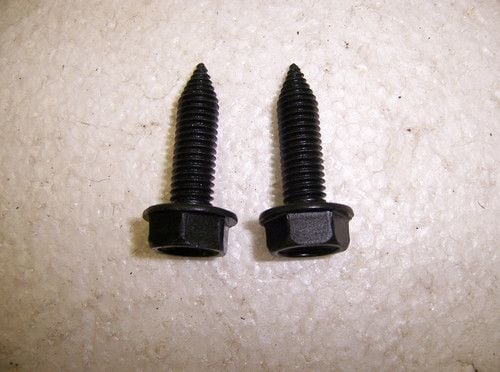 Rear Shock Hardware
Transmission Cushion Retainer and Support
Transmission Crossmember Hardware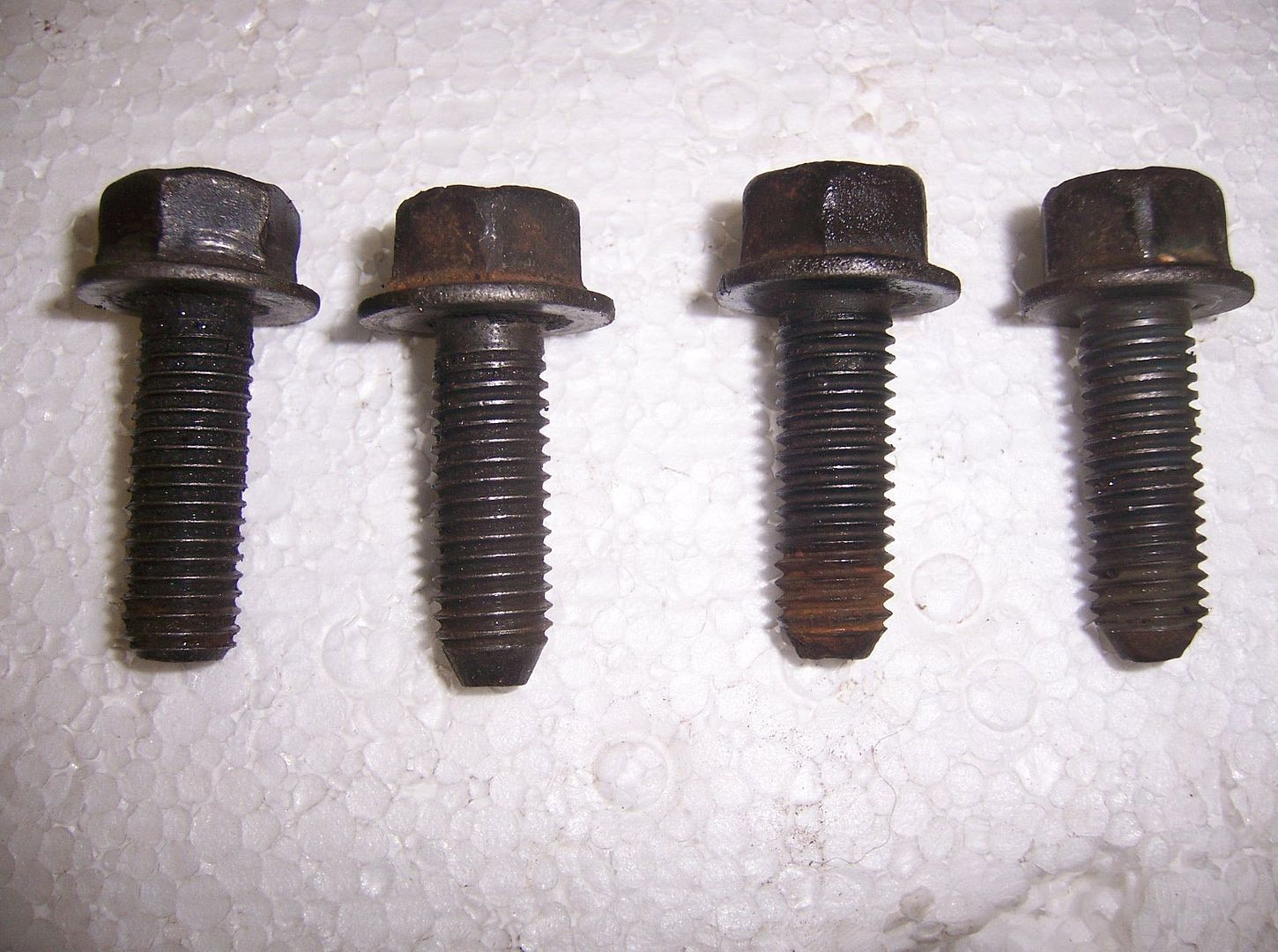 Front Disc Brake Inspection Shield Hardware
(Three Bolts Required Per Side)
Brake Proportioning Valve Hardware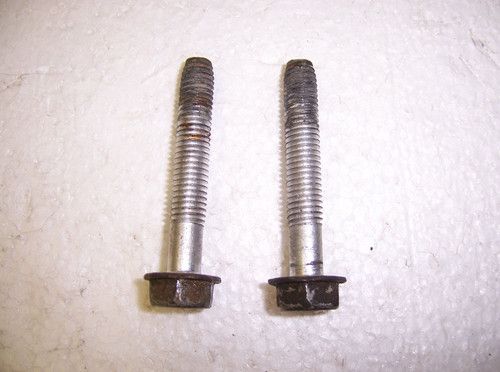 Chassis Brake and Fuel Line retention Hardware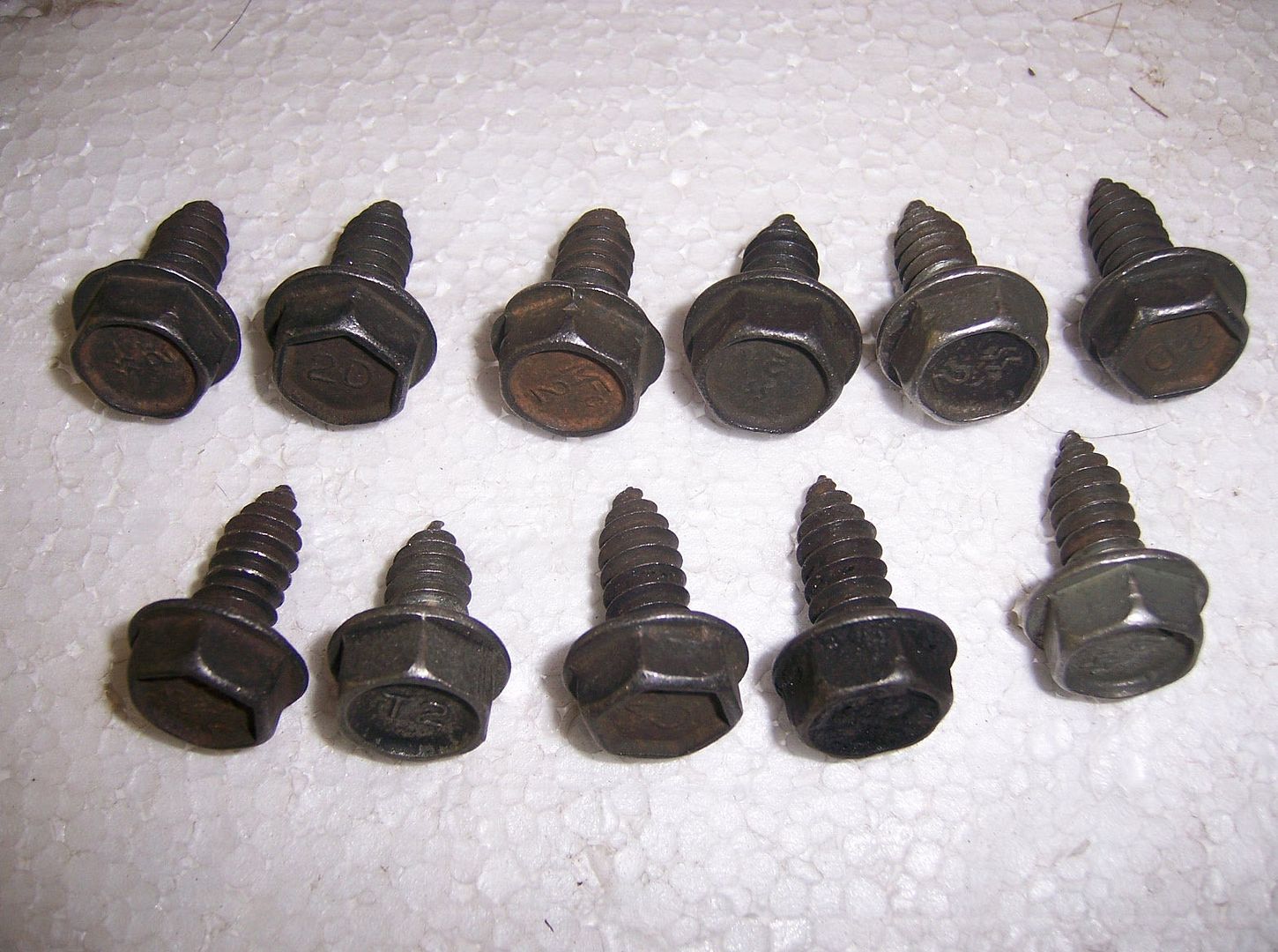 Driveshaft To Rear Differential Hardware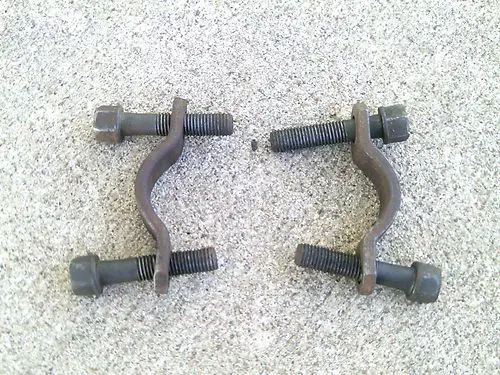 Steering Intermediate Shaft Hardware
Steering Gear to Chassis Hardware
Monte SS Rear Dual Exhaust Frame Hanger Bracket
Body
1978 El Camino / Malibu Wagon Taillight Lenses
1979 - 1983 Malibu Wagon / 1979 - 1987 El Camino Taillight Lenses
78-87 Malibu Wagon / El Camino Rear Side Marker Lamps
1978 - 1983 Malibu Wagon Rear Glass Handle
G-Body Footwell Floor Plug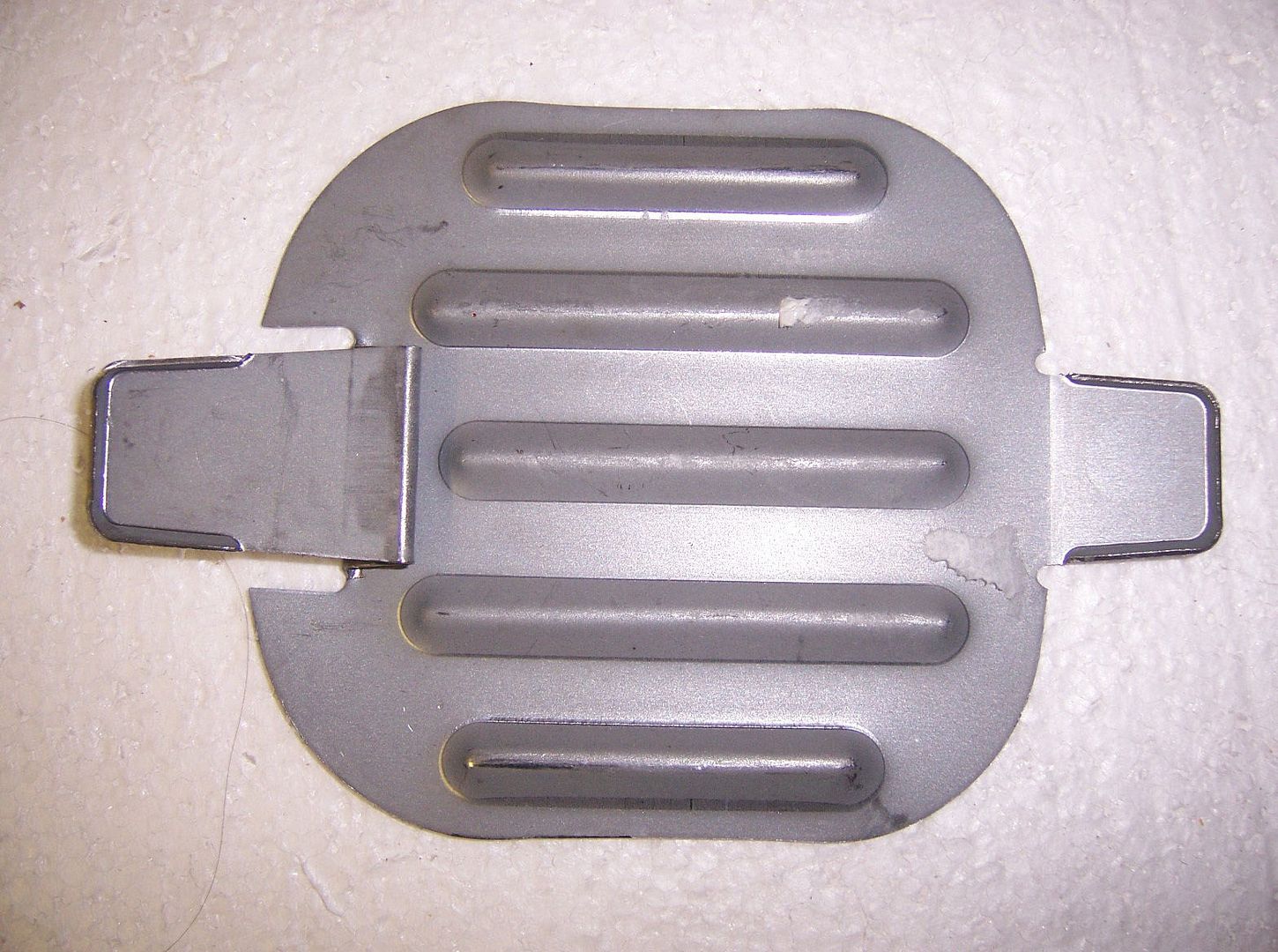 78-87 Door Handle / Outside Rear View Mirror Retention Nuts
Fender Mounting Hardware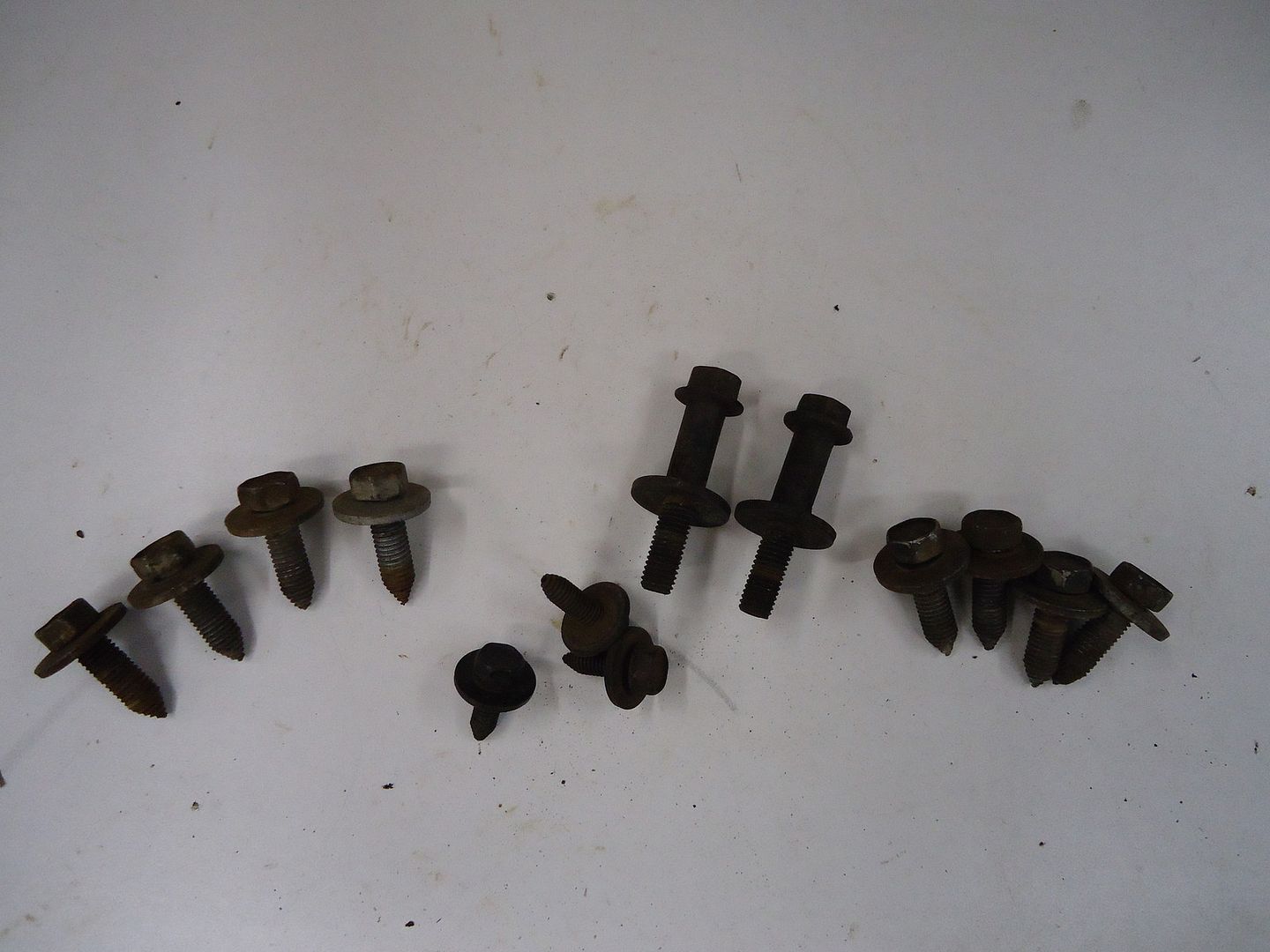 Inner Fender Skirt To Fender Hardware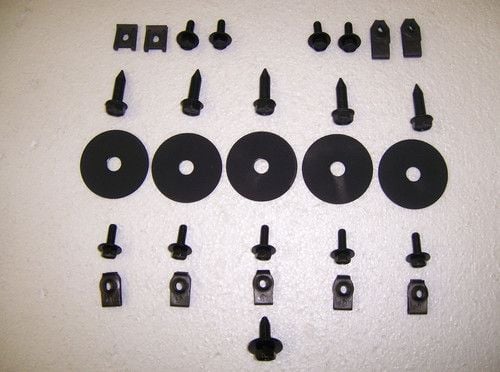 Body Mount Spacer – Position 5
Body Cushion (mounts) Map
Master Cylinder to Booster Lock Nuts
Door Hinge To Body and Door To Door Hinge Hardware
Door Lock Cylinder To Door Skin Retainer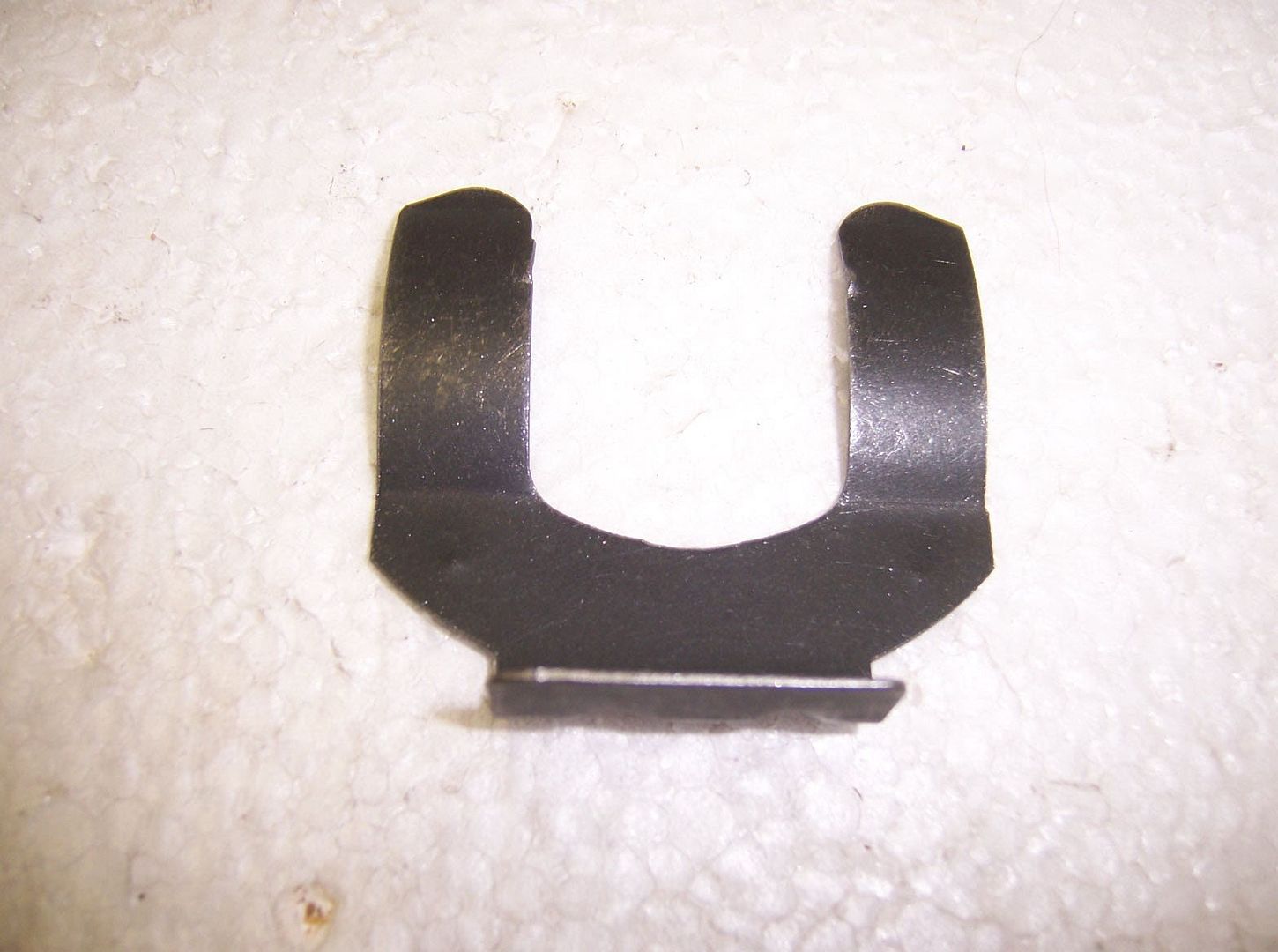 Door Latch to Door Screws
Door Inner Rain Shield – Two Door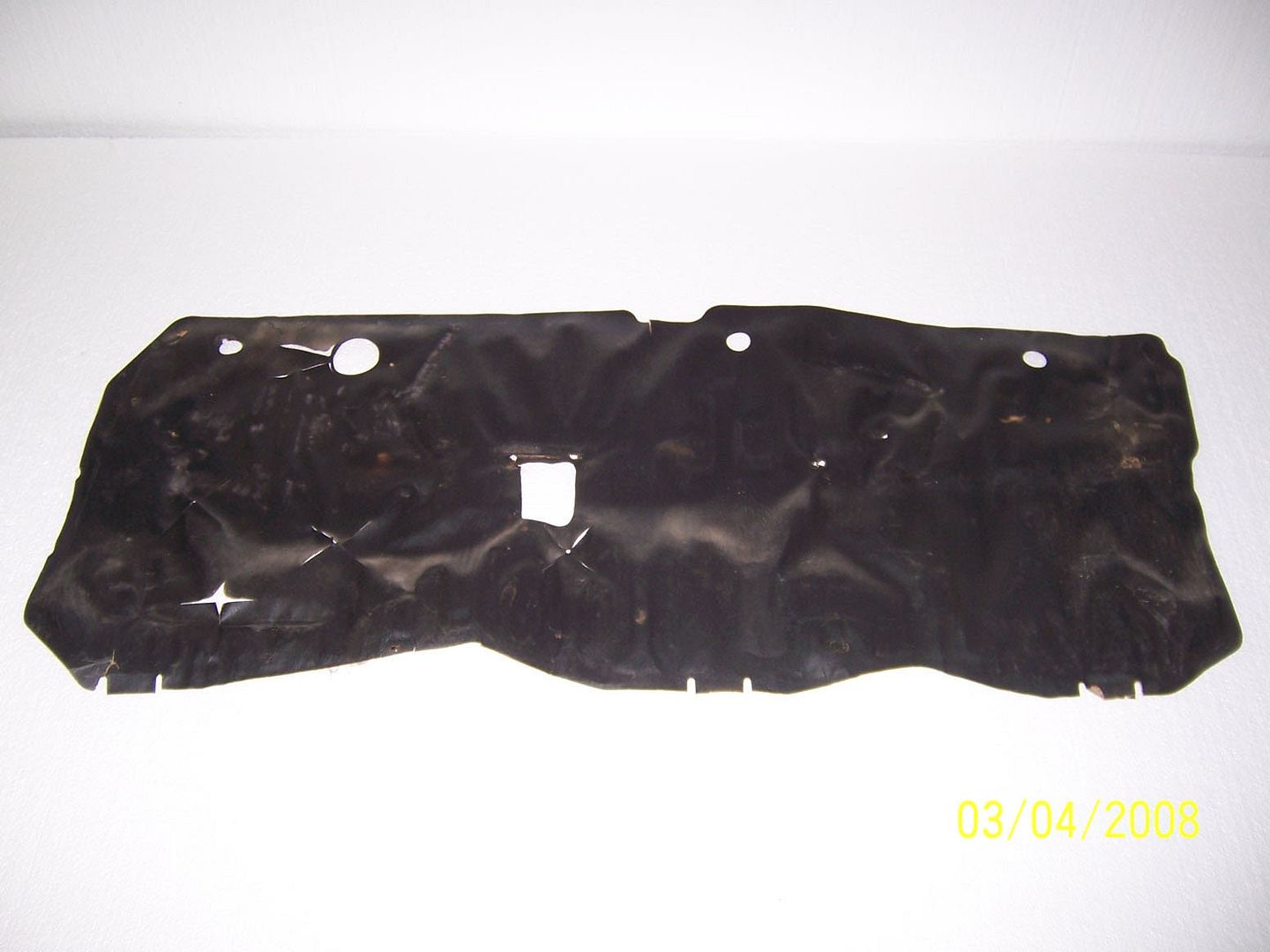 Power Window Regulator To Door Hardware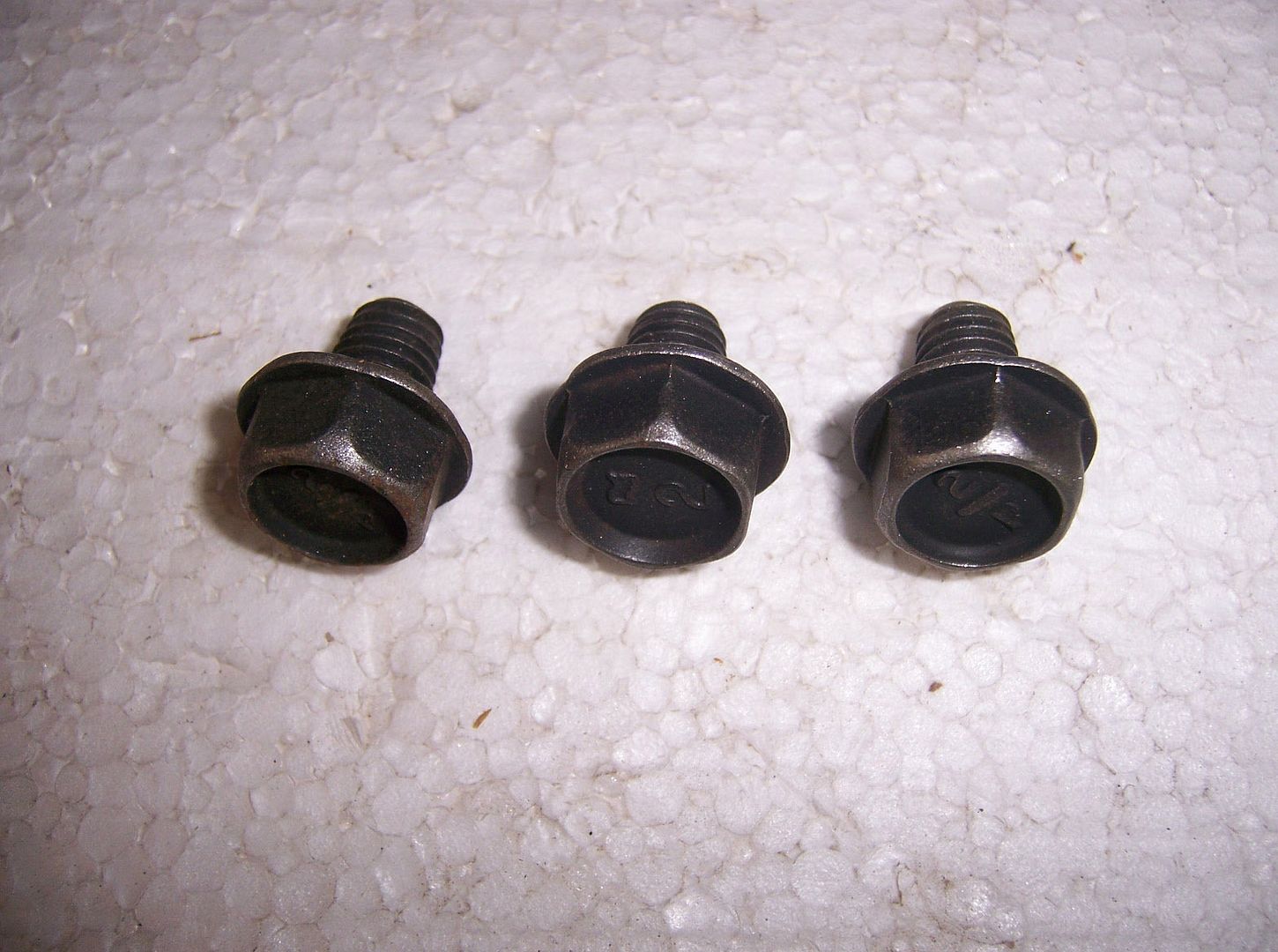 OEM Driveshaft Loop To Body Hardware
Front Fuel Tank Strap Hardware
Rear Fuel Tank Strap Hardware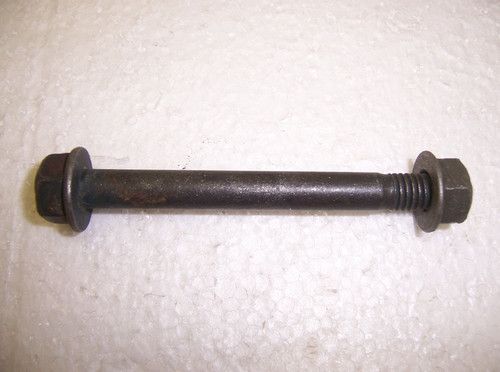 Front Air Dam Hardware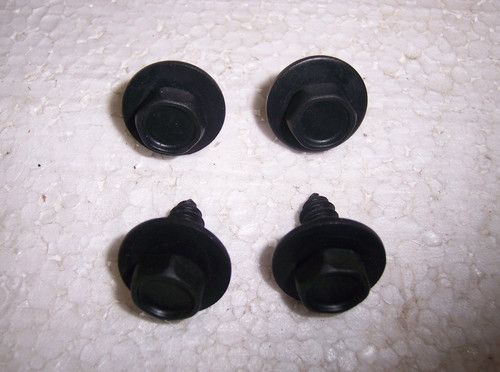 Fuel Fill Door To Body Hardware
78-87 Malibu Wagon / El Camino Fuel Door Bumpers
[/URL



Hood Latch To Core Support Hardware



[url=http://s1302.photobucket.com/user/ssbrewskyaz/media/OnLine%20Post/HoodLatchBolts_zps09763fbf.jpg.html]
Hood Hinge Hardware
Hood To Hood Hinge Stabilizer Hardware
Hood To Hood Hinge Hardware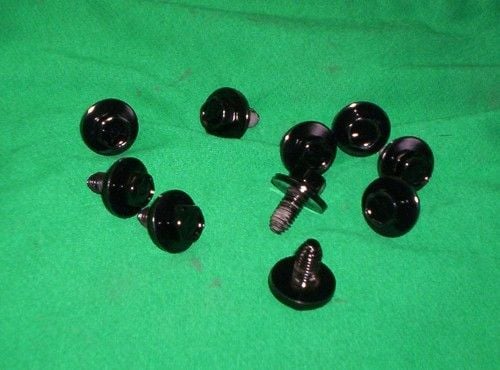 Windshield Wiper Motor To Body Hardware
Windshield Wiper Transmission Assembly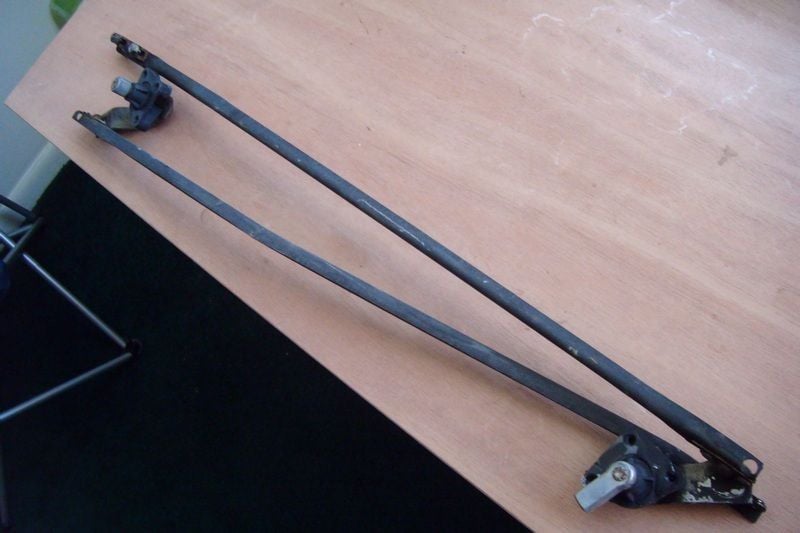 Windshield Wiper Transmission To Body Hardware
Windshield Washer Nozzle Hardware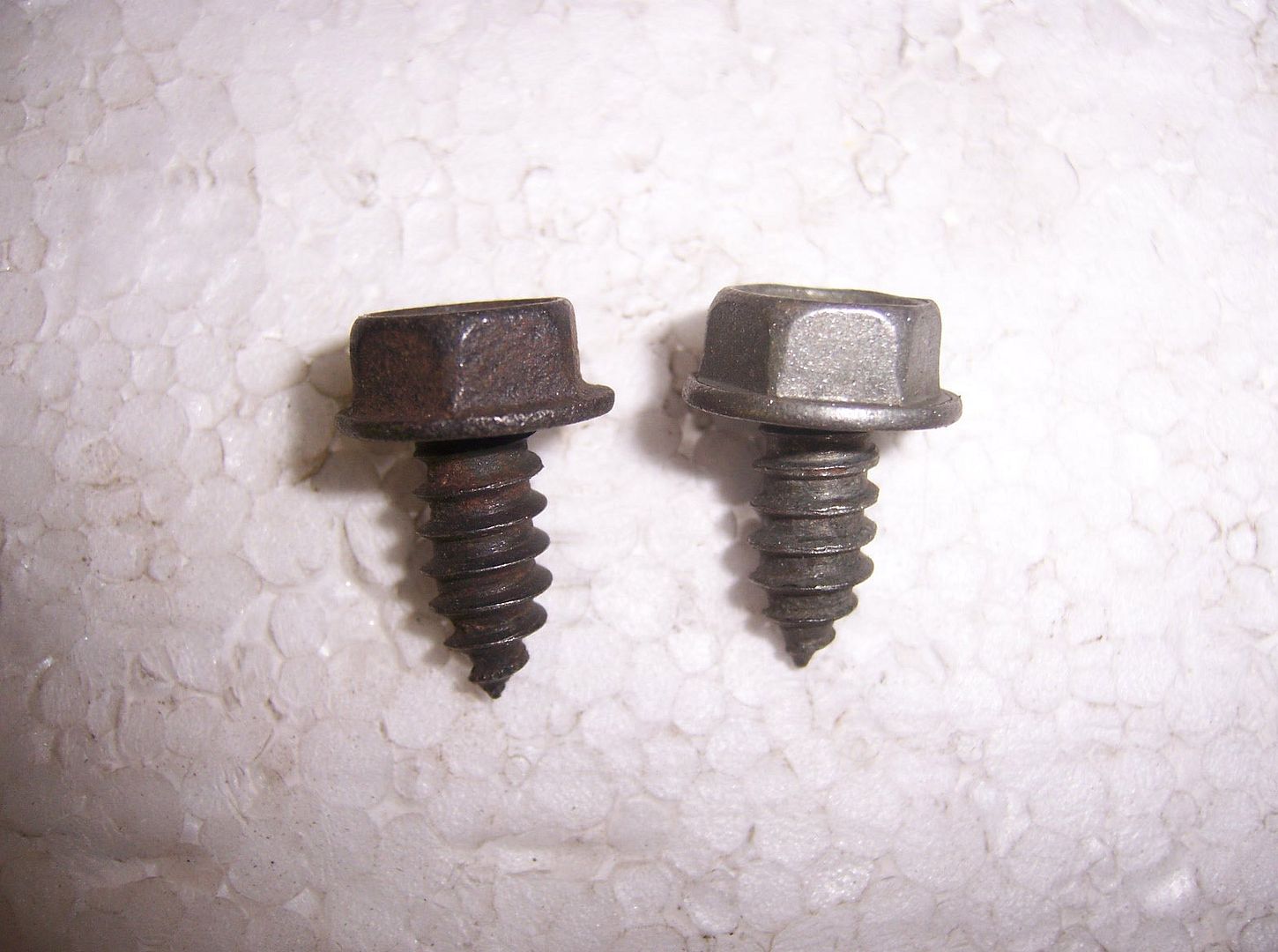 Windshield Wiper Arm Rest Platforms and Glass Stops
Power Antenna to Fender Retainer Nut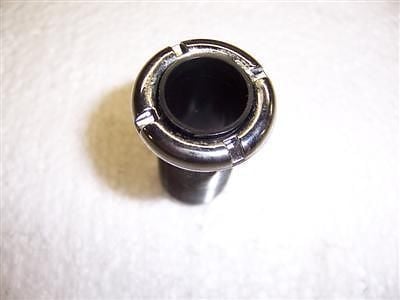 Fixed Antenna to Fender Retainer Nut
Malibu Wagon / El Camino Tailgate Latch, Right
Malibu Wagon / El Camino Tailgate Latch, Left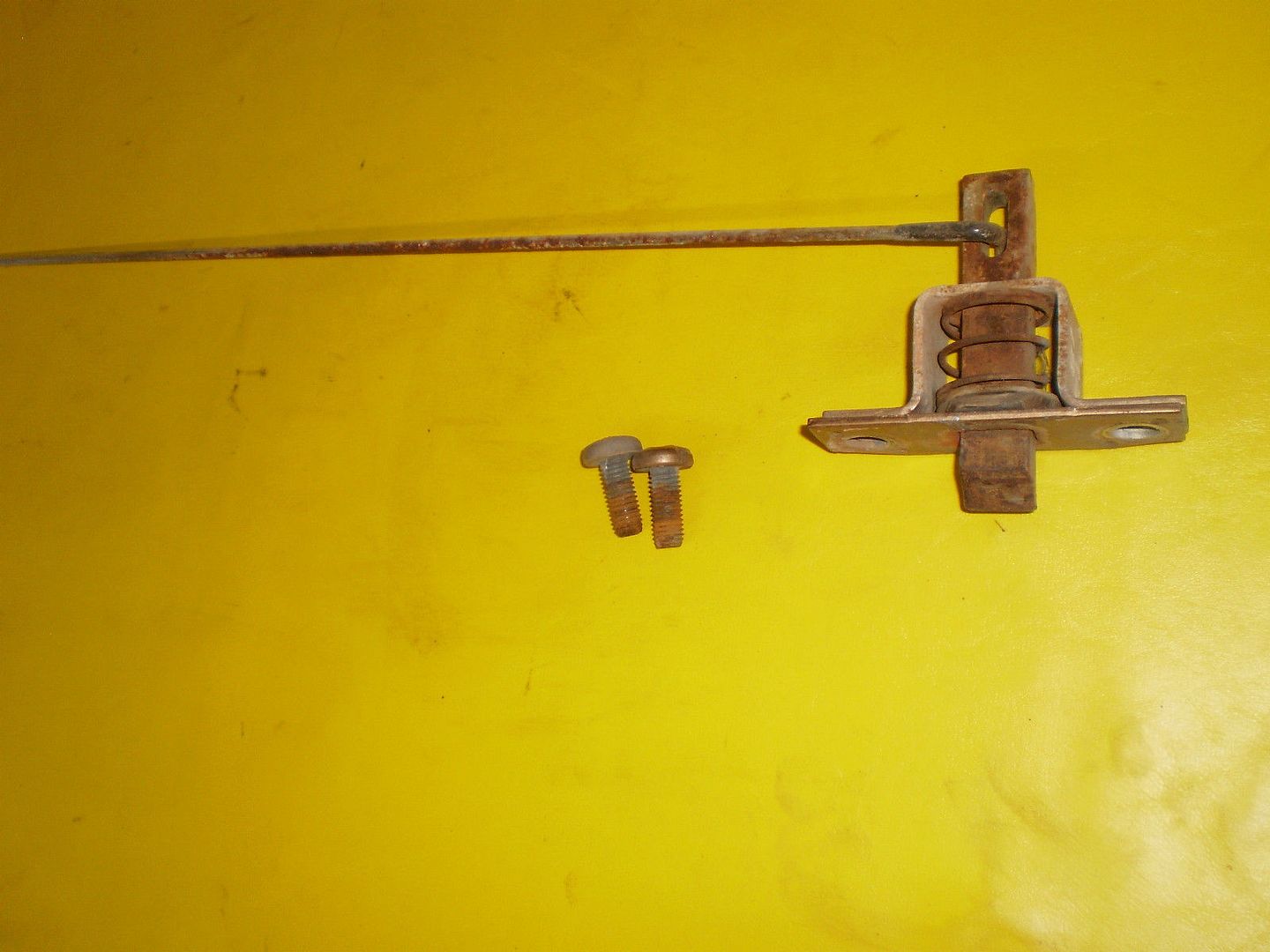 Malibu Wagon / El Camino Tailgate Cable and Hardware, Left
G-Body Door Striker Shims
Power Trunk Solenoid, Switch And Latch Assembly
Trunk Light
Coupe / Sedan Trunk Latch and Hardware
Deck Lid to Hinge Bolts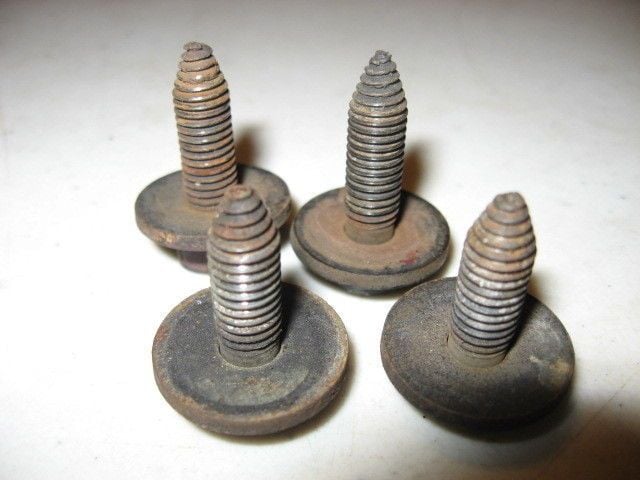 78-79 Malibu Deck Lid Cushions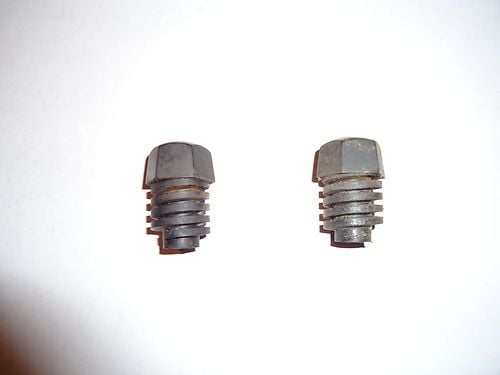 Bumper Reinforcement (back iron) To Front Bumper Hardware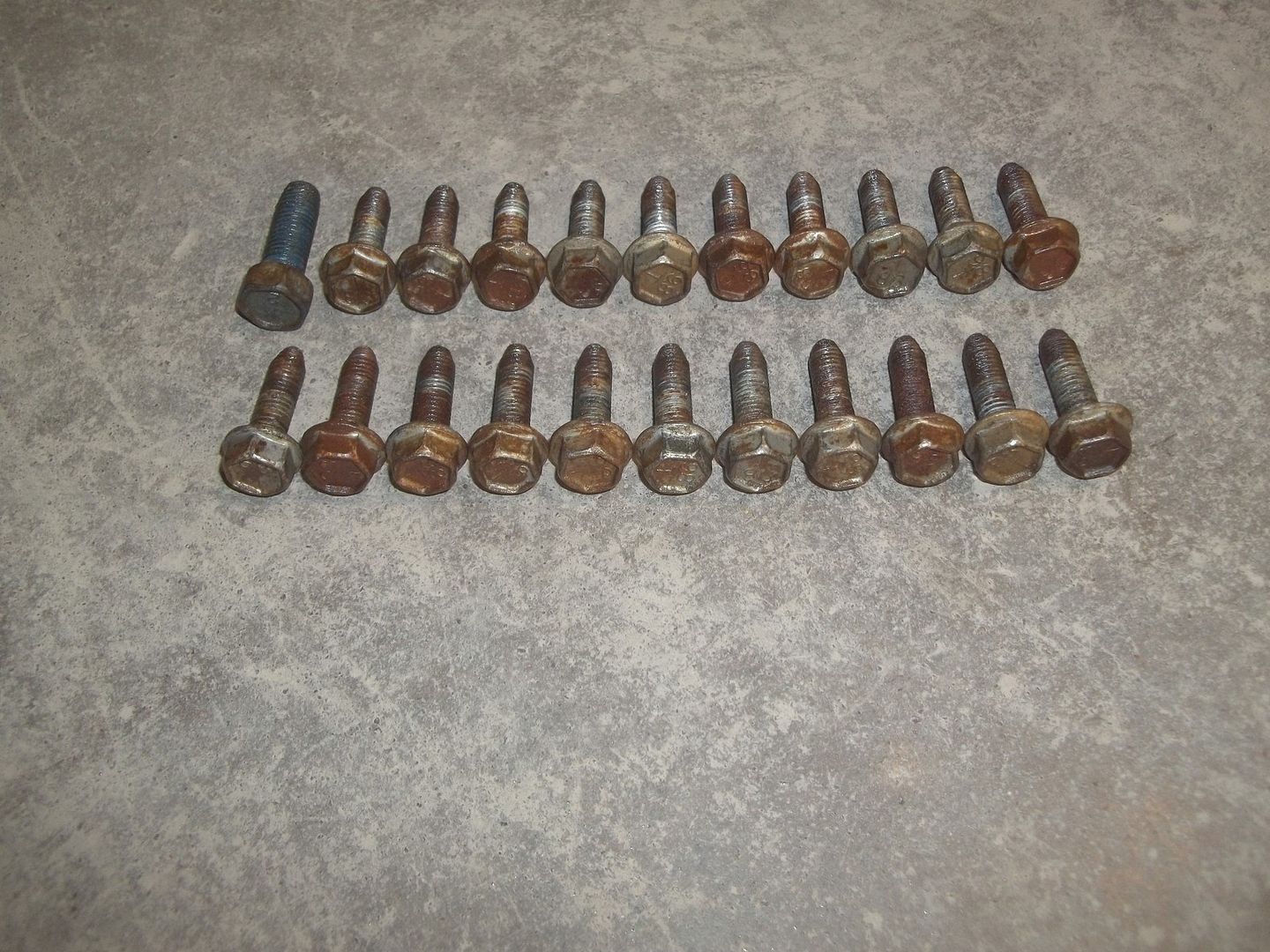 Rear License Plate Light
Sunroof Manual Override Tools
Interior
Seat To Seat Track / Adjuster Mounting Hardware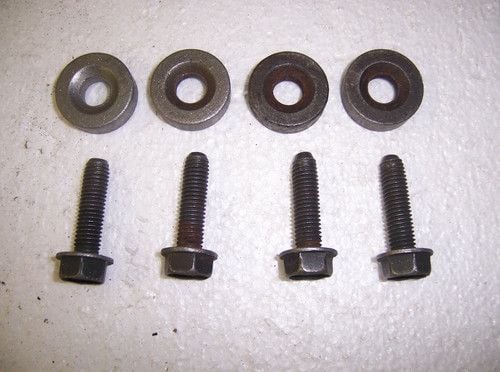 Seat Track To Floor Hardware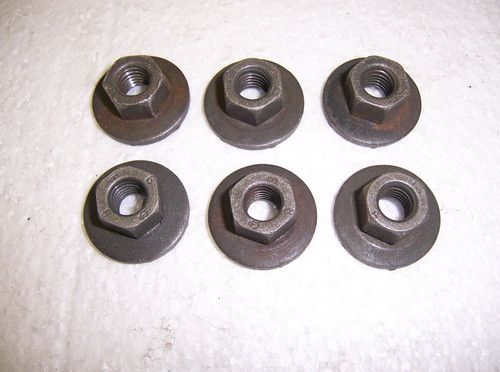 Seat Track Covers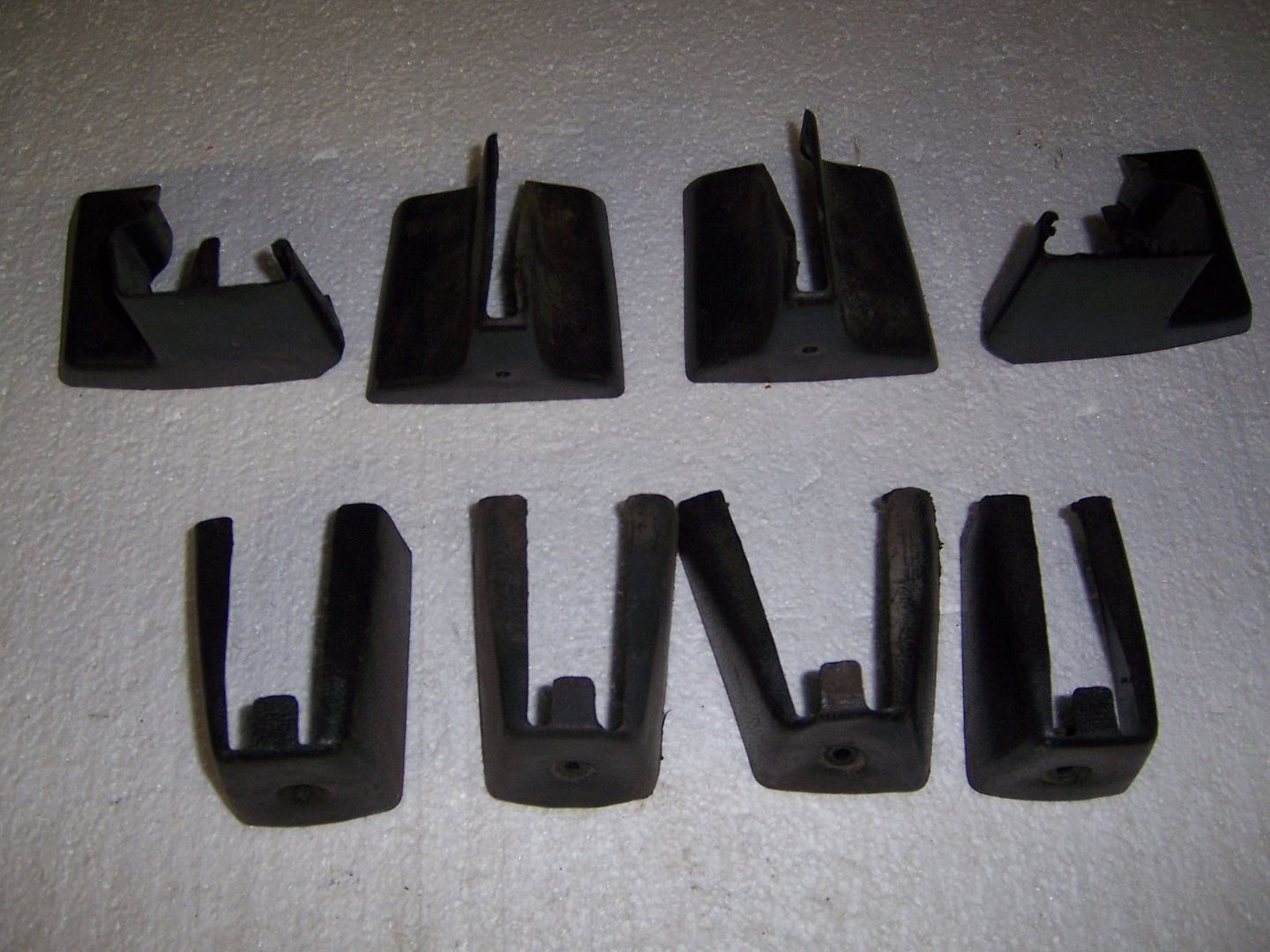 Arm Rest To Door Panel Hardware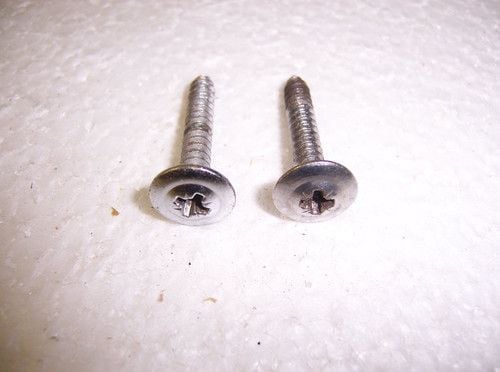 Sun Visor Adjustment Hardware
Dash Install Hardware
Air Deflector Vent Seal
Tach Filter Harness
Cluster Connector With Tach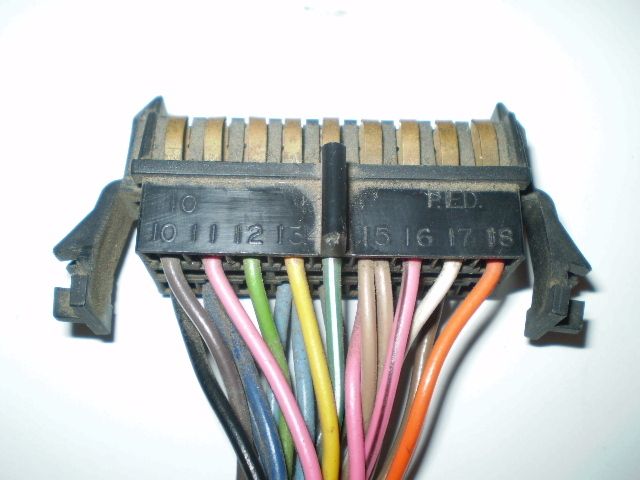 Tach Wiring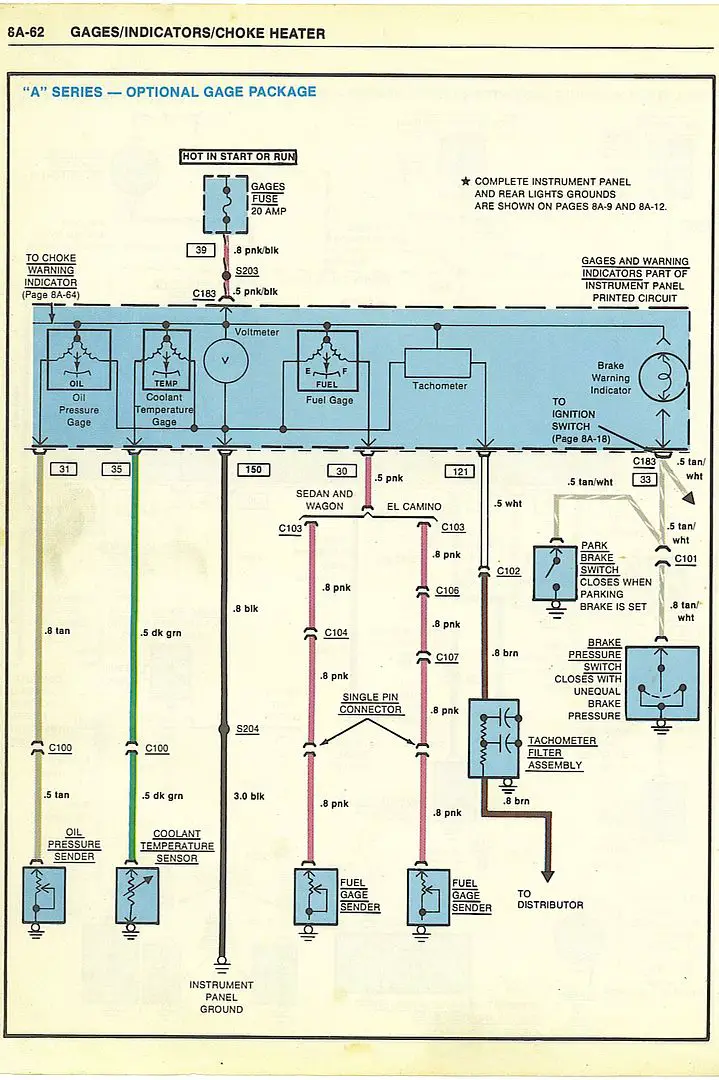 Ash Tray Carrier Hardware
Ash Tray Carrier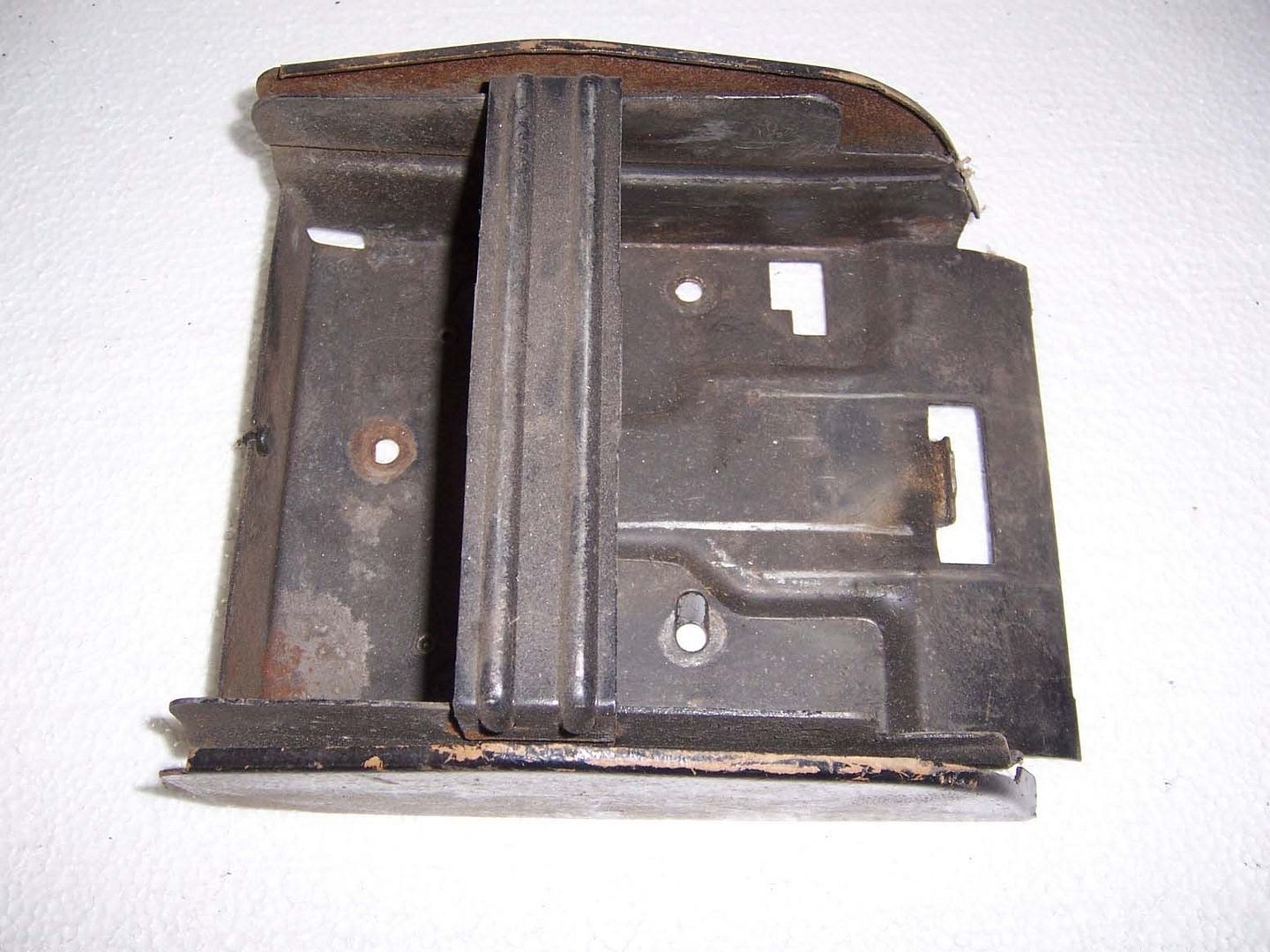 Rear Coat Hooks And Hardware
Horn Retaining Screws and Insulator
Interior Door Pull Strap Hardware
Door Sill Plate To Body Hardware
Glove Box Latch Hardware
Glove Box Install Hardware
Glove Box Lamp Assembly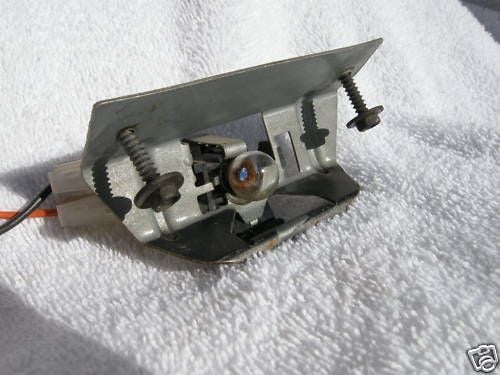 Manual Transmission Floor Shifter Trim
HVAC Control With A/C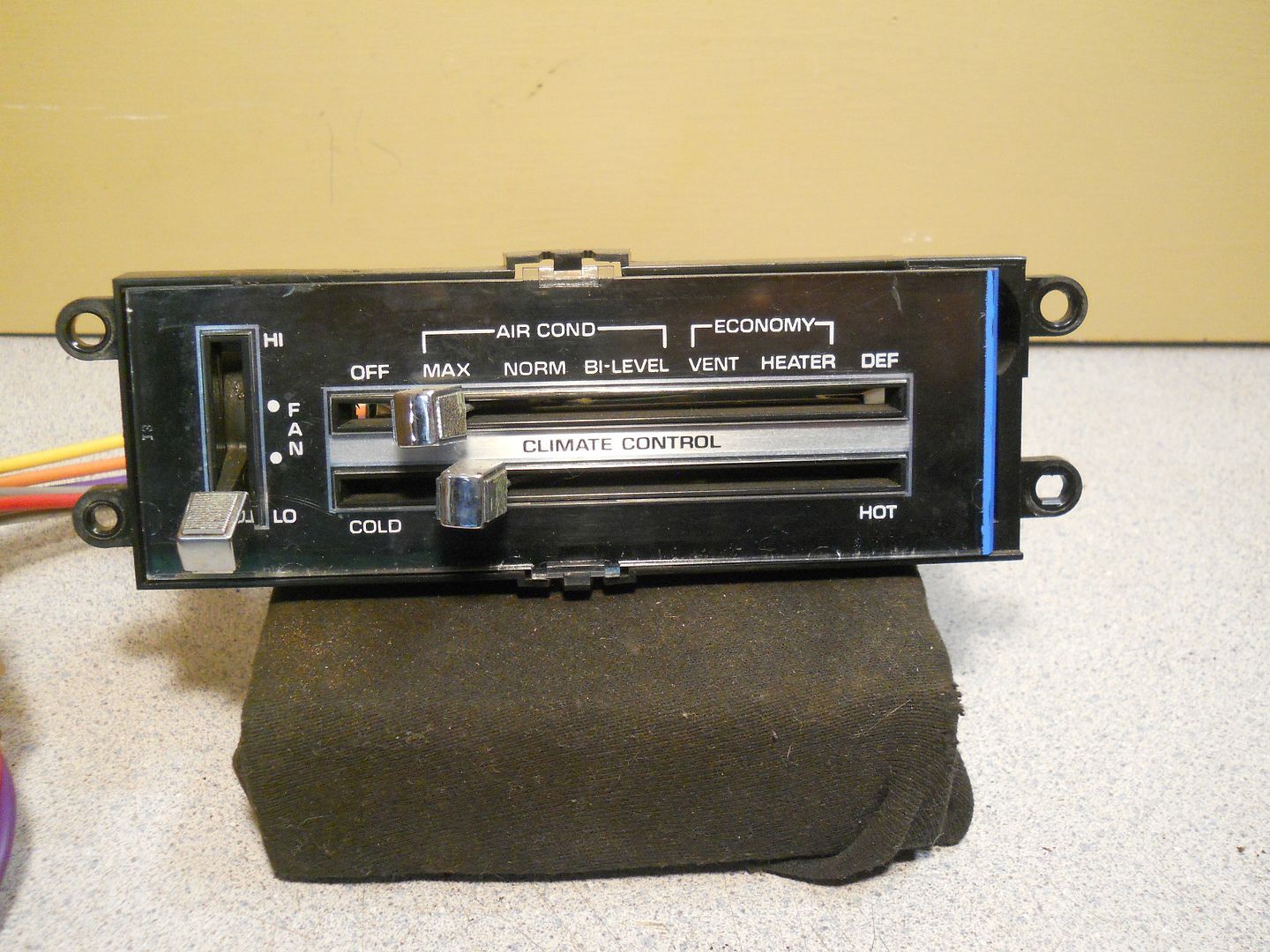 HVAC Control To Dash Hardware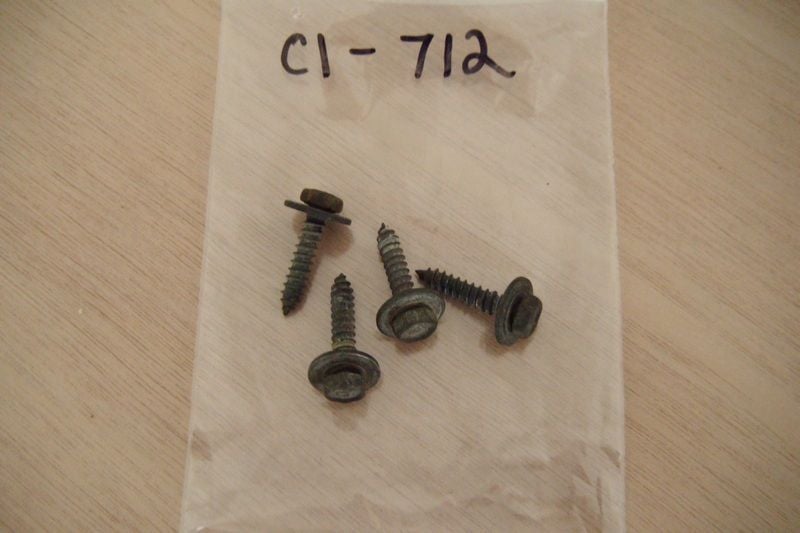 Late Grand Am/Early Lemans - Grand Prix Instrument Cluster Bezel
Radio To Dash Mount Bracket
78-84 OE Radio Dash Mount
Under Dash Footwell Lamp And Hardware – Passenger Side
Rear Power Latch Release Switch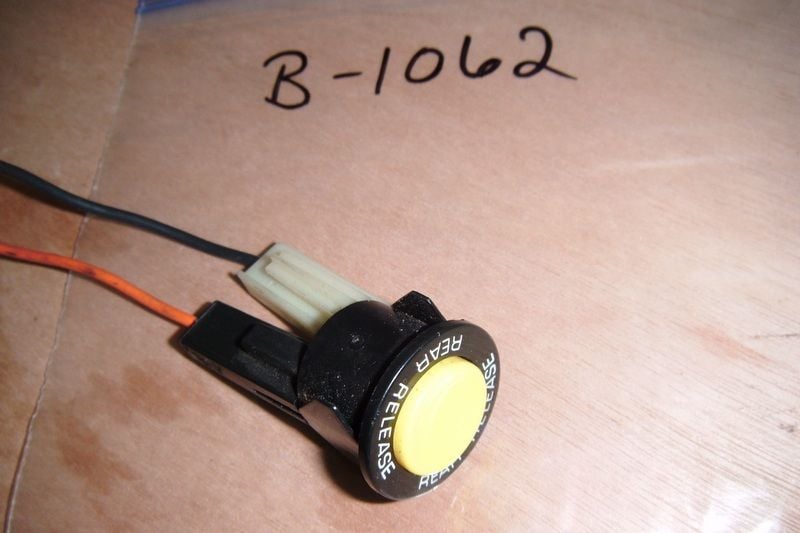 Brake Clutch Pedal To Body Hardware
Steering Column To Body Hardware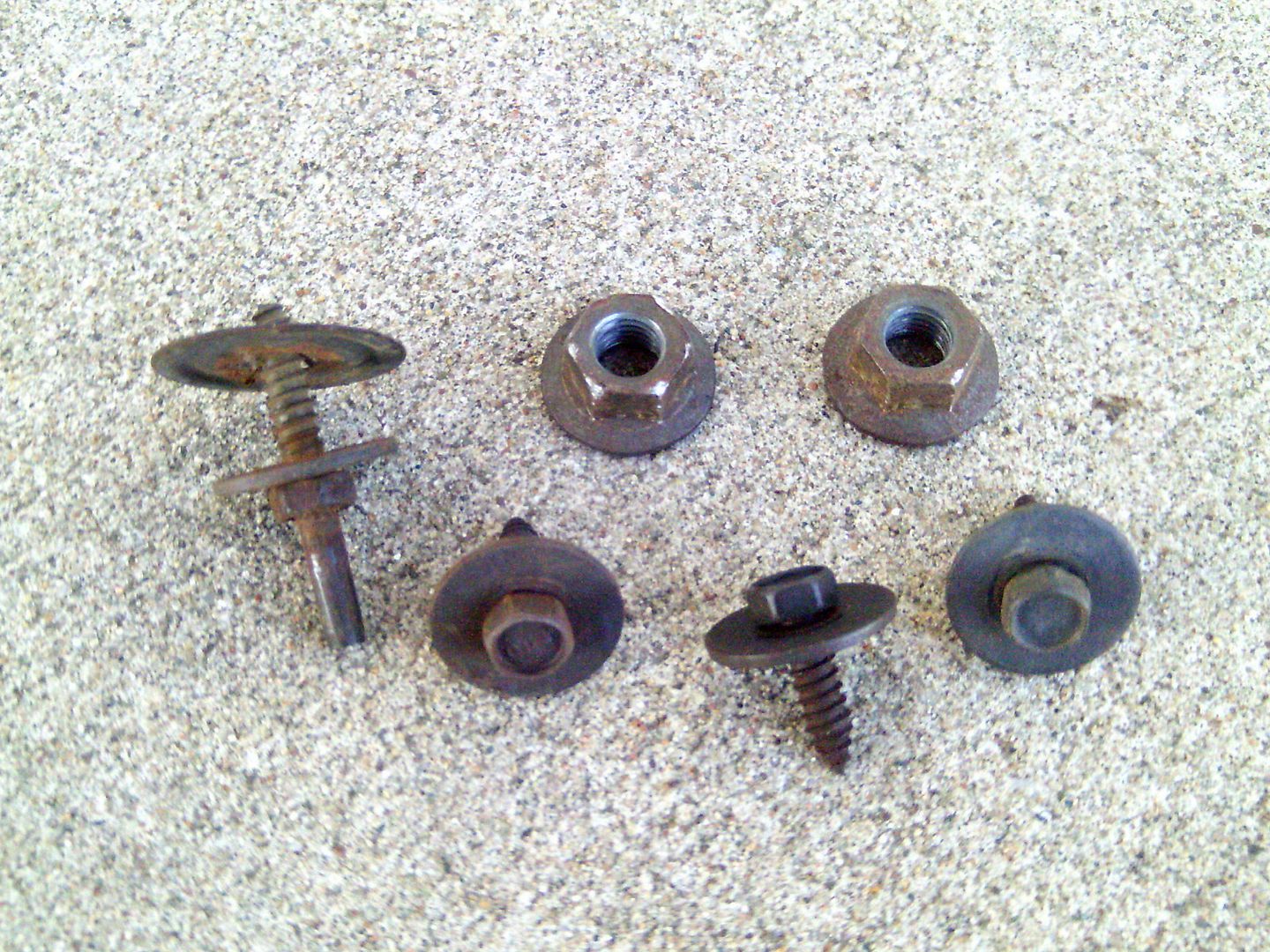 Steering Column to Firewall Interior Seal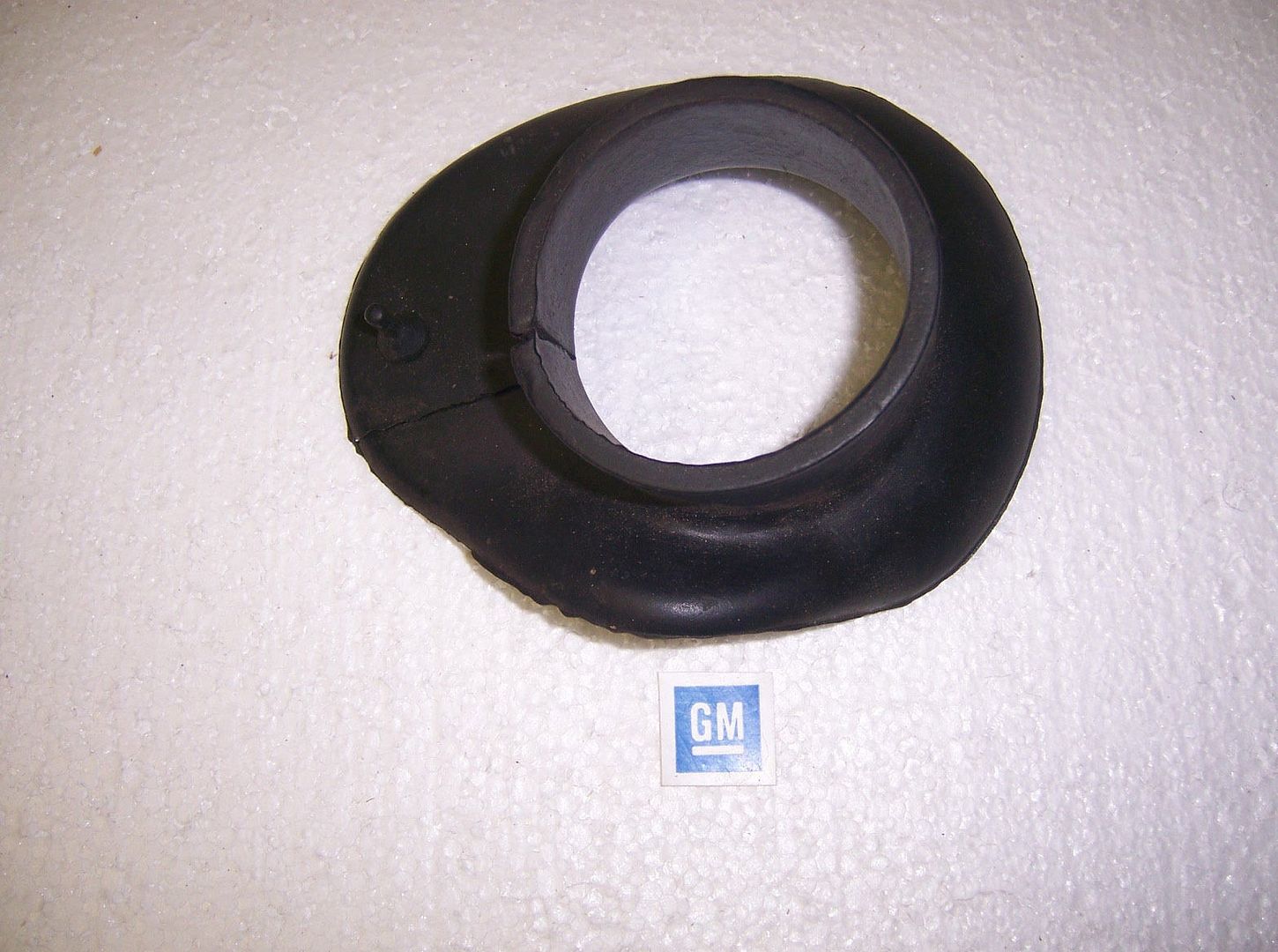 Interior Park Brake Pedal To Body Hardware
Coupe Headliner Retainers and Hardware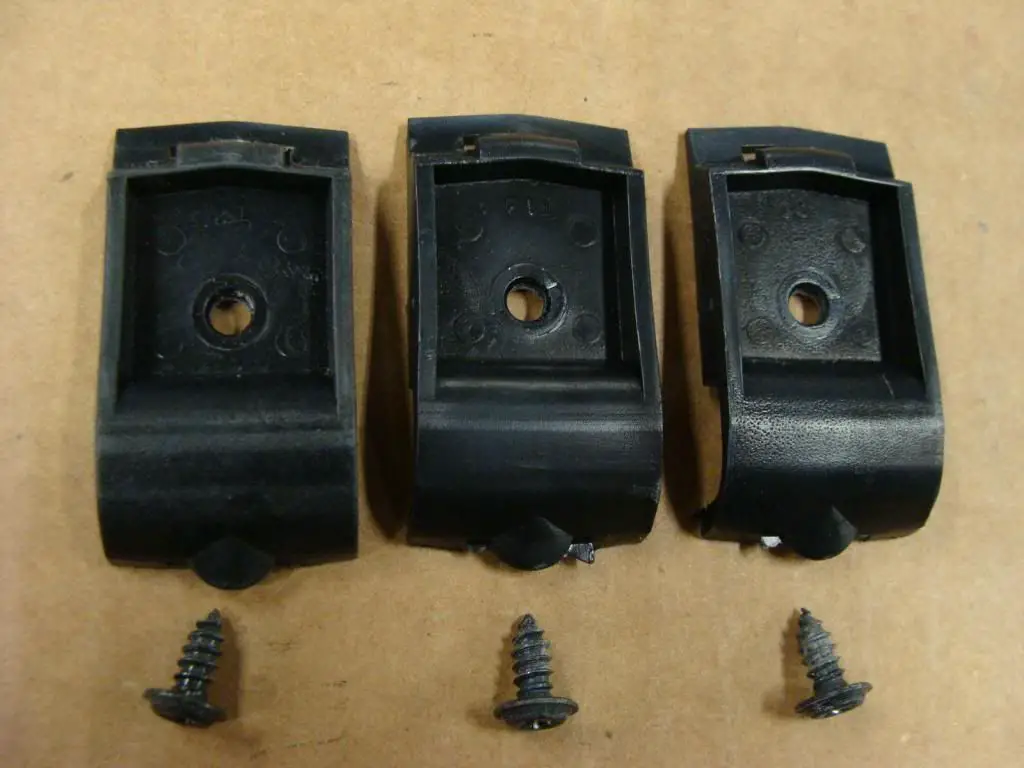 78-87 Power Window Switch Retainer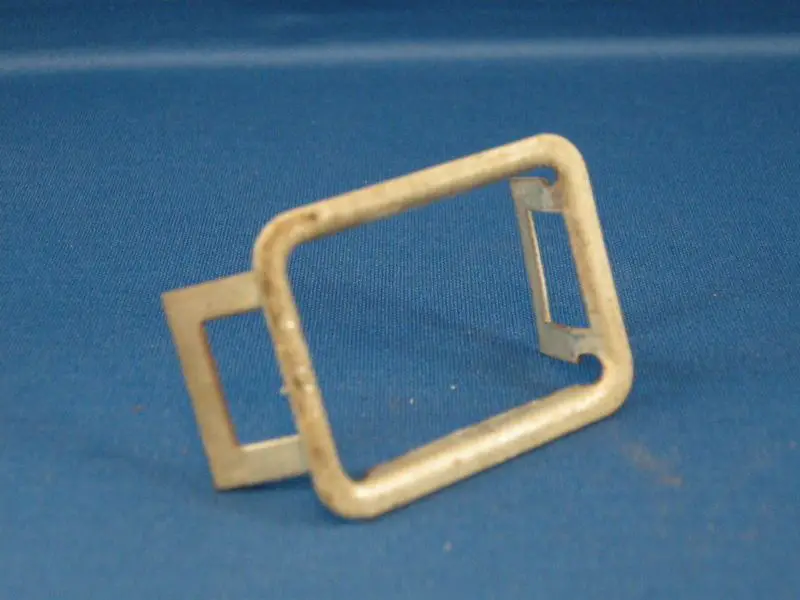 Engine Room
Fan Shroud Hardware

Coolant Bottle Hardware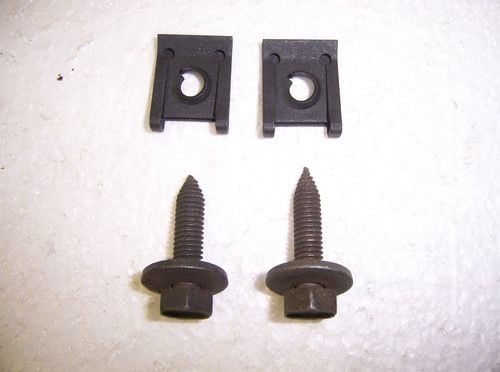 Windshield Washer Bottle Hardware
Heater Blower Box To Body Hardware
Blower Motor To Blower Box Hardware
Fuel Vapor Canister To Body Hardware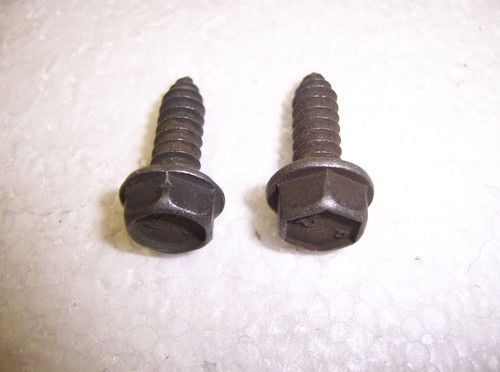 Engine
Flywheel Inspection Cover Hardware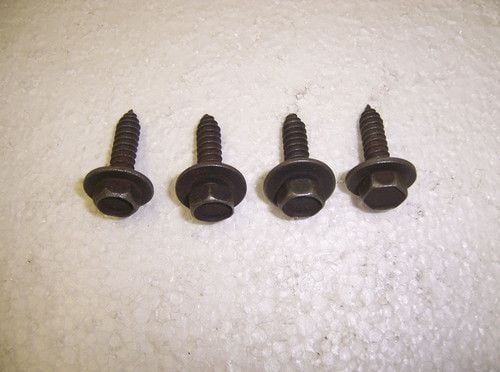 Lower Motor Mount To Frame Hardware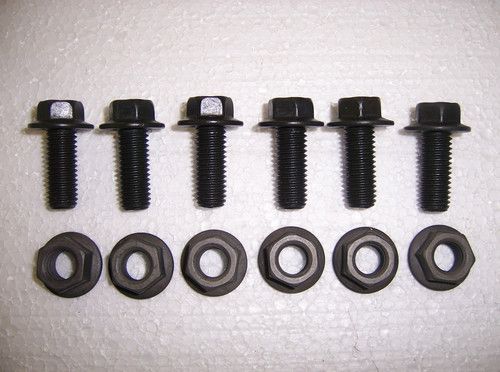 Upper Motor Mount To Engine Block Hardware
Upper To Lower Motor Mount Connection Hardware
Small Block Fuel Pump To Block Hardware
Rochester Quadrajet to Intake Manifold Hardware
Quadrajet Four Barrel Accelerator Cable Bracket
Under Hood Lamp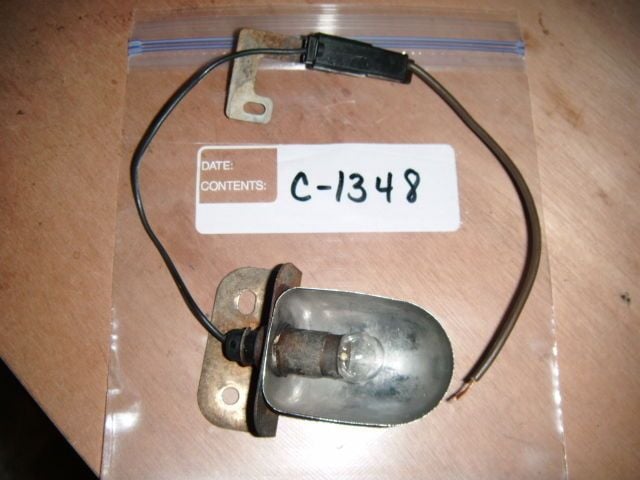 Transmission
G-Body Bellhousing 462606 78-81 - Front
G-Body Bellhousing 462606 78-81 - Rear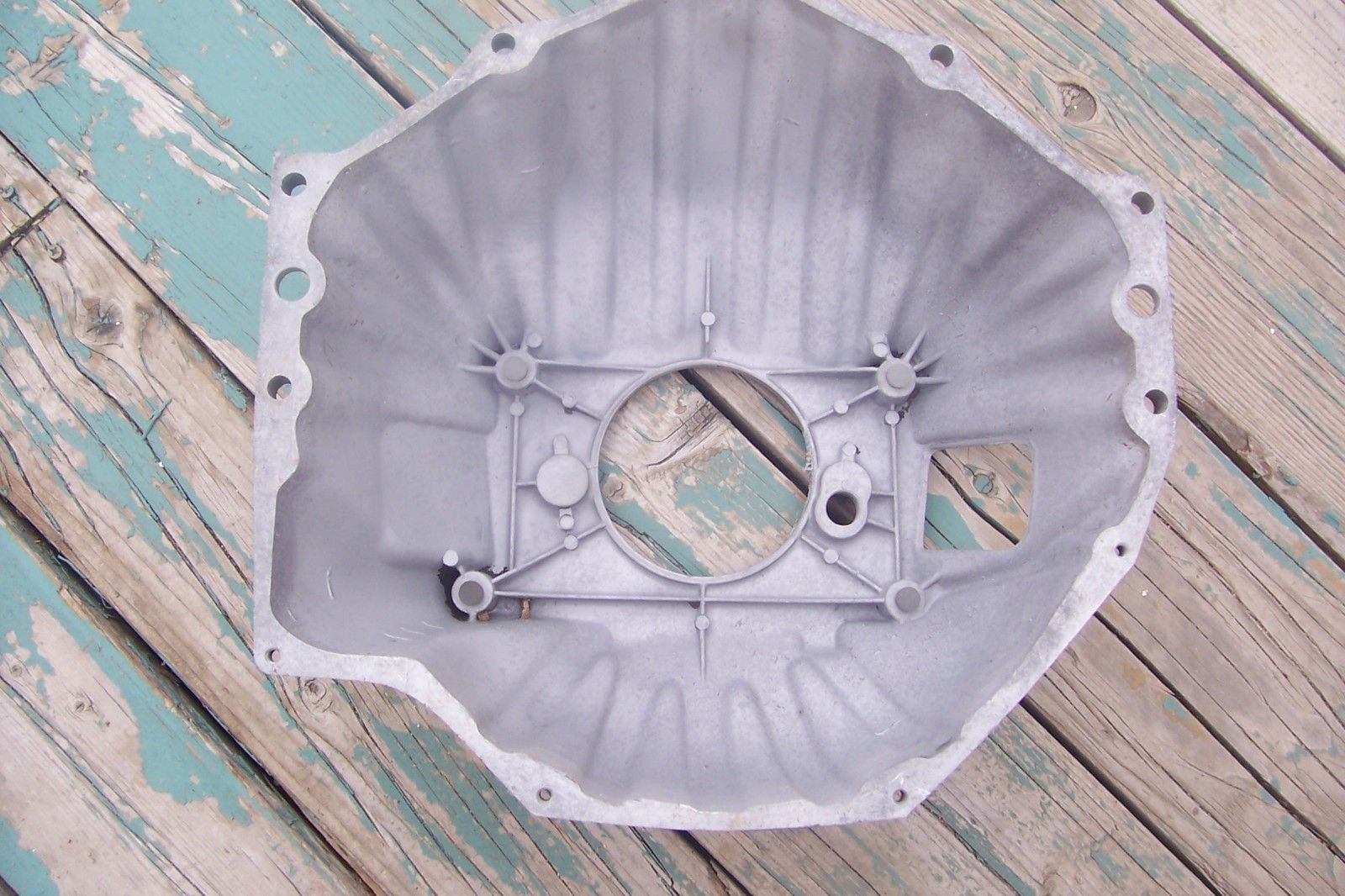 Scott, ... :arrow: :arrow: :arrow: 8)