Hey, I'm sure this has been done a million times but I didn't see any recent threads and don't like reviving old posts so here's a new one.
I got my hands on an SBC for my 78 Cutlass after pulling the Olds 350. I removed most everything from the engine bay to prep it. I have a general idea of what needs to be changed/modified for this swap, but help never hurts.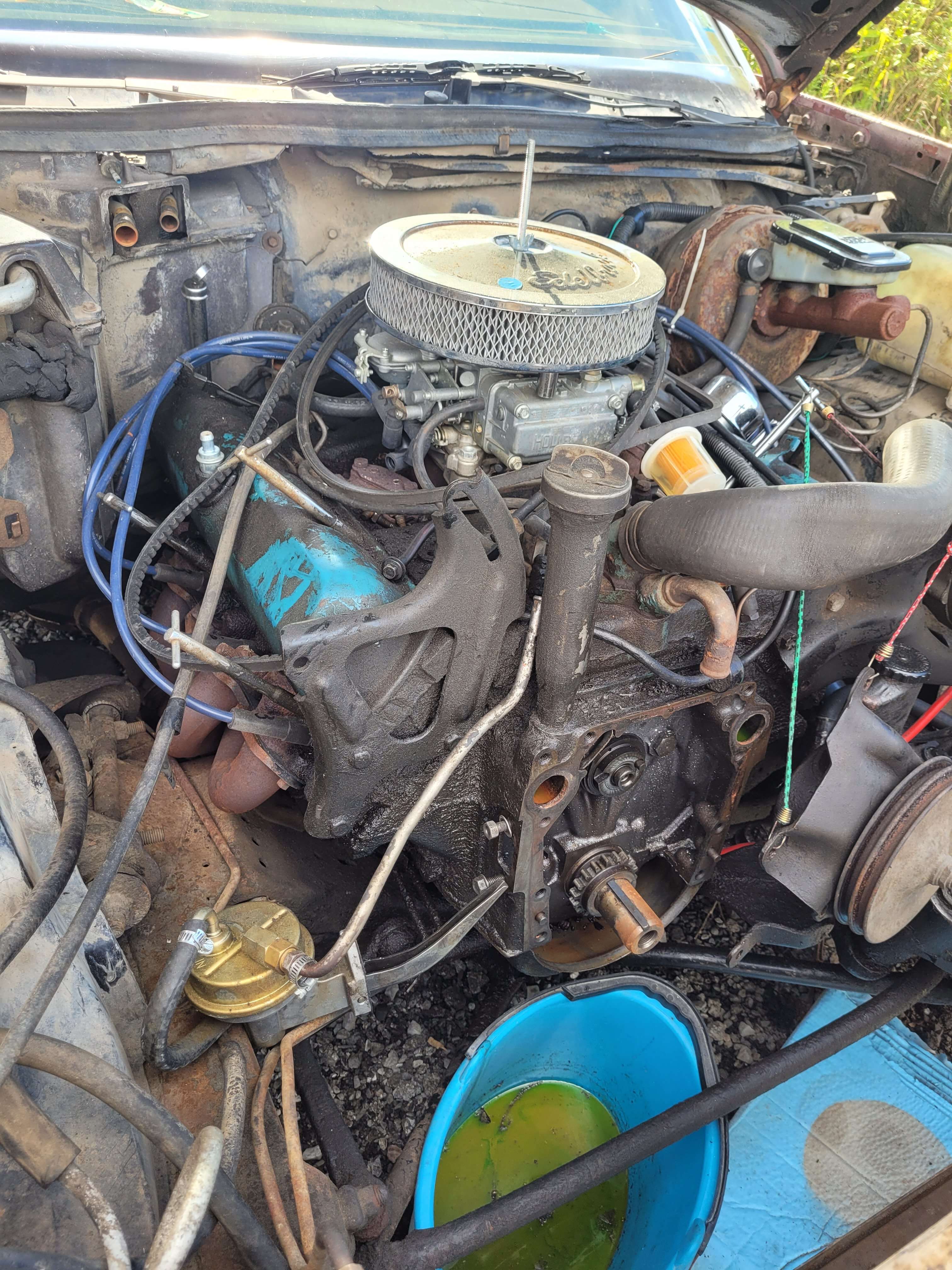 I'm going to retain the BOP trans for now and have an adapter plate. My question is which flexplate I need to use, the Olds or the Chevy? I got the JEGS adapter, but I see discussions about needing spacers or even making clearance in the bellhousing. What's necessary for that?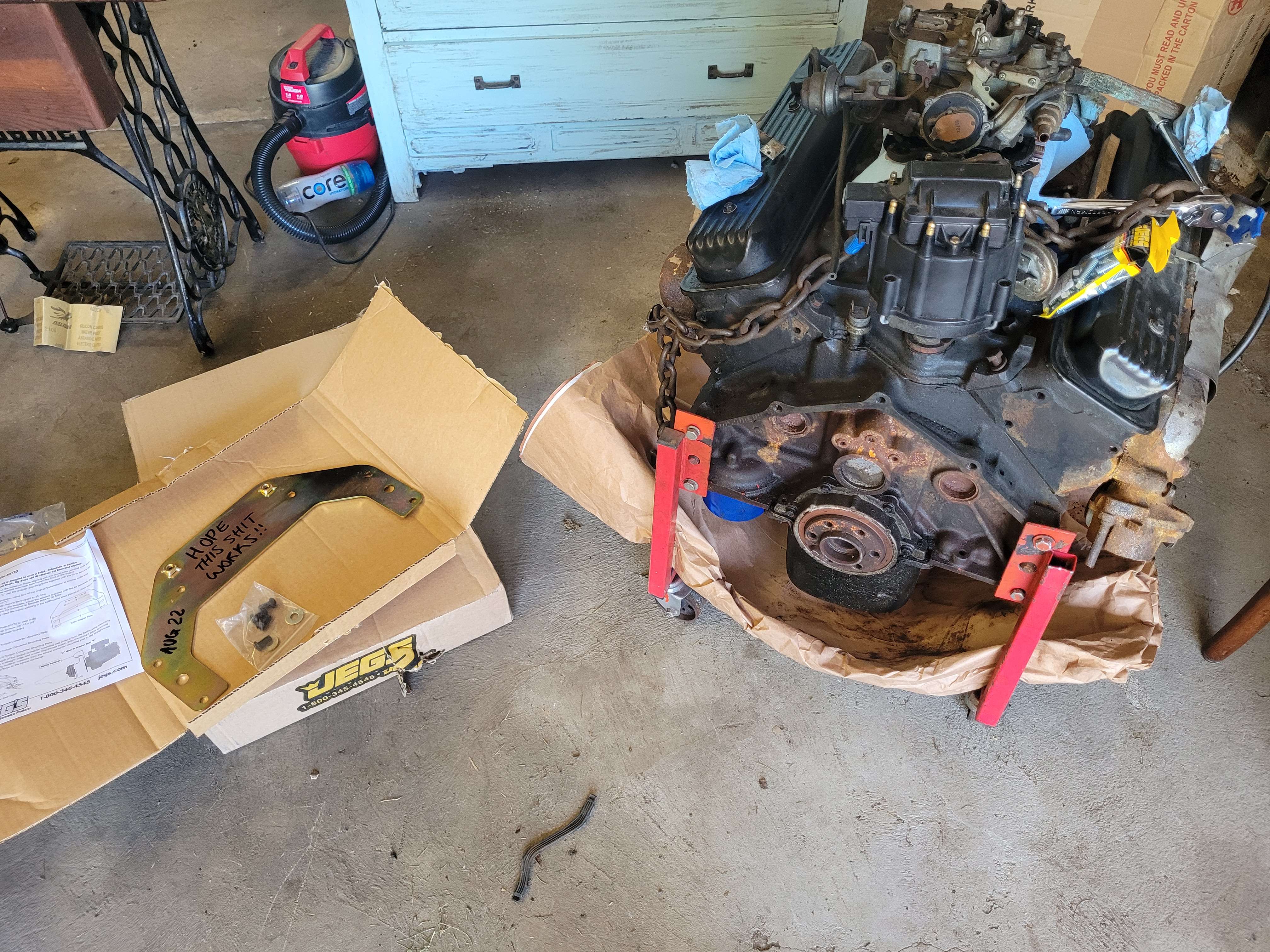 I redid my wiring harness and it's in good shape. Guessing I need to extend my starter wires since they're on opposite sides, are there any other wires that need modified or added?
Part numbers for whatever I'm forgetting would be a big help - I need motor mounts for sure. I already have everything ready for the SBC (i have buckets of SBC junk which is part of the reason for the swap) so not worried about that. Just want to make sure I have all the swap stuff covered.
Thanks in advance. FWIW the Olds motor still hasn't been claimed if anybody is in need of one, hit me up.