More "most lamest build thread evaaaar" updates.
I bought a cupholder thing. And it sucks.
It was this thing from Amazon: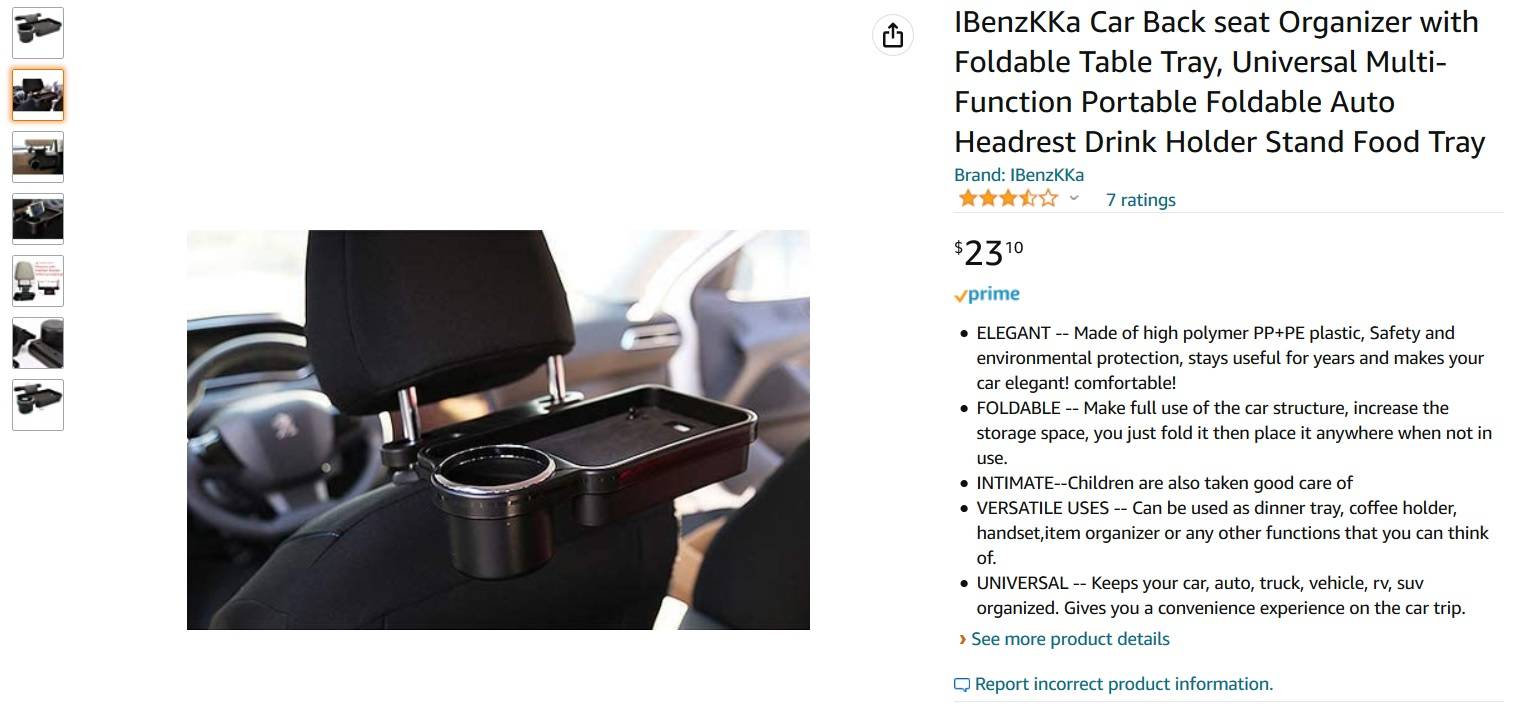 Which clearly isn't of any use because it's meant to go on a headrest for somebody in the back seat. But trust me, I'm an engineer!
Hacksaw fixed that: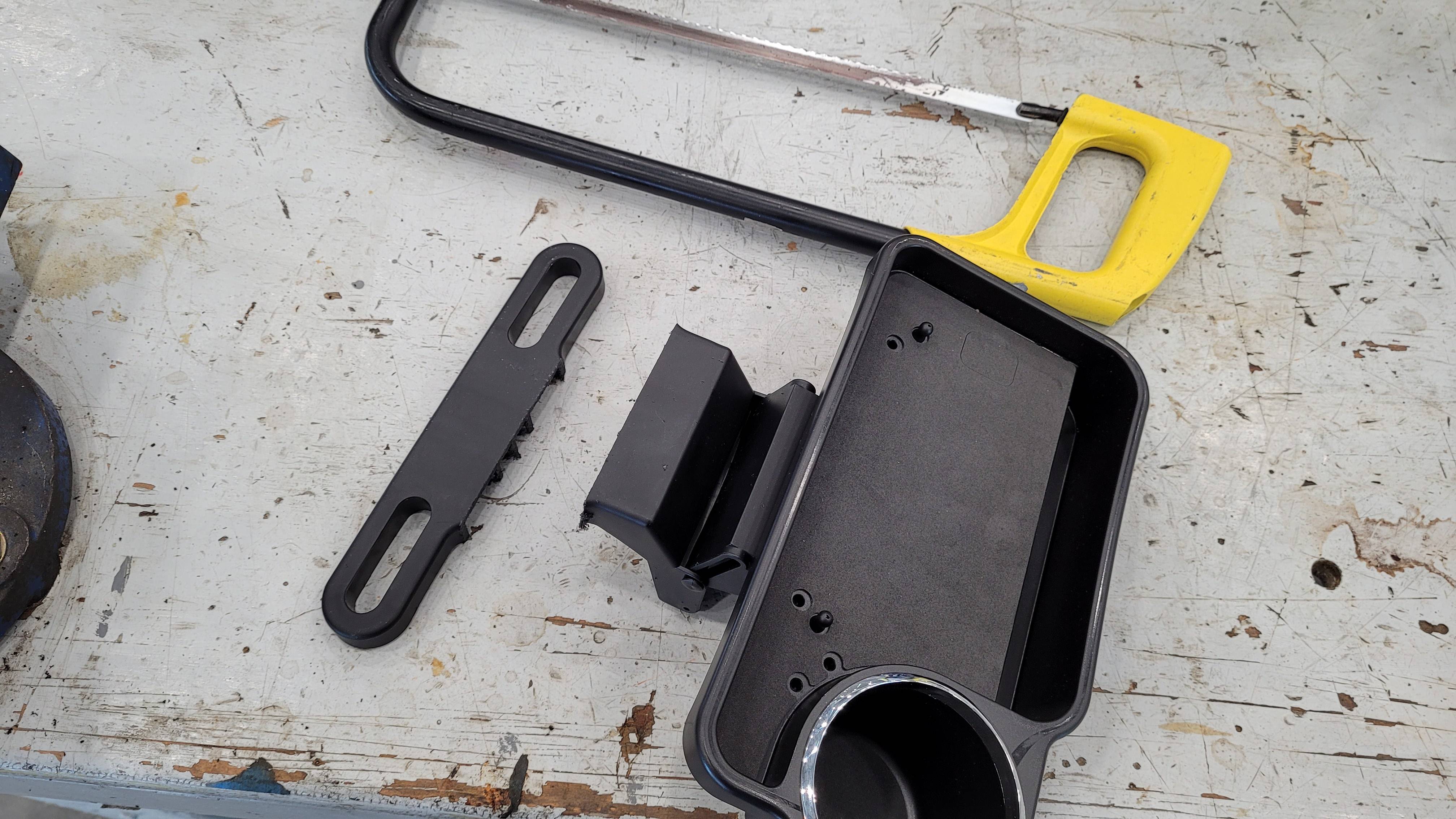 Bolted it through the bottom of the ashtray, because I didn't want to modify anything that would be obvious later. This way if I take it off I can just leave the screws in to plug the holes.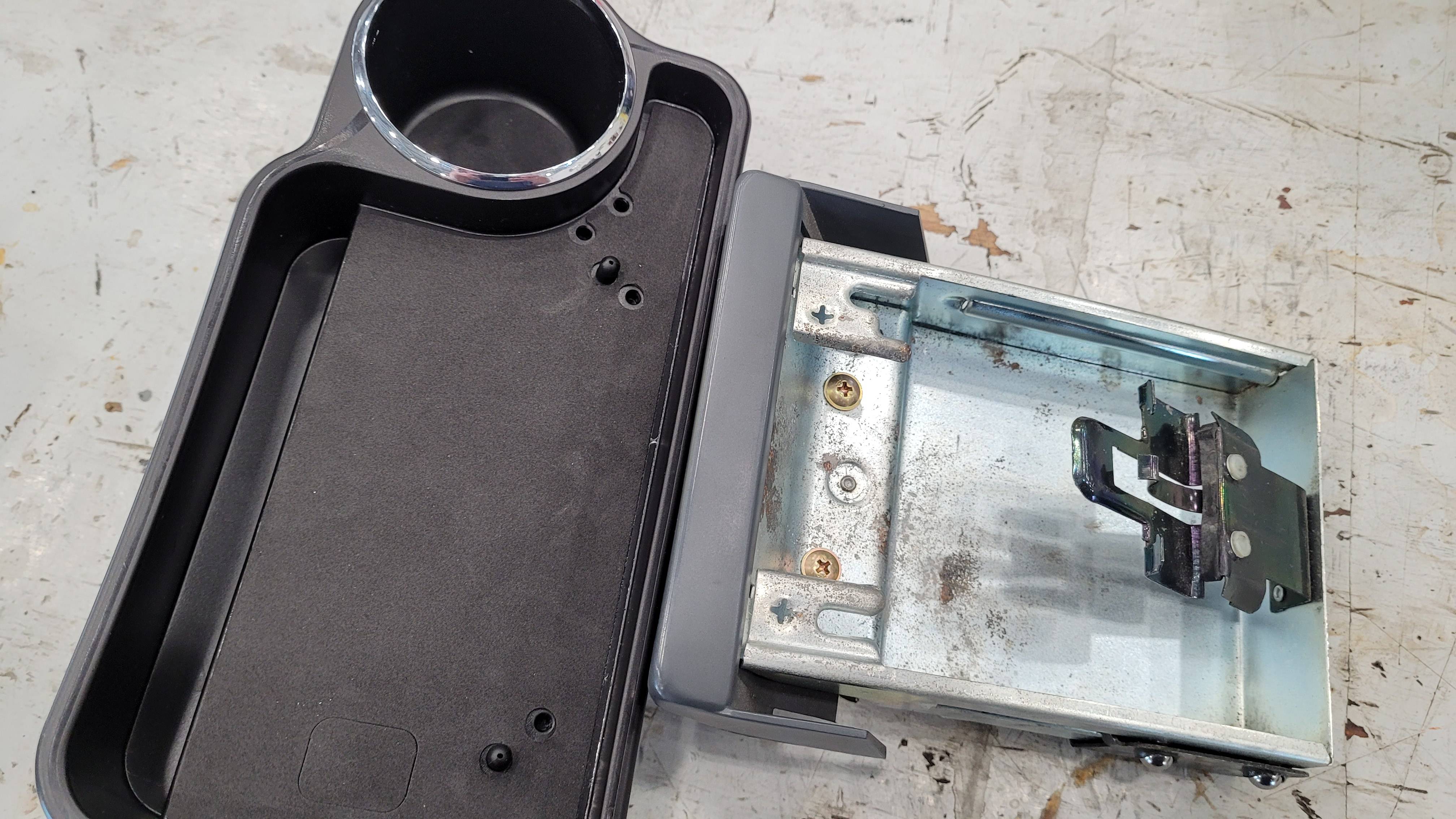 It had a funky angle though that wasn't going to work...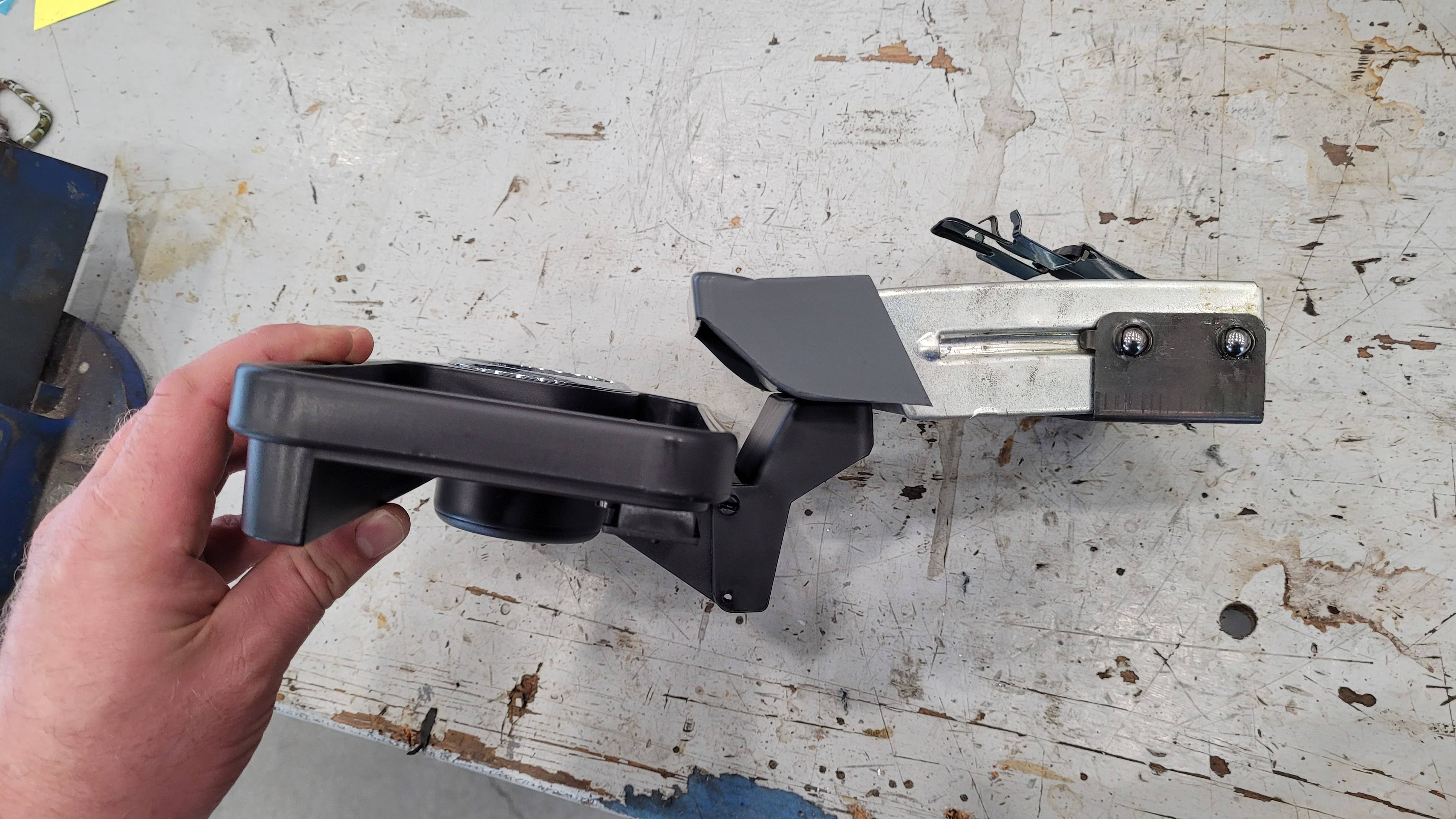 Having not left myself any option to attach it elsewhere or shim it, I resorted to the big ol' electric heat gun thingy to warm it up and gently reshape it: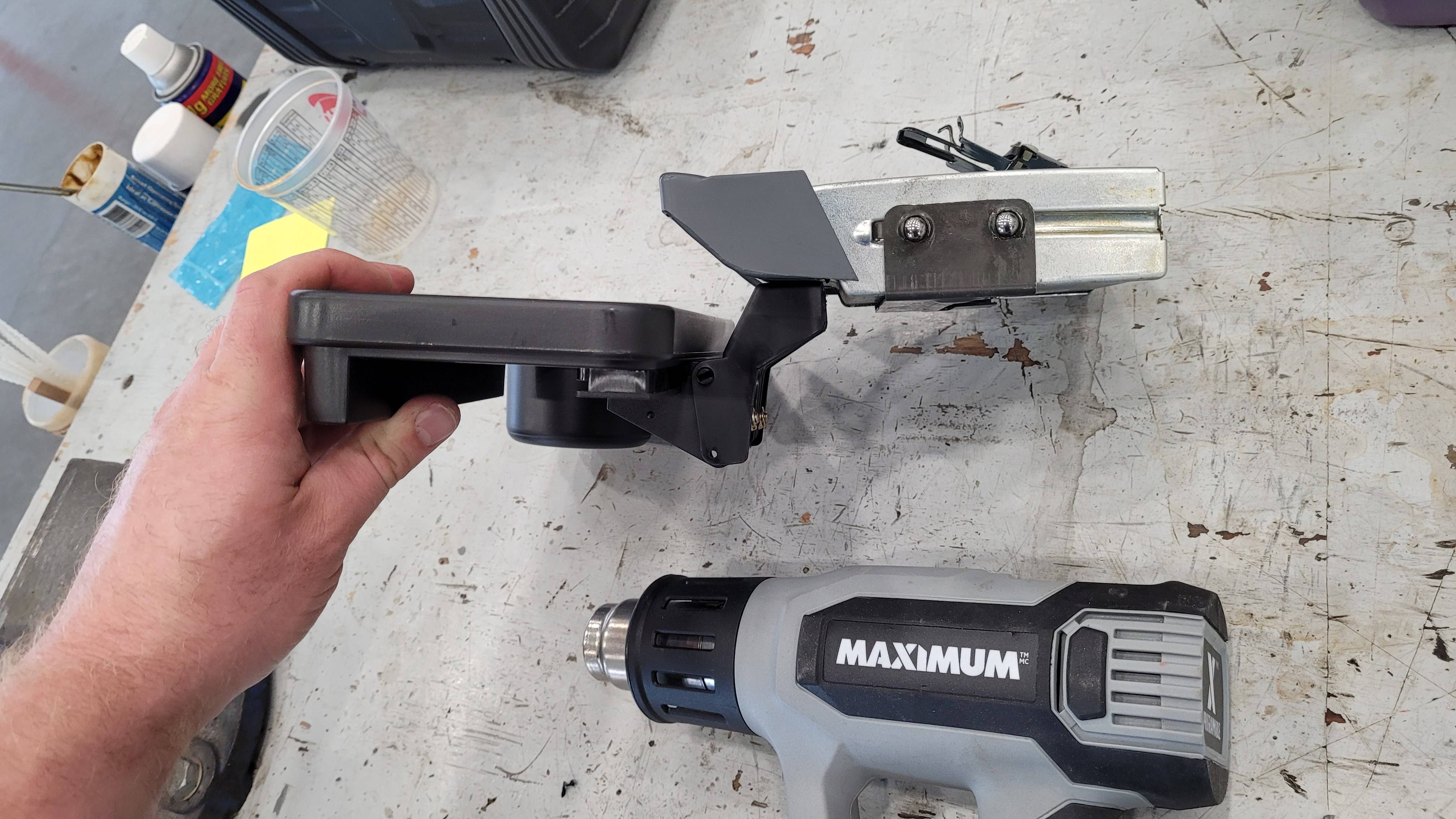 Obviously this is a horrible way to do this. However, I was already not super impressed with the product, so I figured why not. This plastic melts at a low enough temperature the whole thing might just melt if you park the car in the sun on a hot day though. I put some screws through the hinge on it too, as that seemed to help make it more rigid. I could reinforce it with some aluminum or whatnot, but I'm not really digging it enough to want to bother.
Installed: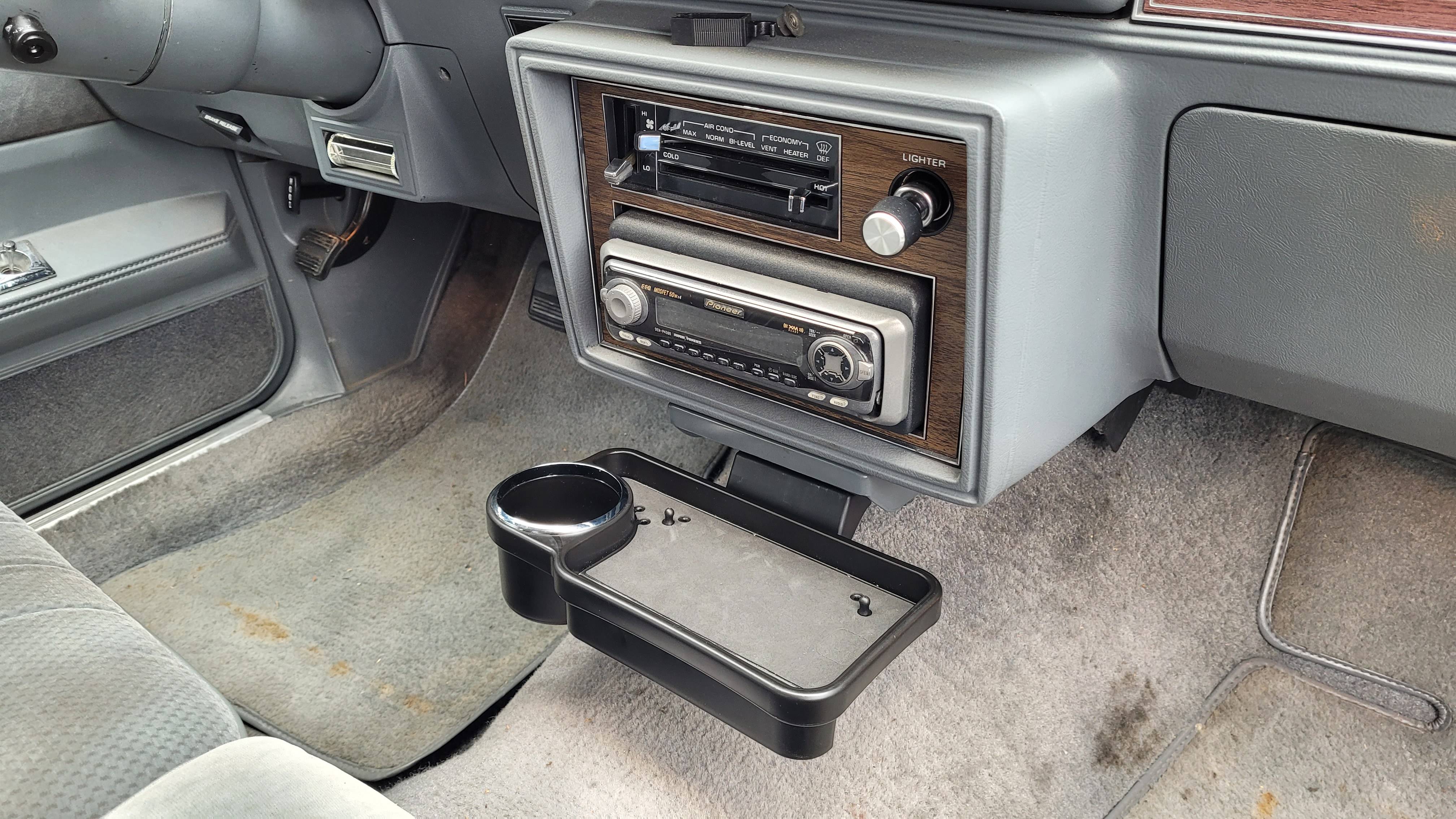 I hate it. It does hold a soda can reasonably well though. Or my phone. Not sure about nuggets and dipping sauce, it might not be up to the task. It's quite flimsy.
I think I'll look at other options, but Amazon.ca really didn't seem to have much that was super ideal from all my searching. And wow does my carpet look dirty in the last picture.