I've been thinking about adding this here for a while. Being the accomplished family hauler and race car... err... truck that it is, it contains some interesting information. We originally bought this 2007 TrailBlazer SS back in 2008 after the gas crunch/economic down turn for less than half of its retail price. It would take about 6 years before we managed to put a baby seat in it - but that was its intended purpose (and some poor planning got it on Drag Week in 2016). It remained my wife's daily driver until 2015 when she got her Colorado, and I got a Procharger. She's had a lot of drama, damage, and modifications over the years (my wife too for that matter), many of which are captured here (the truck, not my wife):
Build thread:
https://tbssowners.com/forums/membe...rple-monkey-dishwasher-tbss-build-thread.html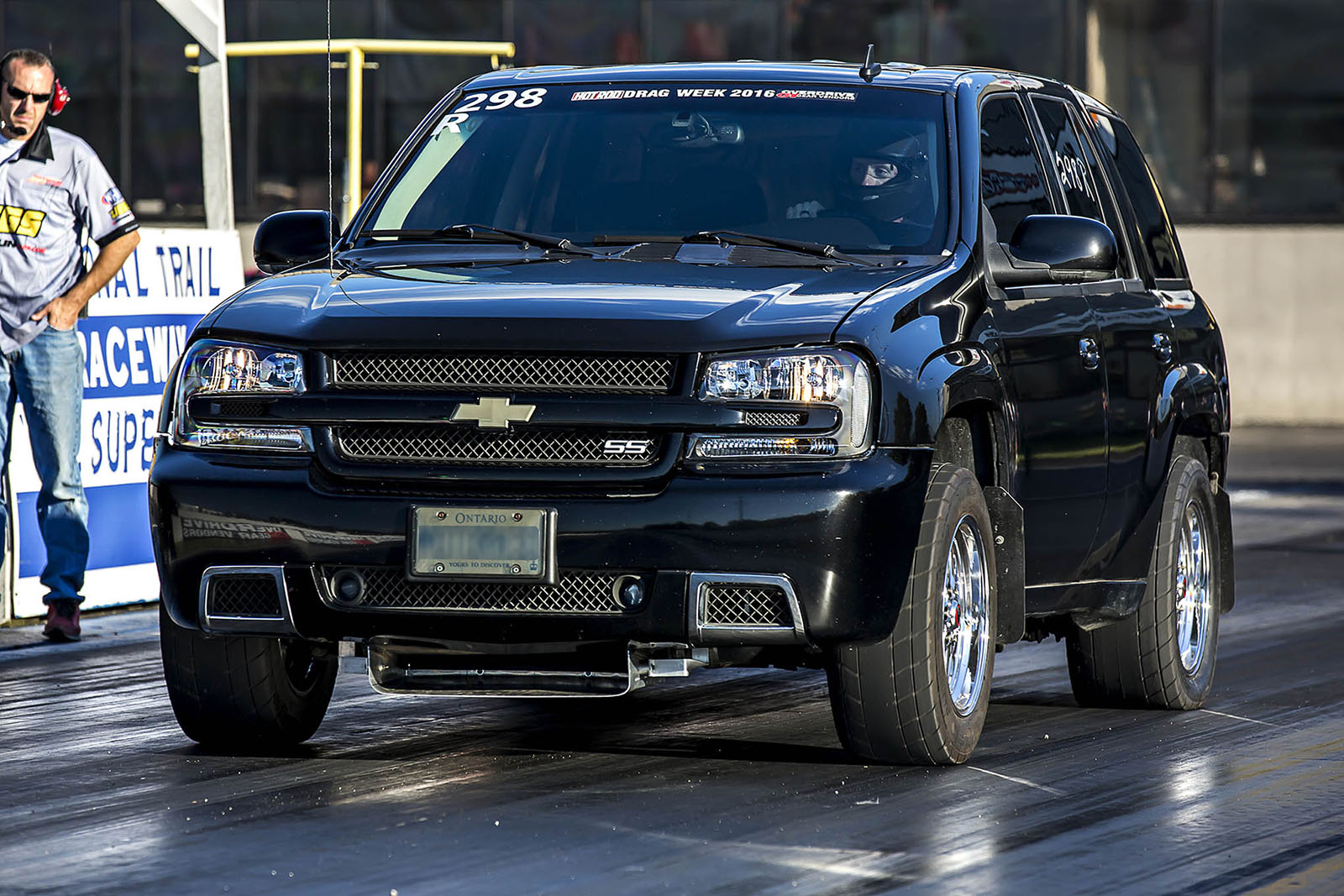 Runs 11s:
https://ls1tech.com/forums/11-second-club/1846606-tbss-11s.html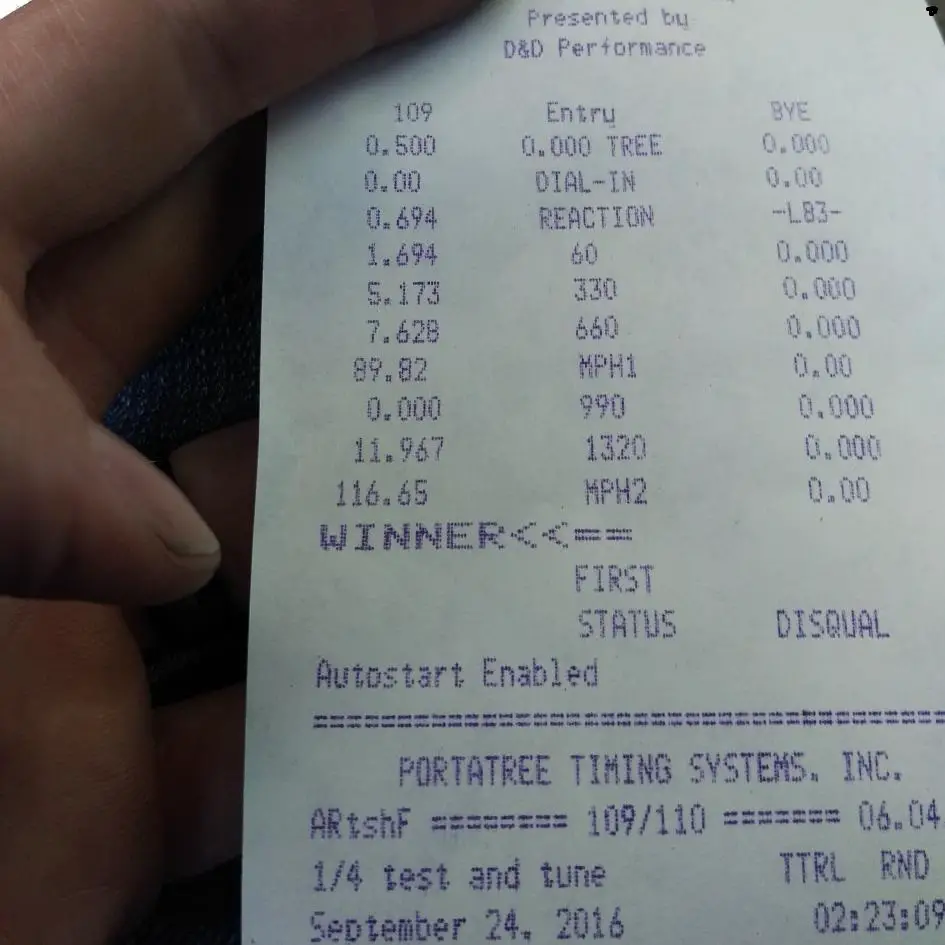 Among the fastest Stock Bottom End AWD TBSSes in the World (7th fastest at the time of this post):
https://tbssowners.com/forums/track-racing/97840-**official-1-4-mile-fast-list**.html
And how to spend a King's ransom on a shoddy transmission.
https://ls1tech.com/forums/automatic-transmission/1882228-4l70e-build-tbss.html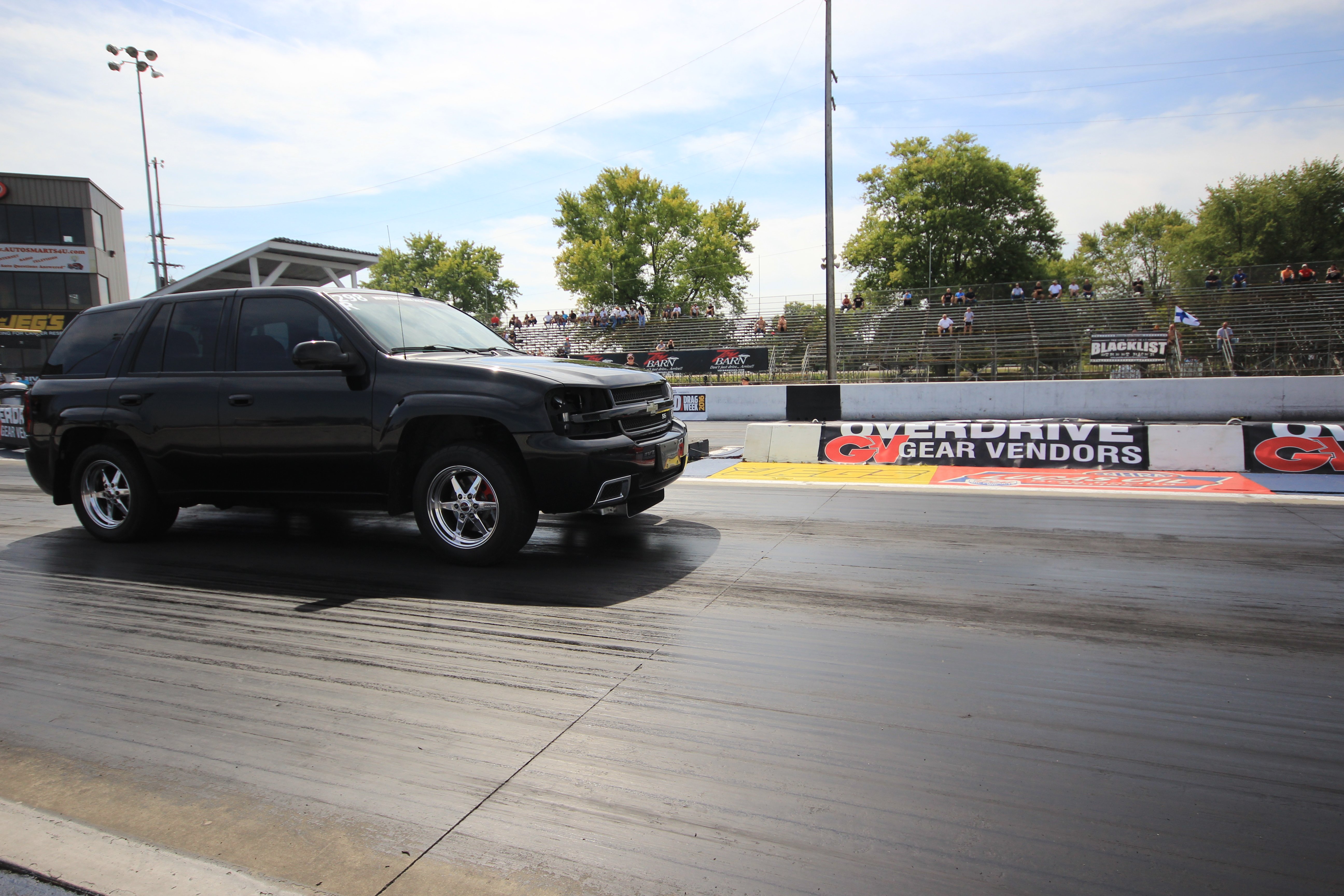 I'll keep the journey going here...