A few years back I was looking for a Camaro, I went to look at one and the guy had a 88 Monte too. I wanted the Camaro because I have a shop full of go fast goodies for second gen F bodies.
The wife liked the Monte, so we compromised and got the Monte.
It was "drive able"- ish it needed some work.She wanted to fix it up to take to the car shows in Pigeon Forge and cruise around the Smokies where we went every spring and fall for a long weekend on our anniversary and her birthday.
Then my wife got cancer, she died before I got it to that point, although we did get to do some local stuff with it.
She made me promise to finish it and take it down to the Smokies, do the car show and the Tail of the Dragon. Which I did. Since it has languished as other things took precedence
I did swap in a 8.5 with a 4.10 gear
It is a solid, no rust southern body, but the paint has every flaw a cheap paint job could have, the guy we bought it from painted it in a shed. He wasn't very talented... It has a rebuilt 305, Eldebrock carb, headers, and a 700r4.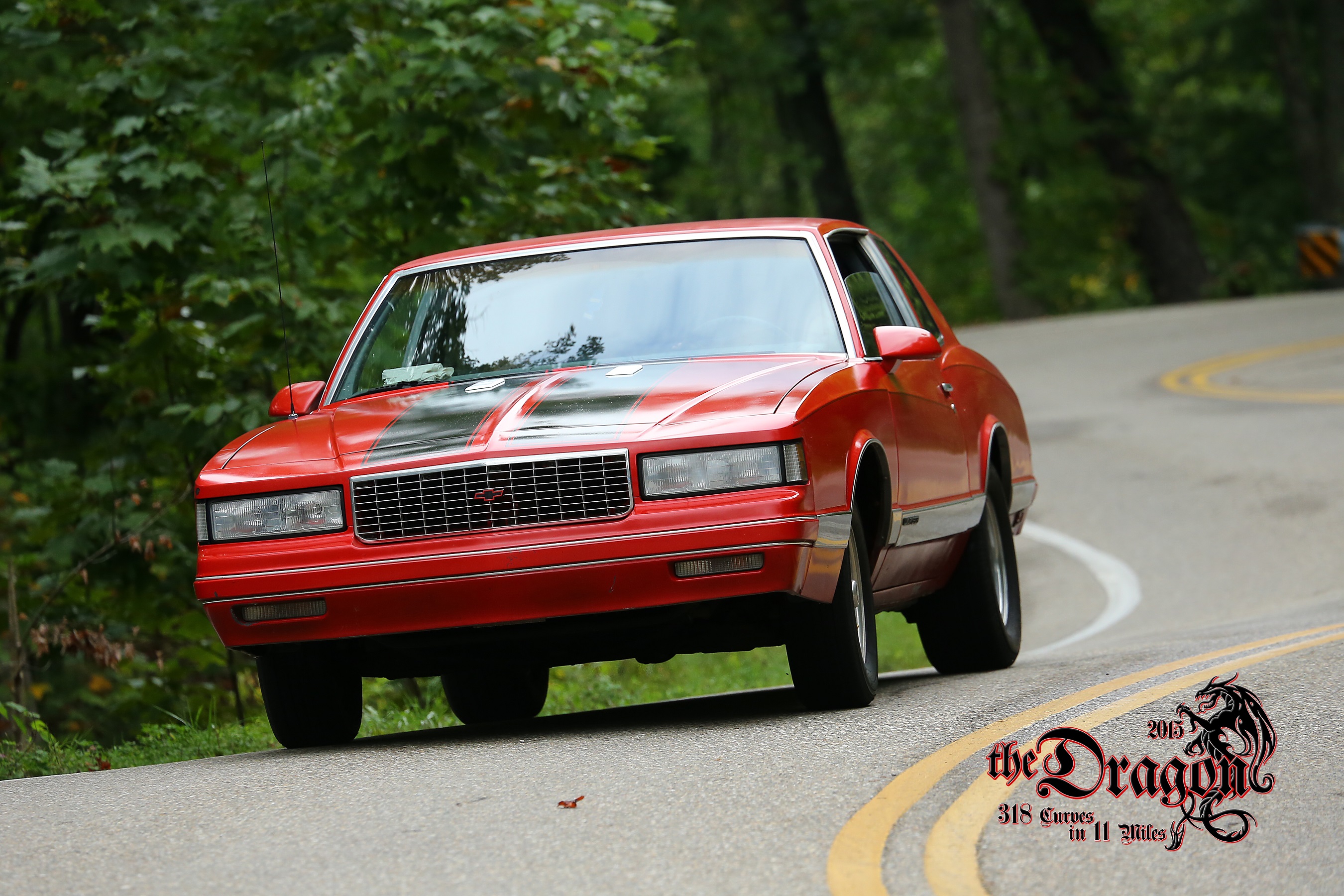 At one point I was going to make an IHRA Crate Motor Stocker out of it.. Go most of the pieces.
I'm just not sure where this car goes from here. I've thought about selling it, but it's tough sentimentally, and these don't bring much anyway.
I could put the 355 crate motor together and just cruise...