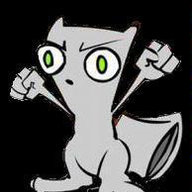 Wageslave
Royal Smart Person
You tell your girlfriend about a car you like that is sitting in the back of someone's yard, and she hands you a pile of cash and tells you to buy it as an early Christmas present.
May I present: A 1985 Pontiac Bonneville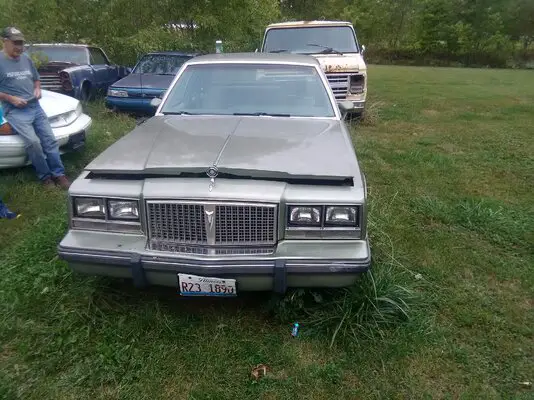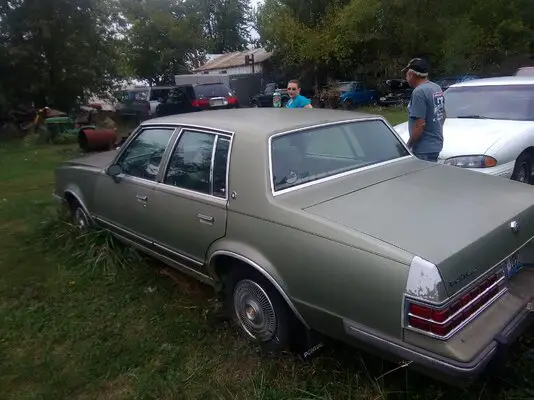 It has 101,000 miles and was garaged for most of it's life. The interior is perfect except for some wear spots on the driver's seat cushion. The exterior is rust free and with the exception of a dent in the rear passenger door, dent free as well.
The engine is a V6 of some kind that the previous owner could not get to run properly.
I don't think I did bad for the tidy sum of $300
Last edited: