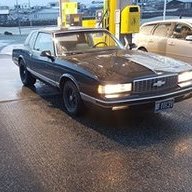 Sævar Örn Eiríksson
Greasemonkey
Great news everyone, I may have found a set of doors from a Limited Sport monte carlo locally, wouldn't you know! And he says they are 'like new'. So I'm getting excited about that...
In other news, I test fitted the doors which I have, even though they are ruined, I had to try to mount them just to ease my mind... After all that cutting, and because there really was no point in reinforcing the body before taking out the rockers and welding new ones in... because there was no strenght there before I started cutting anyway... but everything fits flawlessly.. What a relief!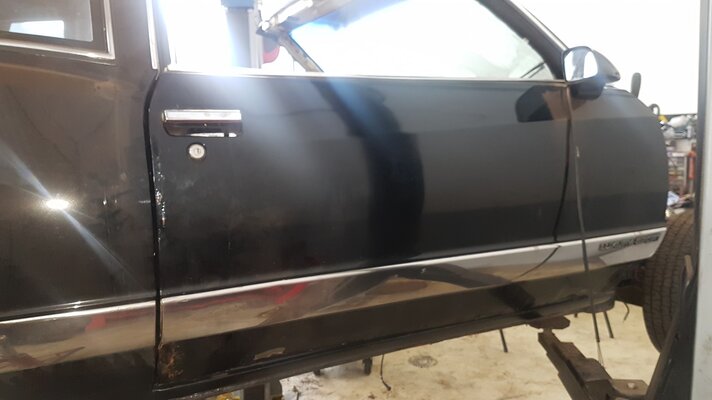 We got a door on, Winning !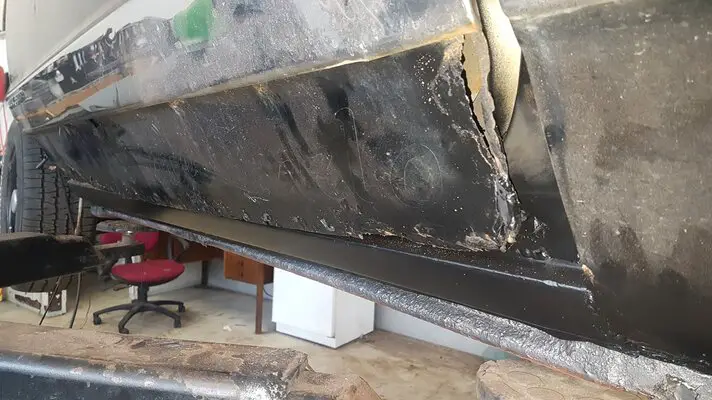 But both of them are ruined
once upon a time I'm sure they looked great, cream yellow with the Chevrolet Monte Carlo in classy writing on there!
The body finally attached to the frame by all body mounts, rigidly and safe!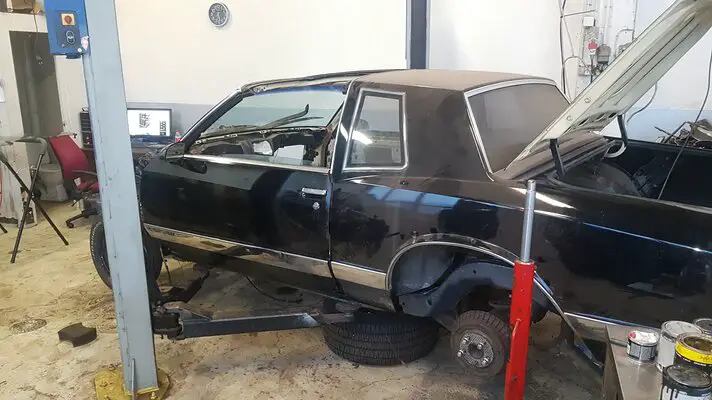 It's getting to be a car again!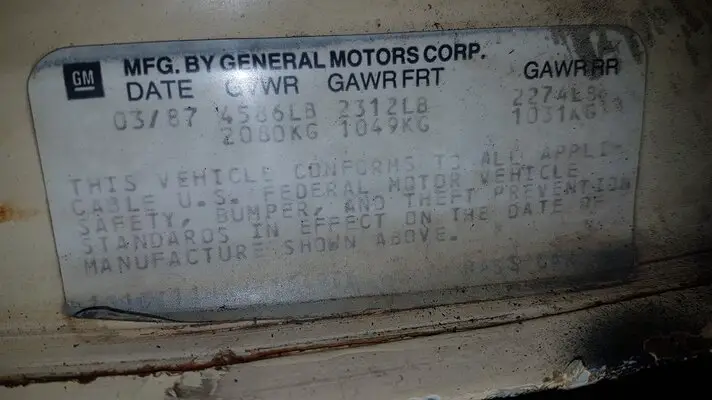 The stickers on the ruined drivers side door, I might have to get these made for me again so it's good to keep a photo!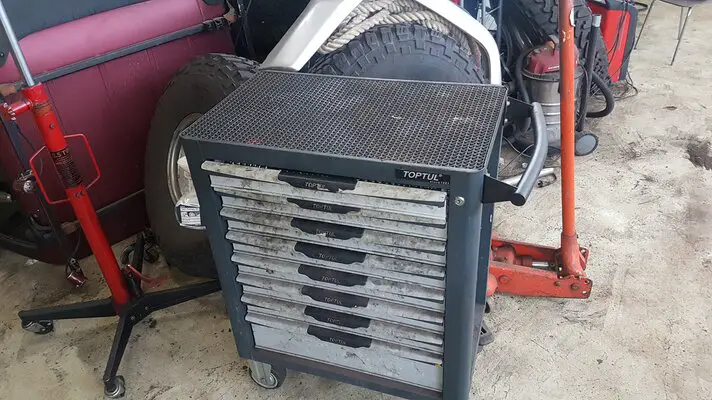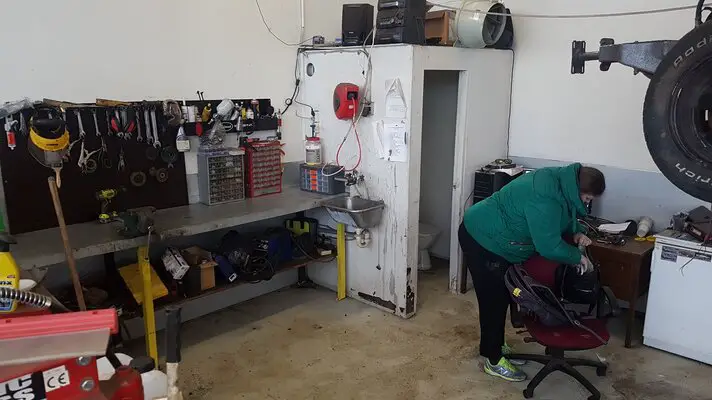 I haven't seen that toolbox for over half a year, it's been buried in tools and junk during the rebuild, thanks to my girlfriend now there is workspace again!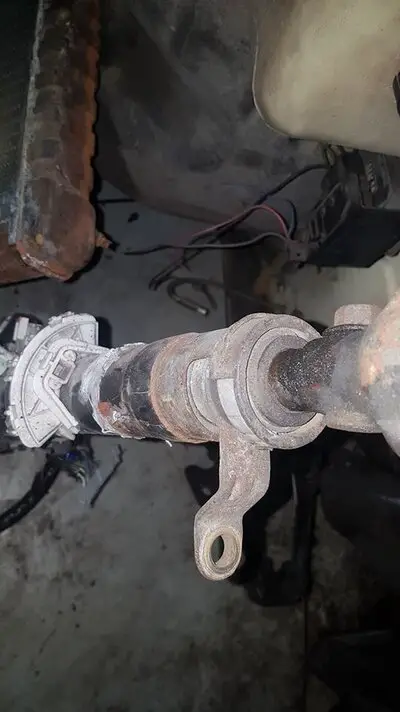 I need the grommet and gasket and everything that goes around the steering shaft going through the firewall! is this available new somewhere?