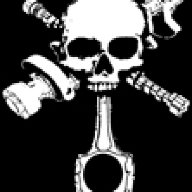 Nov 18, 2009
8,976
27,513
113
For those who have been following along with my ramblings over the years, you may have noticed that my darling girlfriend-turned wife has a sweet spot for Camaros. Her previous car was a 2002 B4C that served us well and donated its guts to make the wagon. After that car's demise I came to learn that she always lusted after my blue 1991 Z28 (which was a total shitbox). So over the last few years we've been actively looking for a clean example of a '91 or '92 Z28. For her it had to be white, have the big wing, hard top, and clean inside and out (I swore I wouldn't being doing the bodywork under any circumstances). We'd seen some pretty freaking horrific examples, some decent examples (with questionable mods), and very few worthwhile examples both nationally and internationally. So when this car showed up on the market and it looked solid from the pictures, it was kind of a now or never and take advantage of the current market (or wait to pay an extreme amount later).
We loaded the truck up with the kids and drove about 5 hours to see it; and we were not disappointed. The car has basically only changed hands 3 times since new. Lady who ordered it, the people who bought it from her, and the guy we bought it from who'd had it for the last 5 years. It seems incredibly sound mechanically and physically - shockingly so. Magnets don't lie.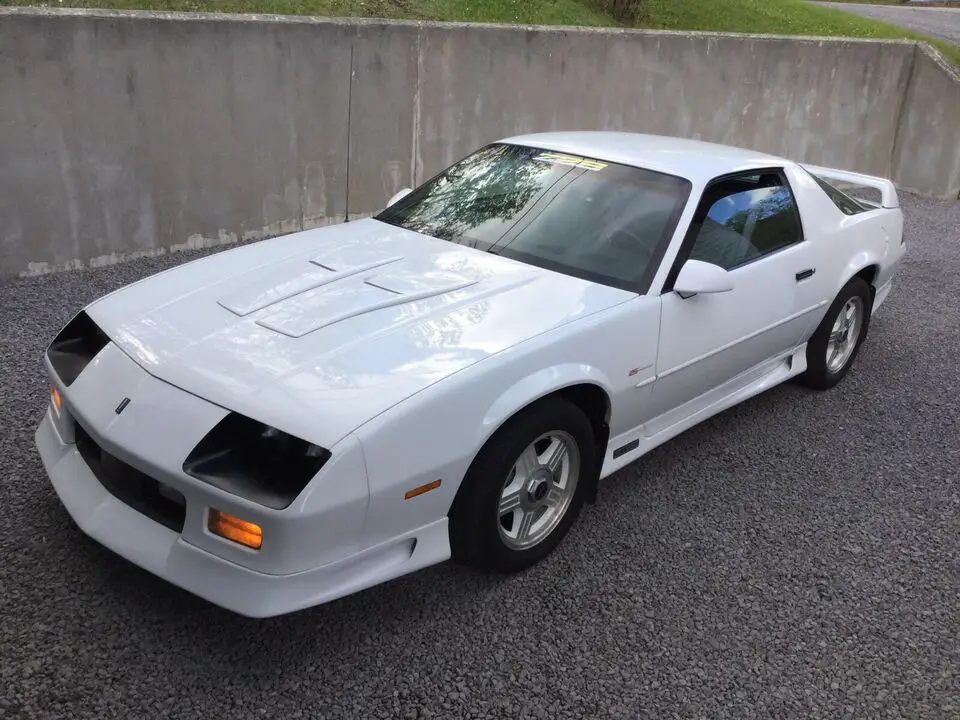 Seller provided images: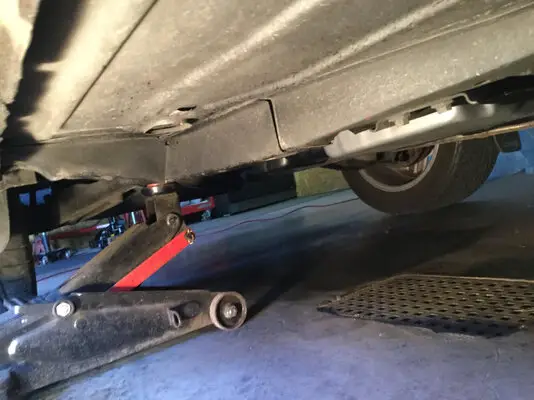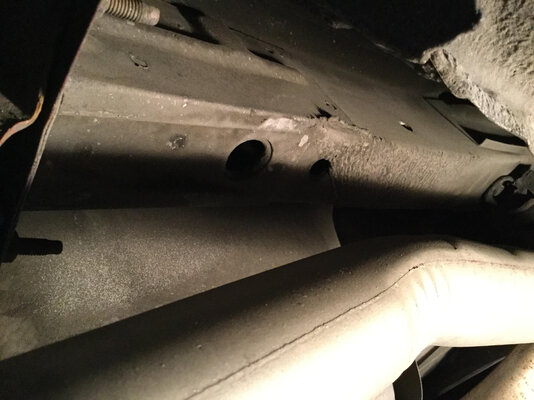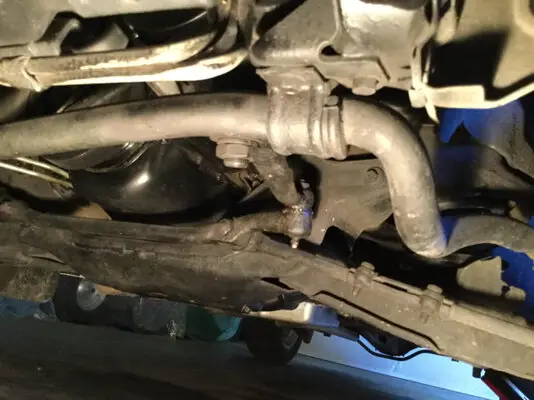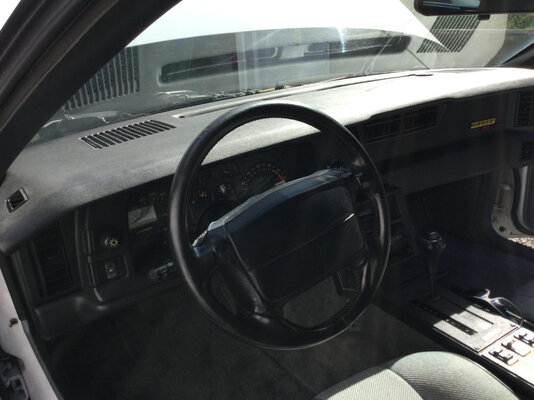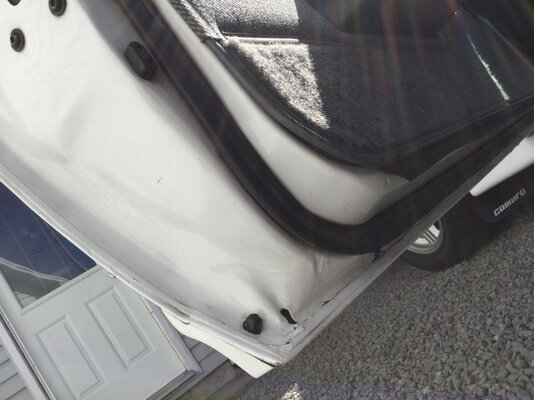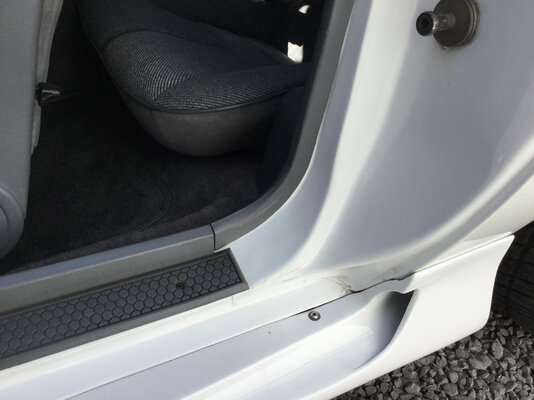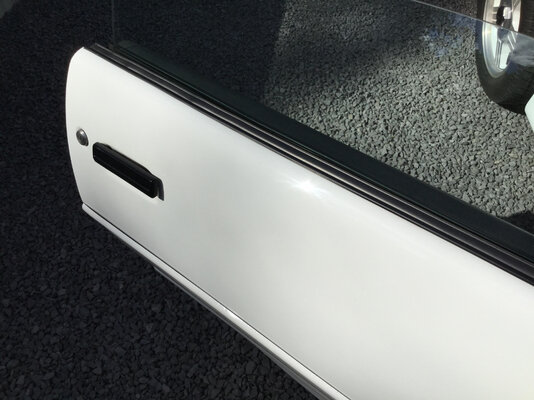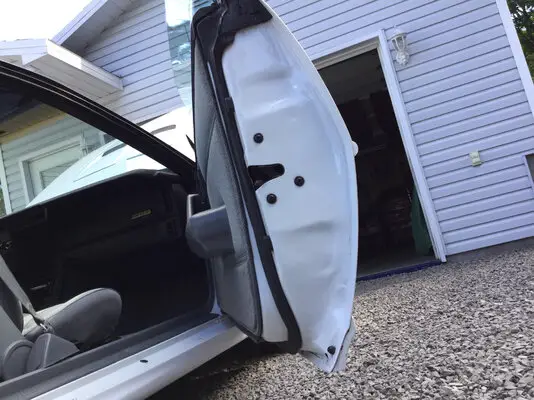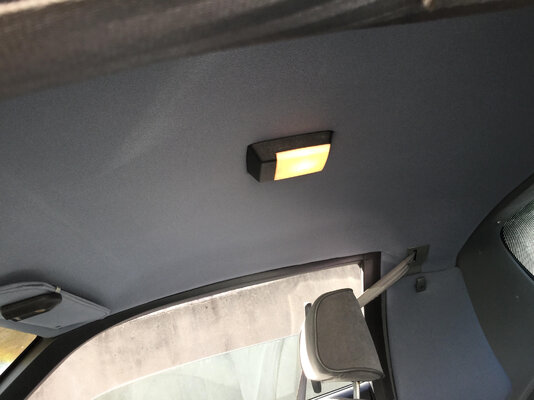 Does it need some cosmetic stuff? Sure. It is 28 years old. Is it slow and brake like crap? Yes, it is 28 years old. But for a driver? It is pretty sweet for a 28 year old car.
What is it? 305 TPI (LB9, 205hp/285tq), 700-R4, 2.73 posi, disc/drum, F41, power everything (even the driver's seat), and A/C. There is literally not a single "special" option package on this car that I could decode. It is a base model Z28 highway cruiser with lots of miles. A perfectly clean slate for mods... and there will be mods. Interestingly this car started life as a red car.
So where are we now?
Well the car isn't yet in our possession. Why? COVID-19 that's why. Processing private vehicle sales during a pandemic is a royal PITA, especially between Provinces. Getting a trip permit in Quebec City yesterday was damn near impossible (endless lines)... the heat wave didn't help especially for the kids. So we came home - another 5 hours. I was at the ministry this morning half an hour before it opened and it was lined up around the building. I got inside almost an hour and a half later just to find out that everything would be fine to get a trip permit... except that "Quebec's system was down" and I would have to come back on Monday morning. FML - 2 more hours gone. Additionally, getting leave and traveling during the pandemic is also a huge problem for Natasha and I - so now we need special permission to do another day trip early this week (load the kids up and make another trek to Quebec City). I suppose I could have driven the car home illegally... but, that would have been irresponsible. Once we get the car home we need to get it certified and appraised (for taxation purposes)... and then find a way to shelter it.
We didn't think that far ahead.
Last edited: