Happy new year guys, life has really been busting my *ss lately but i did have 3 weeks off from work so i got a couple projects around the house done as well as some work on the car.
First things first, got the SBE 5.3 rings gapped, all new gaskets and bearings throughout, and buttoned up for my buddy whos car im helping do the fab work on.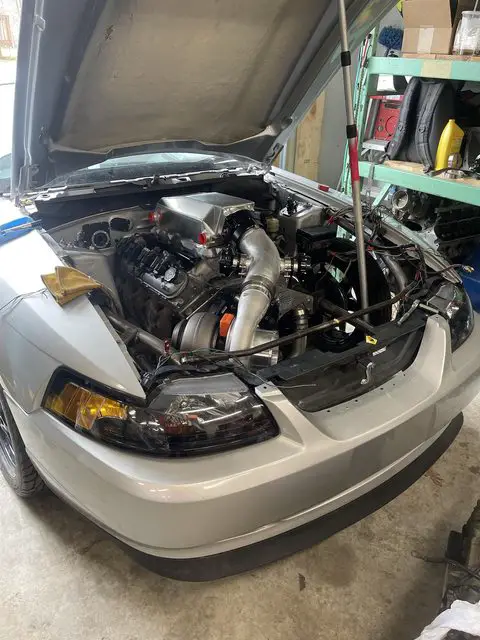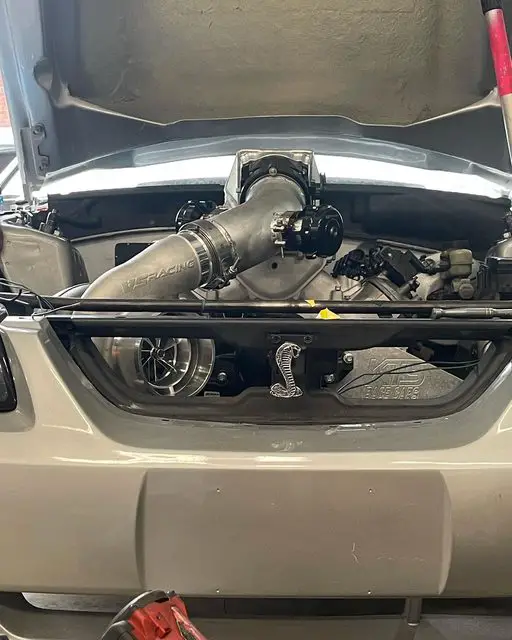 Then I switched gears and worked on finishing my hotside for the Cobra.
Double slip all welded, freely moves.
Merge is fully welded.
Got the Motion Raceworks low side Alt on.
Wastegates cutout, welded to pipe, and welded to the hotside. Had to breakout my BBW cup so i could stick out really far in that wastegate area.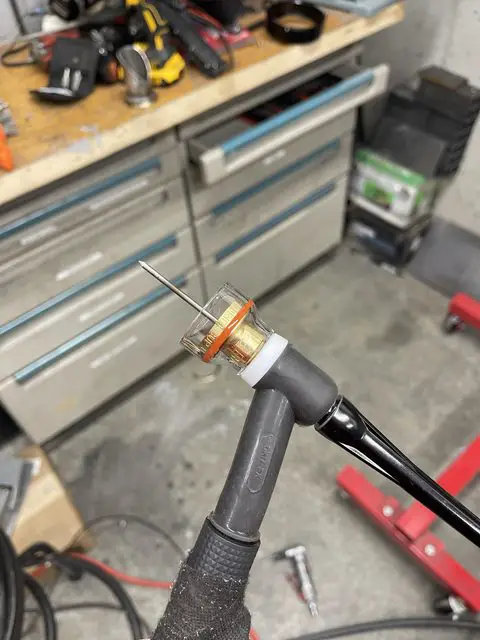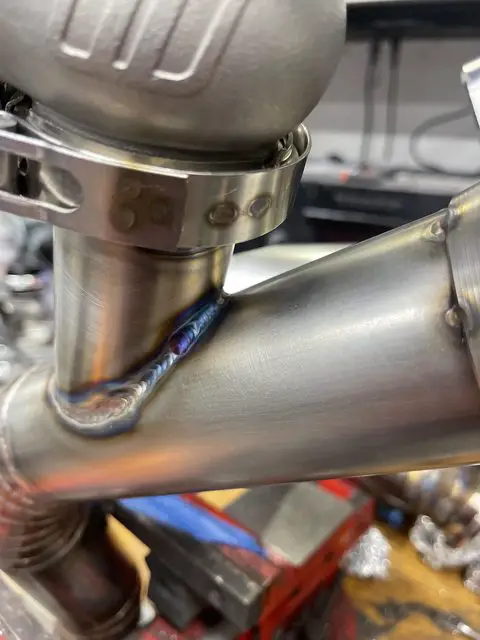 After welding the hotside completely in i noticed some movement in the cold side charge pipe. It wouldn't connect anymore, and it was always off a little bit so i cut it apart and added a sliver.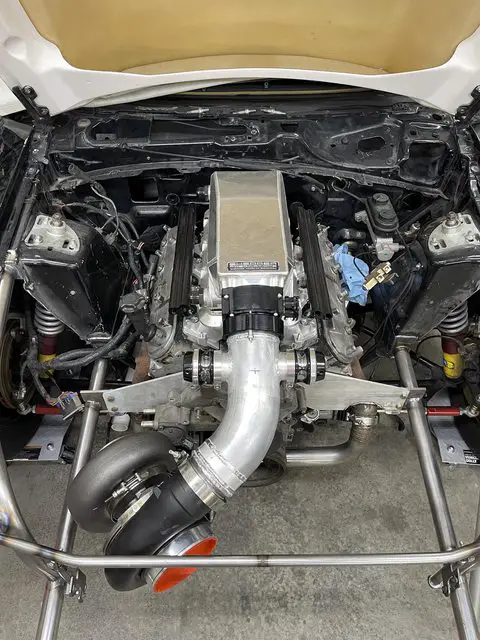 Broke out my new bender to bend some 1-1/4" Chromoly for the Maven Turbo mount. Love the bender, only second piece ive done and it was easy.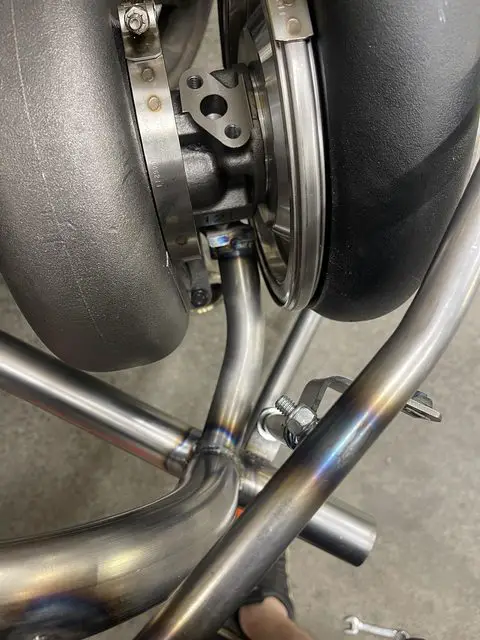 Got my 2 new Pro-Mod Hughes Powerglides in. Pretty said when the payload is worth more than the truck hauling it! Lol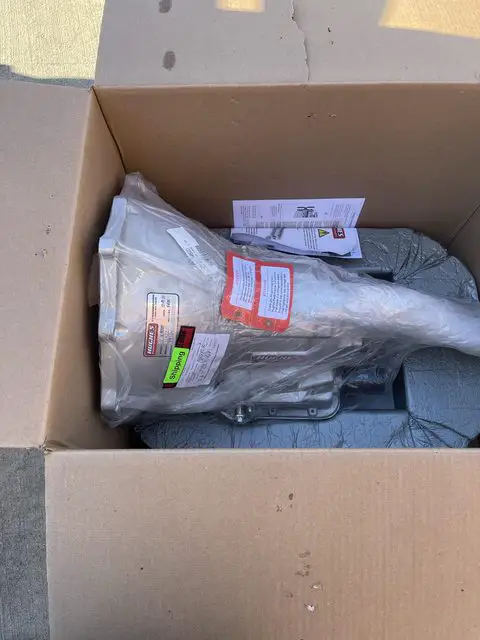 And then lastly the weekend before Christmas i ran up to CT to grab my new car. This car is going to be a Coyote/Whipple T56 street car for the fiance.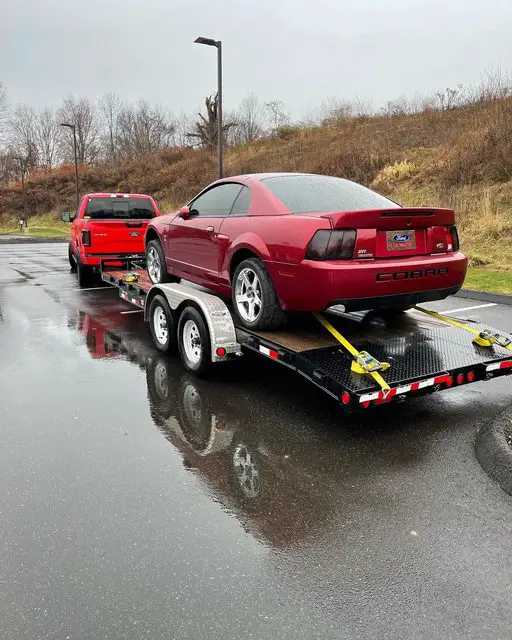 Couple things I am working on right now:
1. Finding a remote water pump block for the front of the engine.
2. Start fabricating brackets for the rear mounted radiator.
3. Finish cutting interior panels to fit roll cage.
4. Either rework the rear bars or fit the ice tank in the rear seat.
Thats all folks.