Couple small things ive done, been fighting covid and a stomach bug!
Got the heads back and ready to bolt on, only had to shim a couple of the springs to get all to the same height.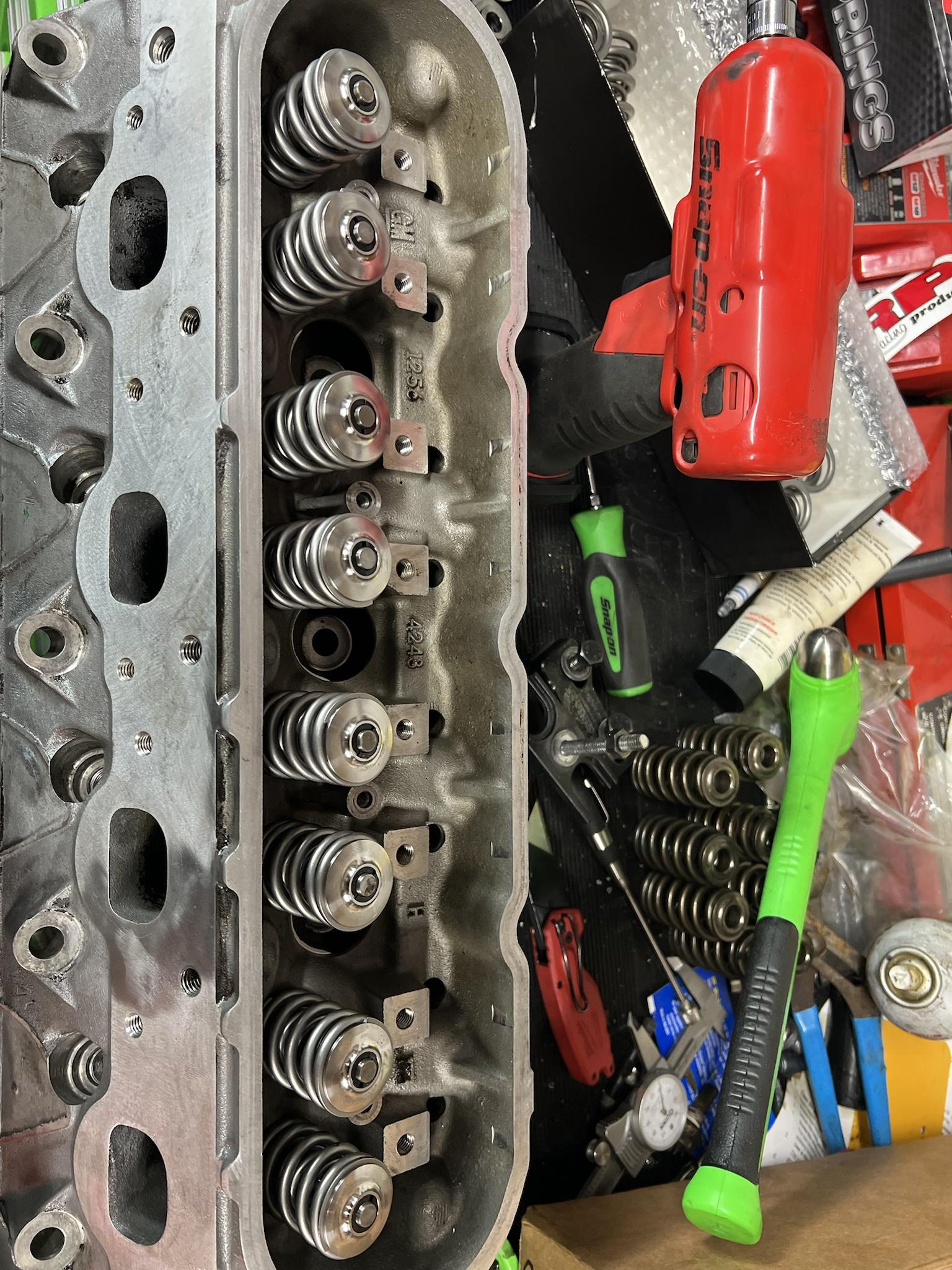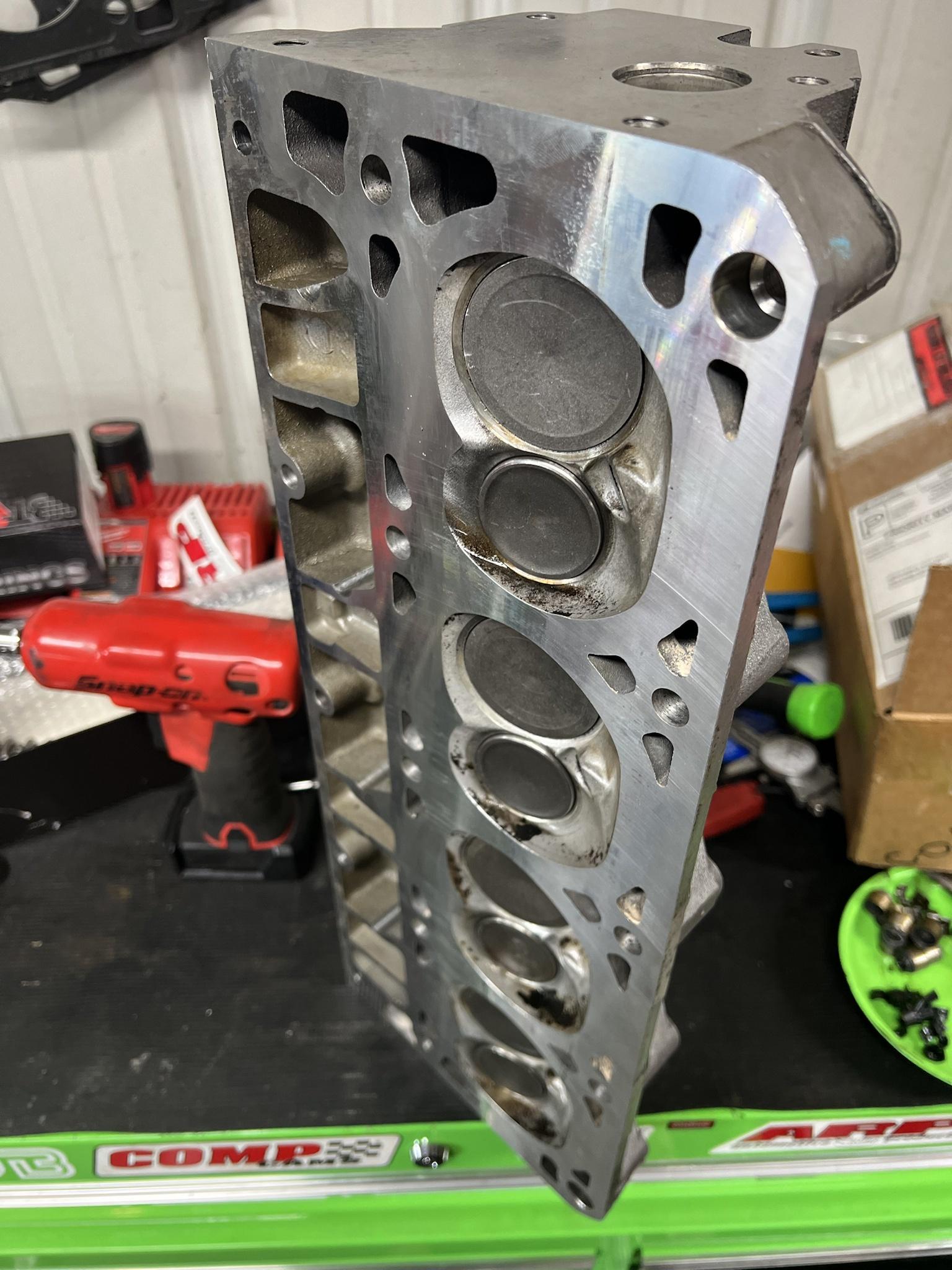 Degree'd the cam in, surprisingly enough i didn't have to advance the cam or retard it to match the cam card.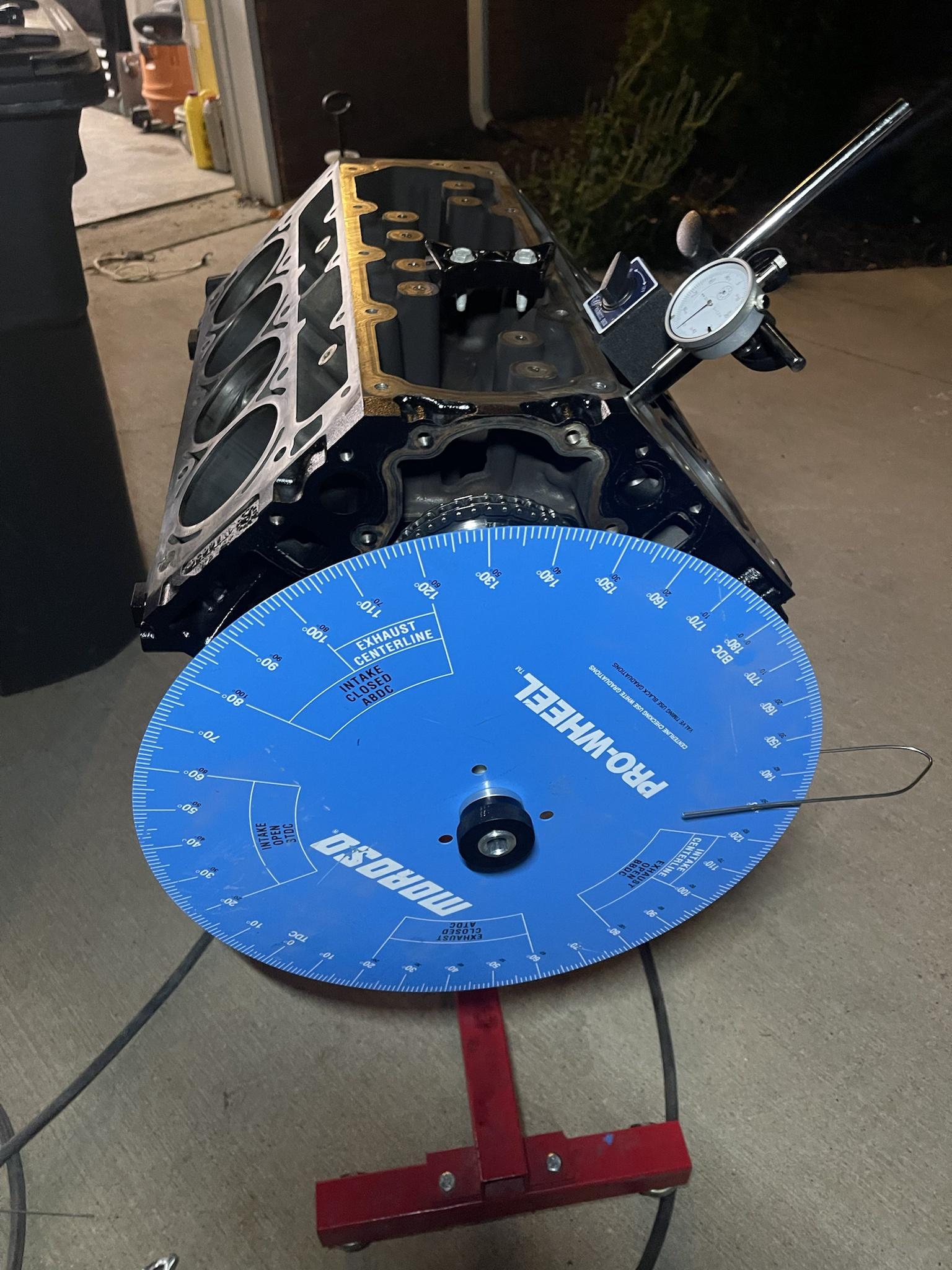 Got the billet blank injectors in.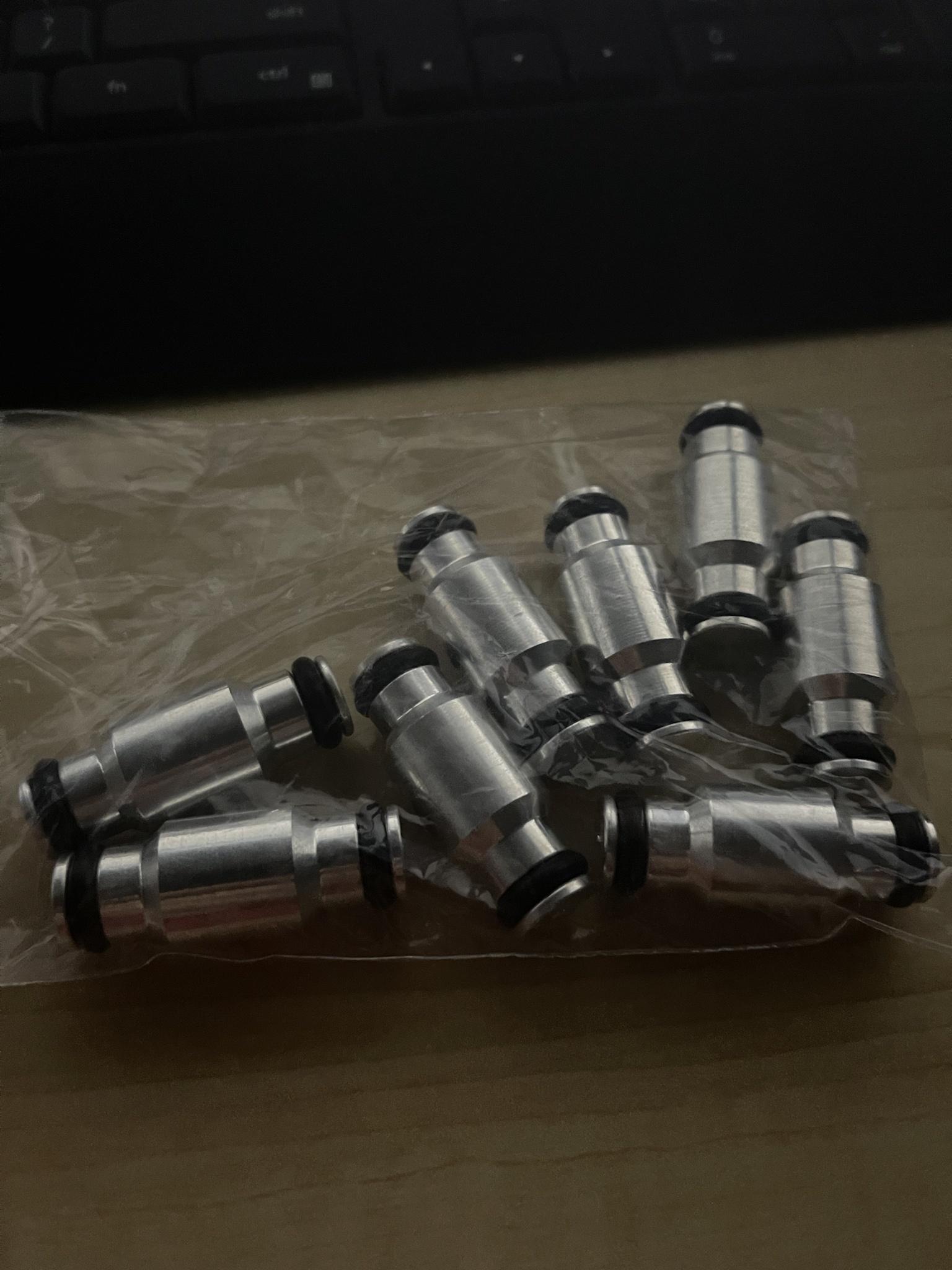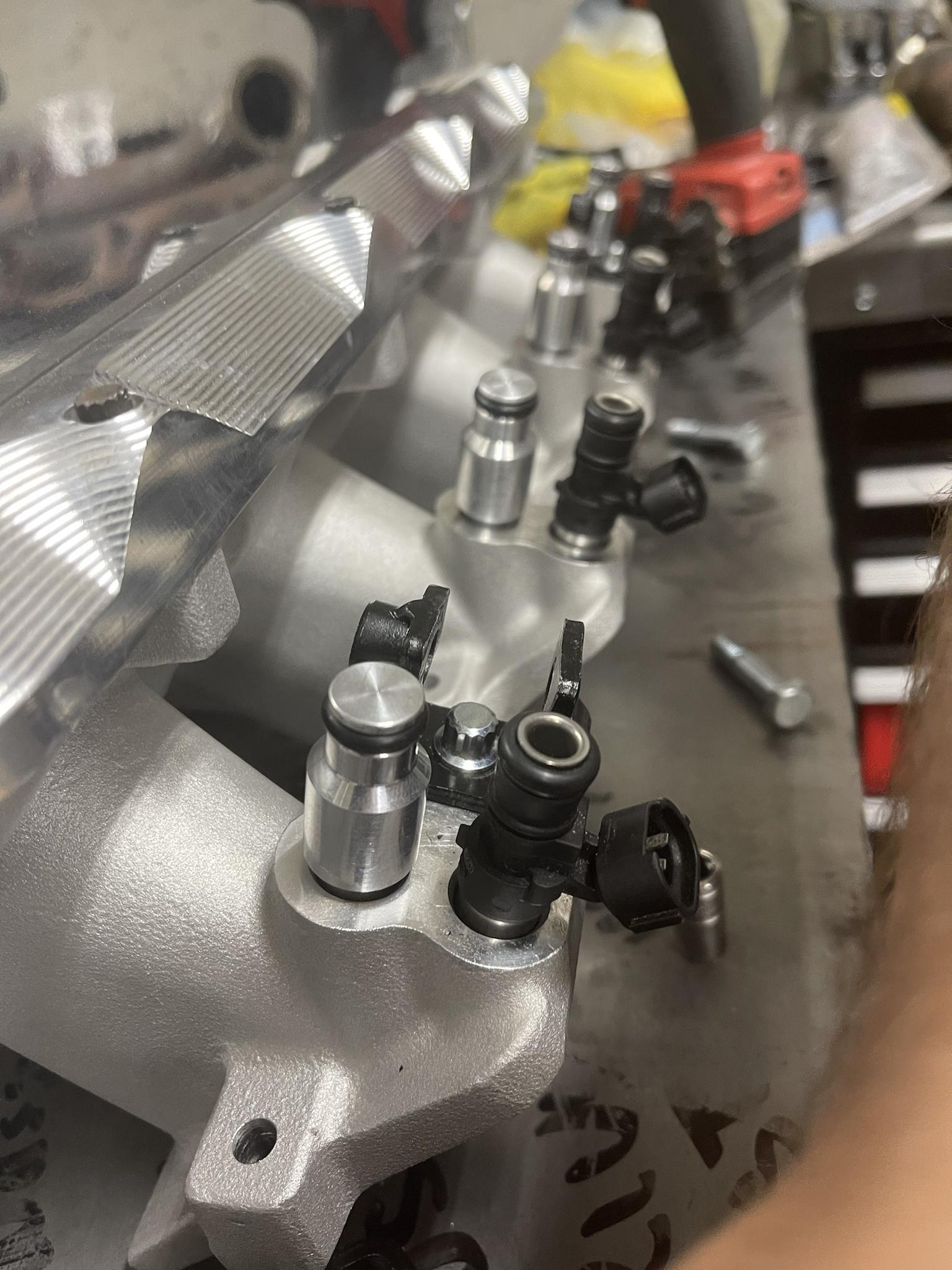 Installed the shaft rockers so that i can measure pushrod lengths. Ended up both being 7.553 +/- .002 which falls in line with the +/- .005 that the lifters allow. Ordered 3/8" diameter push rods as i will be seeing some high RPM and there is quite a bit of pushrod flex ive seen on other cars using 5/16" diameter rods. You can also see i have used studs instead of bolts for some additional clamping force. These are from a company called Point One, they are pretty nice pretty comparable to ARP.
Had to throw the BTR valve covers on just for show, ill pull these back off and get them powder coated eventually.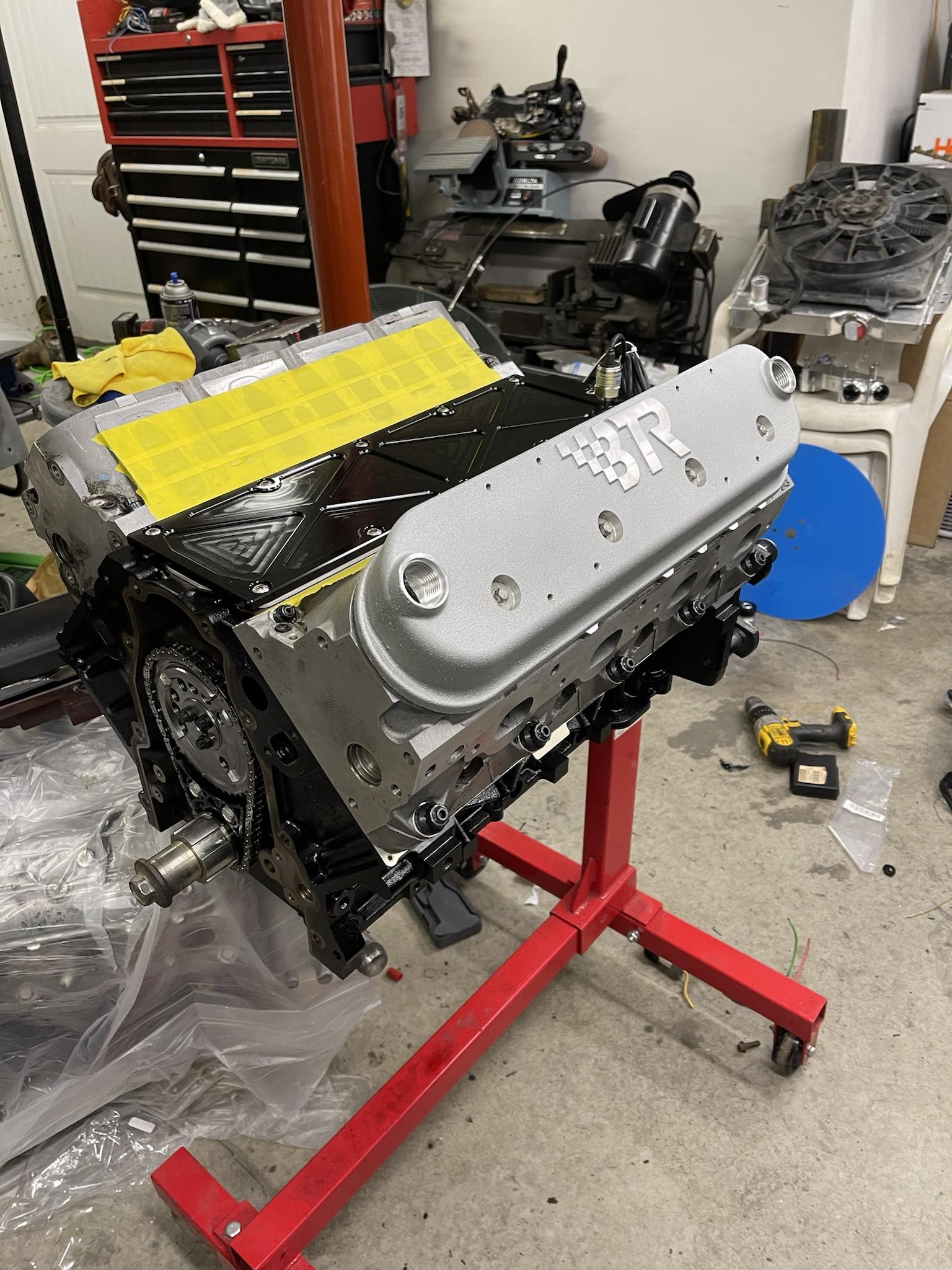 Also finally dragged my Monte Carlo out from storage, put it away after i had just painted it about 18 months ago so the paint should be nice and hard now lol! Forgot how straight we got the car prior to throwing color on it. It will be back and being worked on in the next couple of months.