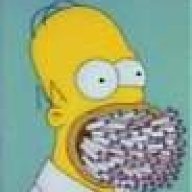 Apr 24, 2007
6,863
1,980
113
Firing up the old thread!
After baking in the California sun for 5+ years, I bought the car back from Lue in June 2017...
I cleaned it up, replaced the stolen hubcaps, and parked it in my storage spot.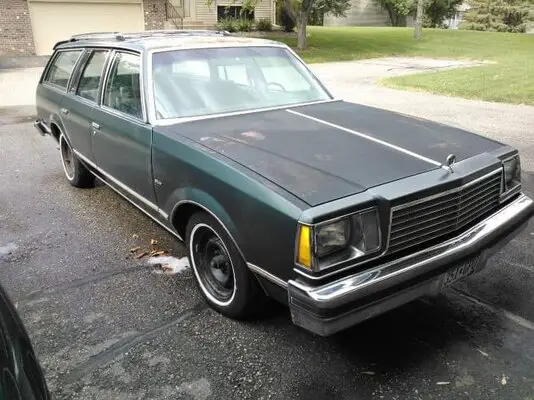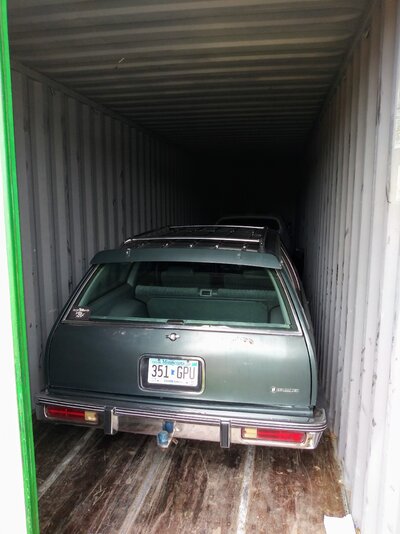 Fast-forward to August 2021 and it was finally time to get things moving...
Fired right up with a new battery, but the master cylinder was soft from sitting.
A couple quarts of atf and it drove onto the trailer...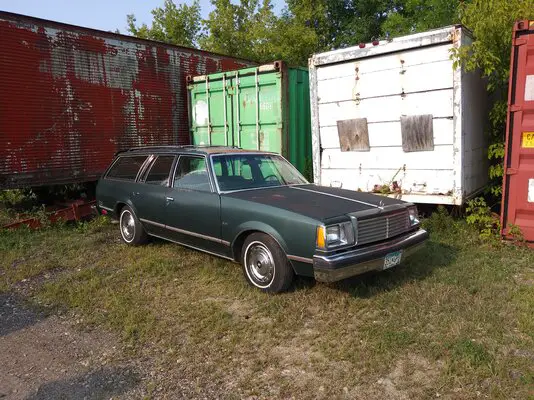 Hauled the car out to my buddies place to finish up a few loose ends... Ended up hurting my shoulder and the car sat in the barn all winter...
Until last weekend!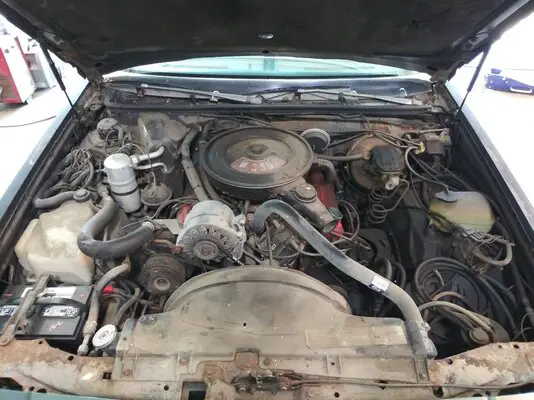 Dirty from sitting in CA...
Lue changed the carb to another 2bbl, but the throttle linkage isn't positioned the same, I'll address that later...
Finally having the car and tools in the same place, first thing I did was cut about an inch and a half from this upper alternator bracket and weld it back together. Poorly.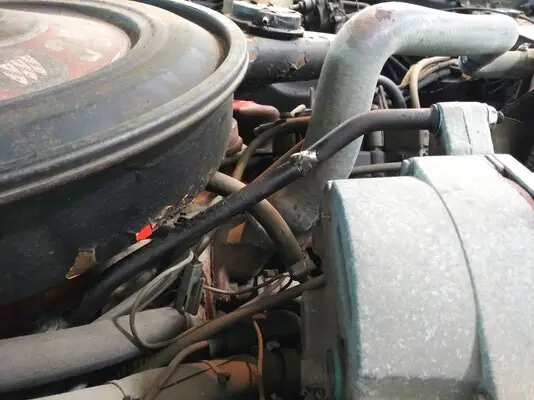 With that beautiful achievement under my belt I then cut apart the next bracket, lengthened it about 3/4" and welded it all up. Poorly....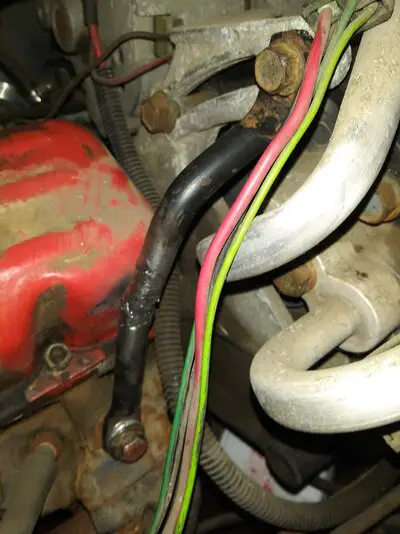 With those checked off my list I made my way under the car and installed the Jegs trans cross-member.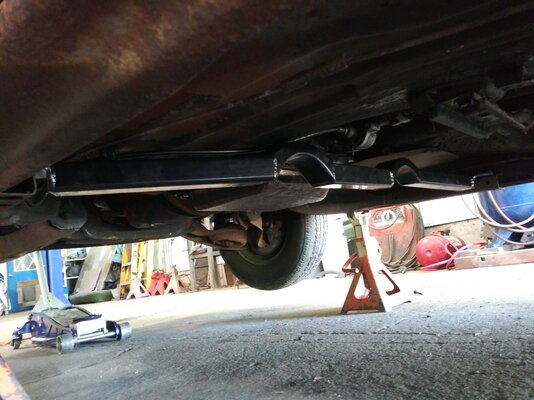 Gonna tackle the master cylinder in a few days, then it's ready to haul in to town for exhaust and tires...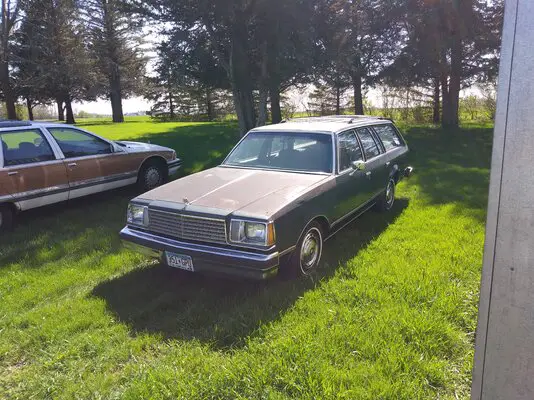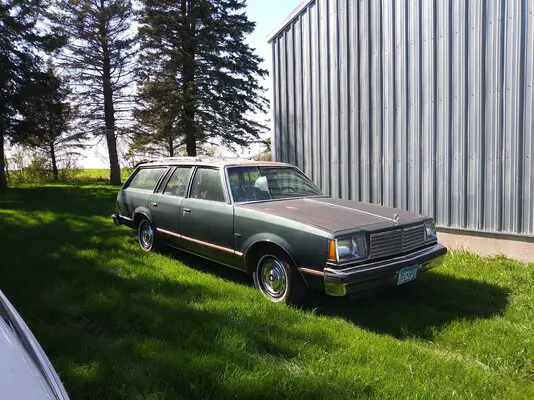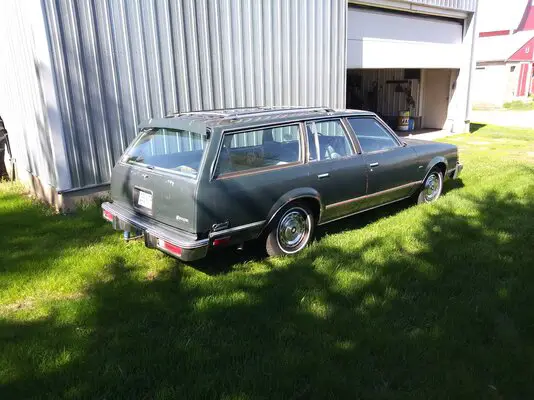 More to come!
Last edited: