By a yuge margin, its vanrah! congrats!
Here's his pic and story:
Greetings Guys; I liked this thread & the stories, excellent. Well about 39 years ago this next month I ordered this 9C1.Gm kicked the order out twice. The first time (around April) because they wouldn't build a 350 Lm-1 with a 4 speed, Ok I'll take an auto not knowing that I'd get a TH-350. I took a chance & lucked out. Then again (around May) Gm wouldn't build a base model with bucket seats. The bucket seat option was $80 if I remember correctly, but to get buckets I first had to order a Classic trim $400 (?) NO way. So I took it with a bench. Mandatory 9C1 option heavy duty vinyl $17. And proceeded to order some Recaro's, they arrived before the car. The car finely arrived August 1st & on the way home from the dealership I dropped it off at Zeibart. Went & retrieved it the next day. Took this picture & soon started modifying it as I have a Extreme case of the Affliction (I can't leave it stock). And 39 years later I've changed every thing but the paint & frame. Ok the side, rear glass & back seat are OE yet. Now 39 years have passed & it's time to pass it on to someone younger. So here is the August 79 picture & a current one. Thanks for havin' me guys, Ole' Bob.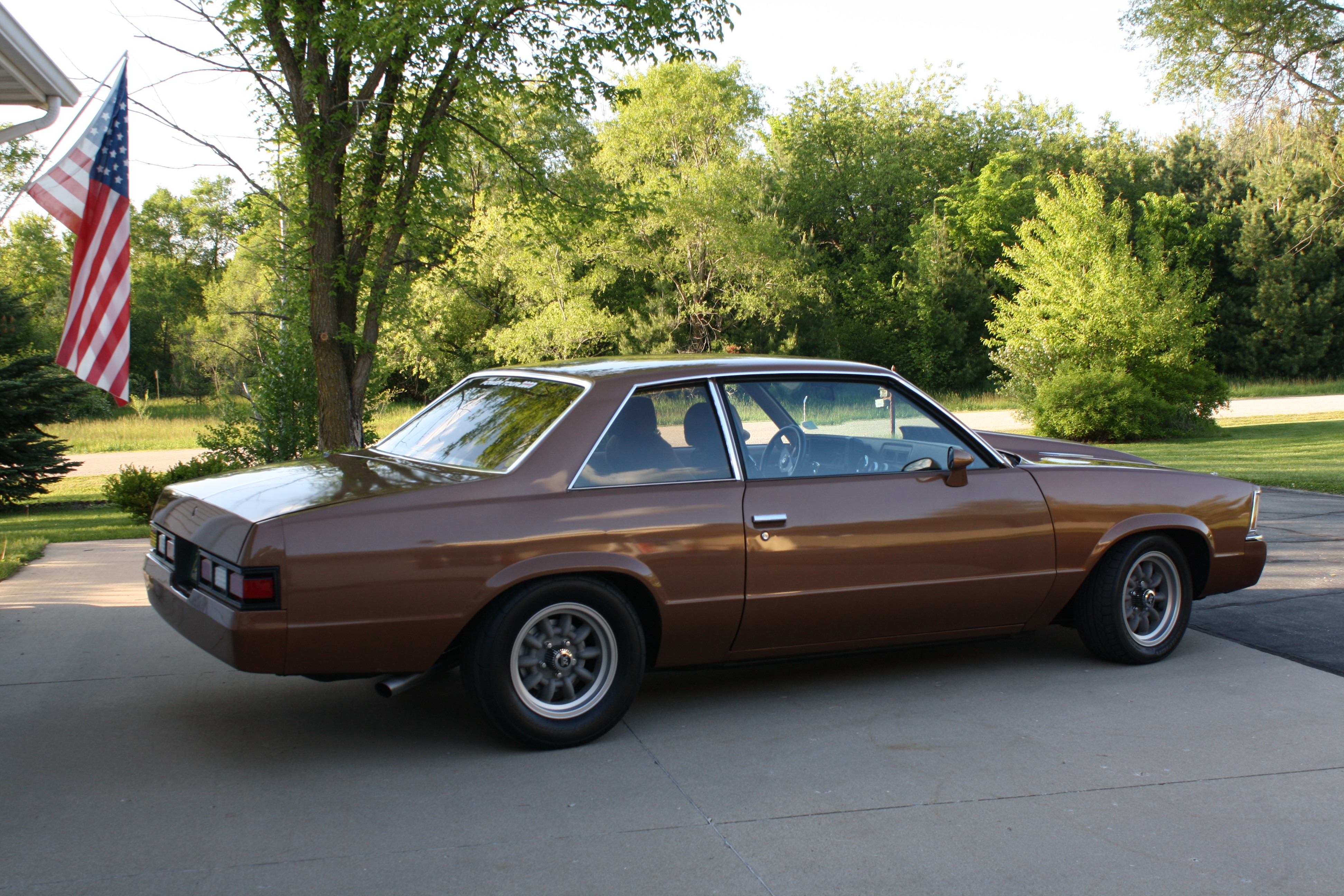 9