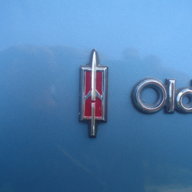 Apr 25, 2009
5,620
5,173
113
I used GN parts from Rockauto. All Walker, 4 pipes and a muffler ran about $140 to my door. Fit like factory because it was. I was converting from single to dual but there is no reason you couldn't just cap the inlet on the driver's side and run from the cat to the passenger inlet. I bent up my own headpipes to clear the Gforce crossmember.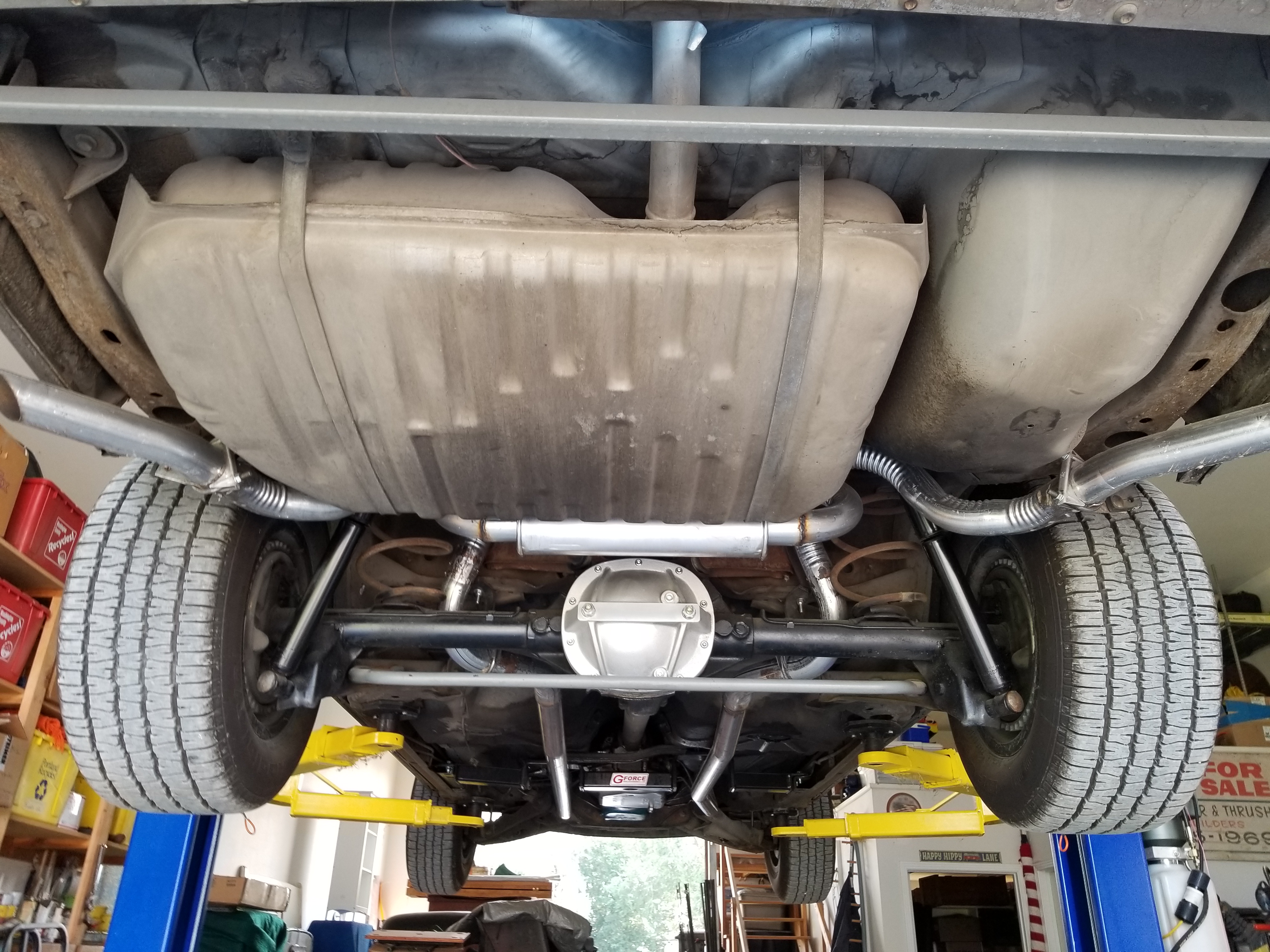 It sounds waaaay better than the old setup without being obnoxious. And to settle any debate, there is an improvement going from single to dual exhaust, although I can't say how much can be attributed to the muffler alone.
Before. Single exhaust through an new aftermarket cat and original muffler.
A year later through dual exhaust without cats. No other mechanical changes.
4