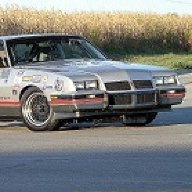 Comic Book Super Hero
Thread starter
i had no idea this bar wasn't a slam dunk of an install..good to know.nice job.
I thought the same thing until I did it
THE THIRD TIME
(the second time on same car) and I am like "why is this so hard. I know I have forgotten a lot of stuff, but I don't remember it being this hard".