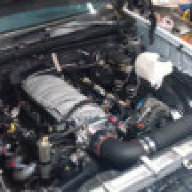 79loserbluebu
G-Body Guru
I'm making this thread just for people who don't know how to do this. It's very easy and I always see posts asking what to use and how to do it. I just recently removed my passenger side kick panel and repainted it, since I chipped it up putting it in originally, plus my car leaks water so it got under the chipped paint and ruined it.
I've used both Dupli-Color, and SEM, and in my personal opinion SEM is the superior paint.
Hint, when doing critical parts like the dash, door panels, and center console, try not to use the can until it is empty, once it starts to get about 3/4 of the way empty, switch to a new can. It sprays much differently when the can is nearly empty.
It's really simple:
1. Remove the panel from the vehicle
2. Clean and remove all grease, dirt, and old paint (factory paint will not come off, so get it as clean as possible). For the hard to reach areas, use a Q-tip. I have tried both rubbing alcohol, and paint thinner. Paint thinner is definately better, especially the non-"environment friendly" kind.
3. Go over it one more time with your cleaner and some paper towels, making sure you didn't miss any spots
4. Flip the piece over and do the smaller portion of the part first, or the parts less noticable. In the kick panels case, the outer edge facing the door. Spraying very light even coats is critical. I would spray and let it sit for 10 minutes before moving on and doing the next coat. PATIENCE IS KEY, rushing through it you will get runs and lose the original texture of the part.
First coat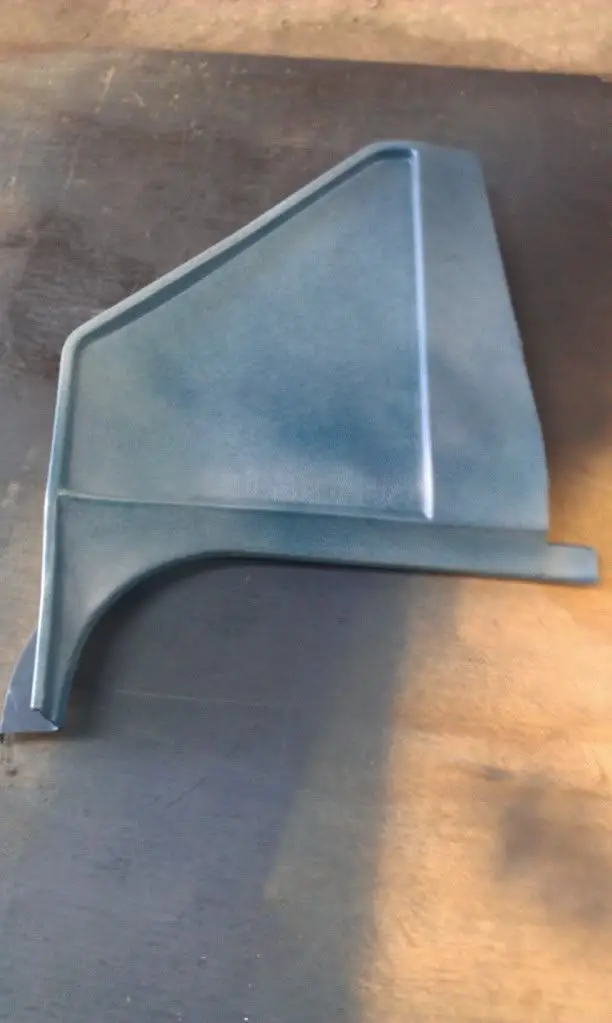 After probably 4-6 light coats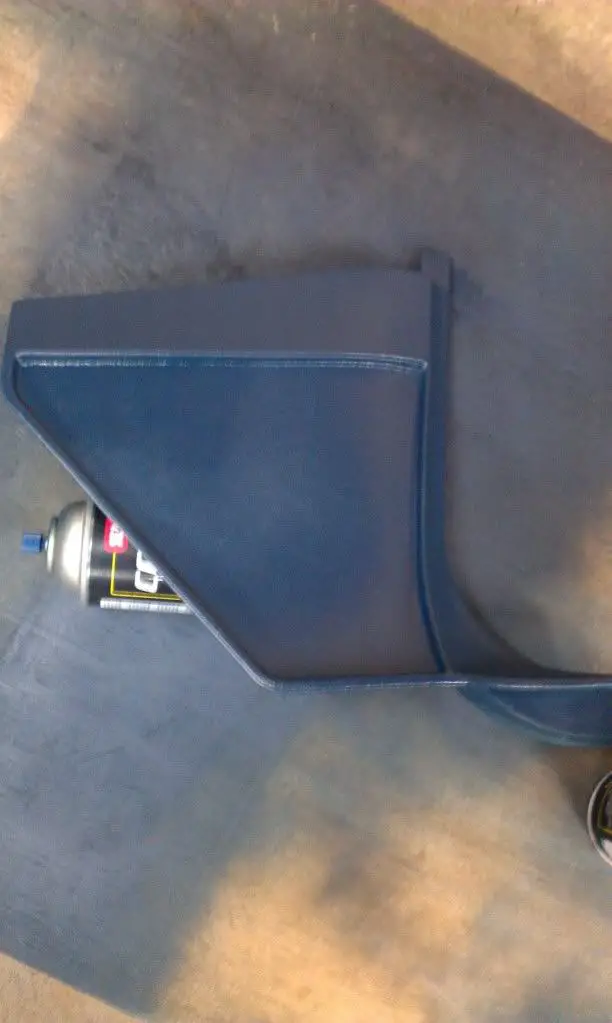 5. Inspect the part after you think you've covered everything under a bright light. It really sucks putting the part back in and then realizing you missed an obvious spot.
6. This is optional, and as I learned last time my paint didn't hold up in the kick panel because well, it got kicked a couple times lol. I went with the SEM clear coat. Same as spraying the color, just light even coats until I think I've covered the entire panel.
Part painted for good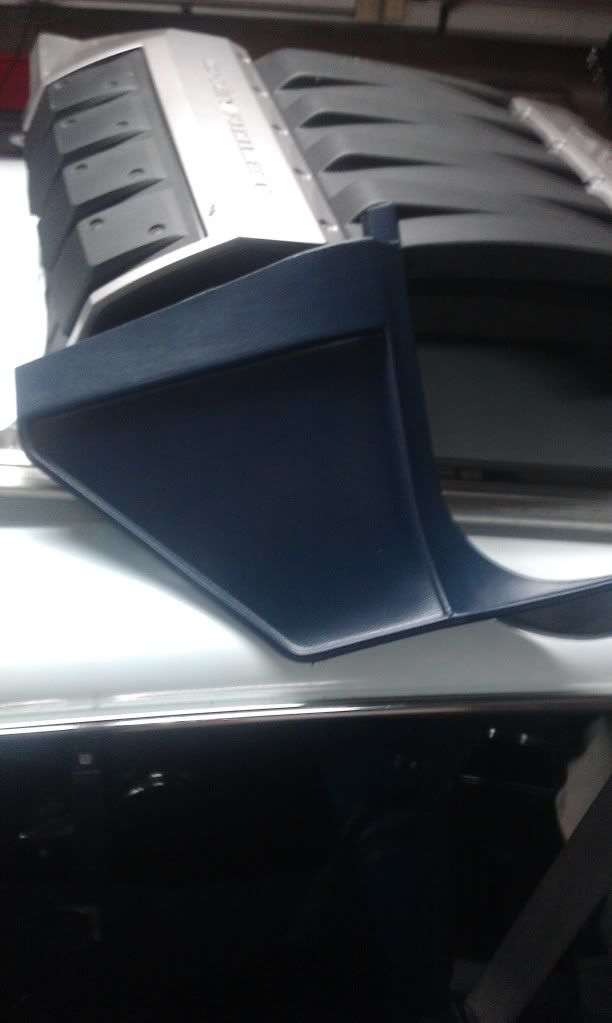 Installed in the car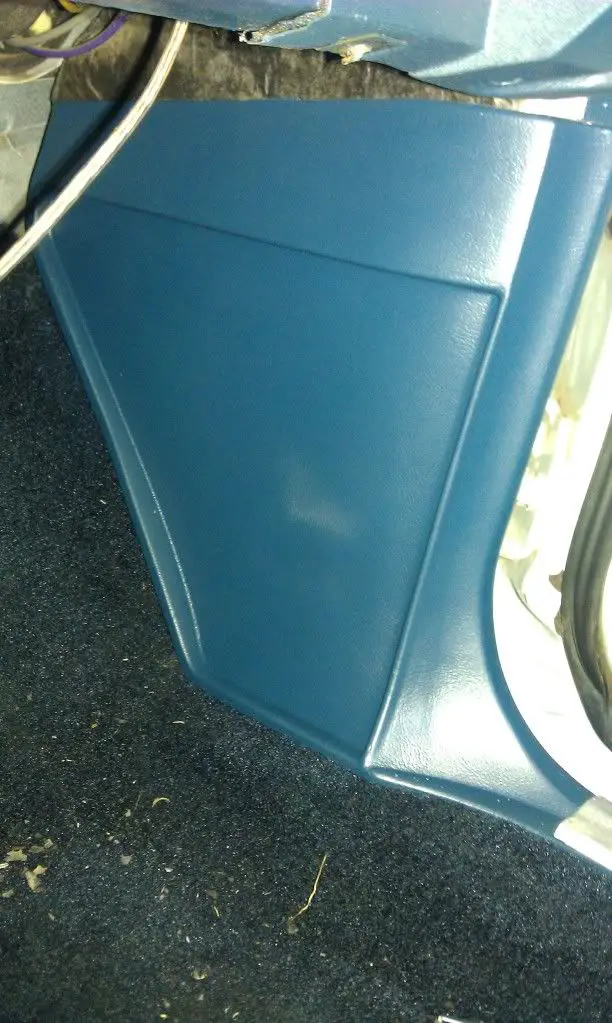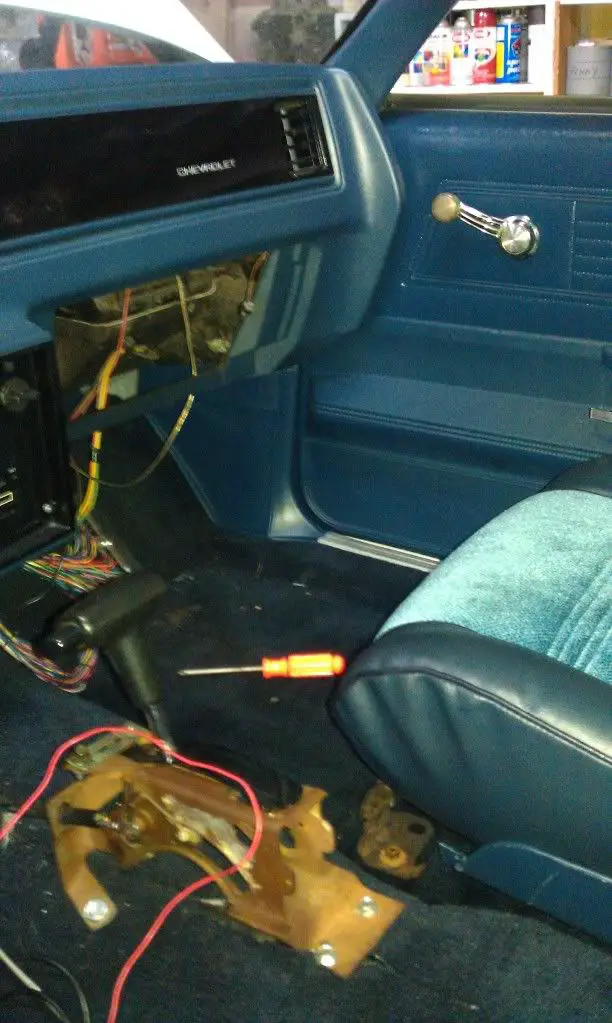 Pictures of my interior that I did by myself. If a 20 year old kid that has no upholstery and interior trim repair experience can do this, then you can too!
I hope this thread helps anyone that is thinking about re-doing their interior. The interior parts can get costly and the chances that you will find a mint condition part in your color are getting slimmer and slimmer everyday.