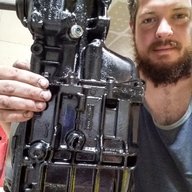 druggles85
Not-quite-so-new-guy
I pulled the 4.1 v6 out of my Regal way too quick and didn't label anything... Thought I was smart, now I have some random connecters that I don't know where they go. I had my old Chevette memorized like the back of my hand and just figured I knew enough to figure it out...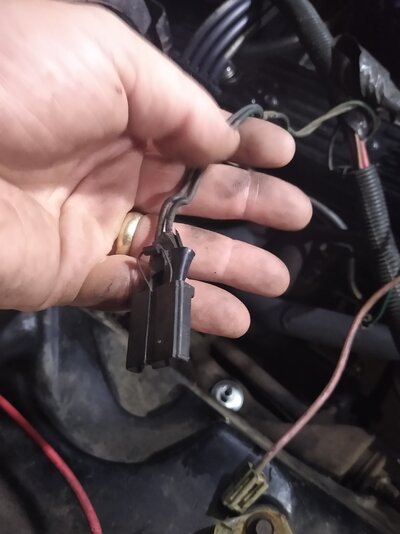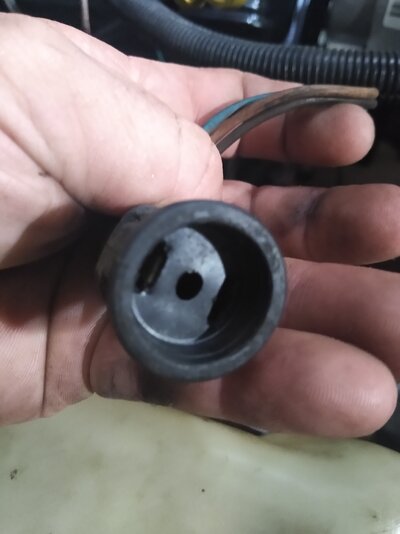 temp or oil pressure?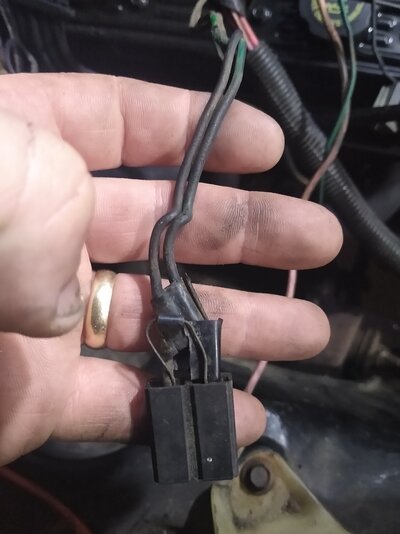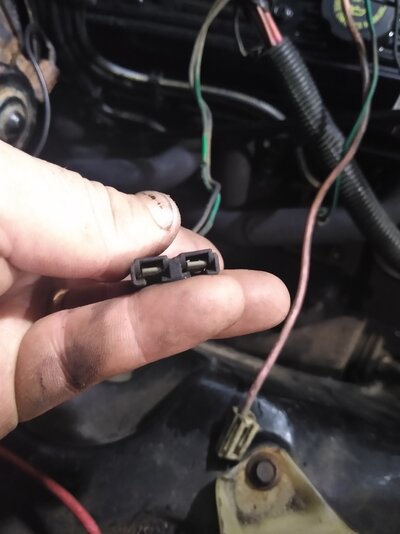 totally lost on this one with the resistor.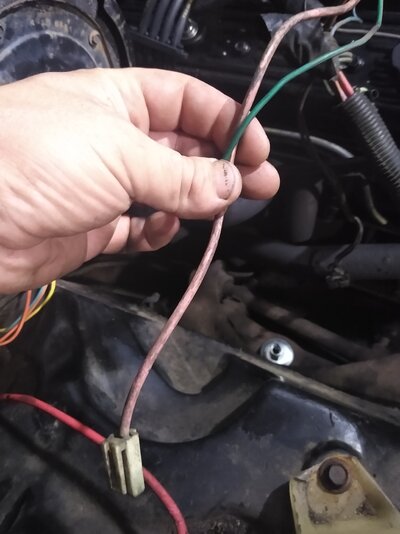 positive to distributor/coil?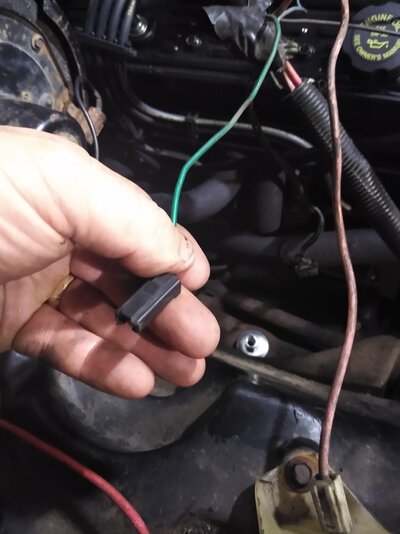 Electric choke?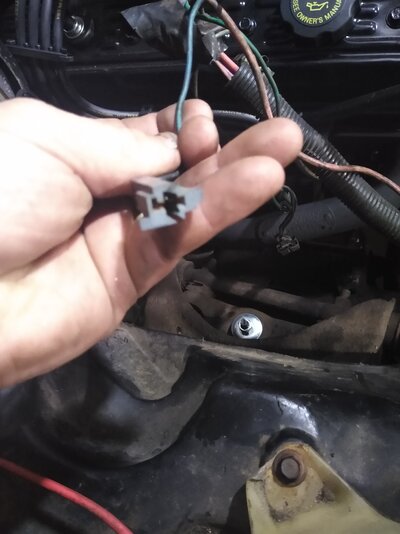 negativ the dist/coil?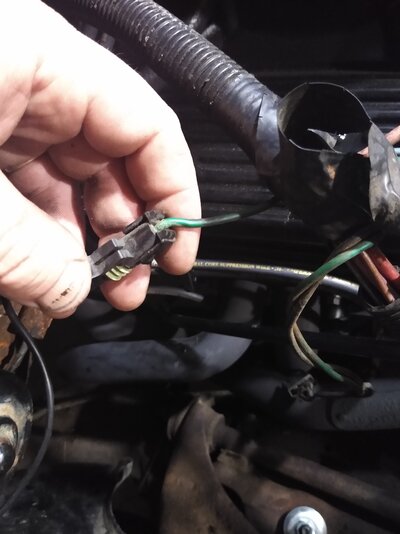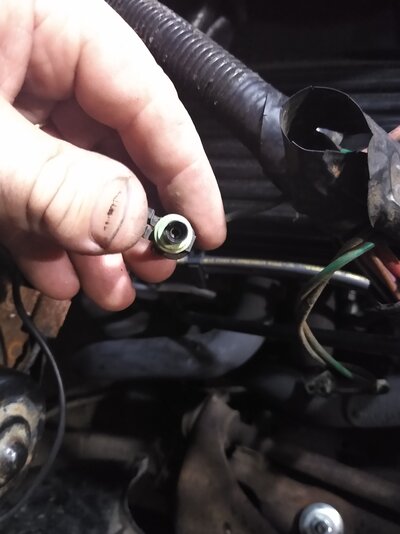 temp sensor maybe?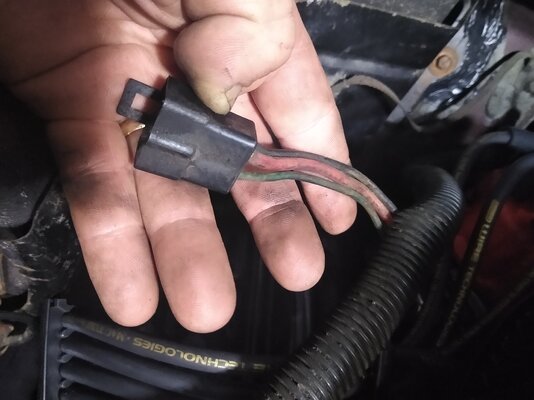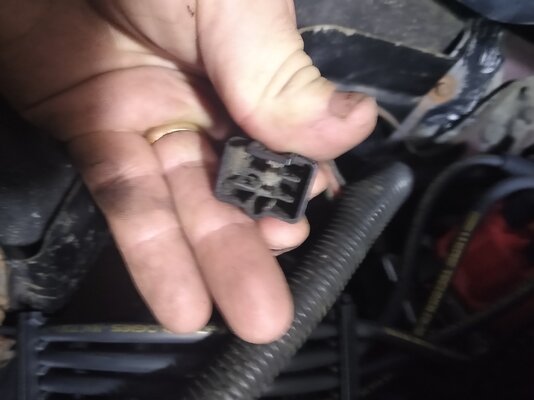 F**Ked if I can even guess at what connector this might be...
I feel extremely stupid here, I know better than to do this.. any help would be greatly appreciated. Want to get this sbc running.