Hello GBody Forum,
I'm a newer member but have started on a project and thought it best to share what I can for the next guy who wants to do something similar!
Here's a link to my Newbie post describing the project:
https://gbodyforum.com/threads/newbie-intro-post.82265/#post-850742
I've removed the original engine and trans, and this past weekend the rebuilding began.
With the engine+trans removed, I punched a hole in the firewall and installed the (glorious?) clutch pedal and attached the pedal-end of the linkage
Also cut the brake pedal and put on the smaller pedal cover.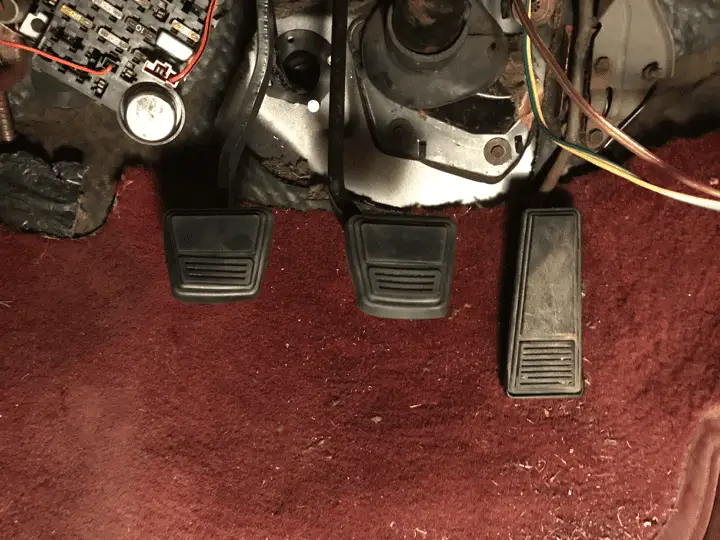 This past evening it was raining hard here in Ottawa so instead of lying on wet pavement, I gapped and installed spark plugs for the first time in the shed.
Lame picture I know. didn't think to take one of the motor (d'oh)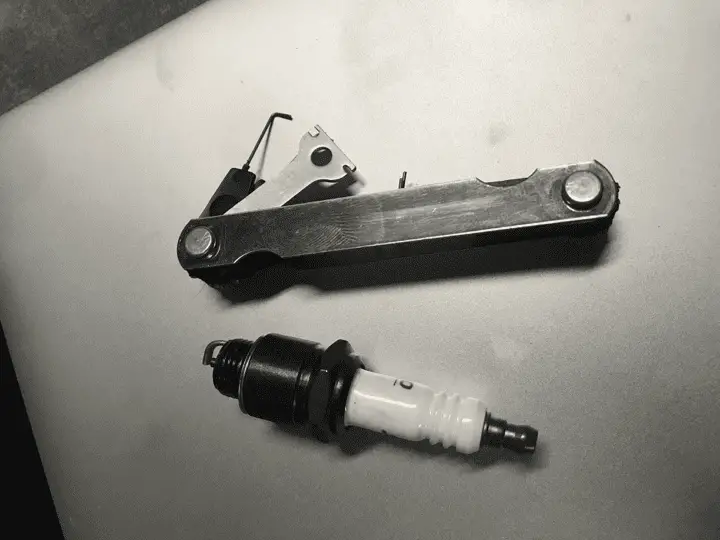 Cheers,
Colin