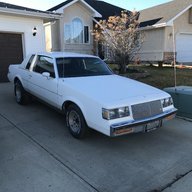 Oct 24, 2017
3,359
12,816
113
So I bought me a new toy and joined the Olds side of the G body gang yesterday.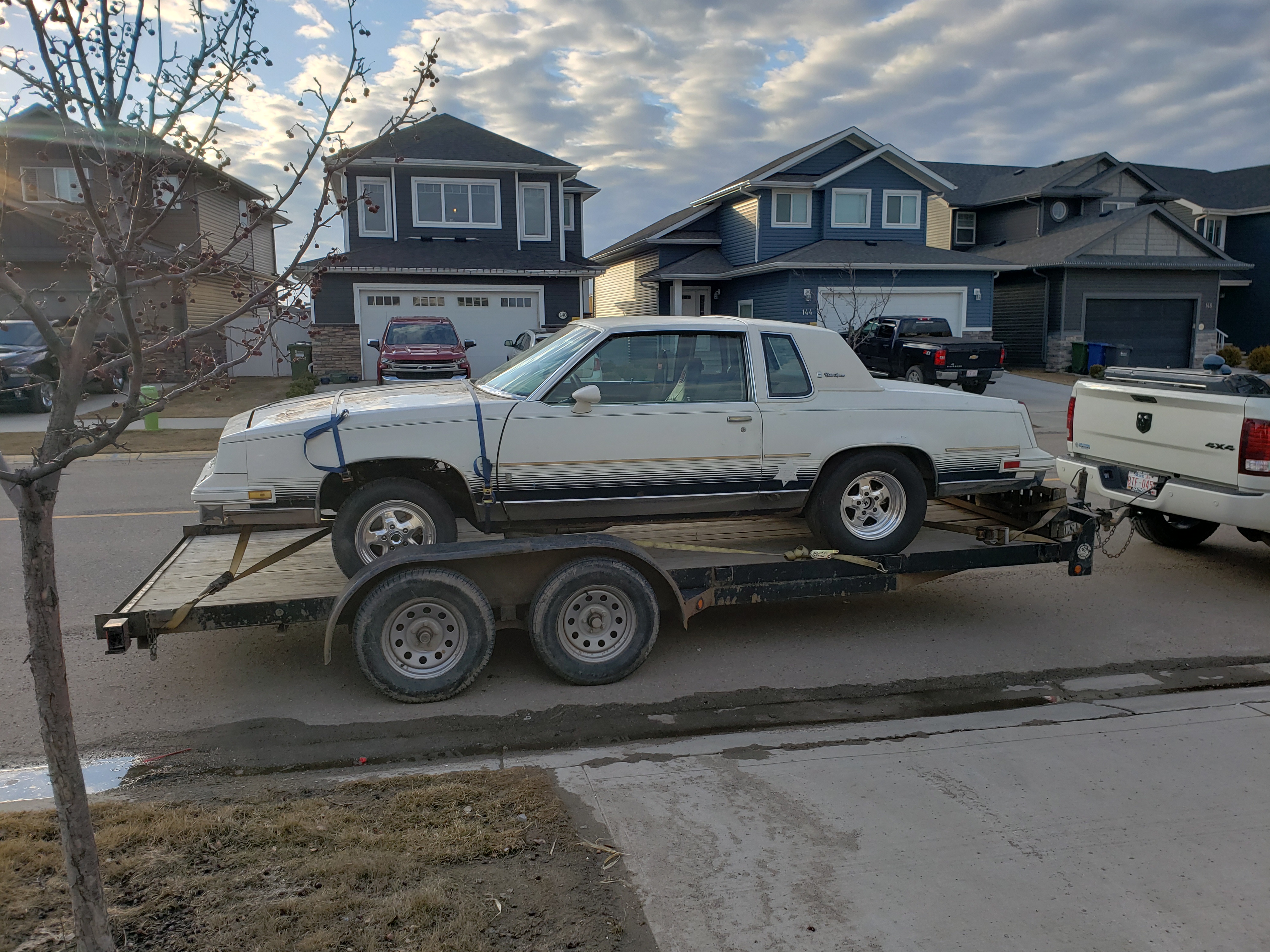 Little visit to uncle Donovan's to see the older cousins on the trip home. I believe he approved of my new toy.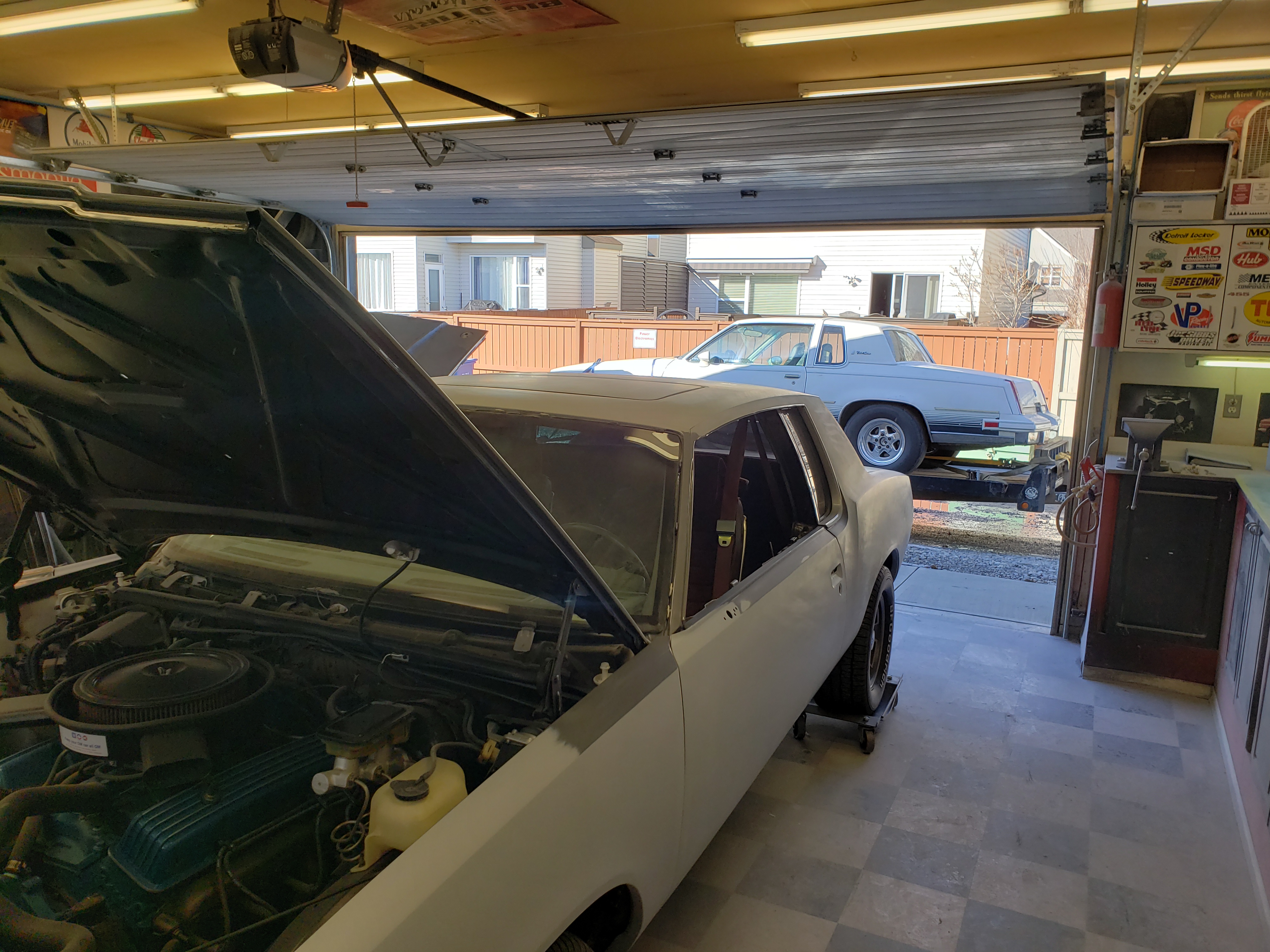 Seeing as the regal is in bodywork prison and probably will be for a while (forever), I decided that I need a driver to play with.
This build is going to live here, because I'm not going to build anything on the car, its just getting horsepower in the form of boosted LS sloppy goodness. There is only one goal for this car, other than to burn fuel and make smiles, drive to the strip lay down a 9 second pass and drive home.
I'll update with the specs on the car later today, other than a cage itll do what I want. Now I have to rip a motor out of the regal.