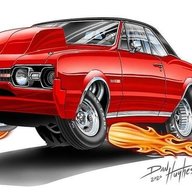 Dec 26, 2013
13,046
24,203
113
Some of you may have seen this on ROP. I'm trying to figure out body and paint while fixing up my daily driver. After Phase one was "complete", I found a bunch of worn suspension components in the front, and had Phase 1.5 jump in. Here's the combination I ended up with:
Belltech 2" drop spindles for 99-04 Blazer
Powerstop pad and rotor package
Reman Blazer calipers
Moog 5662 springs
KYB Excel G shocks
Spohn steering linkage and ball joints
Moog poly end links
Before:
After: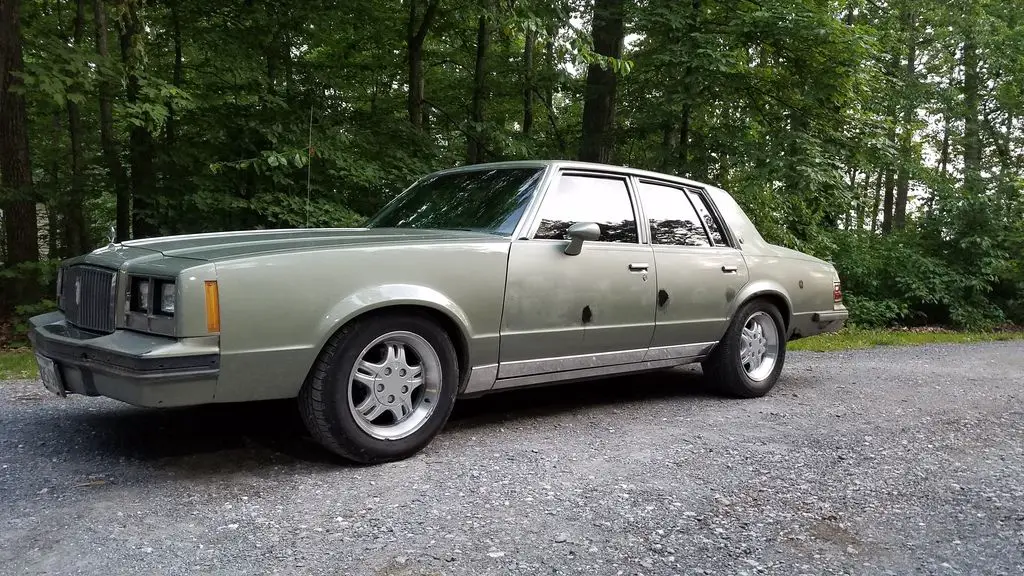 Phase II will be lower rear quarter patches and 2 tone paint (dark Jade metallic). Phase III will be a drivetrain from a 98 Camaro with a 3800 Series II and 4L60E.
Last edited: