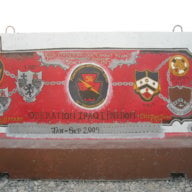 Sep 14, 2014
8,473
13,854
113
I was suppose to post these over the weekend but internet issues kept me from doing so. Here it is for '22.
This was a small rescheduled show that we lucked into catching the tail end of it. The Jr. Mechanic had to pose in front of the Lambo.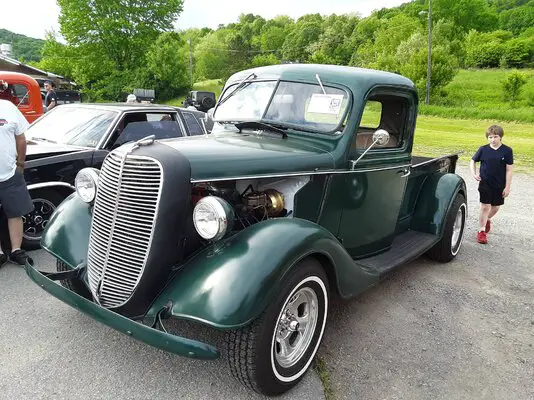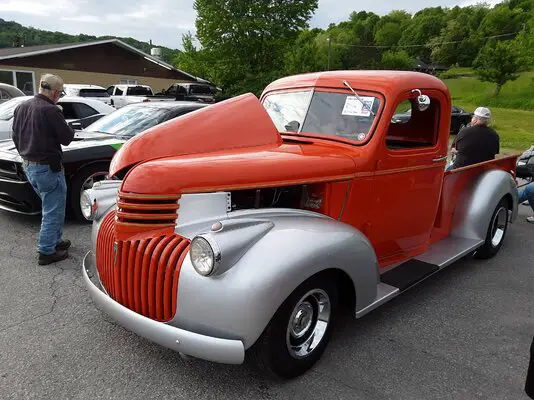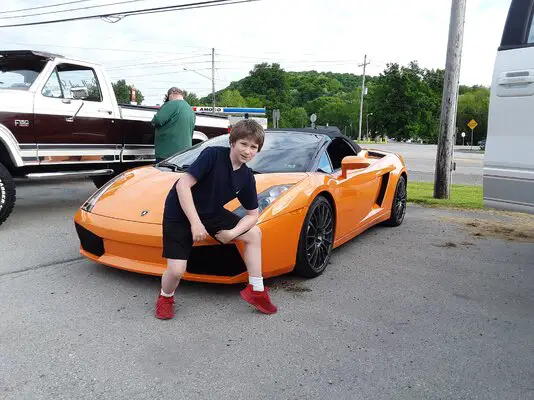 I have more but my internet still not working right so I'll have to try again after the phone company fixes it tomorrow.